Serendipity and flowers = the garden city
Flowers — an evocative mystery.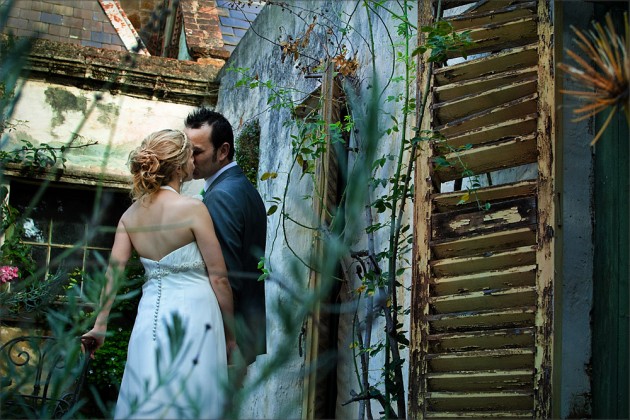 At Serendipity Photography we appreciate that flowers play an major role in wedding day celebrations. Their function is not only decorative, but key in creating an evocative language and enhancing the bride's unique style on the day, adding exquisite details to wedding day photography. Whether in the bouquet which complements the bride's dress as she makes her way down the aisle, the shower of rose petals which float through the air as the wedding party leave the church, to the stunning feature blossoms and landscaped flower gardens, floral details take on varied shapes and symbols. There is even a role dedicated to flora: the flower girl! Our 20 plus years of experience capturing weddings, have afforded us many gorgeous opportunities using flowers as backdrops and as atmospheric details in beautifully diverse wedding day photography. As we are now in the height of Summer and flowers are abundant around Melbourne, we at Serendipity thought it was the ideal time to bring you a new post focusing on flowers in wedding day photography. We hope the posy of recent photos, top location suggestions and interesting gems offering tips and advice for achieving stunning floral backdrops, are inspiring. This post is perhaps of specific value to brides who are considering a spring wedding in the coming year!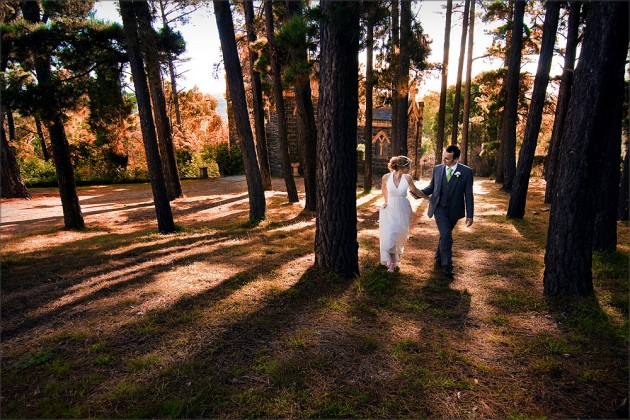 There are an abundance of parks and gardens close to the CBD hosting a variety of common and rare plant species and florals, amid landscaped vistas, pedestrian pathways, and tree lined avenues. At Serendipity our experience with shooting over 2000 weddings has equipped us with a wide knowledge of the best selections of parks and gardens around Melbourne. Public gardens are a lovely setting for wedding day celebrations and photography. Over the years you may have become fond of one garden in particular — perhaps your first date took place at the Royal Botanic Gardens, or you have always admired the roses at the Fitzroy gardens.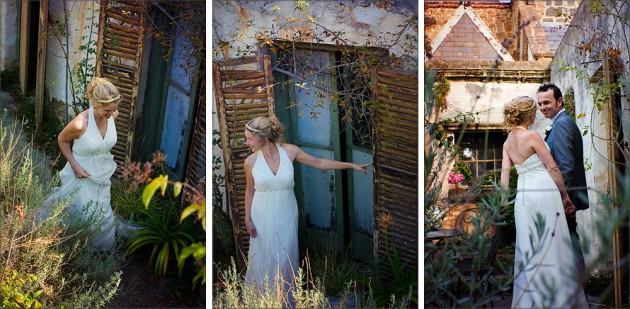 If you have you're heart set on a specific location, then Serendipity suggest considered planning and research before the big day. We hope that this post will make the process a little more straightforward. If it so happens that there is an unforeseen event at your desired location (such as the flower and garden show) not to worry as there are plenty of other gardens nearby the with easy access and picturesque grounds.
Serendipity have pages on some of our favourite outdoor locations around Melbourne which feature a gorgeous arrays of seasonal flower species. Let us take you on a virtual tour below…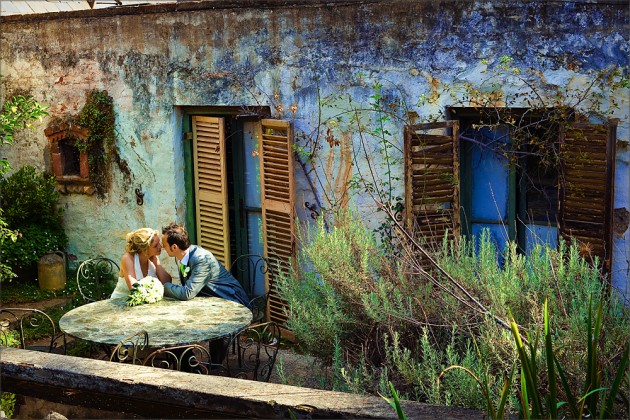 Carlton Gardens
Situated a just short stroll North from the city, the Carlton Gardens are an attractive setting for outdoor ceremonies and beautiful wedding photography. As if boasting sweeping lawns vistas, grand trees and distinct floral varieties wasn't enough, the Carlton Gardens are a perfect example of an earlier era Melbourne. Surrounding the garden are a selection of other landmarks which can create a variety of different aesthetics and styles within your wedding album. These include: the sharp colours of the Exhibition Building, the rustic potential of the Carlton tram terminus, as well as the charming display of picturesque Victorian terraces (just over the road!) Follow the link here for more beautiful inspiration in Serendipity's dedicated page on the Carlton Gardens.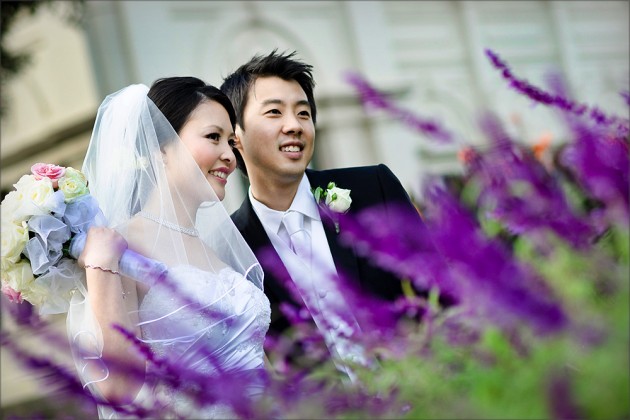 St Kilda Botanic Gardens
Further South we thoroughly recommend the St Kilda Botanic Gardens. Contained in this lovely garden are an array of details (perfect as a backdrop in wedding day photos) including the avenue of palm trees and decorative London style wrought iron gates. St Kilda Botanic Gardens also boast majestic lawns, grand trees, ornamental lakes and the much admired (but seasonal) rose garden. Access to the garden can be complicated, due to the nature of parking, so whilst St Kilda Botanic Gardens are not necessarily the easiest venue for large groups or family wedding photography, it is a beautiful setting nonetheless.
St Vincent Gardens
If you're after a park with convenient access, you need look no further than St Vincent Gardens. Designed by Clement Hodgkinson in 1868 the garden reflects the Georgian era. Serendipity love this Albert Park for it is blessed with the virtue of having guaranteed parking. Bisected by the beautifully tree lined Cardigan Place and Ferrars Street, St Vincent Gardens are easy to get to and make a great car location as you can shoot down on convertibles. The expansive lawns, grand trees and symmetrically patterned garden beds make stunning backdrops for bridal portraits. St Vincent Gardens are also fringed by some of the best Victorian terraces in Melbourne, perfect for a gentiil stroll before a wedding. The gardens are  close by to some of Serendipity's favourite locations, such as South Melbourne Town Hall, Kerford Rd Pier and Lagoon Pier, cementing it as a quick garden stop, a top choice for a drive on drive off location visit.
Queen Victoria Gardens
The Queen Victoria Gardens is an underrated gem of a garden. Directly off St Kilda Road, opposite the Arts Centre and NGV International, and only a few hundred metres from the CBD, parks rarely get more accessible than this! With its expansive lawns, classic rotunda, ornamental lakes, romantic Temple of the Winds sculpture and mature European and native trees, each detail can be traced back to a separate part of Melbourne's history.  The exquisite floral clock (containing over 7000 flowering seasonals) is truly a centrepiece of Queen Victoria Gardens. Since the day clock was gifted to the City of Melbourne in 1966 by a group of Swiss watchmakers, it has provided a unique and vibrant detail in wedding day photography. Serendipity love to recommend this expansive and well established garden, as it is extremely convenient for car and pedestrian access, and no permit is required for utilizing the park — what a delightful option!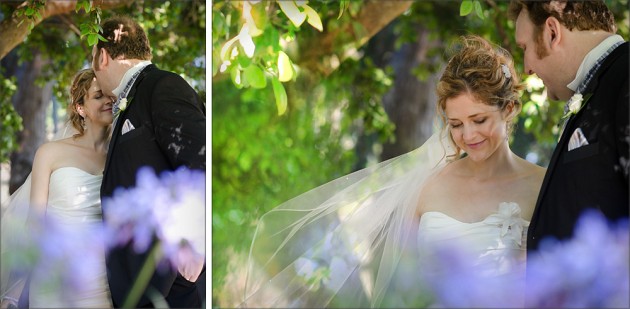 Royal Botanic Gardens
For a exceptionally majestic and historic location you can hardly go past the Royal Botanic Gardens. For over 150 years this expansive garden and parklands have retained a firm place in the heart of Melbourne's community. Baron Von Meuller established the gardens from 1846 on an original wetlands site, trading seeds and planting species from around the world. Today the Royal Melbourne Botanic Gardens houses over 10,000 different plant species, which are beautifully themed into different collections. At Serendipity we appreciate the intricate tracery of the foliage and winding paths in Fern Gully and the beautiful vistas of rows of trees seen across the waters of Ornamental Lake. For those with a little time to spare for walking the Botanic Gardens is full of the varied shapes of leaves and outlines of trees, splendid lawns, and surprising corners. Serendipity recommends booking early for wedding photography or ceremony bookings as this location is highly popular during peak wedding season (November– March.) As well as allowing a little extra time for transport and parking requirements.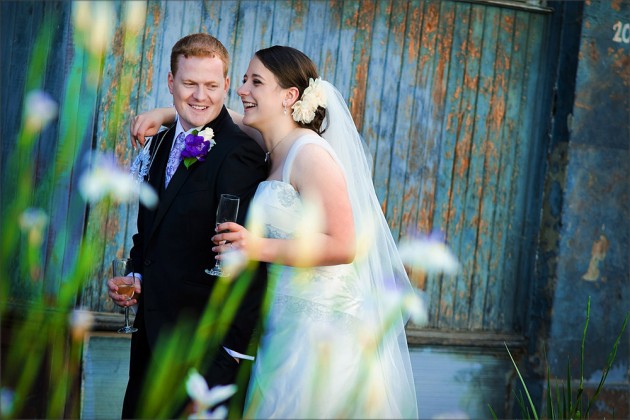 Victoria Gardens
This often overlooked garden in Prahan is a wonderful option for couples who plan to hold their celebrations at one of the beautiful nearby churches. The Victoria Gardens are one of the few Victorian style gardens anywhere in Melbourne. The rectangular gardens are comprised of two hectares of lawns sectored by paths lined with lamp-posts, and are governed by a circle of stately London Plane trees and the Angel Statue. Serendipity love this location as it is full of exquisite details and subtle colour tones which provide gorgeous backdrops for wedding day photography. The lush and shady green is perfect for garden ceremonies. Whilst the charming gate, wooden benches, stone pillars and water fountain are ideal for large family shots.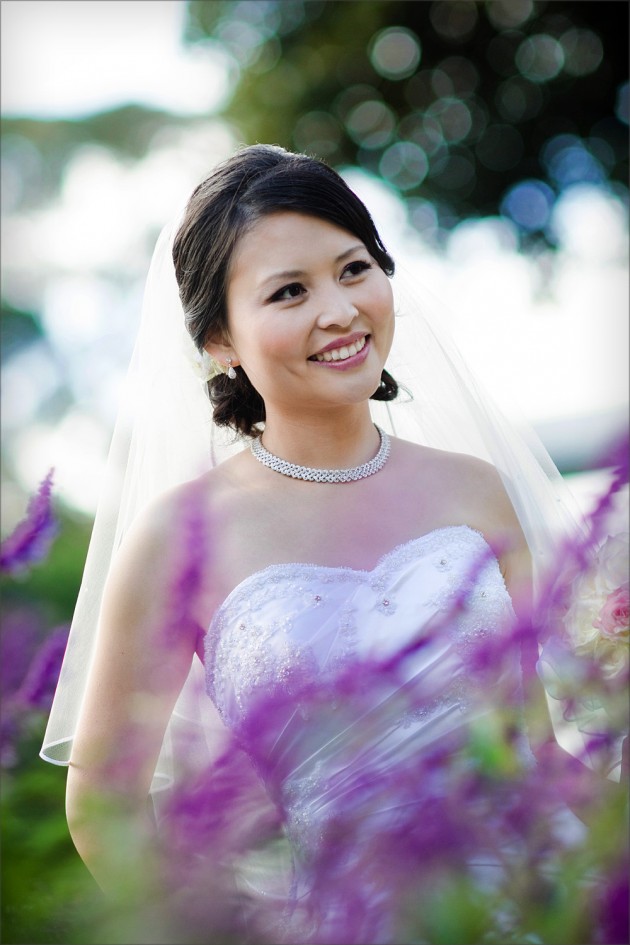 The phrase Victoria — Garden State was used on Victorian car number plates for several decades, and year round it is clear to see how Melbourne earned it's reputation as the capital of the the garden and flower state. If you're considering venturing further afield, the Mornington Peninsula, as well as many regional towns, have well tended botanic gardens, parks and tree lined avenues. Special moments of the day will be made aesthetically unforgettable as photographs are framed through boughs of lavender, or subtle cherry blossoms.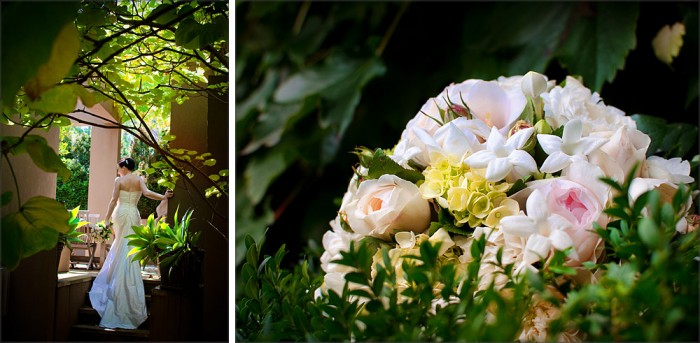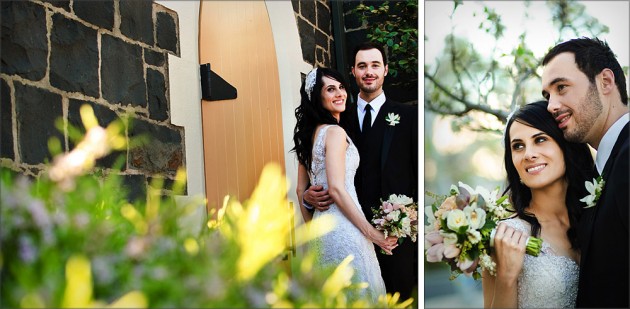 If you're holding your ceremony in one of the states gorgeous churches, it's worth considering the chapel's surrounding garden before the day. Wedding day photography around the exterior grounds of the church, already rendered striking by the architectural backdrop the sacred building provides, is often heightened by utilising the unique garden of the church grounds. If you're heart is set on an outdoor ceremony, or you simply wish to visit one of Melbourne's many parks or gardens as an alternative photographic location, there is an abundance to be gained from celebrating alfresco.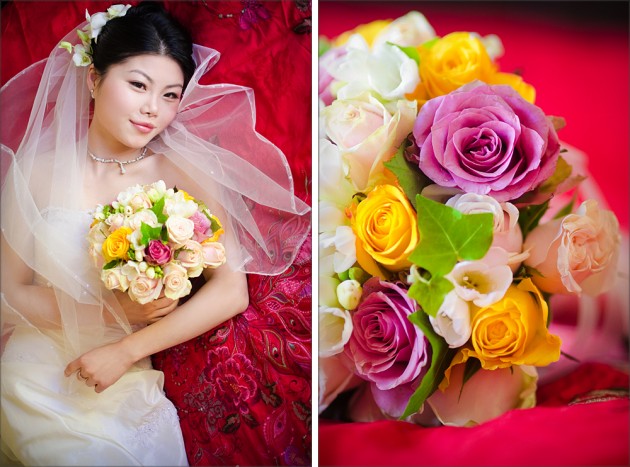 One of Serendipity's favourite wedding photographic techniques is shooting through bountiful sprays of flowers, which surround the couple with beautiful tones and rich sprinklings of colour. The manicured rows of flowers found in many of Melbourne's top gardens subtly echo the lines of the bride's dress, providing striking compositional elements in the wedding album. Whilst the bright, colourful tones, and pastel palettes of flowering trees and shrubbery achieve a delightful contrast against the elegant black and white of the wedding party.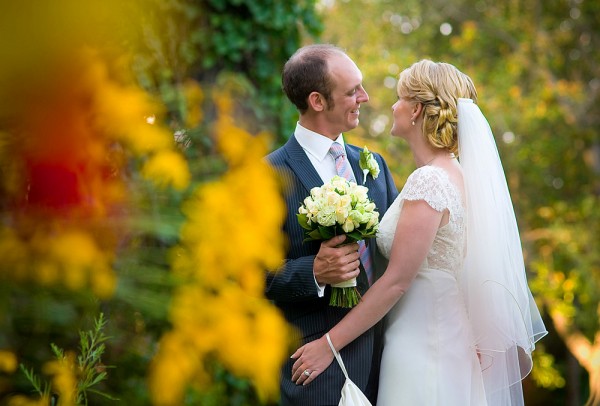 For more sweetly scented tips on ways to achieve piteresque wedding day photography, follow the link to our page on Bridal Portrait Advice. For a comprehensive selection of Melbourne's best outdoor locations simply follow the link here.