Serendipity Photography with Kristen and Liam in Melbourne's golden Collins Street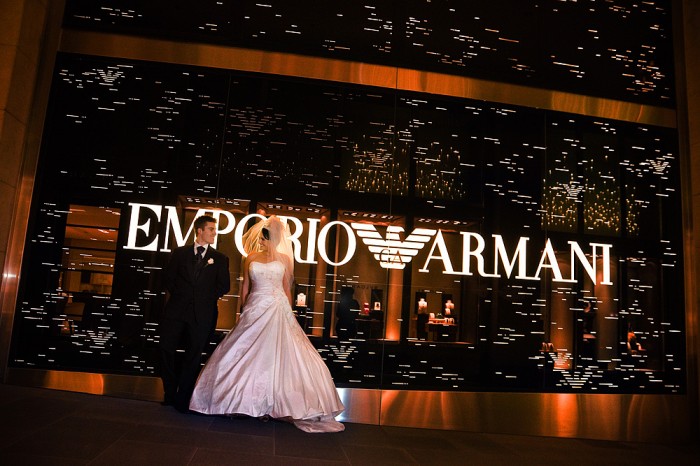 We are so luck in Melbourne with the wonderful buildings and glamour of Collins Street! Kristen and Liam really appreciated the light, the atmosphere and shades of gold in front of some of Melbourne's most sparkling facades!  Collins St is where it's at for an unbeatable combination of history, gorgeous shops and being right in the heart of things. At Serendipity Photography we just love being able to take clients to this truly versatile space, where you can follow what ever mood take you, and strike out in bold shapes and colours.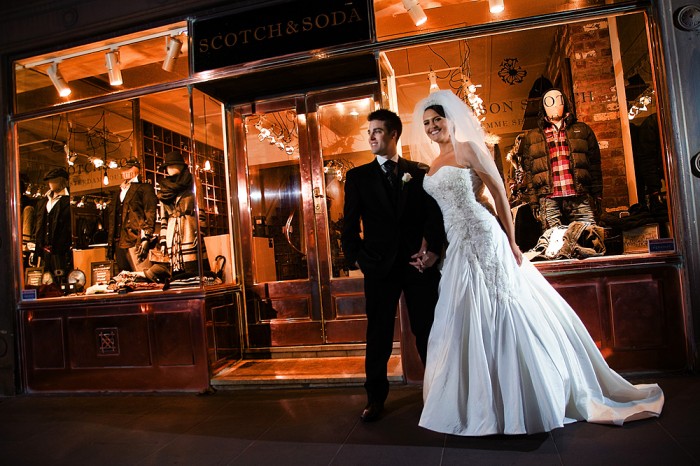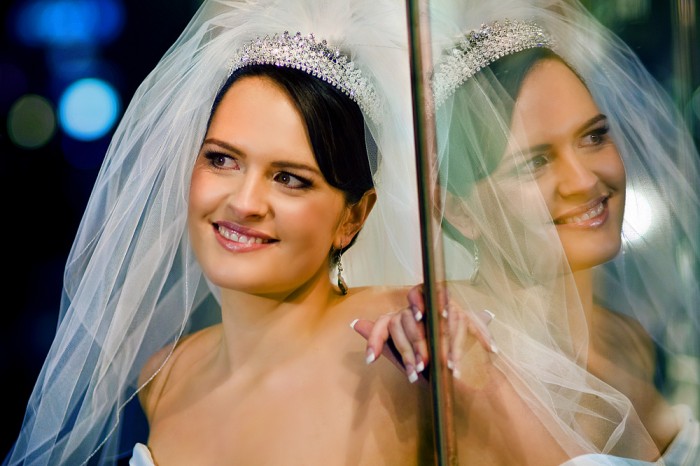 Collins St has many listed buildings, like the fabulous Le Louvre (now as Scotch and Soda). Enjoy the copper façade, the warm lights and restrained decoration. At Serendipity we love the reflections in the window and the metallic patina, suitably worn and well loved.
Le Louvre (we are a little old fashioned here, paying our respects to Miss Lillian Wightman, and her iconic boutique which served Melbourne's fashion élite for so long) has been a Serendipity Photography favourite for considerably less years than since 1934, nevertheless we are reminded every time we take a trip to number 74 Collin St, and send her our fond best regards.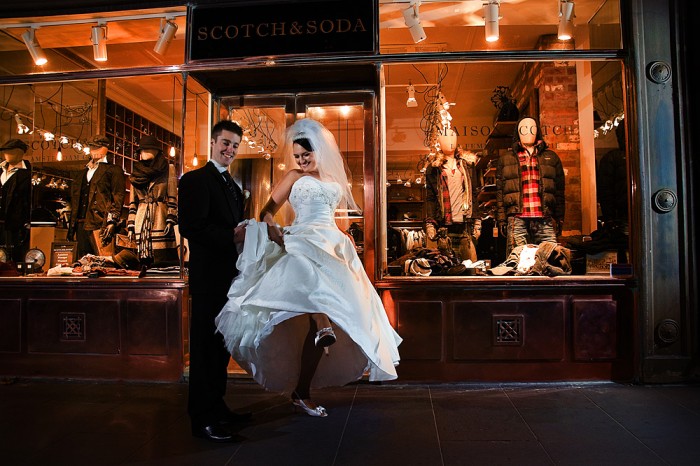 Collins Street is graced with many historic and beautiful churches. St Michaels is a favourite, for its convenience and wonderful polychrome brickwork. Photographs on St Michaels' long flight of steps running onto Collins Street are a must. Built in 1866–67 in the Romanesque style,St Michaels has welcomed brides and grooms for around 150 years and it is one of Seremdipity Photography's favourite Melbourne city locations because of the mood evoked by the combination of streetscape and chromatic brickwork, and the photographic possibilities engendered by the carefully finished arches and windows and the placement of steps. Joseph Reed designed both St Michaels and the opposing Scots Church.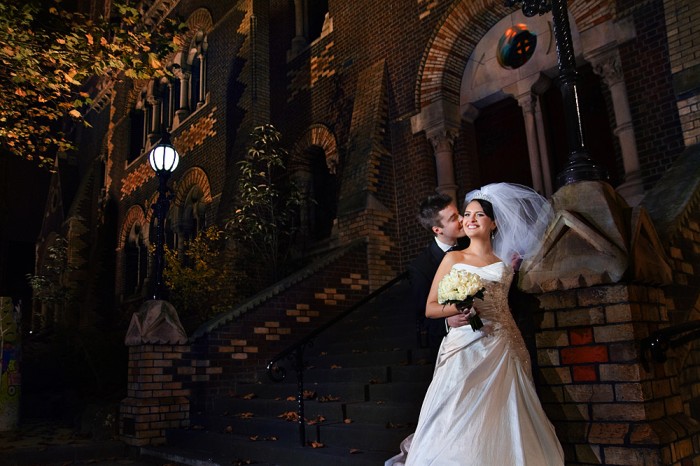 At its height Collins Street boasted artists and studios, theatre, clubs and Medical premises. The east end came to be known as the Paris end when the Oriental Hotel put Melbourne's first café table and chairs on the footpath in the 1050's. Concerted moves from the 1960's on has saved much of Collin's Street form the wreckers ball, despite and/or because of Government and/or Ministerial "support".  Join us at Serendipity Photography in appreciating our fine built heritage!