Serendipity Photography Appreciates Bayside Locations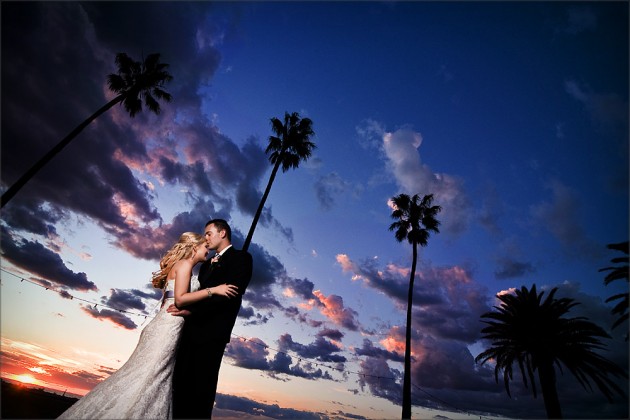 Brides and grooms have long favoured Melbourne as a beautiful and diverse destination for exceptional wedding day photography. At Serendipity Photography our decades of experience capturing this great city has been a constant source of inspiration, we love the fact that the glamourous CBD is only the beginning of the locations belonging to the luxurious title 'Melbourne'. Once couples stroll south of the Yarra River, they are met with a haven of picturesque locations, where modern urban sophistication is combined harmoniously with charming beach-side aesthetics and peaceful ambience, the result is truly distinct and highly romantic wedding day moments (and of course photographs!)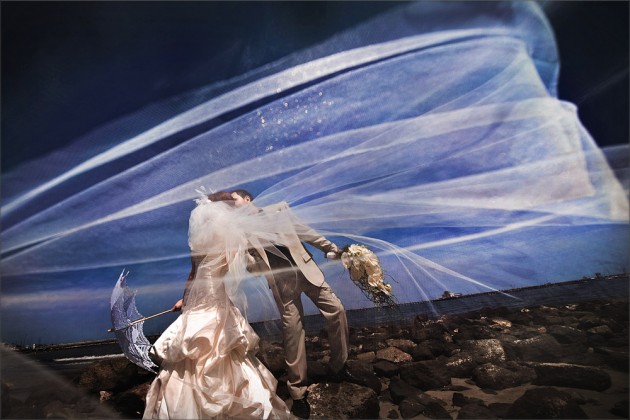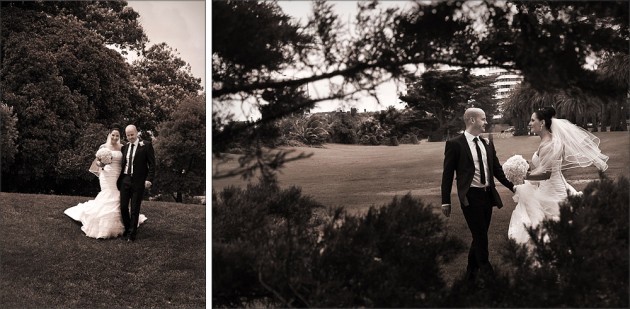 Located in Melbourne's south, the historic beach-side suburb of St Kilda has long held iconic status. Bursting with rich and distinctive architecture, breathtaking views of Port Philip Bay, as well as a myriad of great reception venues, charming cafes and atmospheric bars, St Kilda provides a stunning and truly unique setting for wedding day celebrations. Our main website's dedicated section on St Kilda is abundant with our favourite recent wedding day photographs captured at this atmospheric location.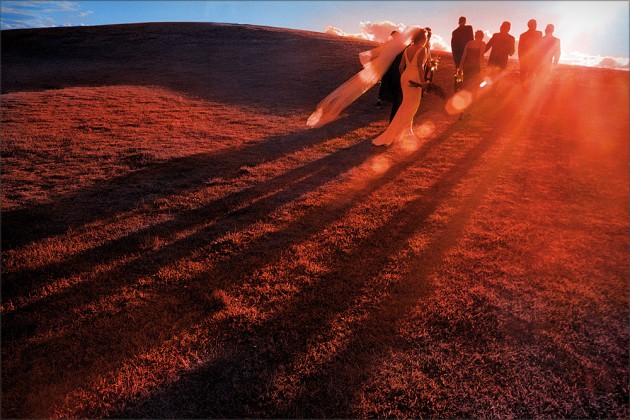 Situated a mere six kilometres from the city centre, the charming beach-side suburb of St Kilda is a popular option for brides and grooms, suiting a range of different wedding themes, scales and seasons; making it a dream destination for a fly by alternative location visit, as well as an incomparable range of locations allowing many couples to set their entire day within this beautiful destination!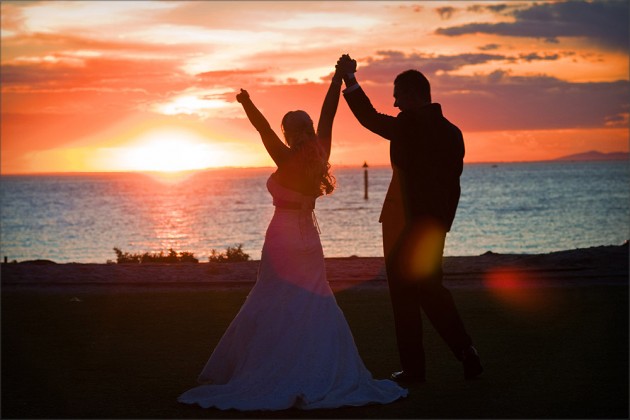 St Kilda is home to an inspiring breadth of unique landmarks, beautiful churches and exceptional reception centres, ensuring that every part of your special day will be matched with the most elegantly urban of settings. Couples who appreciate contemporary urban styling will fall in love with atmospheric St Kilda; the only difficulty will be choosing from the abundant selection!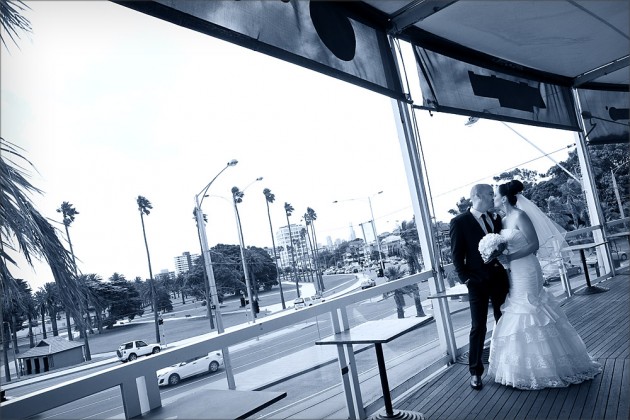 From a photographers perspective there is so much to love about St Kilda, from the range of beautiful churches, historic architecture, picturesque gardens — including the famed St Kilda Botantical Gardens and exciting landmarks such as Luna Park and the Palais Theatre, as well as elegant reception venues such as Circa the Prince. Whether your wedding style is contemporary with a touch of urban, or subtly romantic, St Kilda truly delivers.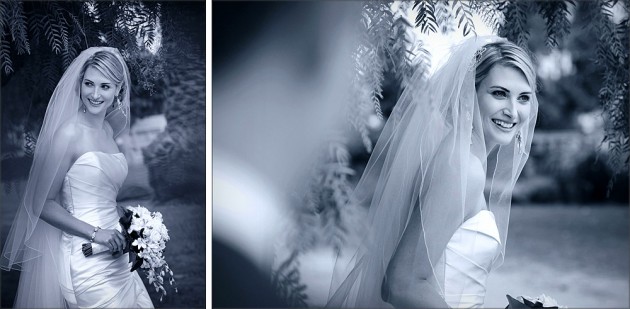 Bayside locations
Welcoming and relaxed atmosphere, modern and rustic architecture, lush gardens and (very importantly!) breathtaking views across the water, are just some of the features you can expect when setting your wedding day within the gorgeous Bayside area. Heading South across the Yarra River one is met with a treasure-trove of beautiful locations, which redefine the notion of contemporary romance and offer a unique array of settings for wedding day celebrations.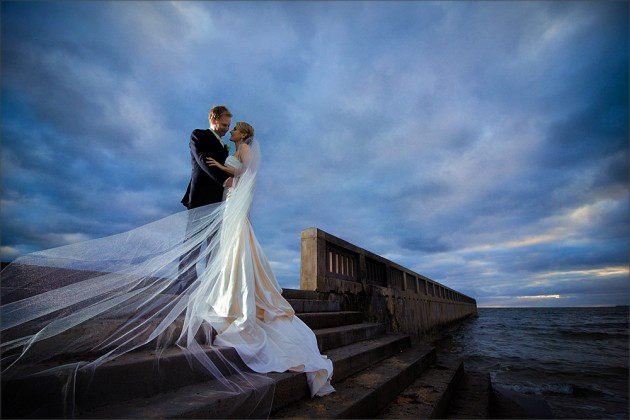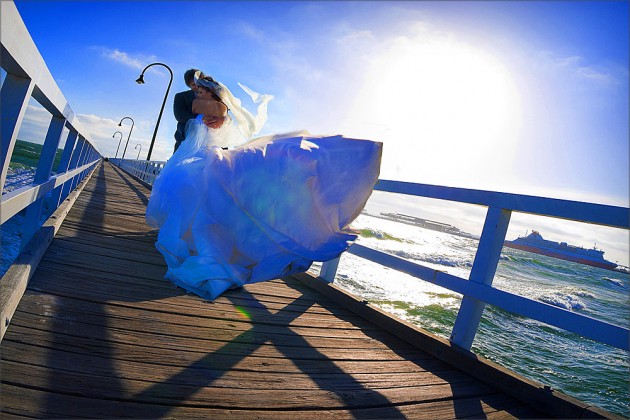 Bayside and the Mornington Peninsula boast some of the best beaches in Victoria (even Australia!) So for couples who have their heart set on a charming beach wedding, or simply wish to take in the rustic details, soft natural light and breathtaking panoramic views offered by any one of Bayside's generous selection of beaches as an alternative photographic location, Bayside is the perfect destination. Serendipity's favourite beach locations include: North Road Pier, Kerford Road Pier and Elwood Beach. All situated within close proximity to the CBD, these locations offer an harmonious blend of urban convenience and regional tranquility with rustic charm.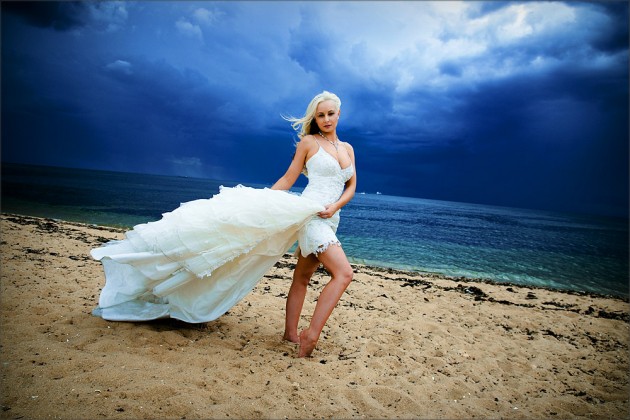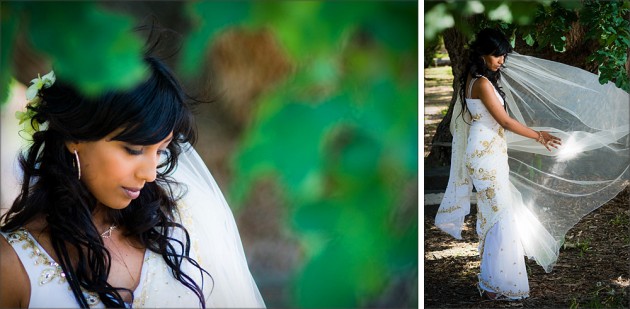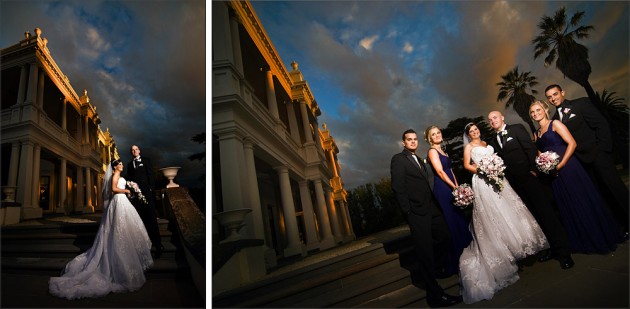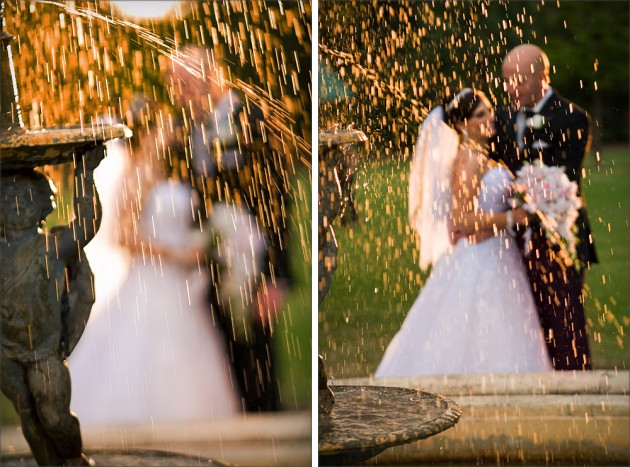 The beach-side haven of the Bayside region and Mornington Peninsula is also abundant with sophisticated indoor venues, allowing for each part of your day to be celebrated elegantly. The diverse selection of highly regarded function centres, exquisite churches, luxurious hotels and atmospheric restaurants define Bayside as a true one stop shop for weddings!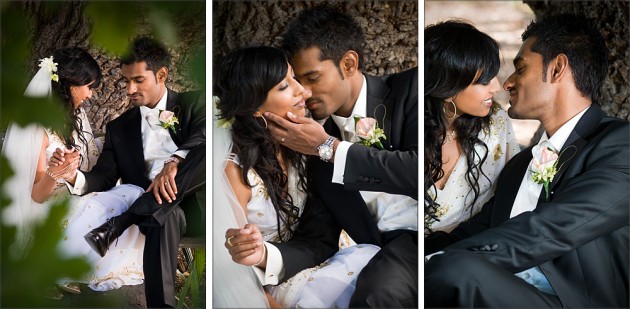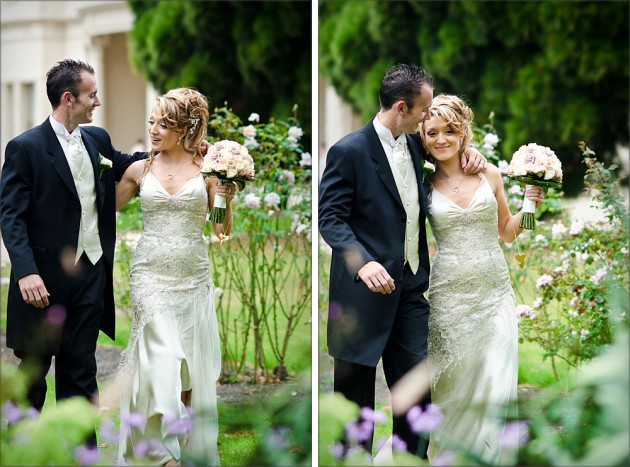 Serendipity Photography continue to be inspired by locations such as the International of Brighton,Circa the Prince and the Brighton Savoy. Two unique properties are Kamesburgh Gardens and Billilla Mansion, each elegantly offers the best of both worlds — harmoniously combining classic architecture with picturesque landscaped gardens. Follow the links to our main website here and here for an inspiring collection of recent wedding day photographs captured at these locations.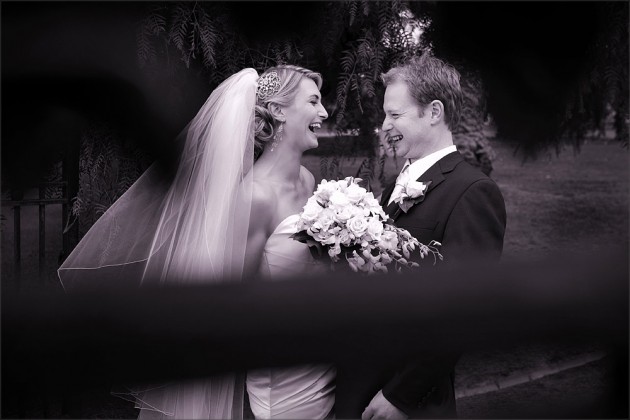 If you have a wedding day location tips you would like to share with our readers at the Serendipity blog, we would love to hear them.