Serendipity Photography, Weddings and Art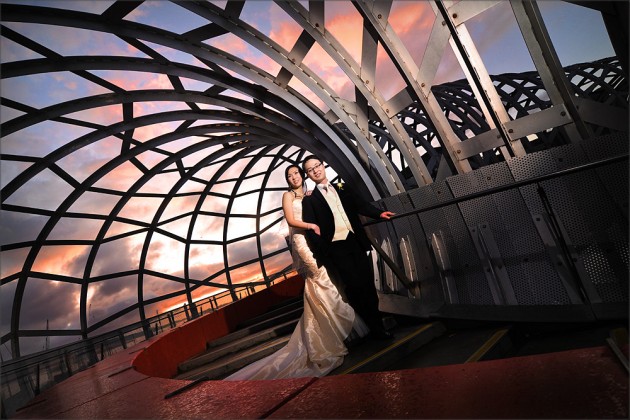 Welcome to Serendipity's new section on Melbourne sculpture and art, with focussing both on contemporary wedding photography, and the also romance of the Renaissance and Romantic period, which influences so much of Serendipity Photography's rich array of tones and colour palattes.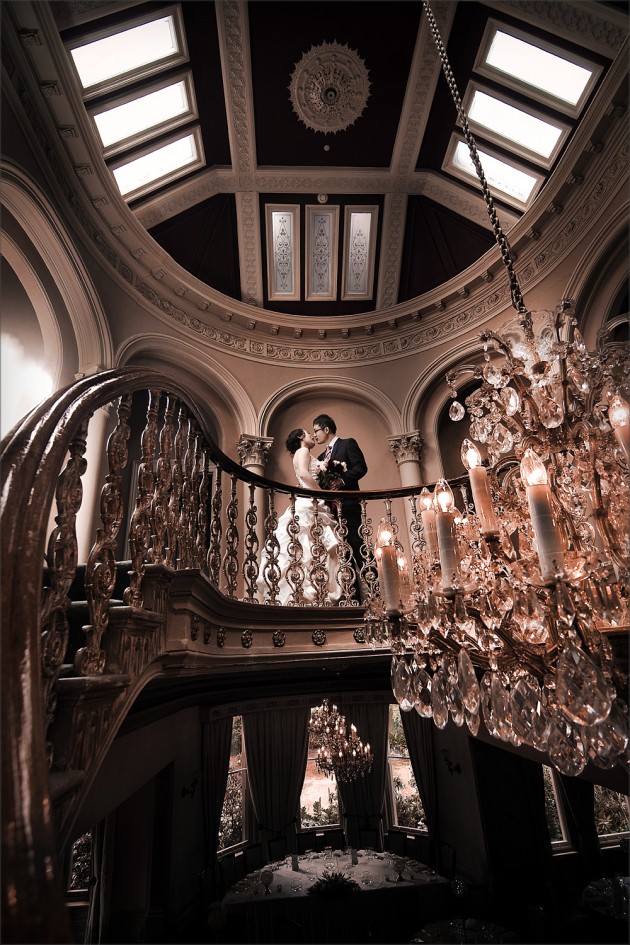 At Serendipity we are consciously inspired by the long history of art, particularly the rich colouring and perfect compositions of the Renaissance period. We also celebrate Melbourne's wonderful modern architecture and collection of beautiful sculptures in public spaces such as Vault and Forward Surge.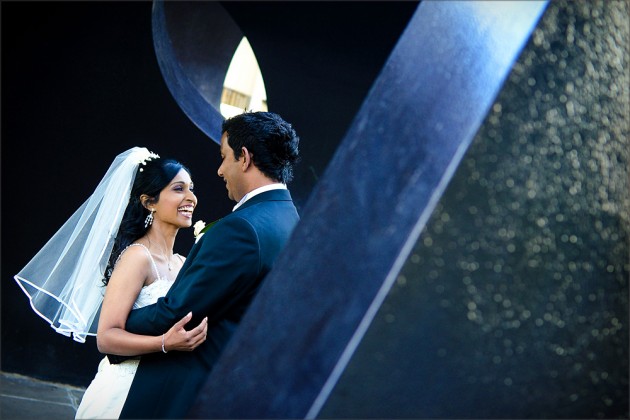 Our section page on Serendipity and Art can be found here, please keep following the Serendipity photography blog and the links here as we continue to develop this section over January and February.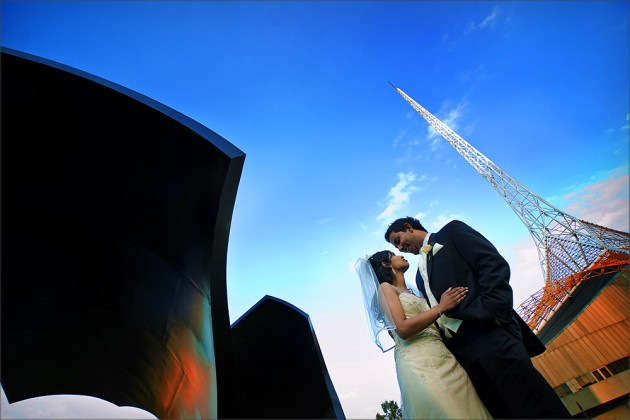 Serendipity Photography are very excited this section on art and wedding photography,  indexing some of Serendipity's pages on some of Melbourne's top contemporary locations for wedding photography, particularly focusing on their artistic inspiration and aesthetics. Please note Serendipity's National Trust support offer, at least $450 of image value to help reimburse your Trust location fees; and in particular our grand Labassa offer- a huge 1K value for Labassa ceremonies, celebrating Melbourne's rich heritage.
Whether you're an art connoisseur, or simply like the interesting addition of historically beautiful details in your wedding day photographs, keep following this post! We will add more images and inspirational text about art , Melbourne and contemporary wedding photography. Melbourne is home to some of the best examples of art and architecture in the world, ranging all the way from the beautiful detailing and classic balance of the Renaissance Revival style that the gold rush era afforded us — try Parliament and Treasury for starters, through to the romance of the Victorian period. Yes we are inspired by the great houses — Labassa, Werribee Mansion, Rippon Lea and more; and take great pleasure in photographing at Monsalvat, Jorgensen's magnificent gothic ecclectic boost to Melbourne's total photographic possibilities. Times sweeps all the way through to Jeff's bold colours and brutalistically vast glass sharded Shed the MCEC, and then Docklands, home to a mix of Mondrian inspiration and sculpture to please and tease us, ranging from white nougat flexifomed humanoid curves; steel balls rotating randomly modern; yet more mesh and steel cutouts, and huge babyless mobiles.
At Serendipity we are more than happy to share with you some of the fascinating details, tips and advice and best locations to complement and add inspiration to your wedding day photographs. This section also will feature stories and information about some of Melbourne's best artists and most influential architects.
Follow us over the coming months as we bring you more on these places, on art in general, artists past and present, and how this works in moving us onwards in our contemporary photographic practice.