Serendipity Photography on Southbank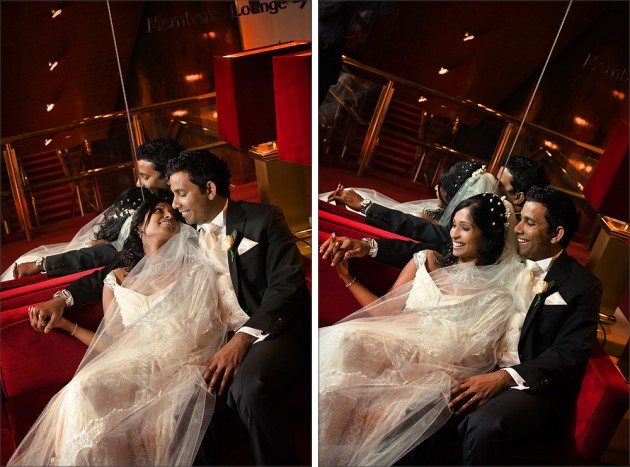 We at Serendipity Photography are happy to be able to combine our love of Southbank Precinct with a new post encompassing the gorgeous diversities of one Melbourne's most vibrant locations for wedding day photography: Southbank is as convenient as it is picturesque, as it runs along the elegantly tree lined St Kilda Road, bound on one end by the grandeur of the CBD and iconic Yarra River. Southbank is truly a heavenly destination for wedding day celebrations and photography. With its abundance of distinct venues, sculptures, gardens, award winning restaurants, luxurious accommodation as well as panoramic views of the city, the stunning features present within Southbank are perfect for a selection of different wedding styles, scales and themes. 
Some of Serendipity's favourite locations around Southbank are listed below. We are pleased to be able to share with you a wonderful selection of photographs, as well as useful tips and interesting facts on these gorgeous venues.
Southbank is so named as it encompasses part of the area south of the famed Yarra River. Serendipity love this precinct for its diversity and striking aesthetics. For couples who are looking for an interesting backdrop for wedding day photos after a ceremony at one of Melbourne's nearby churches, you need look no further than the impressive water wall which fronts the National Gallery of Victoria. Serendipity's appreciation for the heightened narrative and aesthetics for wedding albums that can be found in art history, is wonderfully catered for at Southbank, have a look at our pages on Forward Surge  designed by highly regarded Australian artist Inge King, or the controversial work of Ron Robertson Swan: Vault (Yellow Peril).  The cream of the crop as far as reception centres go is the luxurious Crown Casino, the Crown entertainment complex offers a grand selection of function rooms as well as high quality accommodation, perfect (and convenient) option for the wedding night.
Stay tuned for upcoming pages which delve further into the cultural heart of Southbank: The Arts Centre, This Venue as well as boasting internationally regarded theatres such as Hamer Hall, and the iconic Arts Centre Spire, is a constant source of inspiration for Serendipity as it is perfect a backdrop for glamorous and distinct wedding day photos.  Another option for alternative wedding celebrations and photography is the soon to be refurbished entertainment and dining hub: Southgate.