Serendipity love ceremonies at top Melbourne Churches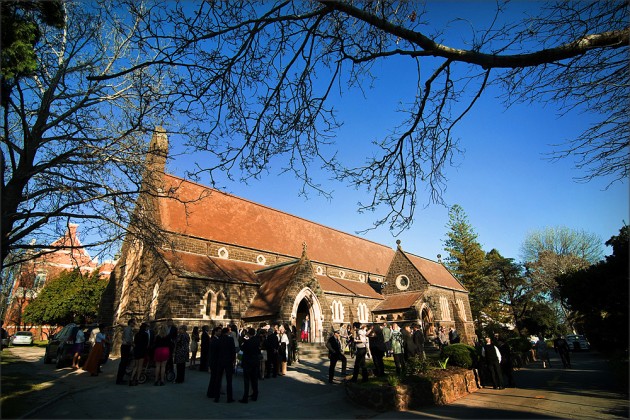 Amongst the wonderfully diverse selection of locations for wedding celebrations, Melbourne is home to a gorgeous array of churches and cathedrals, which offer some of the best settings for traditional wedding ceremonies. Serendipity have had the privilege of capturing 1000's of weddings in a range of cultural settings including Greek Orthodox churches, Sikh Temples as well as Catholic cathedrals. We are pleased to bring our readers a generous spread of new pages on some of Melbourne's top churches, where exquisite architecture and traditional services harmonise to create unforgettable memories of your special day. At Serendipity our 20 plus years of experience has made us confident that however unique you wedding plan is, there is a church, temple or cathedral that will perfectly suit your ceremony size, denomination, aesthetic and location.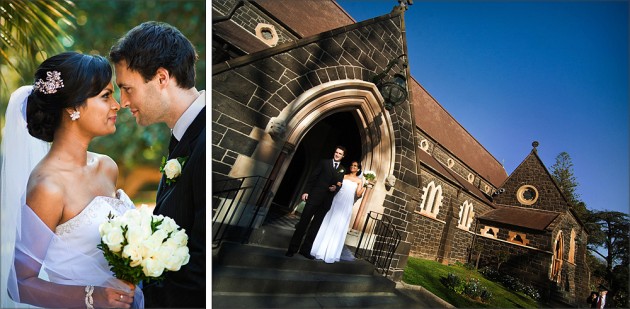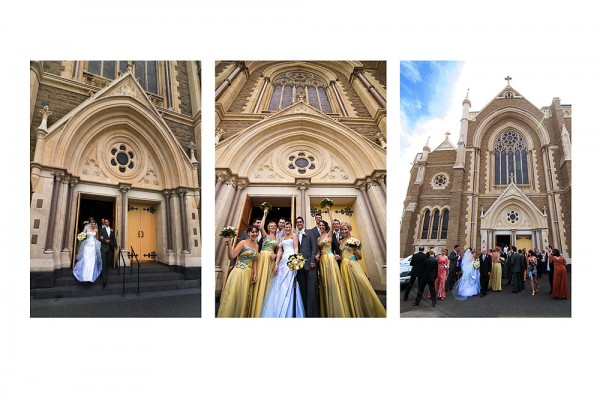 Christian Ceremonies
Serendipity continue to be inspired by the striking architecture, central locations and grand history of Melbourne's best known Christian Churches (including Roman Catholic, Anglican, Baptist and United) Amongst these, some of the favourite options for weddings include: St Mary Star of the Sea which is set in the geographic heart of Melbourne and has the capacity to seat over 1200 guests rendering it ideal for grand weddings. Perhaps you're familiar with the stunning landmark which is St Paul's Cathedral, the visual appeal of this venue make it an extremely popular destination both for grandi­ose wedding ceremonies and as a backdrop in location shots. Up the opposite end of Melbourne's CBD, sits the monumental Gothic style cathedral: St Patrick's , perfect for couples who desire a traditional Catholic ceremony. Collins Street boasts a wonderful selection of architecturally stunning churches (several designed by highly regarded Joseph Reed) including St Michael's Uniting Church, Collins St Baptist Church and Scots' Presbyterian Church. If you wish to escape the bustle of the popular CBD, there are some fantastic options just a little further afield, such as Richmond icon– St Ignatius, this Gothic style cathedral designed by William Wardell is often referred to as a queen of churches! St Mary's in St Kilda, St James Gardenvale in Brighton and St Martin's in Hawkesburn are also Serendipity favourites.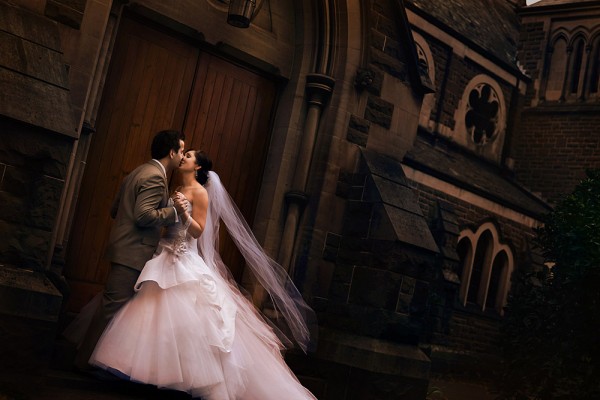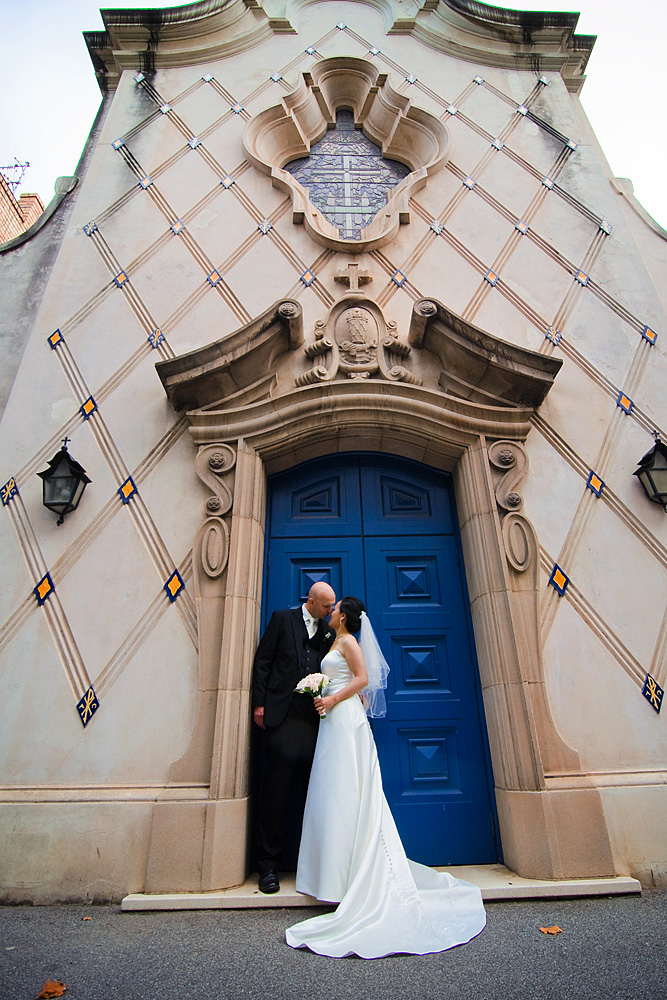 Greek Orthodox
After Athens, Melbourne has the largest Greek population in the world. A fact which renders it unsurprising that our gorgeous city is also home to some of the most exquisite Greek Orthodox churches. For couples who wish to combine religious tradition with historic and beautiful architecture. Serendipity loves Prahan's St Demetrios, the Beautiful Sts Anagiri in Oakleigh and the North and William designed St Catherine's in Epping.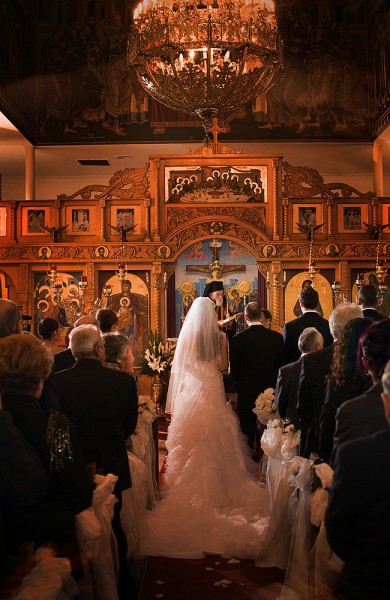 Sikh Temples
Serendipity recently had the privilege of capturing a wedding at the gorgeously vibrant Sri Guru Nanak Satsang Sabha Blackburn Gurdwara. Located on Whitehorse Rd in Blackburn, this Gurdwara encompasses the Sikh traditions of sacred bonds of marriage and inclusivity in ceremonies.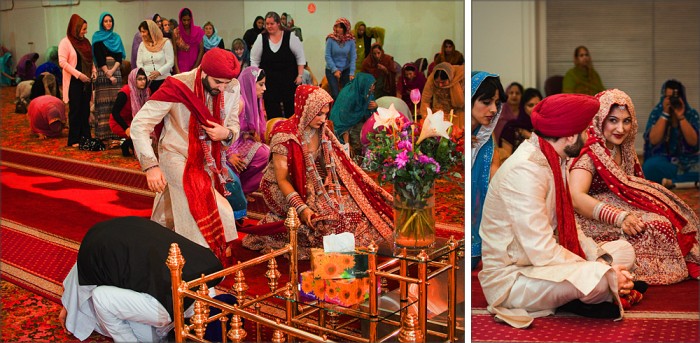 Serendipity love capturing ceremonies at Melbourne's gorgeous churches. The grand entrances, intricate stained glass windows, well maintained grounds and unique interiors of these traditional venues make exceptional backdrops for high quality wedding day photography.