Tints and Tones with Serendipity
We at Serendipity Photography are inspired by the transforming effect techniques such as partial tints, high contrast, saturation and sepia rendering have upon our images. Exceptional wedding day photography is created through a subtle balance of wonderful coverage on the day combined with refined post production techniques. We are pleased to bring you a new post offering tips and advice from a photographers perspective, so that the fine details of your day– from season, time of day, style of gown and wedding theme are captured to their most beautiful potential.
High Contrast
High contrast effects offer a strong variance between light and dark tones, beautifully adding rich aesthetics and unique colouration to your wedding album. This dramatic technique further heightens striking architecture and breathes new life into abundant natural landscapes, allowing colours and shadows to 'shine' in the image. For more inspiration follow the link here to Serendipity's new page dedicated to High Contrast effects!
Tints
Sepia tints and partial colouring effects wonderfully soften the feel of photographs, allowing the romantic memories of your wedding day be complemented by to delicate tints and subtle colour transformations. Resulting in romantic compositions, full of character and elegant style. Follow the link here to Serendipity's accompanying page focusing on Romantic Tints and Tones for more inspiration.

Selective Colour
The dramatic effects of selective colour and monochromatic colour techniques beautifully heighten the natural tones of each image. Interior locations such as the below photographs captured at the exquisite Langham Hotel, are able to 'pop' through the seamless green incorporation of striking a red and blue palate to complement greens. Likewise, in the beach images the tones have been softened to reflect the more earthy blues and browns duo tone. This technique is for graphic emphasis and to increase contrast. Follow the link here to Serendipty's dedicated page on Selective Colour.
The dramatic outdoor scenes which are illustrated in the below rural beach images, were created through blending sepia and full colour tints. The technique of rubbing together blue and sepia tints through the full colour image  achieves more subtle, muted sunset backdrops. Colours are simplified, drawn to the red and blue ends of the colour palate.
Monochrome
Bring black and white images to a highly romantic finish by applying monochromes such as subtle shades of blue. Monochromatic effects offer stunning variety, from strong dramatic tints to subtle near black and whites are good for bringing out shades and textures, like the folds of the veil and crisscross of the dress design.
At Serendipity our 16 step channel delivers 21 layers, giving a flexible set of tools, allowing us to use density with red channel to lift and soften skin tones. Similarly blue channel is great for sculpting dresses, veils and lacework details.
High Saturation 
The vibrant atmosphere of your wedding day celebrations deserve wedding day photographs which equal this visual splendour!  Serendipity's intensified colour and striking tonal compositions of saturated images, create a visual feast reflective of the overall atmosphere of the night. Have a look at our page on High Saturation techniques for more inspirations a gorgeous recent wedding day photographs!
There is a fantastic selection of diverse locations around Melbourne which cater beautifully for wedding photography, as well as offering distinct aesthetics and benefits.
The look of your wedding album will be informed directly by the characteristics of the location; for example a beach wedding is the perfect setting for warm yellow tints, subtle reflections of light from the shimmering expanse of water, and if there is a pier nearby– dramatic shadows and striking compositions. Whereas parks and gardens offer the romance of dappled light cast from grand trees, and the vibrant framing provided by rows of flowers. In post production subtle vignettes are achieved by adjusting the focal points in the image through increasing contrast in areas such as the leaves and the reeds.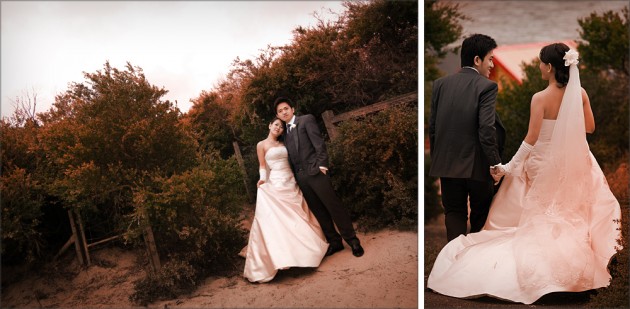 Indoor locations offer remarkable potential for classic wedding photography. Grand windows and doorways can be transformed into pictursque framing devices, where the light cast settles attractively, sculpting the aesthetic contours of bride and groom, bathing them in atmospheric light. Or for a more dramatic look, backlighting can create romantic silhouette, with an appealing contrast between dark and light tones.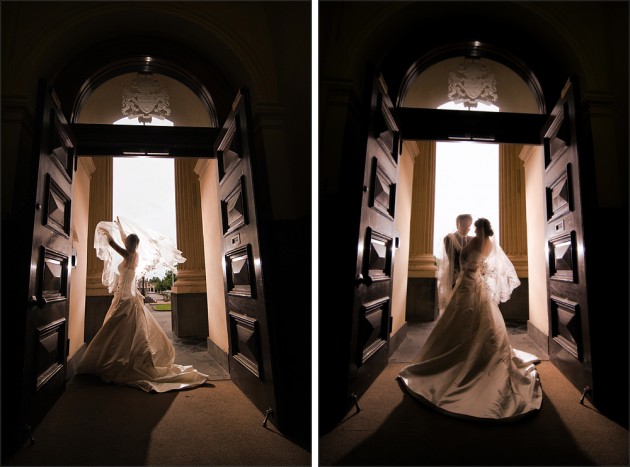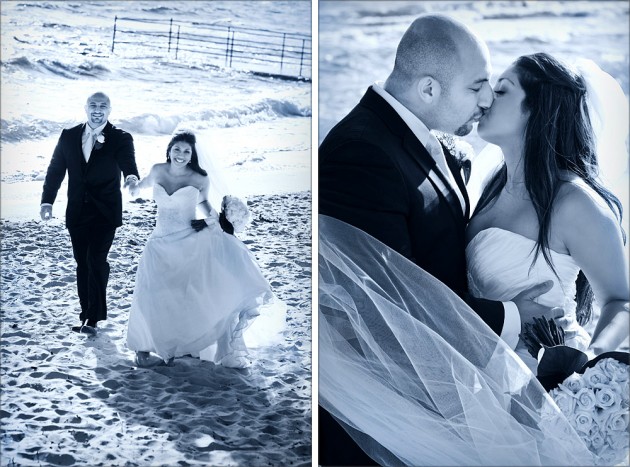 Grand trees such as the ones featured here, provide gorgeous dappled light which bathe the couple in romantic tints. Have a look at our newest addition to the tints and tones family; a dedicated section on our main blog! Follow the link here to Tints and Tones to get started.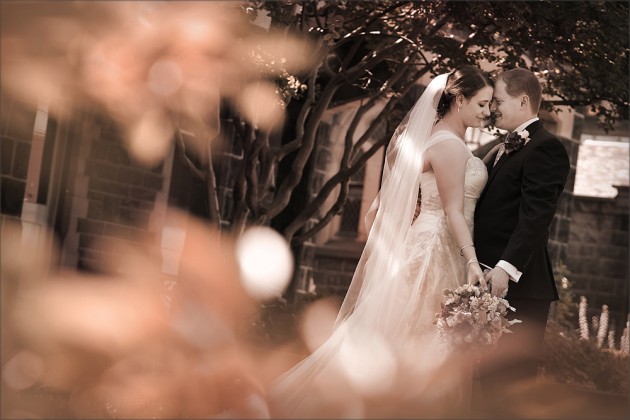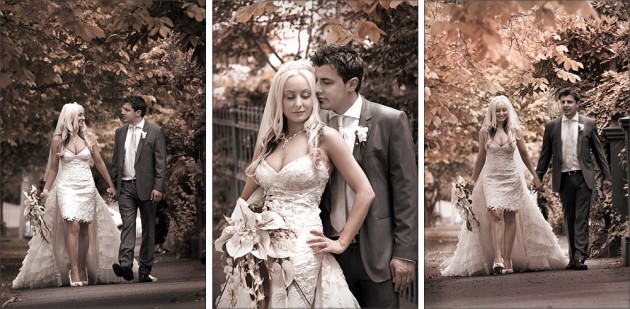 Serendipity's promise is to transform the wonderful memories captured during your wedding day into images that are truly breathtaking; delivering handcrafted, individual albums which perfectly match the colour themes and style of your wedding day.