Serendipity on Wedding Speeches — Advice for Grooms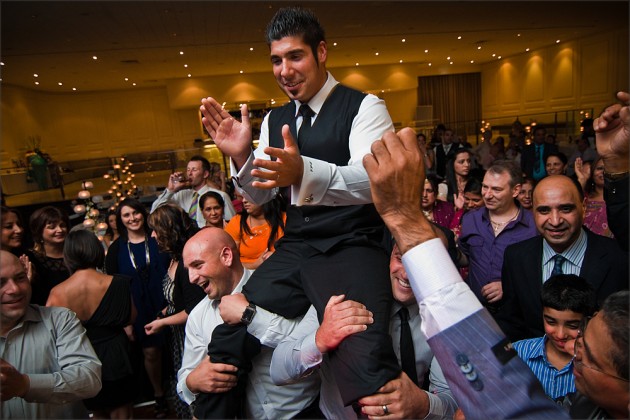 Speeches are an important part of wedding celebrations. At Serendipity Photography we know that with a little planning and some good advice even the most nervous speaker can find a burst in confidence. Serendipity Photography appreciate that the tradition of delivering a speech may be an intimidating prospect for many grooms, to help you we have created a new section dedicated to wedding speeches. For our extensive page full of tips, advice and humourous anecdotes, designed to inspire your speech planning and delivery follow the link here.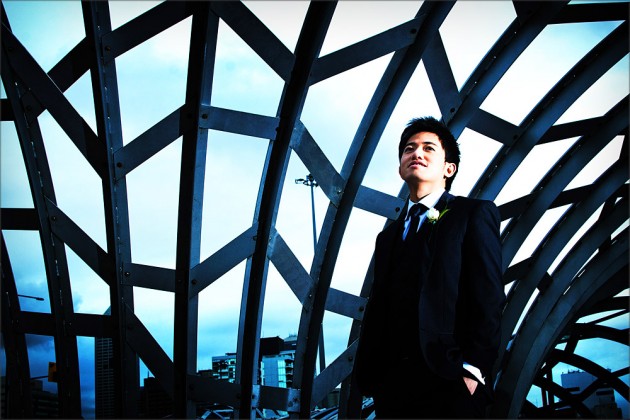 Preparation
All great speeches have humble beginnings. A weeks before the big day is an ideal time to start perfecting your words, so grab a pen and a fresh piece of paper and let the brainstorming begin! Serendipity suggest thinking about who the speech is for, it may be useful to research some little known stories, and humorous moments related to the subject — be it bride or groom– (close friends, parents and siblings are an excellent untapped source!)
At Serendipity we've noticed over the years, that grooms who have prepared their speeches early seem more relaxed and comfortable, providing a calm natural setting which make easier for photographer. If you're still perfecting the flash cards during the wedding banquet, even worse; or frantically searching through old emails, and love letters for last minute content and inspiration, the speech will be a much more stressful process.
Preparation is the key for feeling comfortable and being able to focus on your family and friends. If bride and groom are happy, the mood will be infectious. Your wedding day is one of the most important days of your life , you deserve to feel happy and relaxed, and have time to share a drink with friends, and have a dance with your extended family, without the weight of unnecessary pressure and stress.
If giving a speech is a real worry for you, don't despair for there are a vast array of advice pages available on the web. Here are a few of Serendipity's favourites: Speech advice, Advice for groom wedding speeches,Delivering a speech. It may even be viable to make an appointment with a voice coach, and have some private speech tutoring to increase your confidence before the wedding day.
Practice
Once you have written up your speech, there are some techniques you can apply to help polish both the content and your delivery. To begin with; practice reading the speech out loud to yourself several times. Although it seems cheesy, standing in front of a mirror to recite your speech is an excellent way to observe your posture and practice making eye contact. And finally: running the speech by a trusted family member or friend is a valuable way to receive some outside feedback.
Adding some appropriate jokes or funny anecdotes is a great way to lighten the tone of your speech (provided you don't go overboard!) Serendipity have gathered this humorous selection of joke related websites to inspire you: simply follow the links here:
Pace
Most wedding speeches last from 5–7 minutes. As people speak at a rate of approximately 150 words per minute, this requires your speech to be around 500‑1000 words. A common way to deal with nerves when public speaking is to speed up — although you may just want to get the speech over and down with as quickly as possible if your feeling the effects of stage fright — the best piece of advice is to slow down and  leave plenty of time for breathing and pauses.
Serendipity recommends paying attention to your body language, eye contact, upright posture and relaxed shoulders are the mark of a confident speaker. Open and sincere body language make you feel more at ease, and make it much easier for the your guests to listen attentively.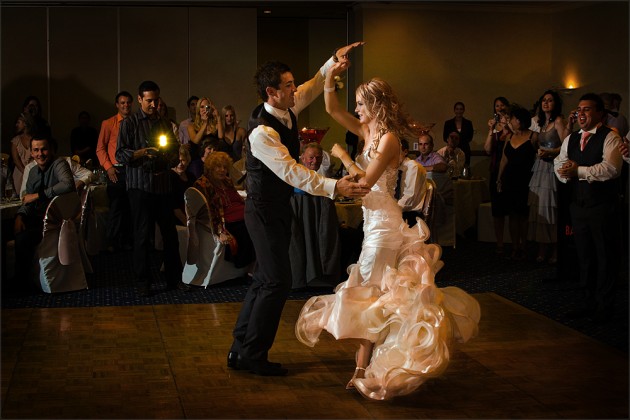 Serendipity Photography are about to launch a new section on groom advice. Follow the link here to our main page on wedding speeches. An stay tuned as Serendipity bring you a range of informative and inspiring pages on all components of the wedding day planning and celebrations.