Wedding Tips and Advice by Serendipity!
Being in the business for over two decades, Serendipity have learnt a lot about weddings. To help you out, we've compiled some of our most helpful tips and advice. If you've just started planning your wedding day you may be feeling overwhelmed by the amount of choice out there. Fear not! Wedding planning can be a fun and enjoyable experience, and being well prepared will assist you in smiling every step of the way. This page is full to the brim with handy hints to help ensure your day runs smoothly. Use the links below to look more closely at all of our many tips and advice pages!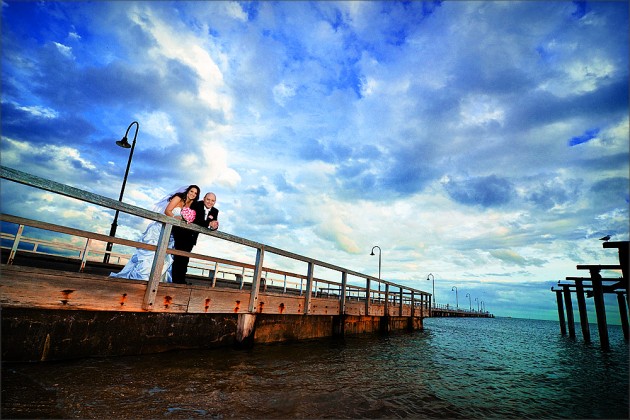 It's important to remember that your big day should be a reflection of the personal and unique relationship you're about to celebrate. This is your wedding, and it's a great chance to bring together all the things you love to help you celebrate with your closest friends and family. Don't be afraid to step out of the box and make your wedding day a really special and individual event that everyone will remember. Serendipity has shot over 2300 weddings, each one reflecting the distinctive needs and styles of the particular couple. Here we have made a list of all our best tips, to help you achieve the wedding of your dreams.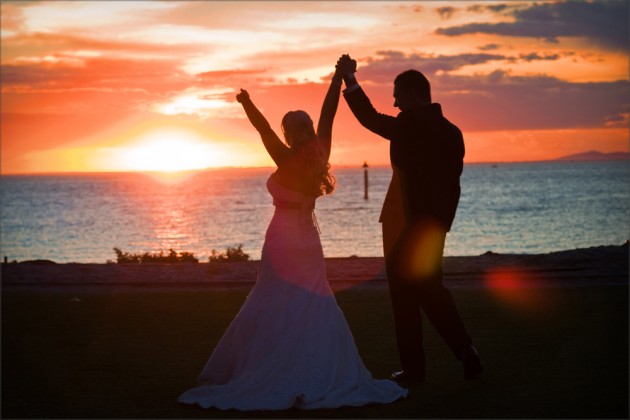 Wedding Tips and Advice!
Planning
The Wedding Day
Advice for Grooms
Bridal Fashion
Lighting and Sound
Hairstyle Advice by Cocohoney
Vintage Style
Winter Weddings
Wet Weather
Sunsets
Preshoots
Locations
Planning and Styling
Planning Your Big Day!
Step one is planning! Planning your wedding day can be the most exciting and most frustrating period in your life. When thinking about your wedding, it's vital that you go through all the possibilities. From the dress to the reception and everything in between, you have to go through every little detail with a fine toothed comb to make sure it's just the way you want it. Being organised will definitely pay off in the long run. Writing to-do lists and doing your research is all part of the journey. Start by thinking about what time of year you would like your wedding day to be. You can have the perfect day any time of year, whether it be a warm Summers day, a romantic Autumn weekend, a cool refreshing day in Winter, or the bright and blossoming Spring. Any time of year is great for a wedding, you just need to decide what's right for you. Once you've picked a date you need to think about venues, styles, the dress, the reception and much much more. Look at our planning pages for heaps more tips on how to organise your big day!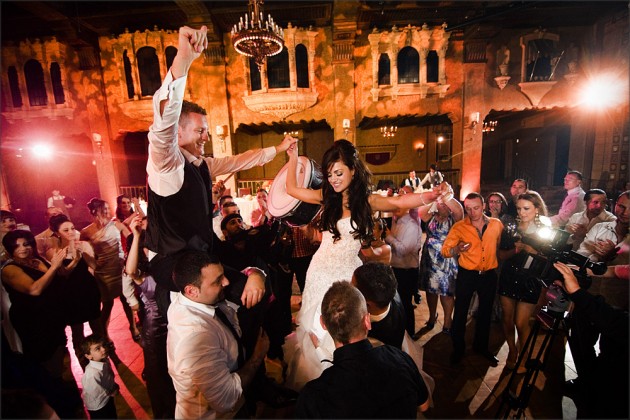 The Wedding Day!

The wedding day is the celebration of a marvellous and unique relationship between two people. This fantastic day marks the beginning of a wonderful life in partnership, bringing together personal nuances and ancient traditions. Your wedding day is an opportunity to unite rich history and sacred customs with your own individual touch and personal style. Make this a day to remember, bringing together all the things and people you hold most dear. There are so many steps leading up to the wedding day, it's important to keep organised, level headed and, most importantly, have fun! Imagine yourself walking down the aisle in your dream dress, with the magical surrounds of your favourite location, all your family and friends watching you. What do you see? Is it elegant glamour or cool contemporary style? are you in a spectacular cathedral or perhaps a lush garden setting?The possibilities are as endless as your imagination. Follow this link for more wedding day  advice.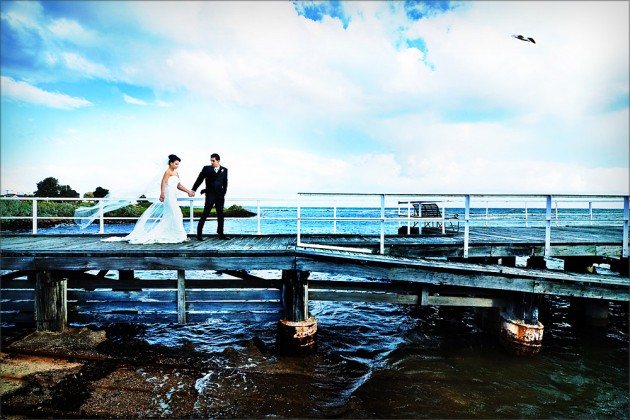 We invite you to browse Serendipity's pages with advice and beautiful photographs relating to all the stages of the wedding day!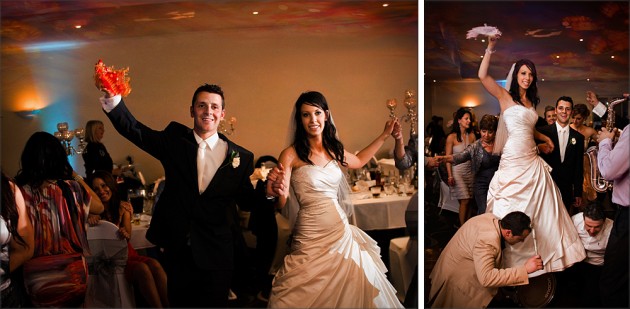 Advice for grooms!
Despite what people say, the wedding day is NOT all about the Bride! It's important to remember that this is the Groom's day too, and keeping both man and wife involved in the planning process is a great way to approach your wedding. The best experiences are shared, and grooms should share the load too. Not just a pretty face, there are plenty of things your groom can help with. From choosing the wedding day transport to fitting the suit as well as the groom's speech, there's heaps of things for the man to organise. For more great tips have a look at this link to see a tonne of Advice for grooms.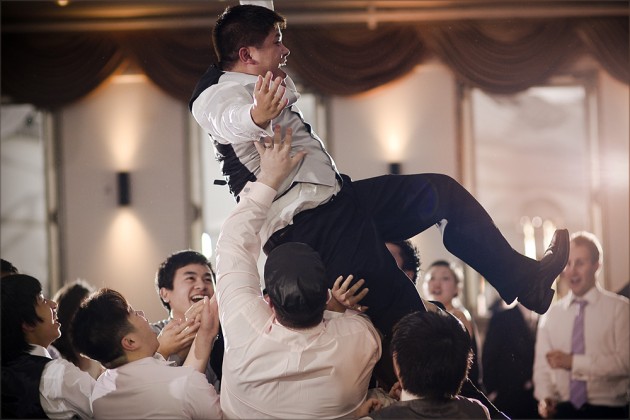 Serendipity's Top Ten Best Wedding Jokes and Quotes Websites  Totally new!
Here are a list (and some samples… ALL guaranteed to be funny) of wedding jokes and quotes from ten top websites. If you're looking for some humour to add to your best-man speech,  or help in adding a bit of comic relief, please turn to our new Jokes Page. Seriously there are tips and resources (from DIY humour and for calling in the professionals) to help do more than just survive the night.

 From Gowns to Veils and Bridal Style
As your big day draws nearer you'll start thinking about all the intricacies of your dress and accessories. Many brides are inspired by the world of fashion and looking at styles both past and present in order to get the look you're after is one of the most exciting things about your planning process. Choosing a dress is the perfect place to start, with other details revolving around the styles you choose. Fashion doesn't end with the dress, however, and every element from the bouquet to the bridesmaids dresses and the groom's tie to the table decorations can be coördinated for breathtaking effect! Be creative! The style of your wedding day should reflect all the nuances and individual tastes of you and your husband-to-be.
We invite you to collect more inspiring ideas from our Bridal Pages!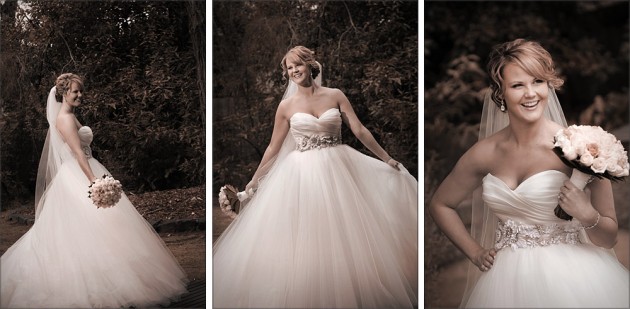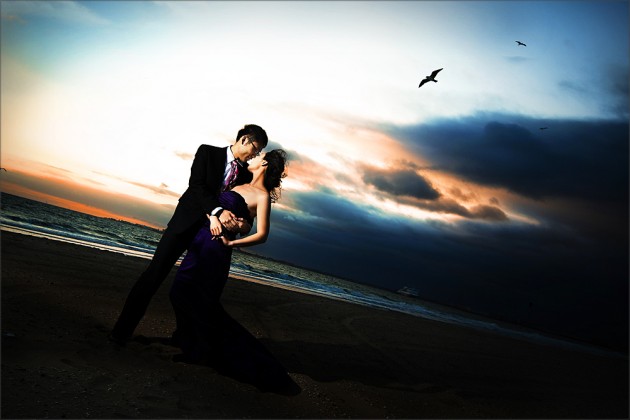 Light, Sound and the Weather
Thinking of a winter wedding and wondering about the best sort of locations? Wondering about the best light for your wedding theme and style? Just want to know sunset times? Despite what you may think, Winter is the perfect time of year for exceptional natural light and amazing sunsets. If you imagine your wedding day photographs with golden hues and soft blue skies, then Winter is worth considering. At Serendipity we have shot around 500 weddings in Winter or wet weather, and we are delighted to provide you with some of our best tips to help you get the most out of whatever the weather throws at you on the day.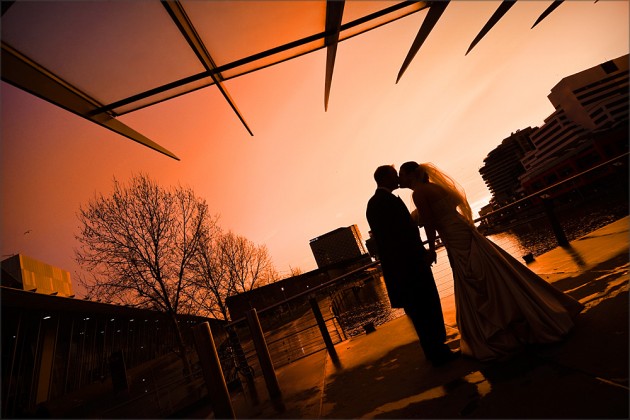 Light is a great way to add some pizzaz to your reception too! The options are as limitless as your imagination, and lighting can be a stunning accompaniment to your reception, creating a fantastic dance floor for your first dance, a star-lit fibre optic ceiling or a brilliant light projection display. The possibilities are endless and getting creative with the lighting at your reception is the perfect way to achieve an interesting and unique atmosphere.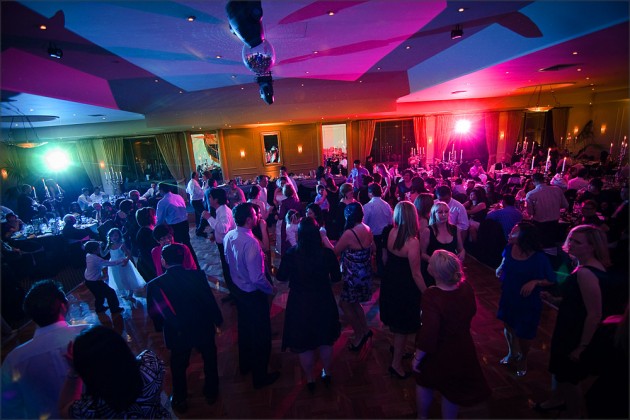 Wedding Location Photography
At Serendipity Photography we have over 20 years of experience in Melbourne based wedding photography. Over this time we have been to many of the best wedding ceremony, reception and photography locations in the state of Victoria. We are delighted that we are now able to provide you with some of the best location advice available in Melbourne. Just like the rest of your wedding, it is important to choose your locations carefully. Whether you're after something traditional and classic, or cool and contemporary, there is sure to be a spectacular location just a stones throw away. All you need to do is look! We, at Serendipity, pride ourselves in producing brilliant photographs in all locations. Inside or outside, it doesn't matter, we can create breathtaking images to help you remember your big day forever.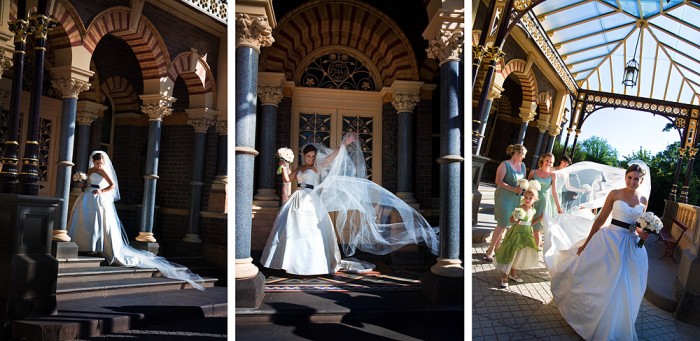 Think about the themes of your wedding and go from there. Do you want romantic vintage style? or a sharp modern atmosphere? how about the grand opulence of Australia's colonial heritage? Whatever your tastes, there's a location that's perfect. For great advice about some of Melbourne's best wedding locations, just follow this link for a rundown on some of our favourite locations. Or else for more specific location advice follow some of the links below.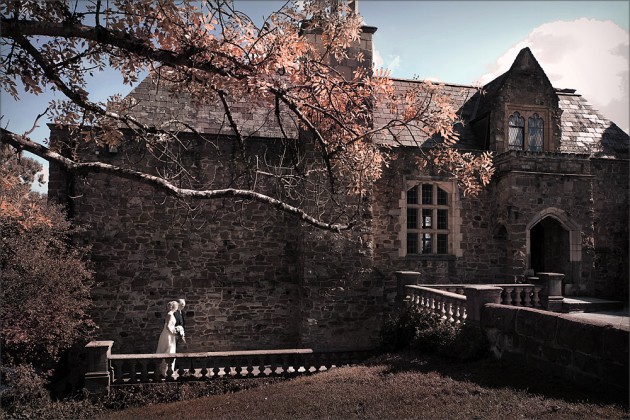 Mansions and estates are often the perfect setting for wedding ceremonies, receptions and wedding location photography. Some of Melbourne's stunning historical mansions are the ideal combination of elaborately manicured English gardens and intricate colonial architecture, with the grandeur expected from a time long ago. These properties have fascinating and unique histories, and their past is laboriously maintained to bring you the romantic atmosphere of your dream location.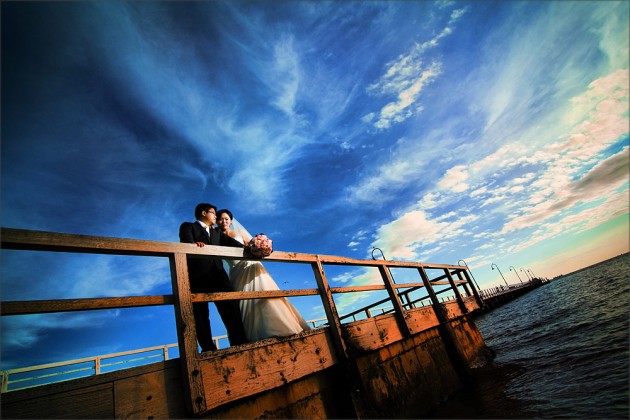 The great outdoors can provide the perfect backdrop for your wedding day photographs. Melbourne is home to some spectacular gardens, stunning beaches and picturesque vineyards, all offering romantic and atmospheric settings for some wonderful images of your big day. For anyone with a love of the natural environment, or if you just love the feeling of fresh air on your face, then there is an abundance of awe-inspiring locations for you to consider for your wedding day.
Melbourne has an amazing array of historic locations, whose pasts are being meticulously preserved by the National Trust. At Serendipity Photography we are passionate about art and architecture and have an endless appreciation of these stunning old locations. The glamourous detailing and gorgeous interiors of Melbourne's fine old mansions are definitely worth a look if you're after the romantic elegance of period architecture. Have a look at this link for more information on Serendipity's favourite National Trust locations.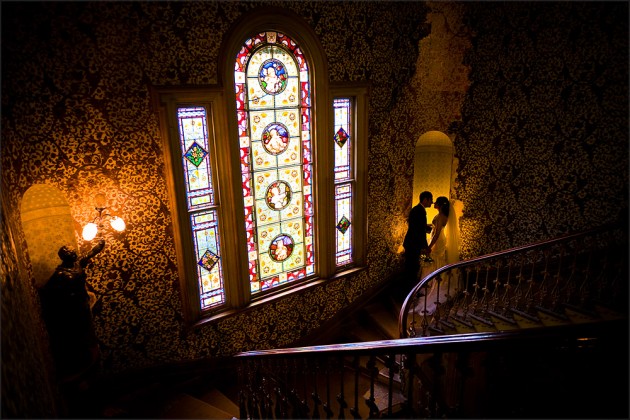 Some of Melbourne's best reception venues are in the Southern and Bayside areas. Looking out at the sun setting across the water or immersing yourself in the bold angles and cutting edge design some of our best contemporary architecture, the area of Port Phillip Bay is home to some of the most glamourous reception venues in Victoria. Follow these links to look at Serendipity's best Southern and Bayside photography locations.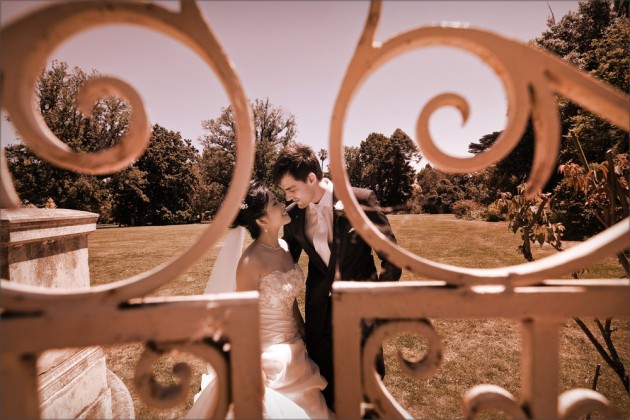 Winter is a great time for a wedding, offering luminescent light and stunning sunsets. There are plenty of locations in and around Melbourne for Winter wedding photography. With Winter weddings it's important you choose somewhere flexible so that in case of rain you're well prepared. Have a look at our Winter wedding locations page for some great advice on choosing locations during the cooler months.