Yipin and Richard celebrate with Serendipity Photography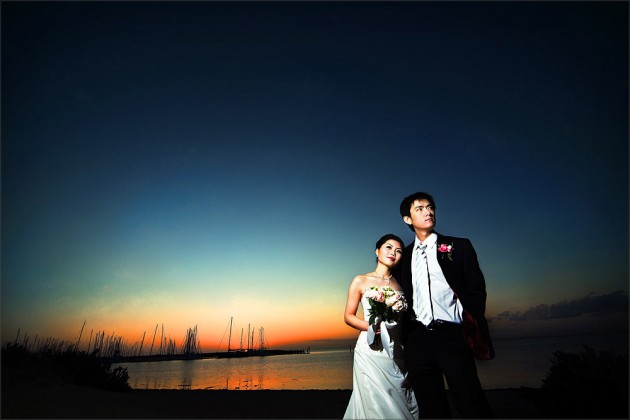 The wedding day of Yipin and Richard beautifully combined traditional Chinese custom with modern day glamour, in a unique selection of locations around Melbourne. Serendipity Photography felt honoured to capture every unique moment as it unfolded.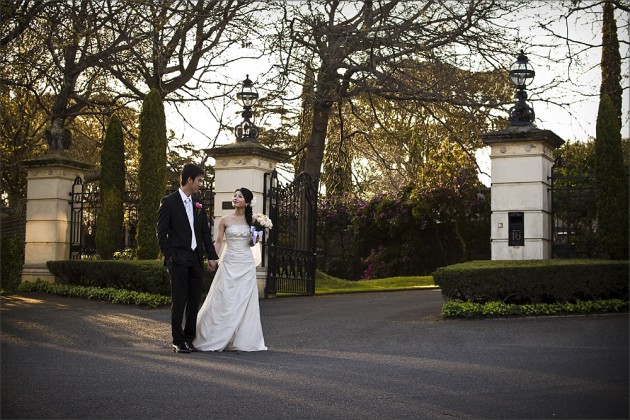 A wedding preshoot allowed the Yipin and Richard to enjoy a gorgeous handpicked range of locations whilst retaining a feeling of true intimacy. The pair were able to enjoy backdrops and luxurious venues such as Labassa and picturesque backdrops around the suburb of Brighton.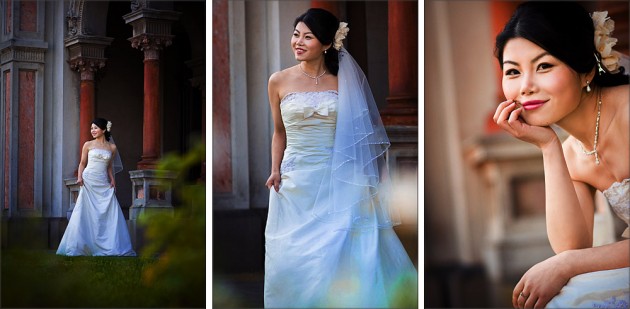 Many Asian cultures have encompassed the preshoot tradition, as it allows for the main wedding day to be primarily about family celebration, letting bride and groom focus on the ceremony without the disruption of traveling away from them to alternate photographic locations.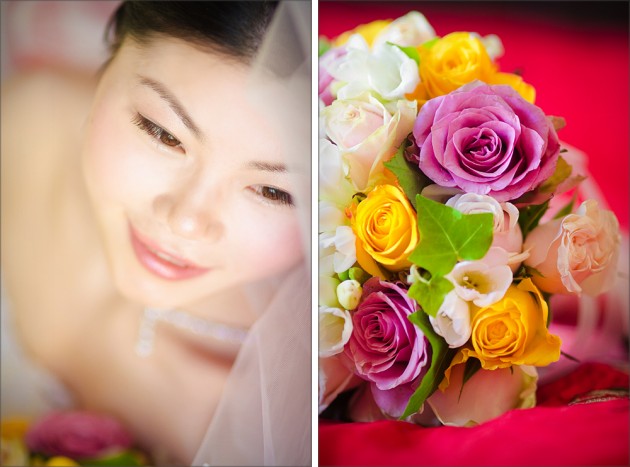 The day included a Chinese Tea Ceremony held at home. This ancient custom began with the aptly named 'Good Luck Woman' pouring the tea and handing the cups to the couple, complete with a light hearted blessing. Yipin and Richard then proceeded to pour tea for their parents and elder relatives, the order the tea is served is important mark of formal respect. In return, the family show their acceptance by congratulating the newlyweds, wishing them a happy and prosperous future together and presenting them with their gifts. For more historical information follow the link here to Serendipity's recent page on the Tea Ceremony.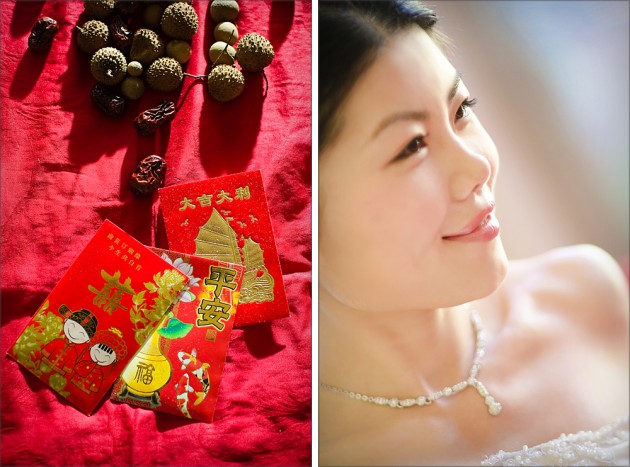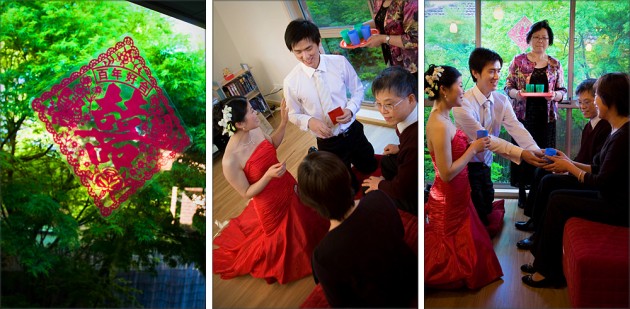 Yipin and Richard chose a spring garden feel for their formal ceremony at the elegant Roslyn Court. Serendipity Photography love this charming Victorian era homestead with a modern renovation — service, convenience and flexibility and photographic opportunity are qualities which spring to mind; everywhere Yipin and Richard turned they were complemented by stunning and diverse backdrops. Inside guests were treated to abundance of picturesque features such as period furnishings, ornate stained glass doors, and beautiful and extensive gardens.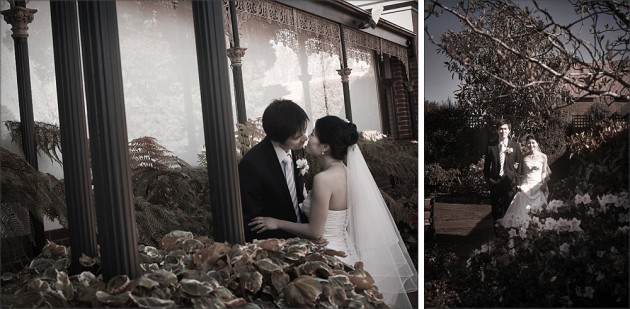 The interior décor is light and open, with delicate light fittings, impressively scaled windows and a contemporary colour palate. One would be forgiven for thinking that the grounds of Roslyn Court were designed specifically for wedding celebrations, as they provide a perfect setting for romance. The two acres of exquisitely landscaped gardens boast charming gazebos, water fountains and subtle florals, suggesting quite a range of romantic wedding day photographs. Have a look at Serendipity's main page on Roslyn Court for more inspiration.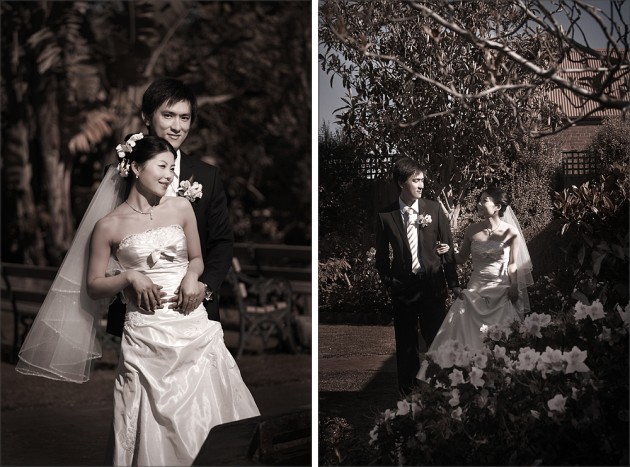 Celebrations continued in style with the reception taking place at the luxurious Shanghai Dynasty Restaurant in Melbourne's CBD. The newly wed couple and their guests enjoyed a delicious banquet whilst surrounded by an atmosphere of Euro style sophistication and refined intimacy. The interior decoration included a colour palate of deep crimson, gold and subtle mahogony, which perfectly complemented Yipin's traditional red reception gown.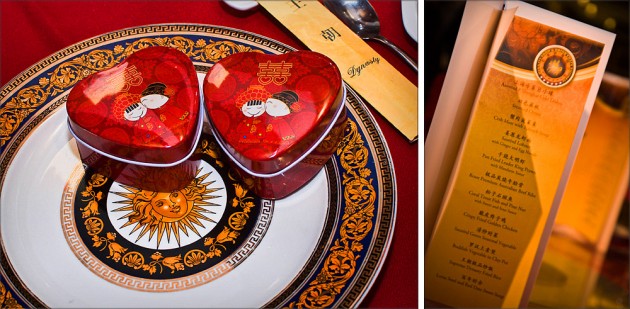 More gorgeous photographs capturing the couples sophisticated reception banquet can be found at Serendipity's main page on Shanghai Dynasty