Wedding Tips
At Serendipty, we know that a stress-free couple is a happy couple, and happy couples are the best part of beautiful wedding photos!
To help you, we've compiled a list of tips from our photographers to help you on your big day.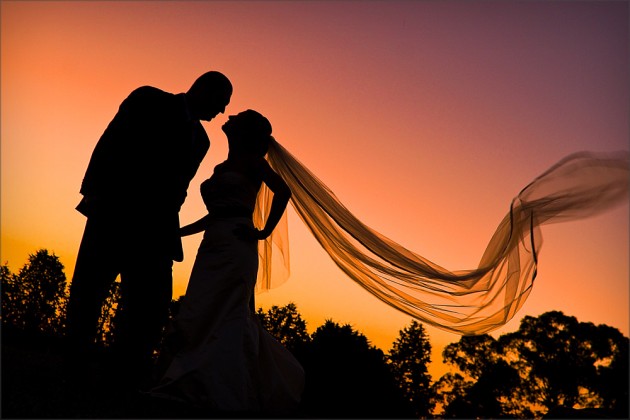 Let your imagination run in full flight — when you think of your wedding what do you see? What feelings, sounds, shapes, textures come to you? Choosing your theme or at least moving towards that is important in the early stages of planning your event, and is very helpful in terms of finding the right venues and suppliers. Consider the advantages of professional help from an experienced and creative wedding stylist.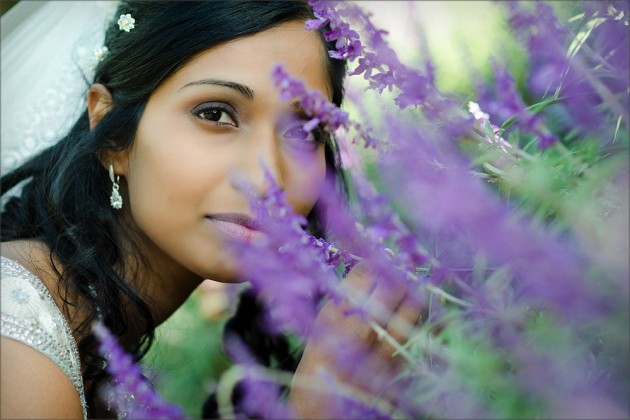 The wedding planning process is a chance for you to express you and be creative, surprising everyone. Yes stress, but fun and personal choice in the myriad of possibilities from dress to hair, accessories and venue theming. We are grateful for the many comments  and tips from Serendipity brides about the their way of doing things on our page on wedding planning.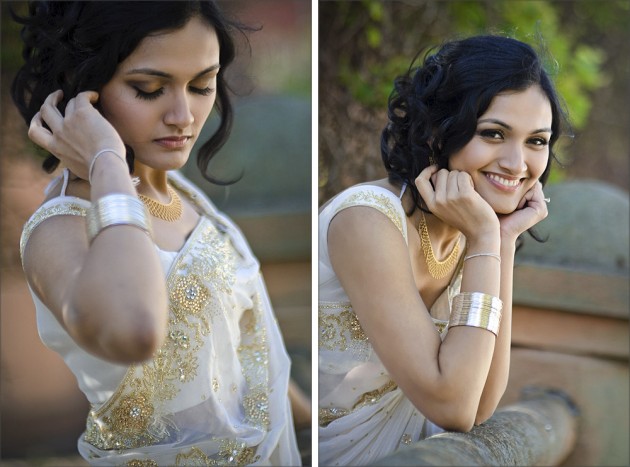 Don't know where to go for your wedding photography locations? At Serendipity photography we have "been everywhere…" seen it all, helped over two thousand two hundred couples to choose photography locations. So check out our location pages, one on our top choices for favourite photography locations - also Melbourne favourites like Butleigh Wootton, Labassa, Montsalvat, Billilla, Rippon Lea — and others on city locations from Parliament House, Old Treasury, Collins Street, and the Melbourne Convention and Exhibition Centre.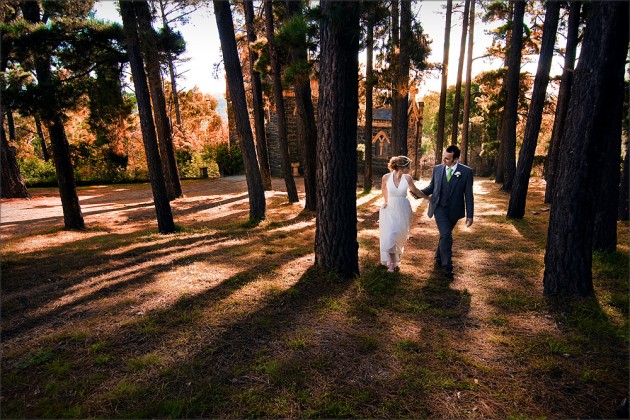 Check out our latest guides to bridal dresses and bridal portraiture.
We are starting a series on wedding styling — surprise yourself with your artistic flair and enjoying creating your wedding theme.
At Serendipity photography we are enthusiastic about all lighting: both the natural light that washes parks and trickles through stained glass, and the powerful atmosphere created by professional lighting to leave your guests entranced and bedazzled. Good lighting has the powerful to transport your function to a totally different world. It is particularly important for starting the party at the reception.

Many couples enjoy bring their guests something very personal in the way of themeing, decorations and art pieces, we have new pages on lighting, and the art of theming and DIY.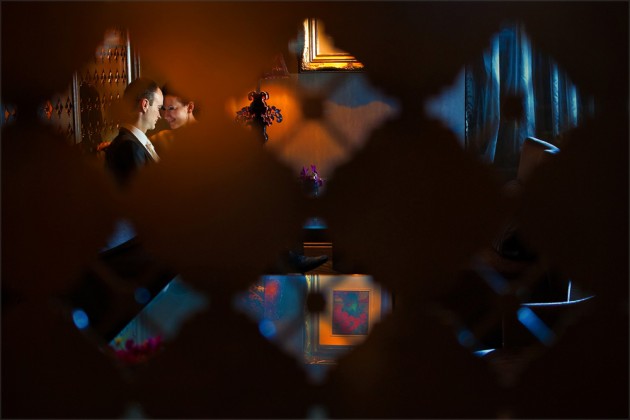 We are privileged to work with Robyn and Renee of Cocohoney Salon to offer you professional advice on wedding hair styling — planning, finding the right style, and the use of accessories. Also, wedding planning tips for the groom too!
And there are more tips and more beautiful photos to come!
Also check out our updates on Facebook!
Serendipity Wedding PhotoPhotograph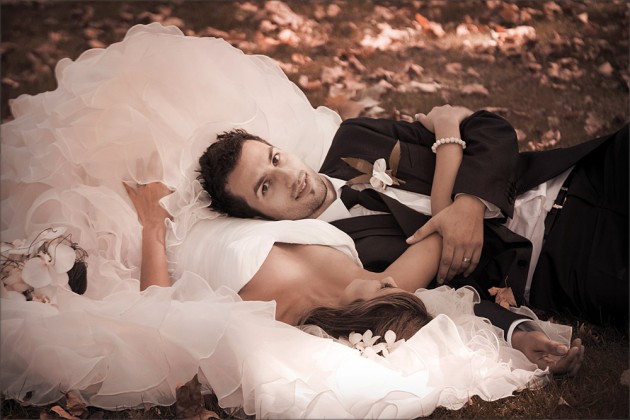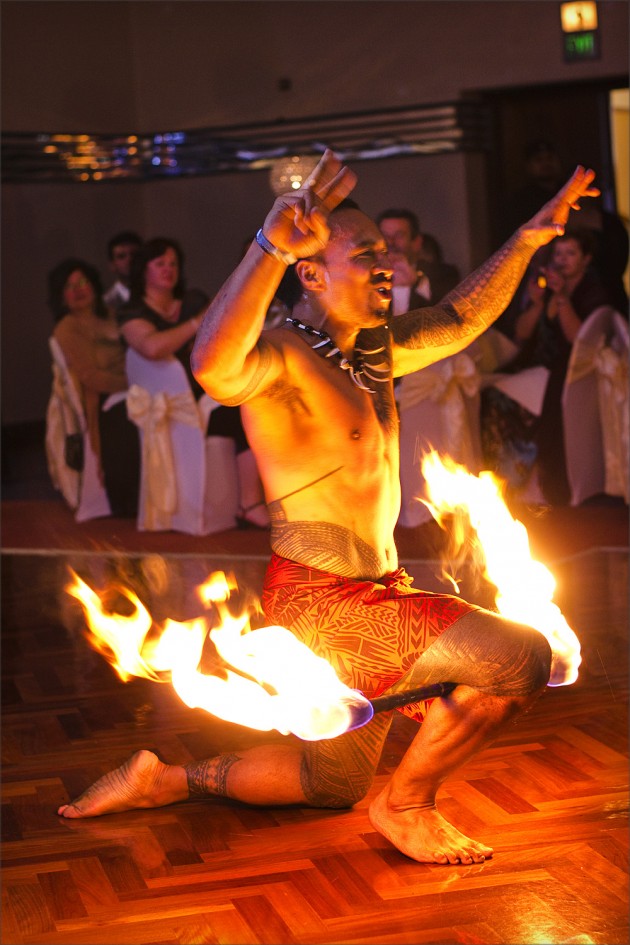 y in Melbourne