Wedding Speeches — Advice for Grooms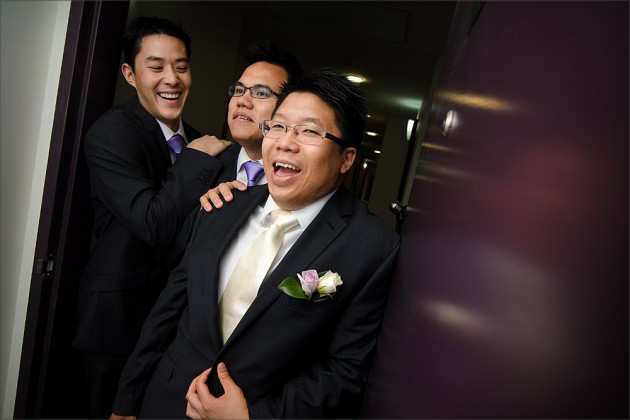 One of the most enjoyable components of any wedding reception, are the speeches. At Serendipity Photography we appreciate that this tradition may be a an intimidating prospect for many couples, so we have devised this new section full of tips, advice and humourous anecdotes, designed to inspire your speech planning and delivery. Having seen countless speeches over our 27 years in the business, we'd like to share what we think makes one truly special.
The wedding speech can be a great opportunity to honour (and entertain!) family and friends who have attended the special day, by including snippets of family history, thank you's and insight into the lives of the newly married couple — perhaps the story of how you met!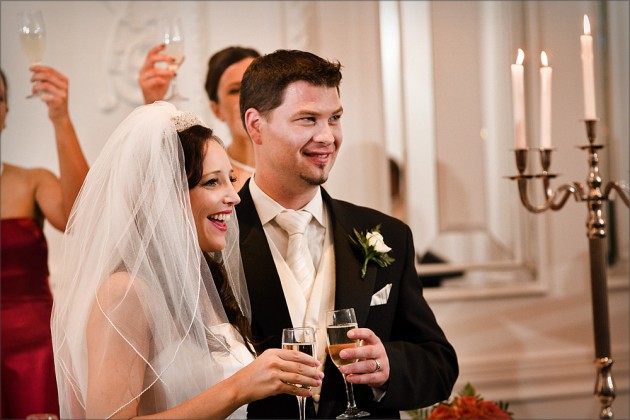 Very few people are natural public speakers, so it is quite normal to feel a little nervous when thinking about your future speech. However, with some some planning your confidence can sour. Serendipity recommend paying heed to the three P's: Preparation, Practice and Pace. Remember you're not expected to give an Oscar worthy performance!  The best wedding speeches are reflective of the speaker and the couple, and sincere, with words that are from the heart.
A special plug! Visit our new wedding jokes page for a tour of some of our favourite jokes and quote websites.
Preparation
Before you begin writing your speech it can a good idea to jot down some notes detailing any positive stories and experiences relating to the bride, groom, or couple that you wish to share. It's worth considering different members of the audience, so that a range of cultural backgrounds, age, and relationships can be taken on board. Think about who the speech is for, it may be useful to research some little known stories, and humorous moments related to the subject — be it bride or groom– (close friends, parents and siblings are an excellent untapped source!)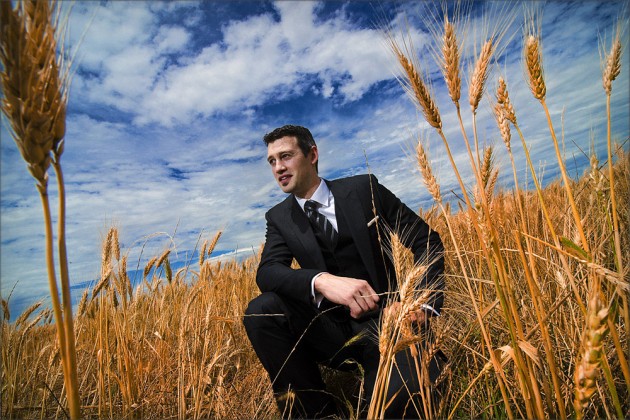 Useful points to include in the grooms speech.
Welcome the guests and thank them for coming.
Express your enthusiasm in joining your bride's family and thank them for welcoming you as a son in law.
Compliment your new bride on her wedding planning.
Compliment your mother and new mother-in-law on their hard work preparing for the wedding.
Recognize any special guests (for example international relatives)
Now for the fun part! Once you have the formalities out of the way, it's time to bring the focus of your wedding toast back to your new bride. When you write you speech think about what makes your relationship so special. What attracted you to your bride? What makes her unique? What do you appreciate about her that may not be obvious to others? Your wedding toast is your opportunity to tell those closest to you your passion for your new spouse.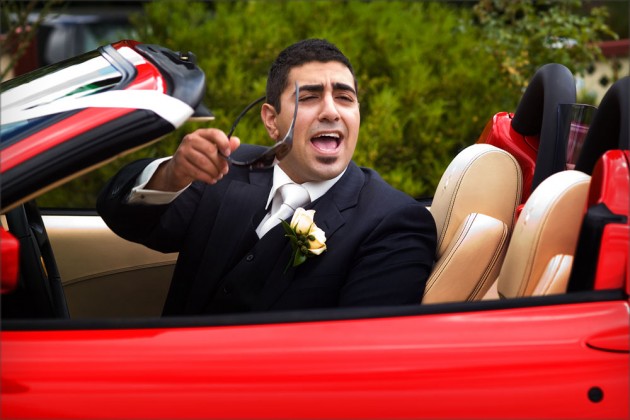 Make sure you have a glass at hand, so that as your speech comes to an end, you can toast to your bride and to the day!

Practice
Once you have written up your speech, practice reading it out loud to yourself several times. Using a voice recorder can help gage the tone and tempo of your speaking voice, allowing you to make adjustments to content and delivery where necessary. Standing in front of a mirror to recite your speech is an excellent way to observe your posture and practice making eye contact. If you can, run the speech by a trusted family member or friend, this more objective feedback will be invaluable.
Often it can appropriate to work a few jokes, or funny stories into your speech. Even the best comedians need a little help from time to time, so Serendipity have selected a few joke related websites to inspire you! Simply follow the links here: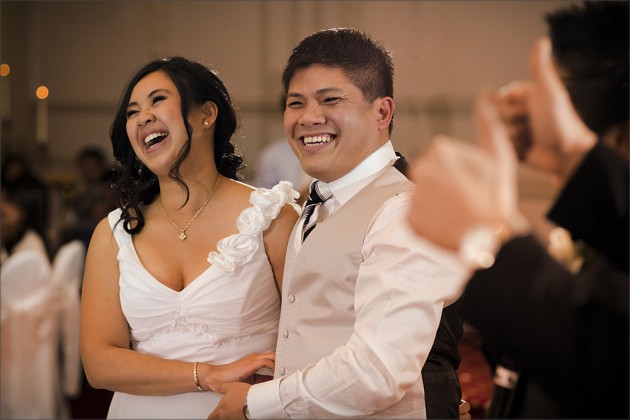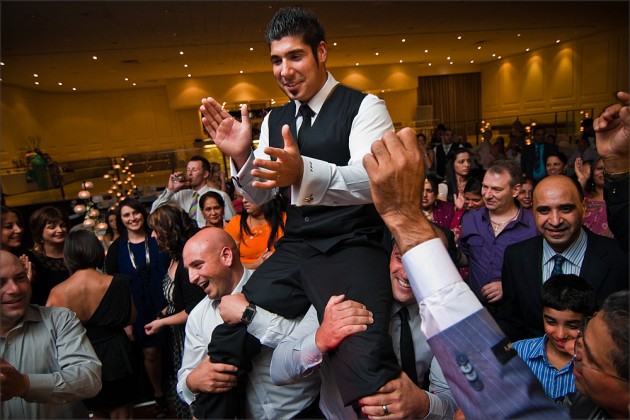 Pace
The order in which speeches run on the day should be considered by the bride and groom during the planning process. Traditionally the father of the bride speaks first, followed by the groom's father. This method has many benefits, in many cultures this custom is a sign of respect to the parents and parents-in-law (who are often the financial supporters of the wedding). As well as this, the father of the bride may be an experienced public speaker, and enjoy entertaining the crowd. By allowing them to speak first, they are able to take on the role of informal MC; settle the audience down, handle any boisterous guests and introduce the speech part of the evening, setting the mood for the rest of the evening.
Most wedding speeches last from 5–7 minutes. Generally people speak at a rate of roughly 150 words per minute, so plan accordingly. However, keep in mind that public speaking anxiety (stage fright) can significantly increase your rate of speech. If in doubt, slow down. Leave plenty of time for breathing and pauses.
Body language is important. Standing, walking or moving about with appropriate hand gesture or facial expression is preferred to sitting down or standing still with head down and reading from a prepared speech.
It's a sure sign of a confident speaker if you are able to maintain sincere eye contact with your audience. Serendipity recommends using the 3-second method, e.g. look straight into the eyes of a person in the audience for 3 seconds at a time, and every now and then glance at the whole audience while speaking. Eye contact  is an excellent way to make everyone in your audience feel involved.
Advice for groom wedding speeches