Bridal Style — Choosing your Dress
The time between the 'yes' and the 'I do' is filled with much joy, anticipation, dreaming and of course much planning!

One of the most important decisions the bride is faced with in the lead up to the wedding day is finding her wedding gown. You need not have subscriptions to every bride magazine to know that there a myriad (almost infinite!) variety of wedding gowns out there. Many brides have been dreaming of their weddings for as long as they can remember (well before Prince Charming was in the picture!)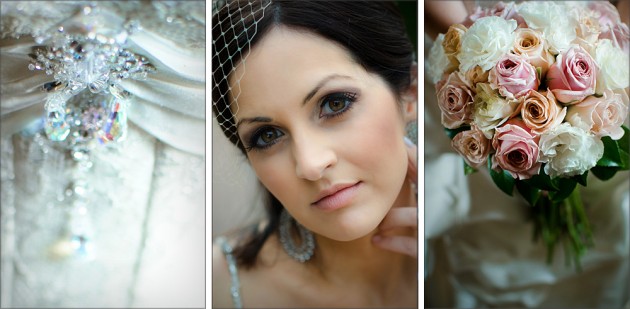 Thus wedding dress shopping transforms into a very significant experience, as you have images in your head which you might have built up over your lifetime. However with a little research before-hand, coupled with the guidance of professionals and those who know you, buying your wedding dress can be exciting and enjoyable.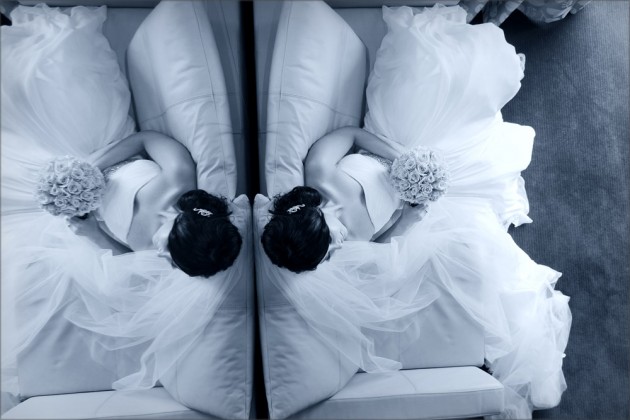 Shopping for a wedding dress should be a fun experience. After all, this is the time in your life where it's really okay to look your best and indulge yourself! It is worth choosing bridal designers and dress stores who have the experience and range of wedding dresses attract you. This is not the time to cut corners. Experienced staff that are attentive and helpful will make you feel relaxed and confident.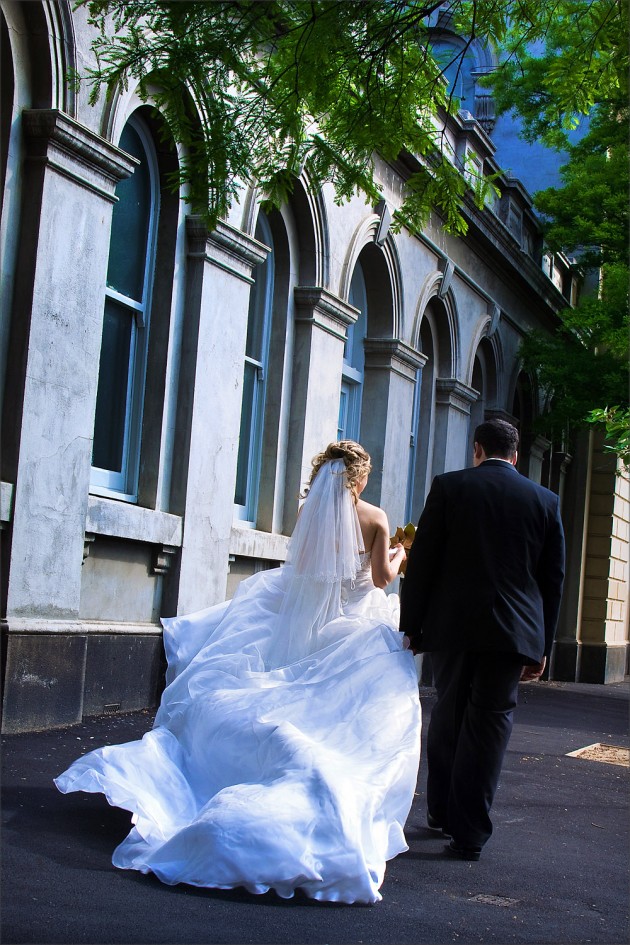 A wedding dress is a huge investment, so it's important you feel comfortable every step of the way. Bring along a friend or trusted advisor — who may not necessarily be your mother or sister -  someone who is supportive and imaginative and who understands you tastes and interests.

There are a few women who will fall in love with the first dress they see and buy it, but the majority of brides will try many styles and stores to find their perfect dress. You might not make the decision in a single days shopping, in fact it's quite rare.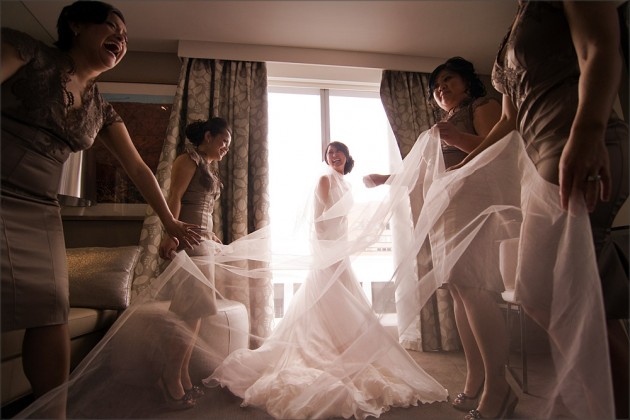 Spend some time flicking through bridal magazines to see what styles you might like to try. Don't just stick to one type of dress, as you try more on you might find styles you hadn't thought of that suit you better, so that you look radiant on the day, and as good as you can in your wedding photography. It might take time, but it's worth it!
At Serendipity we love bringing out the glamor and uniqueness of dresses and immortalising them in film. Take the time when you're looking through magazines to observe the photography. Think about how your perfect dress will look in person, and on the page. What kind of styles do you like? What will bring out your gorgeous aesthetic best? The more prepared you are, the faster we can understand what you want.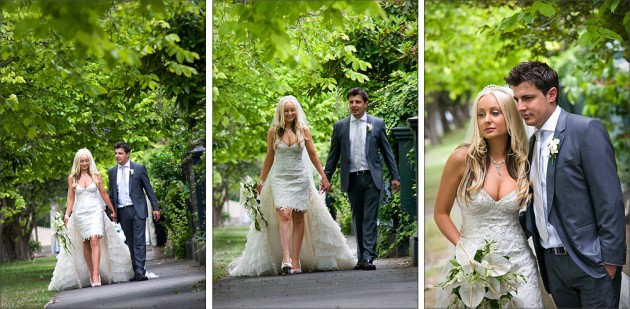 Many brides find their dream dress hanging in the collection of a contemporary designer or a local boutique — as though it had been waiting for them all along! If you opt for an off the rack design, it can be a great idea to seek out a expert tailor or dressmaker (many stores will include this as part of the service) and get your dress professionally fitted. Every body is unique, you'll find that a little tuck here, or an extra length of material there, will transform your wedding dress from beautiful to breathtaking!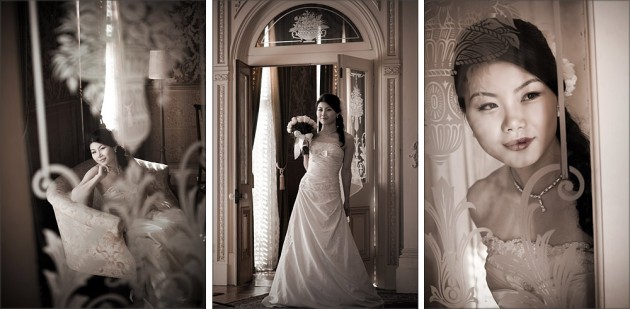 Another option that more and more brides are favouring is the couture gown. Melbourne is one of the fashion capitals of the world, as such we are fortunate enough to be surrounded by a selection of dress designers, couture specialists. The major attraction of a couture gown is the opportunity for you as a bride to have significant input into the design and style of your dress — think of the designer as a possessing the tools to turn your dreams into a wearable reality! Couture, which comes from the French 'Haute Couture', means made to order, designed specifically for the wearer's measurements and body stance. Couture wedding dresses are usually made from high-quality fabric and sewn with the upmost attention to detail, finished by the most experienced seamstress. If you have a unique vision for your wedding dress, a couture design is a perfect option, as you can be sure your custom made design will be truly one of a kind. It's important to choose a dress type that flatters your figure. Even the models featured in many wedding runway shows and bridal editorial spreads need to have adjustments made to their dresses!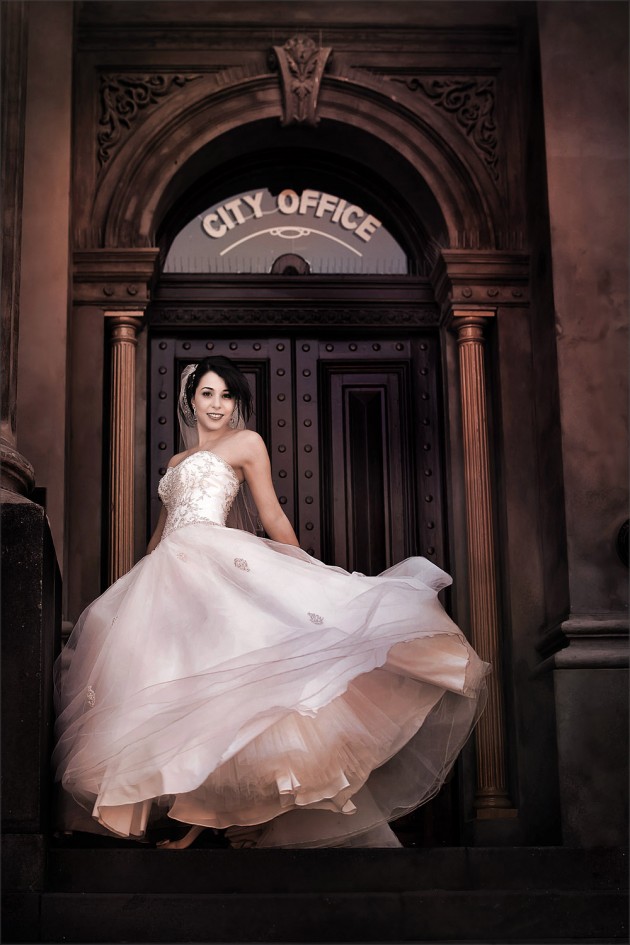 The perfect wedding dress is the wedding dress that is perfect for you, one that is designed to flatter and highlight your best features. Why not have a look at our complementary page on the Perfect Fit. More pages in the Serendipity Wedding Photography blog bridal fashion section include  bridal tips and advice on bridal style,  the dress, pages on bridal portraits, perfect bridal accessories; tips and advice on beautiful bridal hair, advice on veils, ideas and images from bridal preparation, and more on the advantages of bridal couture, and on trains.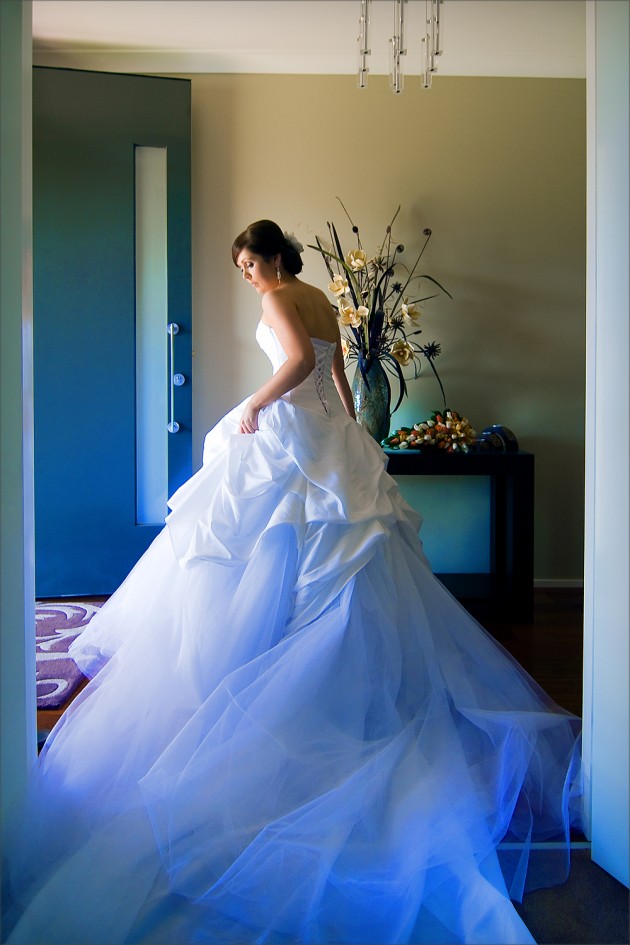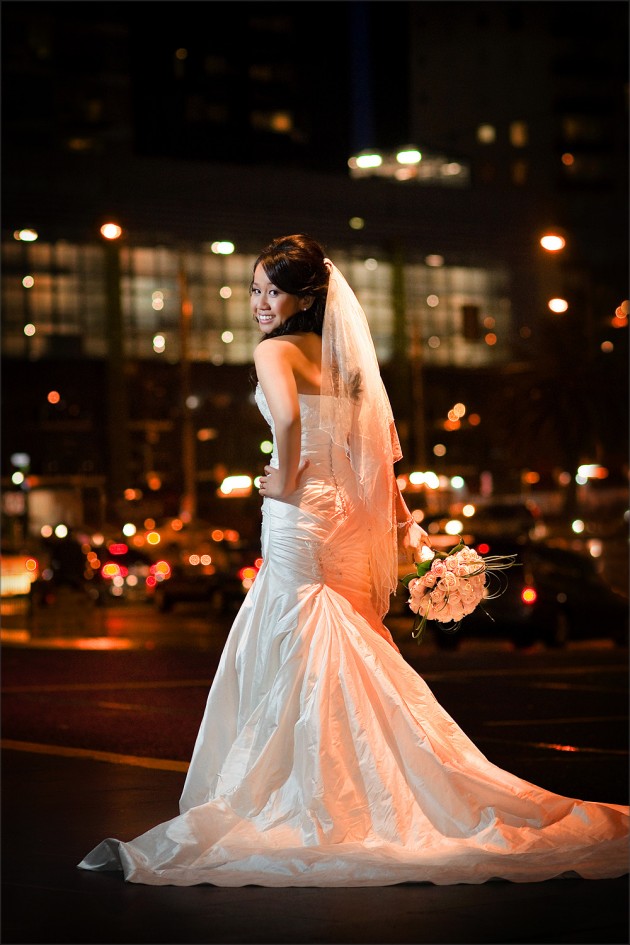 At Serendipity Photography we've seen thousands of dresses and have learned a little about what helps a bride look her most beautiful on her wedding day. Have a look at Serendipity's complementary page offering detailed information and planning tips (as well as a stunning selection of photographs!) here: Bridal Dress Advice