Bridal Dress Advice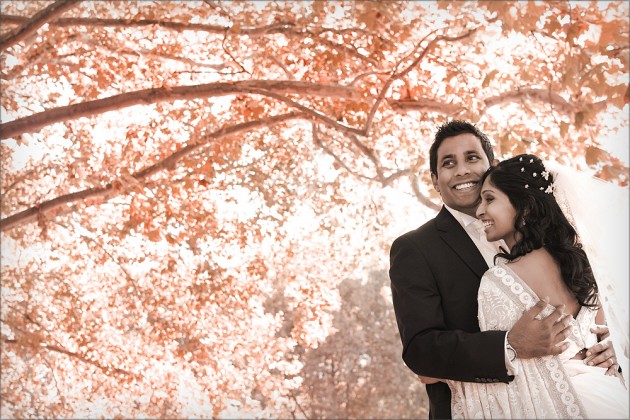 Style
Your wedding day is your opportunity to shine on what is one of the happiest days of your life. It's so important to have a wedding dress that is well designed, as you'll feel confident and relaxed in a dress that is comfortable as well as beautiful. Melbourne is home to a breathtaking selection of dress makers and specialty boutiques, providing you the bride with a wonderful range of options. Whether you choose a couture gown or an off-the-rack design, with dedication and good research you can have a dress that looks amazing and fits perfectly.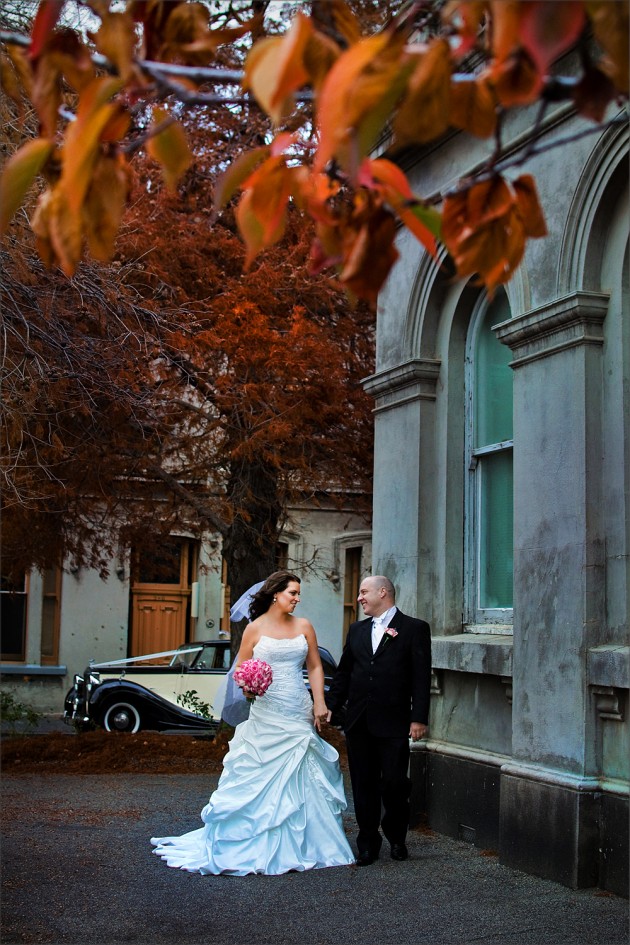 Every bride is unique, the most beautiful wedding dresses are those that flatter and highlight the bride, capturing her at her most elegant. You might be influenced by a high fashion design, or draw inspiration from a vintage era, the secret to finding your perfect dress amongst the myriad out there, is to feel confident with your individual style. The relationship between you and your dress is best when there is harmony; between bride and gown, between aesthetics and comfort, and between reality and fantasy!  Your wedding day is about you and your groom, you deserve to look and feel your very best.
Your wedding day provides an opportunity to embrace the luxurious, classical silhouette of the centuries when women dressed to emphasize the feminine. Wedding dresses should be decadent and luxurious to bring out the royalty in you, as well as being flattering and fun.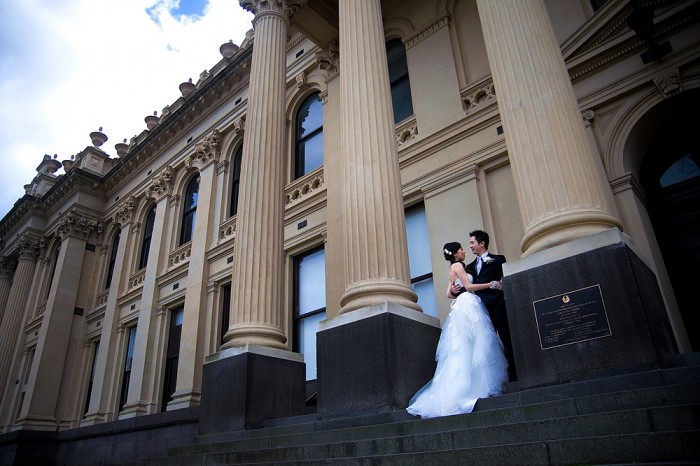 Shopping for your dress
Shopping for your wedding dress is significant: it's good to pamper yourself, giving yourself time to breathe away from the busy life of a soon-to-be-bride. Schedule a lunch at somewhere you'll remember to help keep you energized for the day.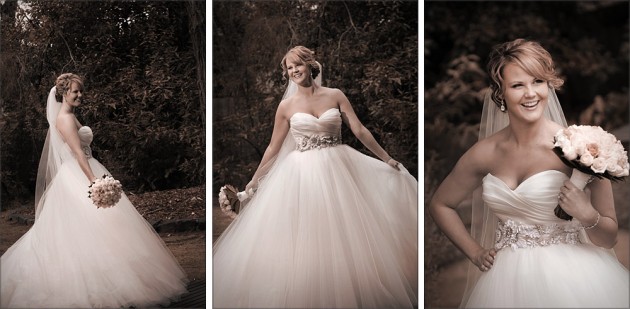 Your wedding dress is a very important purchase, but don't feel overwhelmed, by bringing together your knowledge of what suits you, glimpses that history of your dream dress which you might have built up over your lifetime; and the guidance of professionals and those who know you; buying your wedding dress can be exciting and enjoyable. At Serendipity Photography we've seen thousands of dresses and have learned a little about what helps a bride look her most beautiful on her wedding day.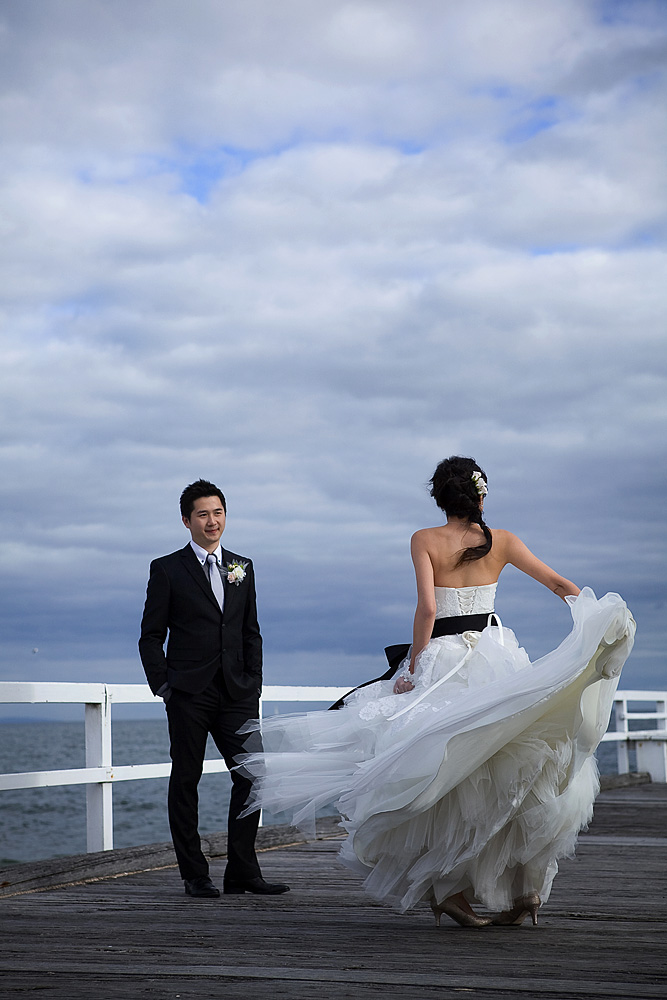 Have a look at our accompanying page full of tips and advice on Shopping for your Dress.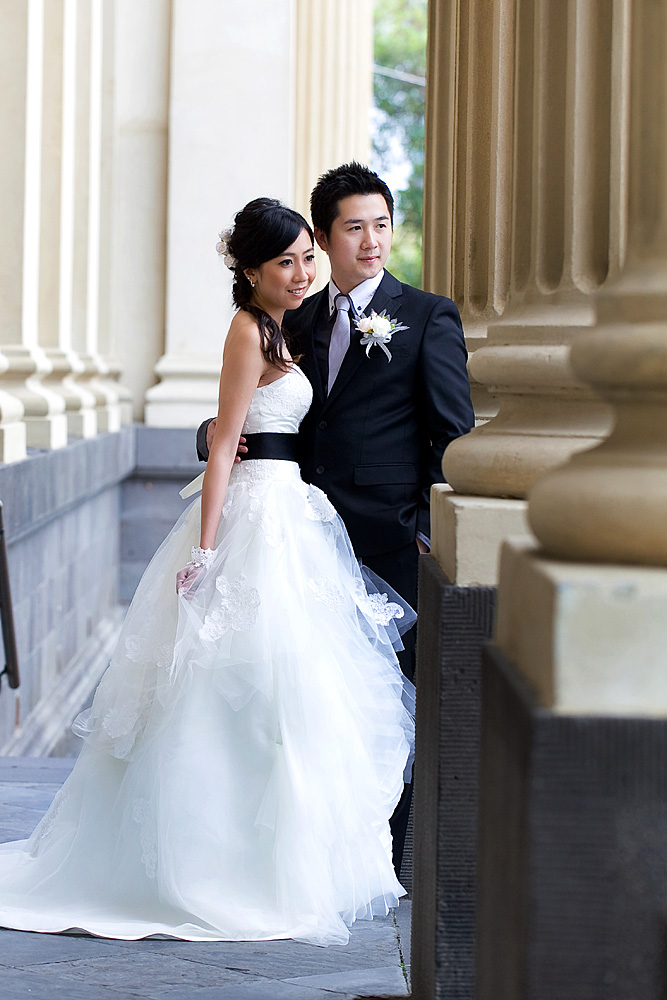 Fittings and adjustments
Once you've found the right style for you, you should have several fittings up to the big day to make sure the dress will fit you well and you'll most likely need to make some adjustments. There is no substitute for a properly fitting dress.
Sensible and practical aren't the most glamourous sounding words, but when fitting your dress make sure you consider where your dress will be worn and how you will move in it. You may want a fuller dress, but you may not be willing or able to spend a day weighed down by one hundred metres of fabric. Trends come and go, don't go for cutting edge if you feel it might date.
Make sure your wedding dress can be adjusted to accommodate for potential changes to your body shape and size. You will need an experienced dress-maker who can make adjustments and show you how to take care of the dress. Pre-wedding fittings are a good time to get acquainted with your wedding dress. Move around while you're being fitted to make sure the gown moves comfortably with you. Don't forget to keep track of any adjustments that need to be made.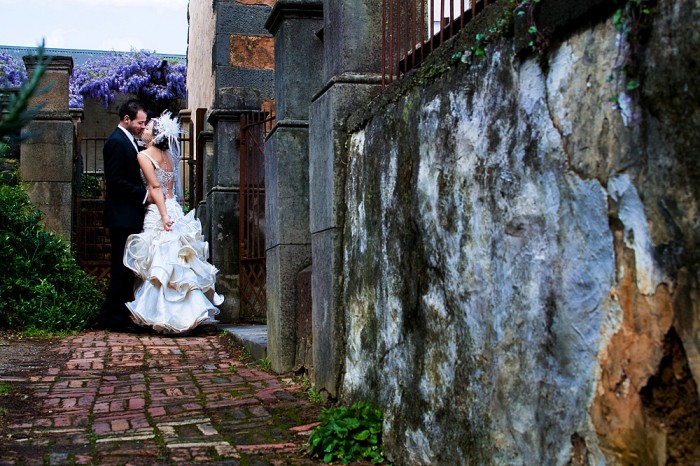 At your final fitting it's important to make sure everything fits well and is comfortable. By now you should be looking and feeling great, all the effort you put into your dress will be worth it when you can be sure that you won't have to worry about it on the day. Every bride should enjoy have that wonderful feeling of confidence knowing that you have chosen a style that is optimal. A gown that makes them feel their best, as well as one that feels comfortable and fits well, with that extra something that comes from the right accessories that completes the idea and vision of the beautiful bride.