Cocohoney Hair Wedding Tips — Planning and Inspiration
Serendipity Photography are thrilled to bring you a series on Bridal Hair advice from Robyn and Renee from Cocohoney Salon!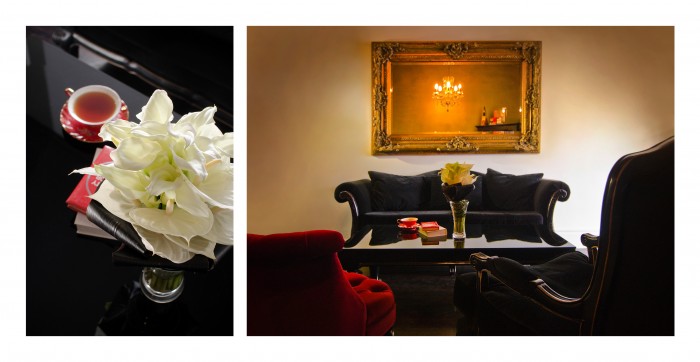 We have spent time talking with Robyn and Renee from Cocohoney Salon to bring our brides some of the best tips and advice about haircare and hair styling for their wedding day. Robyn and Renee have been working together as hairdressers together since graduating from some of Melbourne's top hair academies and have recently opened their own salon. Together they've styled over one thousand brides and bridal parties, making them the perfect source for all your styling tips and ideas, so the Serendipity Photography team are delighted to be given the best advice to pass on to our brides.
Today we'll be talking and booking your first appointments up until the day of your trial; what's helpful to do and how you can work with your hair stylist to get the best results. At Cocohoney Robyn suggests booking appointments with your stylist/hairdresser based on the date of your wedding. Once you know your wedding date you can determine when your styling appointments should be made; book your wedding date, and the date approximately a month before that for a trial.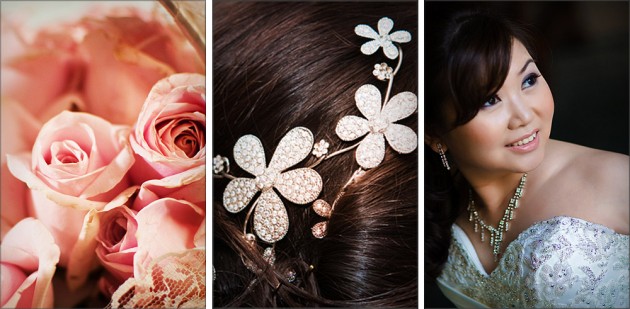 How frequently you'll need to see your stylist depends on a couple of things. If you're intending to change your hair colour you might have to start a lot earlier, and Robyn and Renee both emphasised the importance of a few basic rules to getting it right. If you aren't a frequent hair-dyer you might want to think about what shades might and might not suit you. Many brides want long and blonde, but if you've been a brunette for life it's a decision not to be made lightly. The most important thing, according to Renee, is to look as beautiful as you can be, not to look like someone else.
If you do want to make that drastic step, you don't want to do it all in one go, if you are intending to go from light to dark it's best for your hair to do it in a couple of steps. It also helps you acclimatise to your new colour and gives you an opportunity to find what accessories look best. One of the things that Robyn and Renee emphasize for Cocohoney clients is that working in steps is even more true if you're going from dark to light. Bleaching and dying can damage hair, so your best bet is to see your stylist every few weeks up until the week before your wedding date. Regular treatments will keep your hair soft and luxurious.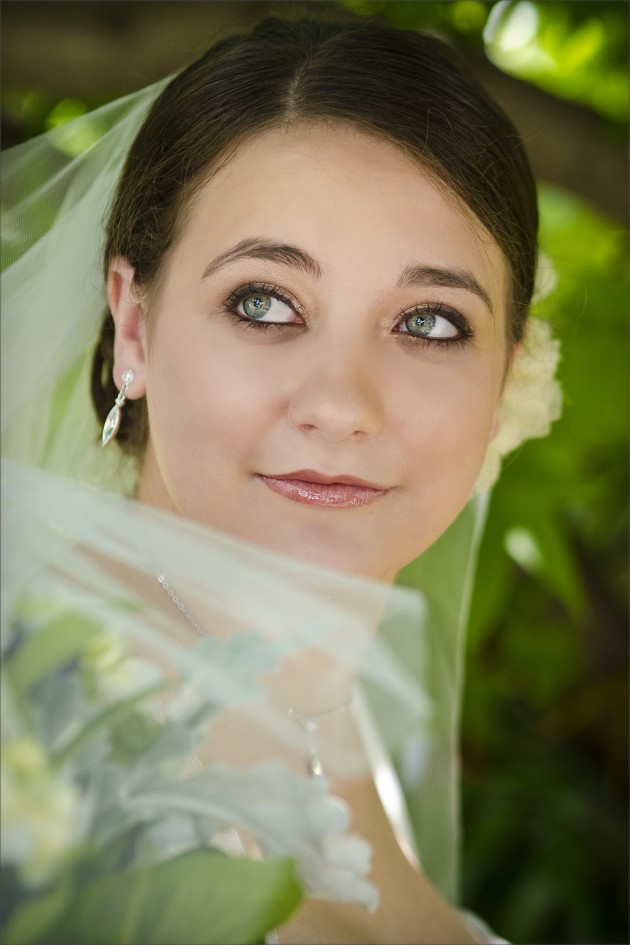 There are also benefits to dying your hair that you may not have considered. Dying your hair makes it a little thicker and heavier, bleaching it makes it coarser but gives it more volume. Either way it's a practical approach to gaining volume and texture. If you're choosing to have hair extensions you may need to dye your hair a little anyway to keep the colours looking consistent.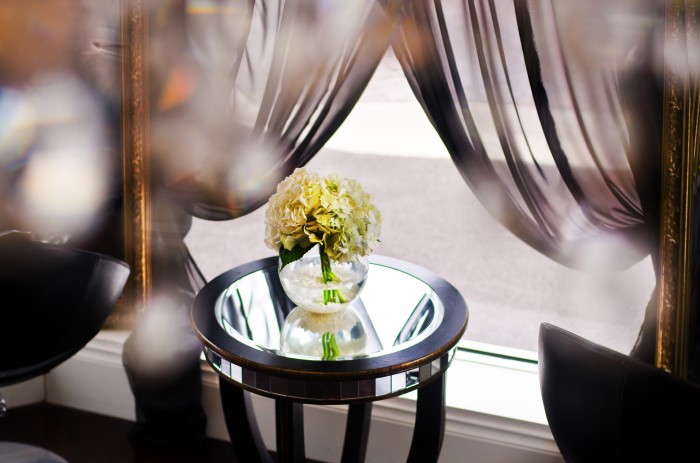 Almost as soon an you're engaged you'll probably start thinking about how you'd like to look on the day. Robyn says she loves brides who have ideas about how they'd like their hair, and she encourages brides to take in photos, drawings and magazines as inspiration. You can look in anything from Grazia to Women's Weekly, but remember that fashion magazines and catwalk styles are designed for major impact, and aren't always going to look or feel right on the day. Robyn suggests checking out Cosmo Bride for achievable styles that are also in vogue.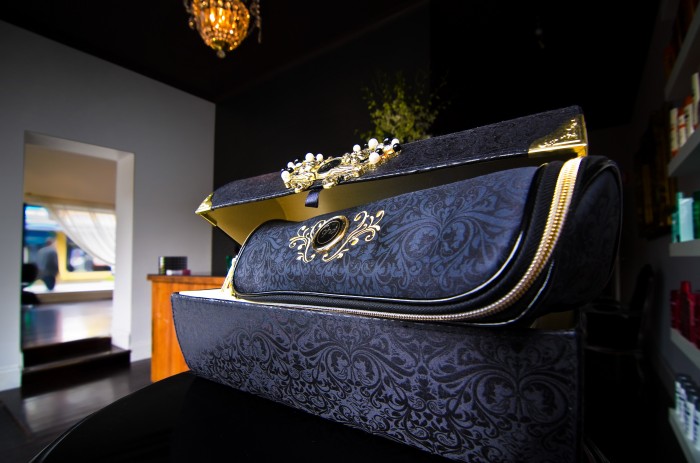 Some of this years up and coming trends in bridal hair-styles are french braids, chignons, asymmetry and height. All of these elements can be mixed and matched to make noticeable and bold styles. These styles ultimately project glamour and sophistication, but can be made to look more natural with a soft fringe or loose curls. If you're opting for a natural look, make sure it's still going to hold its shape throughout the day, and won't loose any curls or start to look messy after the first few hours.
Keep checking the Serendipity Photography blog for more great tips from Renee and Robyn from Cocohoney, or check out some of our articles in our Wedding tips and advice section.
Please read Serendipity's next wedding tips article from Cocohoney on current bridal hairstyles!