Hair Accessories with Cocohoney
One of the most important things to consider when thinking about the hairstyle you'll be choosing for your wedding day is how you intend on decorating your hair. Flowers are a popular choice, but we at Serendipity Photography can't go past a long flowing veil that lengthens your figure and can be thrown into the wind for gorgeous, dynamic photos.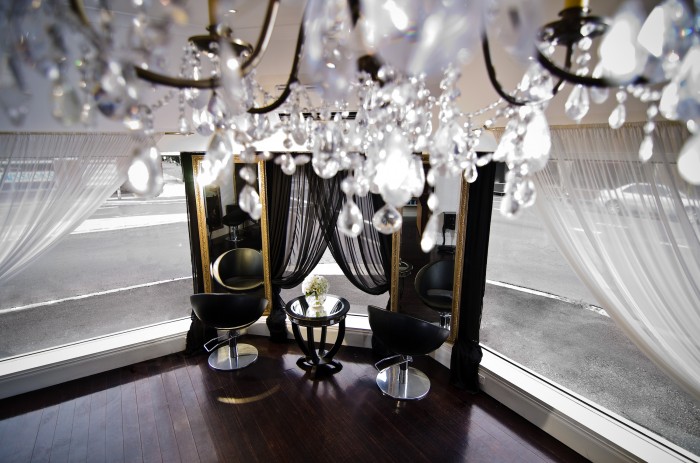 The dress you choose will have the biggest impact on the type of hairstyle you'd like. It's commonly understood, for example, that brides wearing a halter-neck dress won't opt to have their hair out, because it will likely lessen the impact of the style. A strapless dress will work with any hair-style, but a single-strap dress deserves some consideration, and the rules are not entirely set, though it pays to show off your single strap with a hairstyle that sits over the opposite shoulder.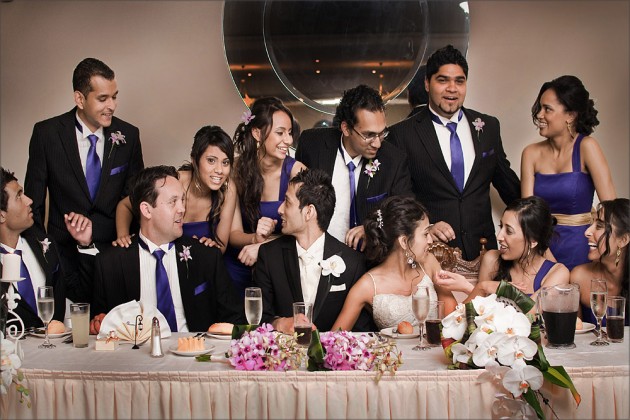 Robyn and Renee from Cocohoney take time to make sure that the bride's hair suits the person and accessories. Dressmakers have a big influence over the hair, a dress designer naturally wants to make sure the hairstyle and veil continue the flow of the design of the bridal gown.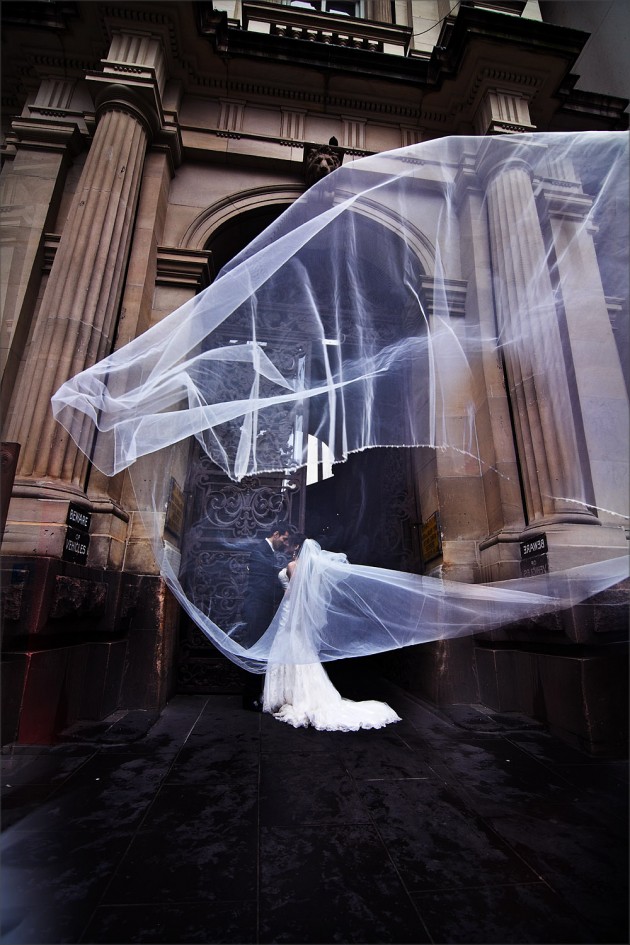 Fascinators and diamontes can really enhance a bridal hairstyle and help to complete a total fashion look. It is worth buying quite a variety and it can be a really fun evening to try out accessories and styles with the girls to help shape an initial direction. The advice of your trusted hair professional will establish the look, given a variety of factors such as overall direction, how much maintenance do you want, how much time you can afford on the day for touching up, and whether you want to progress through a series of gown or looks through the day.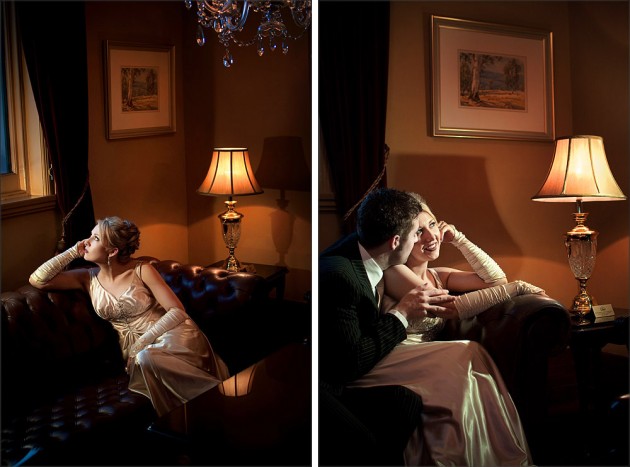 Flowers are in, a combination of flowers and plaits can be enchantingly romantic, but remember plaits require skill in the making to keep a beautiful shape and not show patches of scalp. It is worth considering hair extensions for some plaited styles; and diamontes, headpieces and fascinators can add direction and edge.
Your veil either goes above or below the bun where it can be smoothed over after the kiss. It worth considering this very carefully, lower placed veils are currently more fashionable than the stiffly upthrust ruff of the 60's style veil placed just behind the tiara.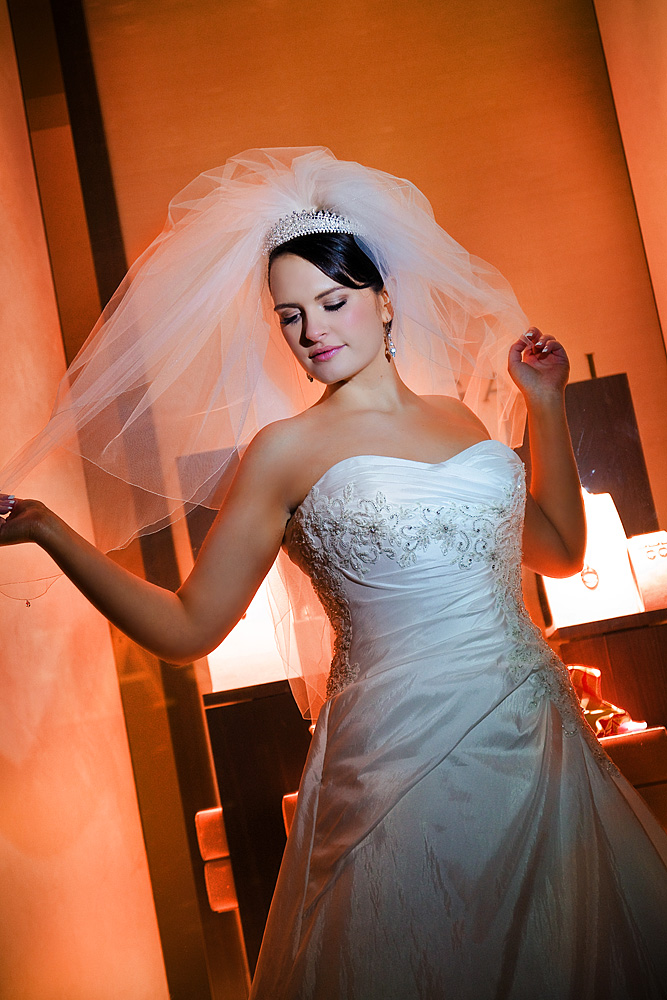 Anchoring the veil is a subject in itself! Briefly a solid updo is the foundation for secure veil anchorage. The comb should have two rings through which you then cross thread and anchor clips and pins into the hair. Some people even bend bobby pins so further secure the anchorage. Just firmly stuffing the comb into your hair without any more pins is likely to make your veil last in place only to the first 5 minutes at the beach!  Veils can work with long flowing hair, Robyn and Renee have been adapting hairstyles to suit many differing veils and headpieces and can experiment with you to create combination of flowing romantic hair and anchorage.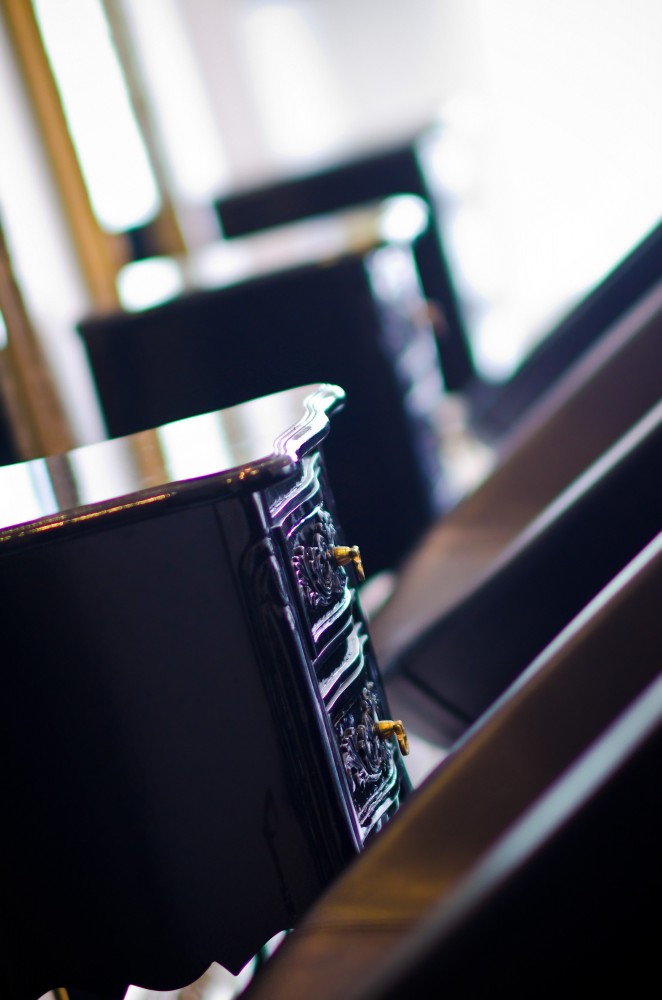 A word on pins and bobby pins. Bobby pins are used to create basic securiity, they are much stronger holding the hairstyle in place. French pins are more discrete and are better for last minute touch-ups, and are less visible for holding in curls. Renee and Robyn recommend having a large stock of bobby pins to be able to put on throughout the day to neaten up your existing style.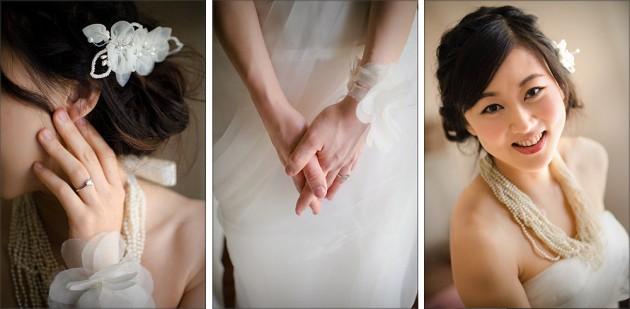 Final advice from Cocohoney: if you absolutely love an accessory go with it, says Robyn and Renee, don't be held back by mere considerations of exact matching, going with first impressions and first impact can often produce the best result.
We invite you to continue the Serendipity Photography wedding tips and advice series by looking at Robyn and Renee from Cocohoney's page on wedding hair styles!