Exciting Lighting Ideas from Pro Light and Sound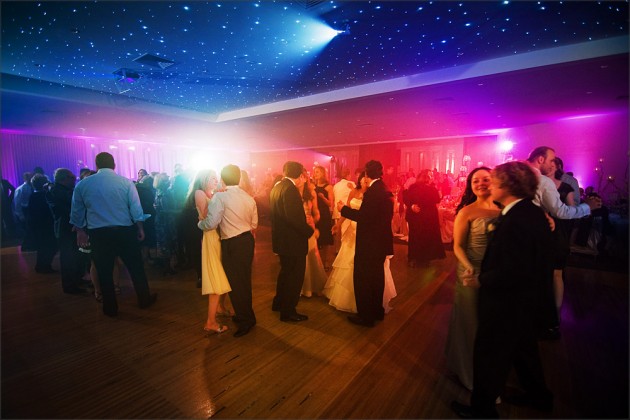 As photographers, it's unsurprising that Serendipity is obsessed with lighting. If you're seeking to enhance the sparkle your night, and want some accompanying lighting which really shines — then get that idea light-bulb warmed up, the only limit is your imagination! Focusing on your personal style and theme of your wedding is a excellent way to envision the reception perfect for you — perhaps you'd like to add colour, or choreograph a truly memorable lighting display for your first dance. There are an exquisite range of technologies and features which can add a wow factor to your celebrations; from a star-lit fibre optic ceiling, to the stunning gloss of a white dance floor or even a vibrant light projection display, the possibilities really are endless!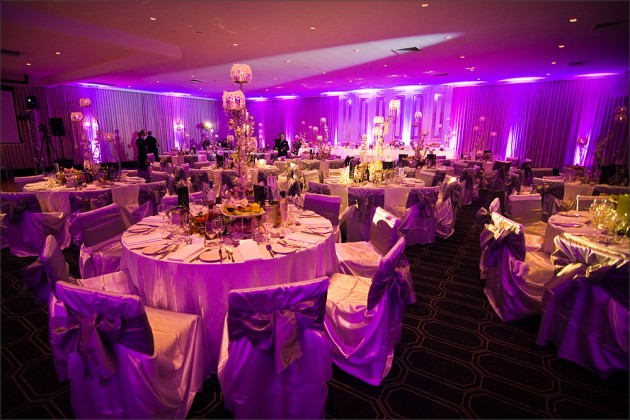 A great option is to consider the sophistication and ease of a tailor made lighting package, which can add a touch of magic to your already beautiful celebrations. Based in Melbourne, Pro Light and Sound are true innovators in the wedding industry, bringing a harmonious and exciting blend of great service, world class product and creativity to your reception venue with their range of unique lighting options. Follow the link here to Pro Light's main website.