Wedding Planning Tips and Advice: Serendipity Photography
Wedding planning timetable tips and to do list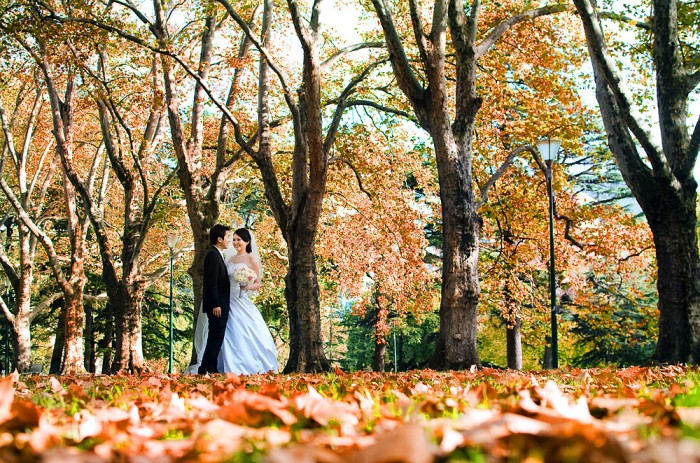 Congratulations!
Fantastic!
You have just become engaged!!!
The next few weeks will be a complex amalgam between a blur of happiness and a mix of planning, fun, laughter, even terror; giddy crazy moments as buy rings, ring your friends and bask in one of life's most precious and wonderful times, and then face the tough decisions in the best way you can.
Wedding style and budget: first things first.
It is important to work out your style, and from this consider what you can afford!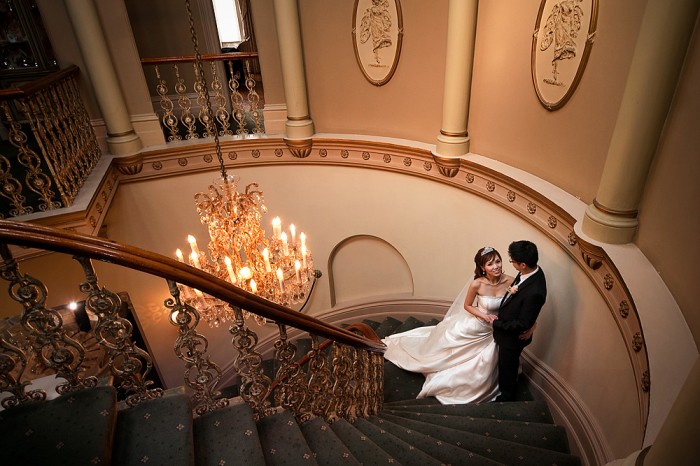 Lets start with the big ticket items first — your wedding reception and ceremony venues. Ideas and decisions flow from your wedding theme; perhaps something historic, romantic or urban/contemporary. Consult your dreams, where have you always imagined being married? What about other options, open it up, think laterally and surprise yourself. Consider your family recommendations and style. Make a short list and start ringing, then visiting — its a bit of a juggling act.
Your theme may affect your date (beach weddings or destination weddings) or there may be narrow date windows because of close family members' travel availability or your own work schedules. If you do want a peak period and your budget is tight or timing is less flexible consider Fridays or a lunch wedding reception slot. Think laterally — recent ideas that Serendipity couples have entertained include high teas and a very special tramcar wedding; follow the links here and here for some visual inspiration! We have offered photography to couples with receptions on boats and  islands, or ceremonies next to acclaimed organic vertical kitchen gardens. (Hint: think St Kilda)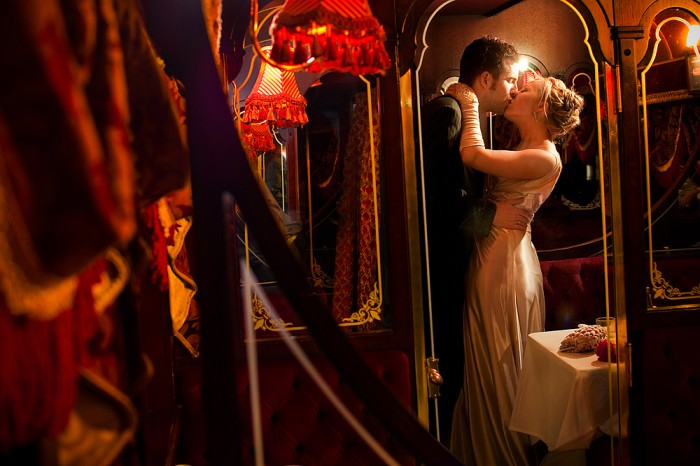 Serendipity Photography wedding planning timetable tips and advice
At Serendipity Photography we bring together the very best of our thoughts and knowledge, gained from over twenty years of weddings, in tips and advice to guide you through the wonders and frustrations of your wedding planning journey.
Consider everything, consult and make lists when working out your budget. Wedding budgets are easy to set, and hard to stick to. Once you've established a realistic budget you can move on to your most important decisions: the ceremony and reception venues. Booking these locations will be determined by your preferred time of year. Quality and value matter, so consider suppliers who get booked in association with the reception centre, boutique photographers and dress designers.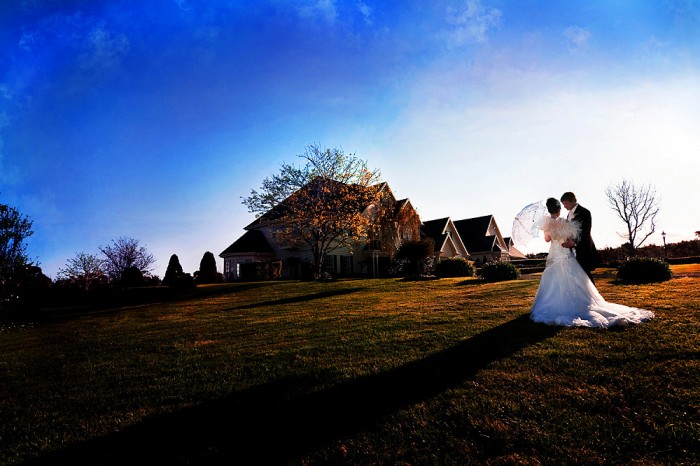 Here is a list from Serendipity Photography with our suggestions, tips and advice about some of most important milestones in the months to come before your wedding!
9 to 18 months before
Booking venues and photographer, followed by videography and your gown
Good photographers book up early so it is important to spend time early on finding your wedding photographer. Naturally, we would love you to consider us at Serendipity Photography!!  Stunning images, albums that are a visual feast and very individual styling — at Serendipity we are passionate about design and image quality, and we truly believe that we have the skills and experience to bring you wedding photography that is just right, perfectly expressing your own ideas and experience of your day. We guarantee (that is 600,000 hand finished pictures and 2100 weddings later) that you will look stunning and feel beautiful!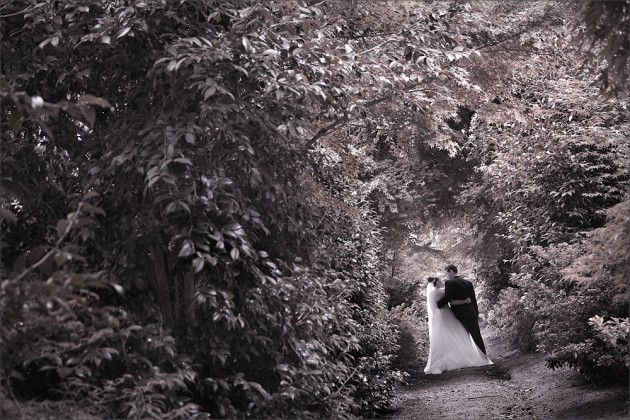 Now for your gown, perhaps the most important of all choices for your wedding day! Although some brides "just know", it may take many weeks till you feel confident with your choice, so enlist help and start shopping. At Serendipity we believe that it is worth going with good professional advice and choosing a dress that fits well and really suits you rather than just following the latest direction. Even if your dress is for one day it is for THE day, your pinnacle of moments. You deserve to feel so special in your dress, alive, glowing; your dress should fit so that you look good and can move and breathe. Hand made and couture definitely offer that something more! Work on the dress budget from the time you see that little gleam in his eyes, the quick laugh and special smile only for you. Enlist your mum, your grandma, and your matron of honour. Most friends will extend a little help, and maybe you can negotiate a little with the designer you have set your heart on.
If you have been contemplating joining a gym or starting some yoga classes then now is the time. An exercise régime will have you looking and feeling great, especially when combined with a good diet and some time out from your usual routine. Consider having a massage or pampering yourself in some other way. A little relaxation can be extremely beneficial especially during this busy time.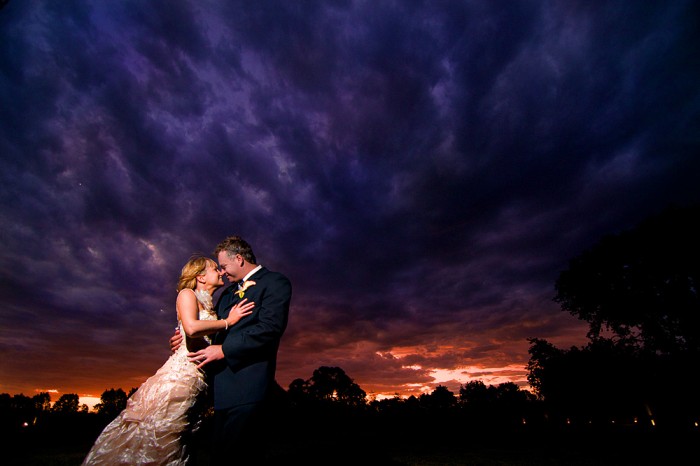 6 months before
Theme: finalise your overall directions for colours and style, whether it simple elegance — oh so traditional, or stand out contemporary; or express yourself in stunning luxury with rich or bold colours and extravagant details. Consider individual themes, strong directions related to your choice of venue and be prepared to carry this through in table dressings, events, and particularly you and your family and bridal parties choice of apparel.
Finalise who is exactly in your bridal party.
Consider your choices for cars.
Finalise celebrant details.
Choose your florist, consider your list of floral pieces, style of bouquet and coördinate with your theme and time of year.
Start with your bridesmaids dresses, not so easy at times. Couples are often for individual styling related colours or matching fabric, this may be very helpful in the case of a more eclectic mix in the bridal party. Toning colours  in similar styles can look great too!
Choose or design your wedding invitations; listen to clips from different musicians, and choose a band or DJ.
Organise your hair and makeup; it is very much worth having a good trial and being confident that your look coordinates well with your dress and accessories.
4 months before
Consider apparel choices for family especially mothers of the bride and groom.
Finalise cake choices.

2 months before
Finalise your guest list and send out invitations at least 6–8 weeks before the day. Confirm your celebrant, and attend to service content and details. Now is the time to finalise honeymoon arrangements, and fill out your Notice to Marry– which must be done before one month before. Arrange accomodation for interstate or overseas guests and consider your wedding cake purchase.
Finalise Bombonnieri 
1 month before
Pick up your rings and arrange engraving if required. Decide on the order of the speeches and finalise reception details and timing. Attend planning meetings with celebrant or priest, photographer, videographer and reception.
2 weeks before
Reconfirm your suppliers, start writing thank you notes as you receive presents.
1 week before
Pack your bags, have some beauty treatment and a day spa if possible, print or pick up tickets and arrange insurance. Check on the speeches and bridal party travel arrangements, planning and and timing.
Serendipity Photography photo tip! Make sure you have enough card.. nothing more annoying than to waste precious holiday time trying to buy more card for all those shots of your luxurious honeymoon accommodation, fabulous landscapes and special momentos of your trip. Its worth not leaving it till you get to the airport shops — its better to buy more of the smaller 8G or 16G cards and secure your images regularly as the chances of you losing your camera are somewhat higher than on a normal holiday and the memories correspondingly more precious. (Why would your attention be a little diverted we wonder.…)
2 days before
Lay out our dress, veil, shoes and other accessories. Reconfirm your tickets 72 hours before and have an early night and pamper yourself with a massage, a hot bath or a DVD.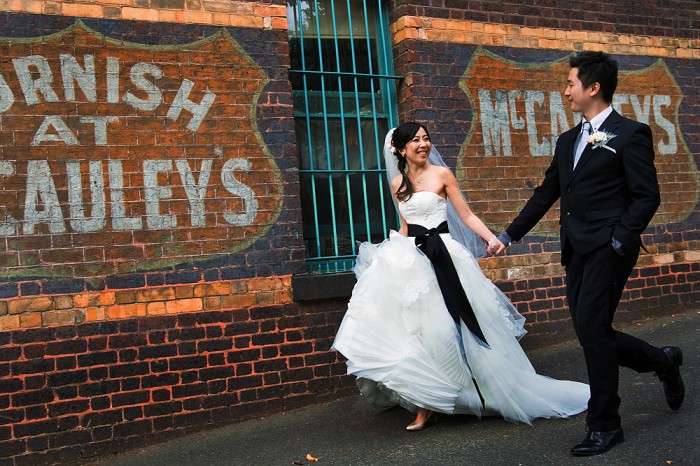 Also, check out our wedding planning tips for the groom!