The Chevrolet
The 1950's in America was a time of great economic prosperity, technological breakthroughs and real excitement for what the future would hold. One of the best (and glamourous) examples of this monumental period lies in the range of classic cars produced during the decade.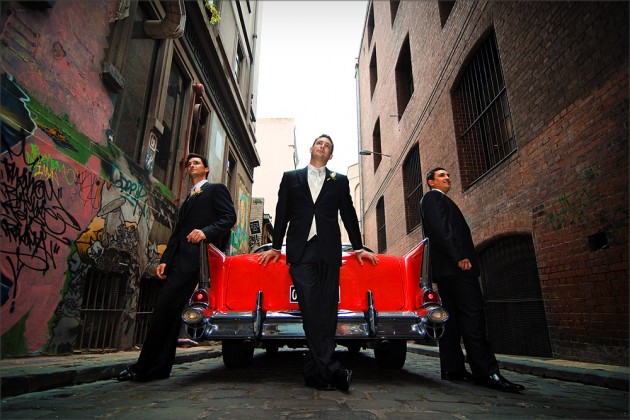 One of the true icons of this period was the stunning Chevrolet, or Chevy as it is commonly referred to. Boasting solid exteriors, bold flowing lines, leather interior and glossy aesthetics, the Chevy is an impressive way to bring a sense of timeless style to your wedding day celebrations.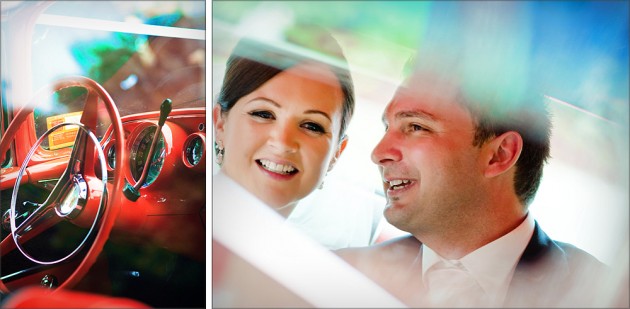 A fantastic way to add just a touch of vintage glamour to your wedding day, is through classic cars. Serendipity have had the privilege of capturing several recent weddings which have featured automobiles from the iconic 1950's period. The bold lines, glossy chrome facades and vibrant colours offer exciting compositional elements, perfect for dramatic portraits of the bride and groom. The exquisite sense of opulence and timeless style provided as your classic Chevrolet glides towards the ceremony venue is incomparable!