The Wedding Day
Your wedding day is considered one of the happiest days of your life. This special event marks the union between husband and wife, a grand symbol of your future life together, as well as being a beautiful opportunity to celebrate your love with family and friends. At Serendipity we know that the time between the 'yes' to the 'I do' is filled with much joy, anticipation and of course some hard work and preparation! The journey from the proposal (feel free to share with us your romantic story!), to the wedding day, contains much happiness and romance, yet there is also bound to be some debate, compromises and tough choices along the way!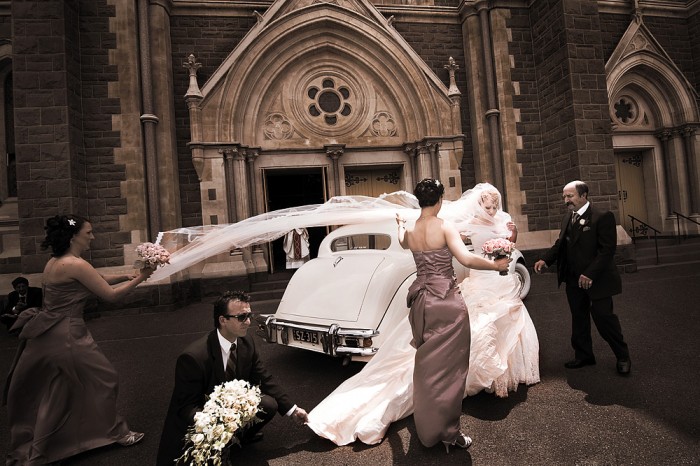 To help make the lead up to your big day a beautiful and special experience (nearly as much fun as the wedding itself!), we're pleased to bring our readers a dedicated section on this day of days; your wedding! Simply follow the links below for a selection of pages covering a wide spectrum tips and advice for each part of the day.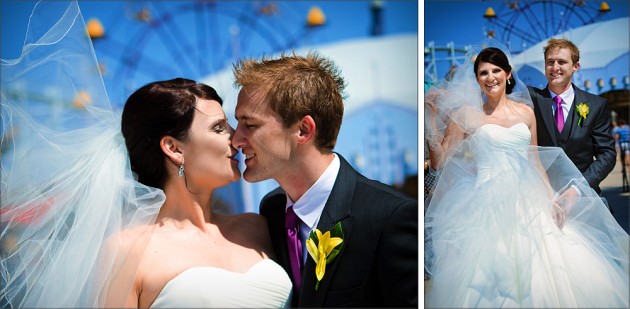 A bridal party you love and trust is an important detail to remember, as the right group will ensure your special day runs smoothly — as well as bringing a whole lot of fun and vibrancy to your celebrations! Follow the link here to Serendipity's dedicated page on the bridal party.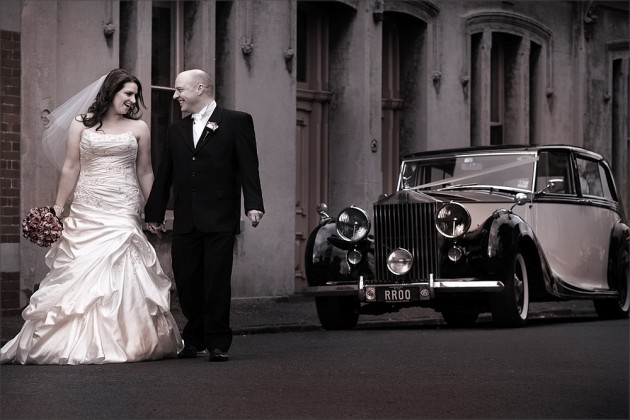 Every wedding day has a beginning. As he is often the one to pop the big question (as well as traditionally being the first to arrive at the ceremony!) it seems only natural to start with the groom. Your wedding day photography with Serendipity starts with the special family time and final preparations taking place at the grooms house — a period of fun, sophistication, treasured memories, a celebratory drink and sometimes a dash of last minute madness! To ensure the time before the ceremony is as easy and enjoyable as possible, have a look at our pages full of dedicated to advice for the groom. From choosing the perfect suit, preparing the wedding speech, to finding your dream car… there is lots to consider and at Serendipity we've got you covered.

Next comes the star of the show; the bride. The wedding day is a beautiful opportunity to celebrate the love, joy and commitment that your new partnership brings, but the lead up to the wedding day is very much the brides domain! There are many important elements to consider in the lead up to the big day, have a look at our helpful pages on everything dress related: bridal fashion, dress advice , choosing your style, finding the perfect fit and the advantages of couture. Last but certainly not least are the exquisite, and all important details such as accessories, hair styling advice and of course, capturing beautiful bridal portraits.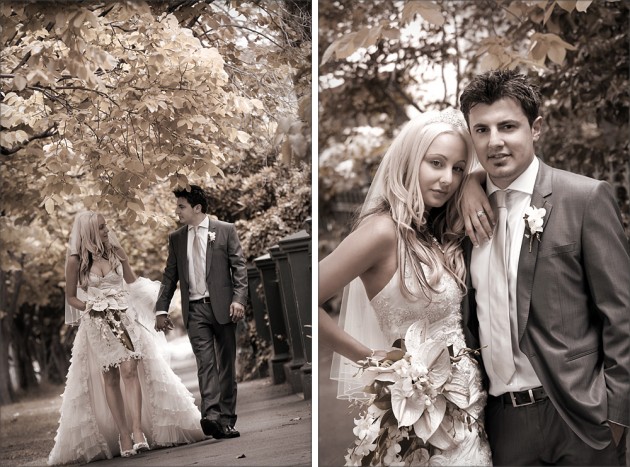 One of the most beautiful parts of holding your wedding day in today's age is the opportunity to unite rich history and sacred customs with your own unique touch and personal style. The wedding day is both a highly personal affair and an event rich with ancient traditions; the earliest known history records show unification between man and woman (this was before the days of wedding photography!) And if we look back to a slightly more recent era, it's interesting to note that some of the very popular expressions and customs such as 'tying the knot' actually date back to the medieval period. Our accompanying page focusing on the interesting histories behind some of the most iconic wedding practices is well worth the look! Also check out our growing section on different cultural traditions and customs for a range of unique inspiration and images.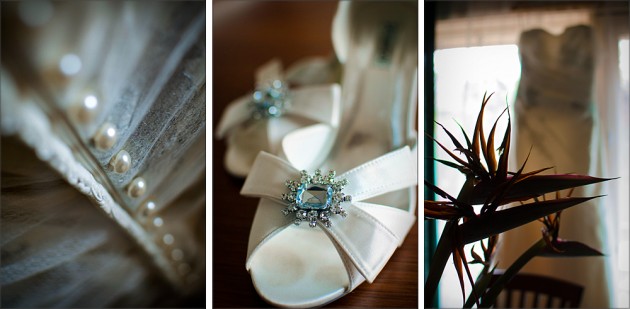 Your wedding day transport — be it a classic car, a horse and carriage or an exciting contemporary design — is the best way to ensure you get to the ceremony on time and in style. The range a options and services is quite extensive (especially in Melbourne) so to help make your decision a little less daunting Serendipity have created dedicated pages on the Chevrolet (for lovers of vintage), Classic and contemporary styling, plus some unique ideas for car enthuses in boys toys. Enjoy the ride!

What sort of wedding day have you always dreamed of? Melbourne has such a diverse range of ceremony and reception venues that choosing just one — the perfect one — can sometimes feel overwhelming. It can be a really good idea to reflect on your style as a couple; think about weddings you've enjoyed and admired in the past, what made them so memorable? Was it the architecture and setting of the venue, the overall atmosphere, or perhaps personal touches such as a live band or an innovative wedding cake? The process of planning your wedding offers a great many opportunities for creative input and inspired decisions. Once the engagement has been announced, although it can seem like a jolt back down to earth, it's time to start organising details such as the wedding day venues!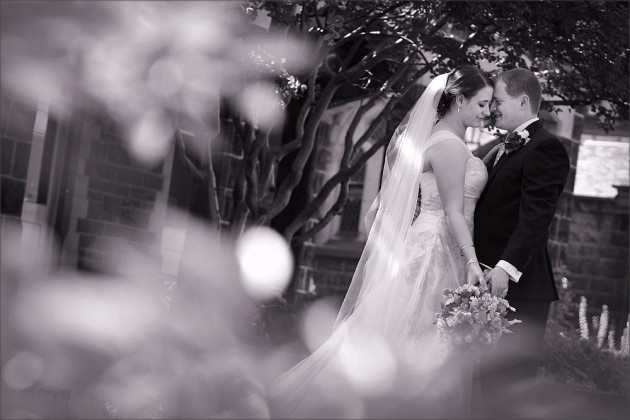 High on the list will be finding and securing your ceremony location. We're lucky to live in a city as culturally and architecturally rich as Melbourne, for the result is an exquisite range of distinct ceremony venues. Perhaps you're planning on saying 'I do' in one of the beautiful churches or temples in a sacred ceremony. Or you might have your heart set on a romantic garden wedding. The possibilities are vast, to help make your planning process a little easier to visualise follow the  Serendipity's dedicated page on the wedding ceremony.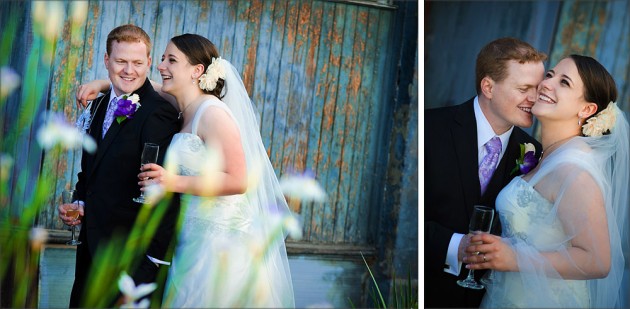 We live in a gorgeous city dense with opportunity and fabulous buildings, a true melting pot, from the lavish interiors of major city hotels, to the romance of heritage listed buildings, as well as many stunningly rustic, even eclectic venues. From large venues, offering a long history of excellent service for big weddings, to unique wineries, restaurants, or garden venues. When considering style and venues, it's hard to go wrong if you follow your dreams, ring the wedding venues you love, see what is available, and then maybe even think outside the square. Have a look at our accompanying page on the wedding reception for a comprehensive and inspiring list of venues around Melbourne.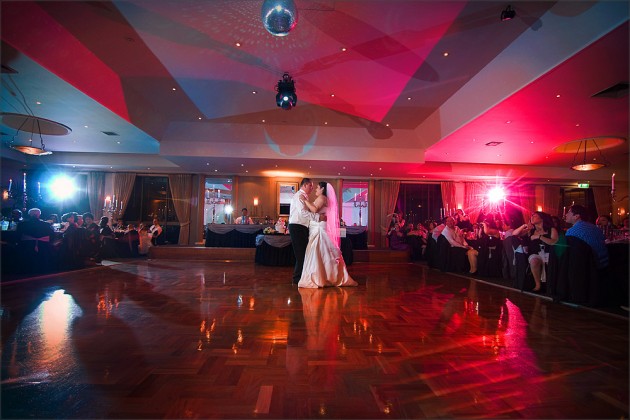 All the planning and preparation will be worth it once the big day finally arrives! The final event of the day; your wedding reception, is a wonderful opportunity to share some special moments with family and friends, have a celebratory drink and of course dancing! Our pages on reception dancing and atmospheric lighting will be sure to give you an extra touch of inspiration.