The Bridal Party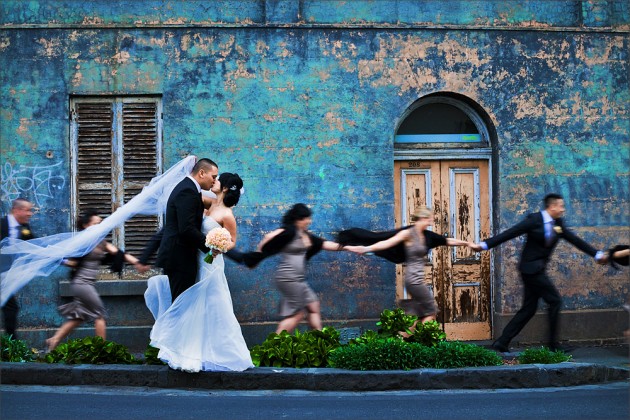 After the excitement of the engagement, showing off your sparkling new ring will soon give way to organising all those little (and big!) details, where everything from finding your dream venue, to booking the photographer will result in months of planning. This period leading up to the wedding day can be a wonderful opportunity to share ideas and develop your wedding day theme with your other half — perhaps your first major project together!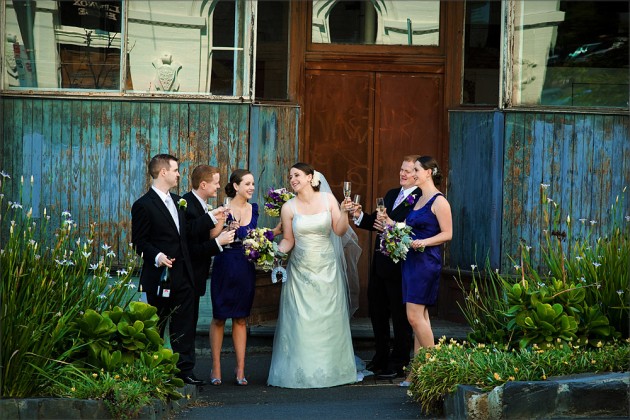 Before your wedding day arrives it's worth giving some thought to your bridal party, for as well as being a gorgeous visual addition, the right bridal party will bring fun, colour and very importantly offer practical and emotional support to the you as newly weds. To be asked to be a best man or a maid of honour is a great honour, thus it is a proposition you'll want to put some serious thought into, be sure to finalise your bridal party at least a few months before the wedding. This means your best friend, sister, brother, good mates or cousins (or a combination of these!) will have plenty of time to become familiar with their impending role, as well as offer you — the bride and groom to be — extra support in the lead up to the wedding — a very important factor! Follow the links here for more inspiring pages on many parts of the wedding day, the ceremony and the reception — all the tips and advice you desire!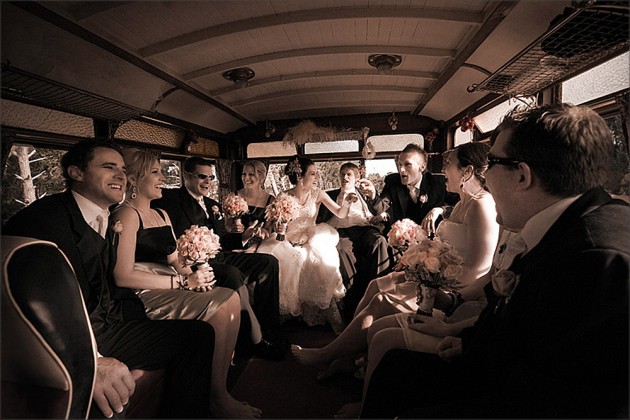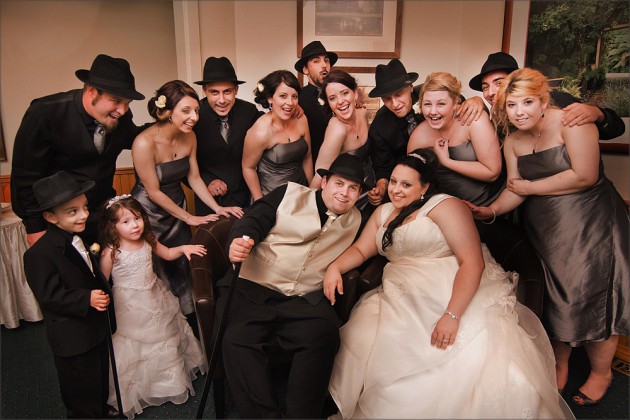 The size of your bridal party will depend on many factors; such as your wedding theme and style, the number of guests and the scale of your ceremony venue. Grand wedding celebrations will be perfectly complemented by a bridal party to match, ensure gorgeous symmetry in wedding day photographs by having a balanced number of bridesmaids and groomsman. Whether you plan to hold your ceremony in a traditional church, an indoor venue or a picturesque garden setting, a page boy and flower girl (or several) can be an adorable touch — particularly if your celebrations have a strong family focus.


Elegantly simple wedding functions will be best served by an bridal party of a more intimate scale — perhaps comprised of just a best man and a maid of honour. This can also simplify factors such as choosing clothes that will look great on every bridesmaid. Beautiful!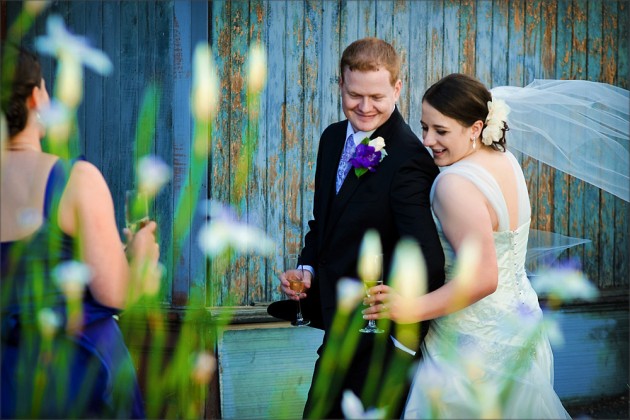 The abundance of exceptional photography locations around Melbourne provide exquisite backdrops for formal shots of the full bridal party, as well as offering lots of opportunity for fun and vibrant moments. Your wedding day is one of the most important days of your life, what better way to celebrate then being surrounded by those closest to you — a day of love all around!