The Bride


The wedding is your big day! The day where you should feel like a princess in the dress of you dreams. With a bit of planning you can make this day perfect, but there is a lot to organise. A good way to start is by looking at bridal magazines and on the internet to figure out exactly which themes, colours and styles best suit your tastes. The possibilities are endless and by making sure that your themes carry across your entire day, from your dress to your reception and everything in between, you will be able to ensure that you have the style that suits your best.
Every bride is different, and each bride has unique tastes and individual needs. It's important that your dress and accessories reflect who you are, so that on the big day you can shine like a star as you walk down the aisle. From traditional to vintage and everything in between, there is sure to be a dress that you love. Whether you like a long flowing train and lace veil, or something a bit more sharp and modern, if you do your research you're sure to be able to find the right dress for you!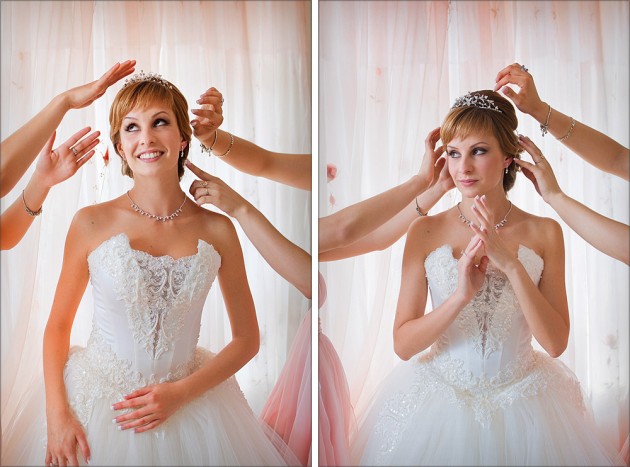 In recent years there have been many shifts in the way designers approach wedding fashion. From shorter dresses that show off your beautiful shoes, to brides choosing dresses in bright colours like red instead of the traditional white, the opportunities for you to wear the dress you've always dreamed about are closer than ever. Even white is no longer just white! There are a million different tonal variations on the traditional white, from ivory to champagne and everything in between.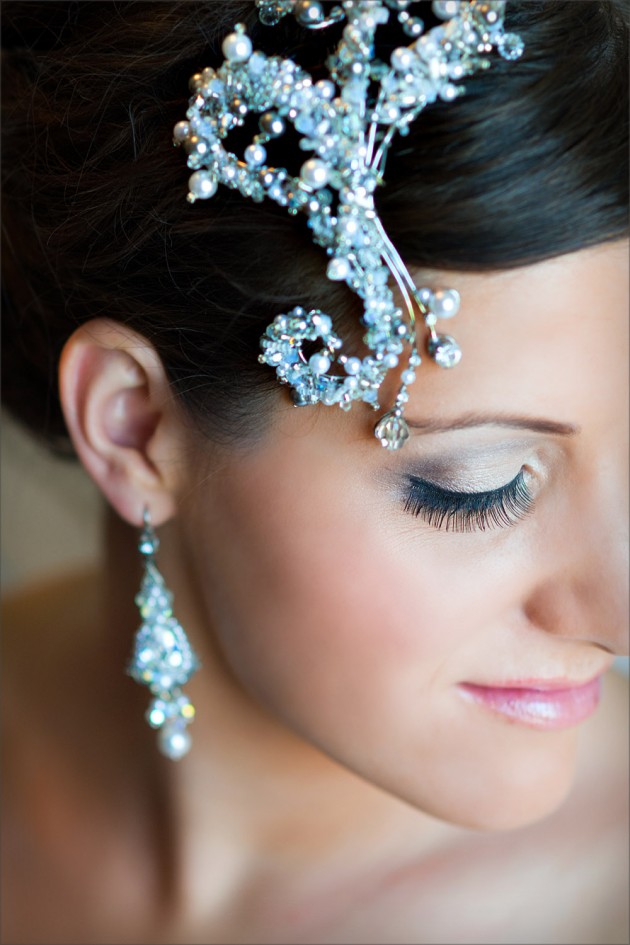 Many couture designers have created whole collections of bridal fashion, so that no matter what the themes of your wedding, there'll be a dress for you.
Once you've chosen a dress, the next step is accessories, bridesmaids dresses and (of course) the bouquet! Try to coördinate everything so that your wedding themes flow smoothly across the entire day. For more great tips and advice on bridal fashion follow this link.
Bridal tips and Advice by Serendipity!