Classic or Contemporary — Transport in Style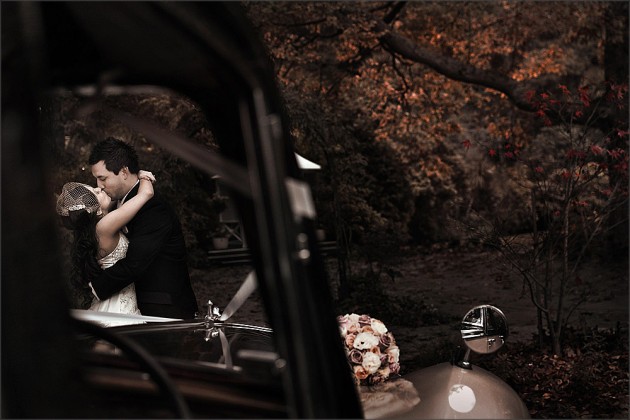 At Serendipity we greatly appreciate the contribution made to a couple's day by the right choice of transport style, and again we really appreciate the courtesy, knowledge and finesse of wedding car drivers in Melbourne. The right car and the right driver… the perfect match. The car you choose to transport yourself and your bridal party to and from the ceremony makes a definitive statement about you and the wedding you want to have. Do you want a demure, classical wedding with elegant cars from yesteryear, or a shining limo or stretch hummer to add even urban glamour and sleek aesthetics to your wedding day.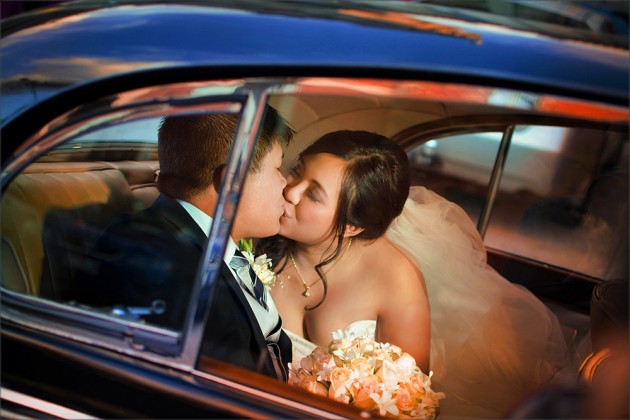 Classic Styling
Always in fashion, there is nothing to beat the sheer elegance and grace of the lovely curves of a classic car.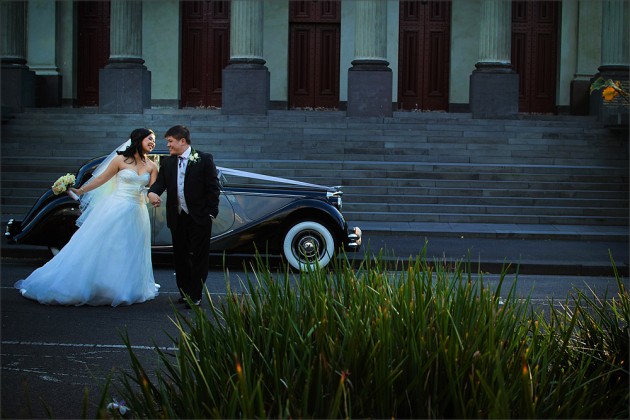 Vintage cars were made as a prestige item containing stunning surfaces, romantic lines and curves that appeal at a distance. As well as fine detail and textures that create visual interest when closer. They were designed to be a beautiful moving sculpture that was born out love for beautiful objects, not wind-tunnel testing! A classic car can add glamour and romantic mystique, which will delight your guests and your photographer with the ease at which he can work with the grace and elegance of the cars lines.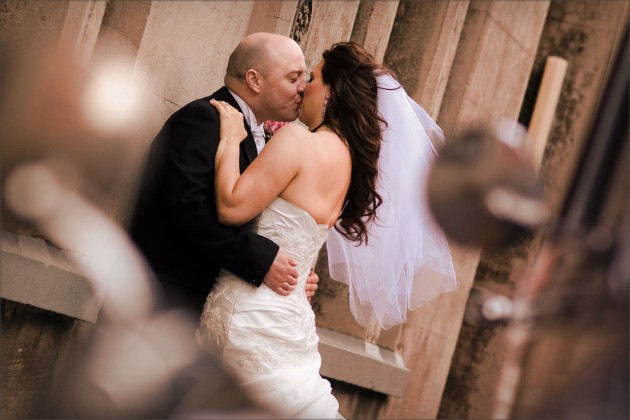 Serendipity, the gift of a scooter casually placed and the skill of visualising with depth of field allows a little wayside magic.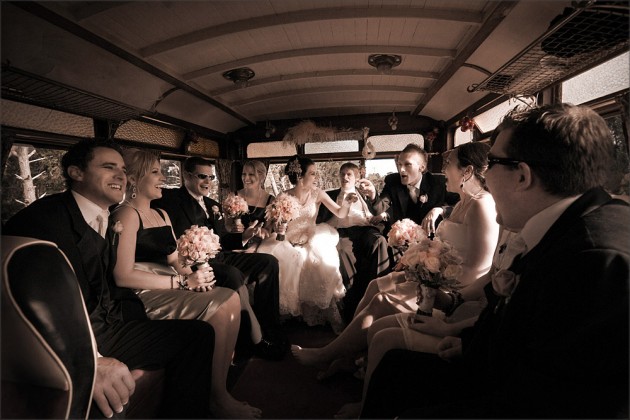 Many couples embrace beautiful classic style by choosing cars that were made between 30s and 50s — a truly golden era for automobiles! As well as providing a luxurious and elegant ride to your wedding ceremony, classic cars create unique backdrops in wedding day photography. The bold flowing lines and inspired, yet subtle design contrast strikingly against the bride and groom's elegant attire.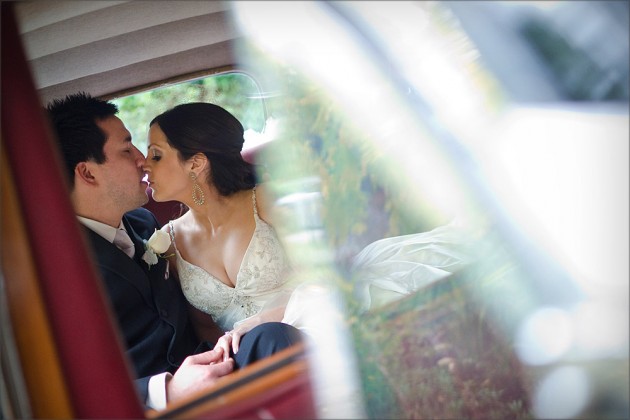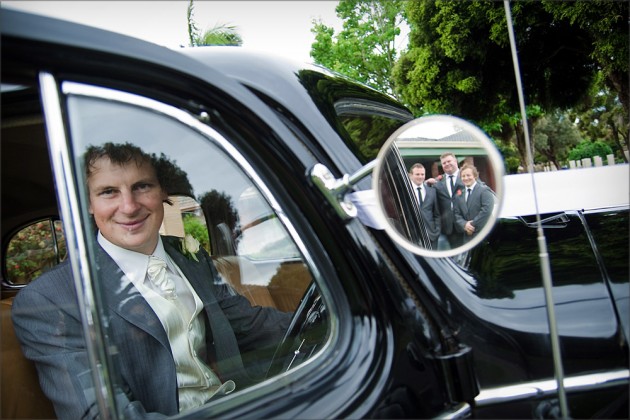 Contemporary Styling
For those of you who admire current trends or compare you may prefer to be now, and opt for the latest limousine elegance or the sheer grunt of Hummer styling. Black is usually best because a bride's dress contrasts against it and we can work with the reflections off back. A black matte finish helps highlight the brides facial features, hands and dress.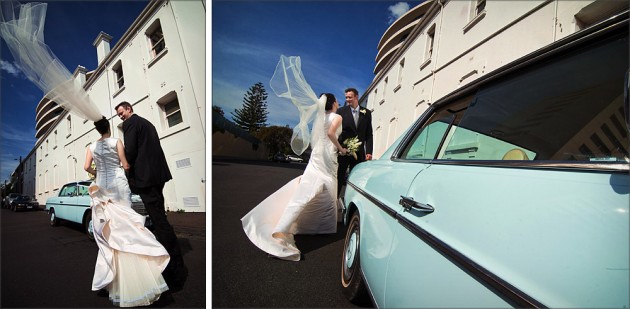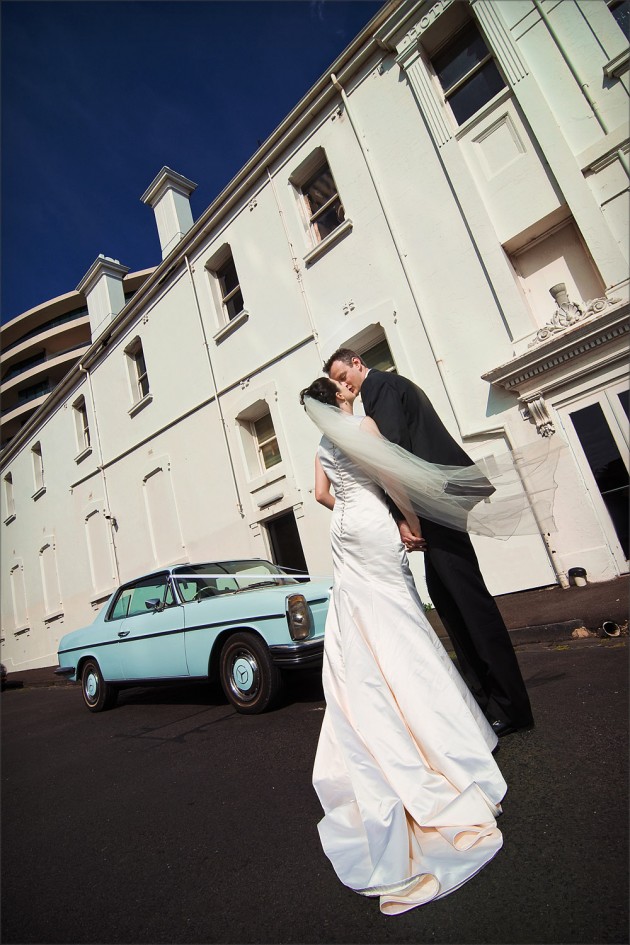 If any of our readers have a wedding day car story (or future plans) they would like to share; perhaps you arrived in your grandfather's restored 1920's gem or expressed your unique style with a pink hummer! Serendipity Photography would love to hear it! For more inspiration on the ultimate wedding day accessory; the car, follow the link here to our page on Boys Toys - Advice for Grooms