Congratulations on your Engagement!!! Serendipity E-Session Essentials
Welcome to Serendipity Photography's new section on Engagement Photography!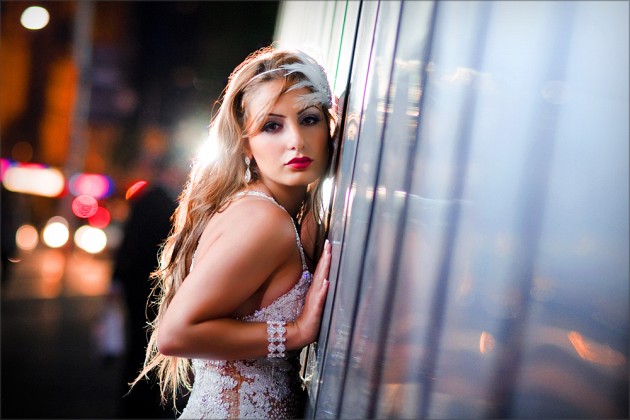 At Serendipity we are excited with new trends and wish to extend the possibility of the E — Session, perhaps to add sparkles of glamour to your invitations or to celebrate your engagement function, or maybe just to celebrate with a very special album. Engagement Photography is something we have been considering as important to an increasing number of our customers.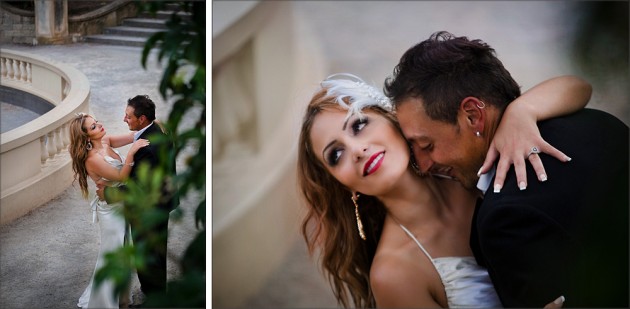 What better way to start off with the very glamourous Samantha and Fernando. Please make welcome to Samantha, Serendipity's very first bridal blogger. Please link through to Samantha's blog, with more photographs from the engagement session, and sections on the proposal, the story of the invitations, and the particularly the amazing eighteen month story of Samantha's very special brooch bouquet, where initially Samantha sourced 1000 brooches from 6 countries before starting to narrow down her selection!
We are pleased to present imagesfrom Samantha and Fernando's engagement photography session, which doubled as an invitation photography shoot. With a choice of 3 gowns, including a super sparkly number purchased overseas in New York, in between leaves and under the city lights Samantha and Fernando lit up Melbourne with sizzle and style!