Reception Dancing
From the First Dance to Dancing the Night Away!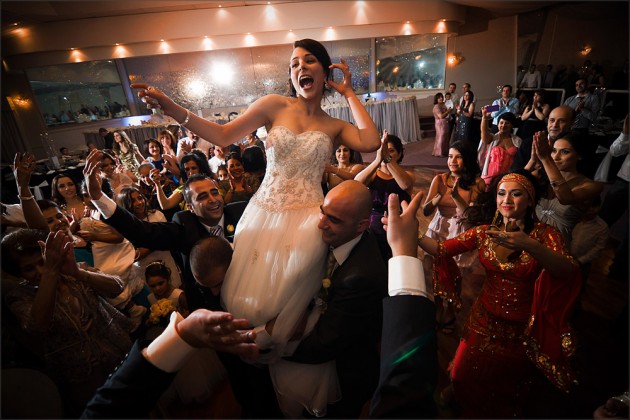 The first dance of a bride and groom is a popular element at many reception celebrations in modern European and American traditions. Reminiscent in tradition to that of an old-fashioned ball, the idea is that the bride and groom, as the guests of honour at the reception, open the dancing for their family and friends. In the past, the first wedding dance was commonly a Waltz. However it is quite common now for  different styles to feature as the first dance; from tango to disco!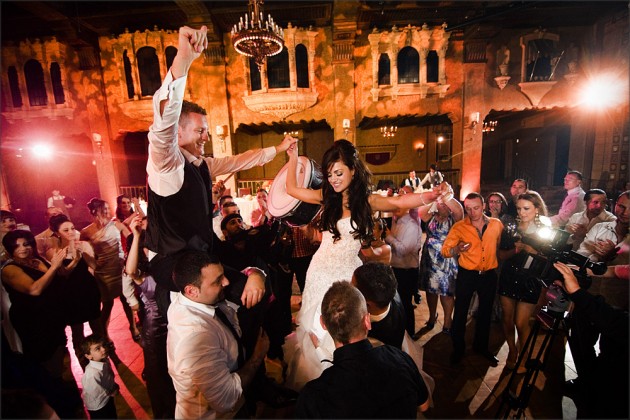 Today ballroom dancing is no longer a widespread skill, so it can be a valuable to research a little before the big day. Have a look at this excellent website we found:  Wedding dance secrets for success. Serendipity highly recommend considering private dance lessons, where you are able to personalise the tradition by selecting your dance style, song, and the opportunity to refine your skills in a fun and safe environment. Private instruction is is the best option for first dances, as you will receive one-on-one tuition specific to your style of dance.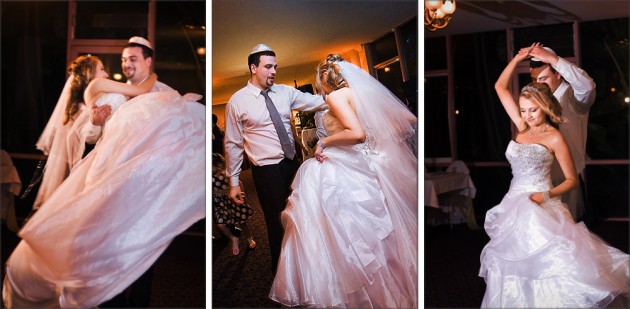 Many couples see the benefit in working with a professional dance instructor, not only will you will infinitely more confident on the day, but collaborating with an experienced dance instructor or choreographer will provide you with lots of diverse possibilities for the style and delivery of your dance. When selecting an instructor, ask about their experience with wedding dances.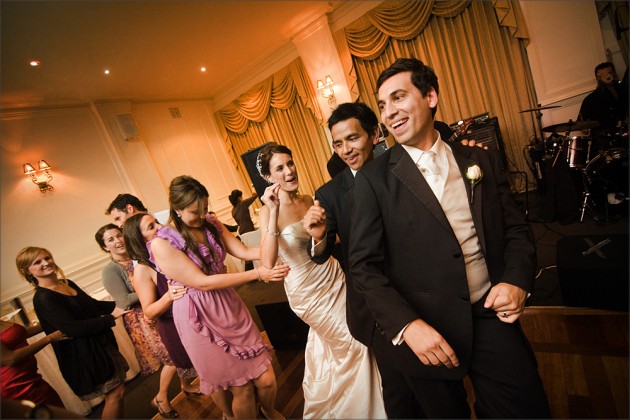 An instructor experienced in wedding dance is worth their weight in gold and will make valuable suggestions about things that you may not have considered, such as bustling your gown and practicing in your wedding shoes. Remember that sometimes grooms are a little reluctant in taking dance lessons, so be sure you find an instructor who makes learning for your man fun and easy. For more inspiration follow the link to this great selection of Wedding dance advice,  a useful Wedding dance directory and some music suggestions First dance song ideas.
Photographing dancing can be difficult, but when you capture the right moment the result is always astounding.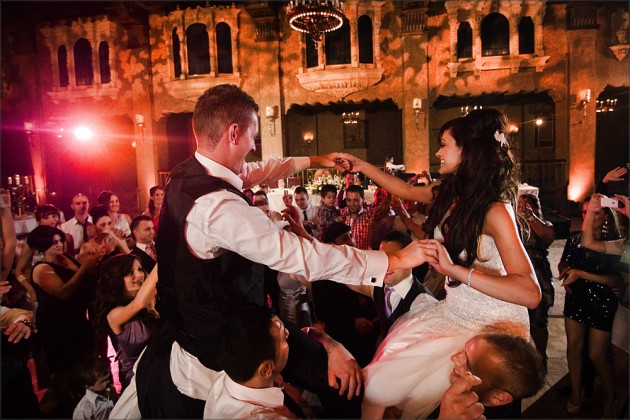 Today some of the most popular dances include the foxtrot, merengue, and swing. Many couples have been known to introduce a surprise into their dance to shock and humour their audience e.g. by dancing to a song in a mock disco style. Really the only limit is your imagination!