Locations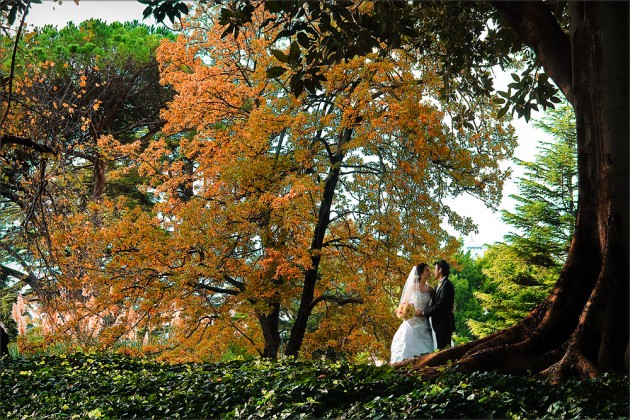 With over 20 years of experience in the wedding photography industry, we at Serendipity have come to know some of the best locations in Melbourne for spectacular wedding photographs. From cool and contemporary to traditional and elegant, we know nearly everything Melbourne has to offer. We are delighted to be able to provide you with some of the best location advice available, and just like the rest of your wedding, it's important to choose your locations carefully. Do your research, go and have a look for yourselves and think about how the overall style of your wedding day will effect which locations you choose. Melbourne has a plethora of amazing locations on offer, all you need to do is search! At Serendipity we take great pride in our ability to capture stunning images in all locations, from gardens and beaches to mansions and street-scapes and everything in between. Inside or outside, warm or cool, it doesn't matter, we guarantee to produce incredible images of you and your partner using your favourite locations as unique backdrops. These breathtaking images will help you to remember your big day with joy in years to come.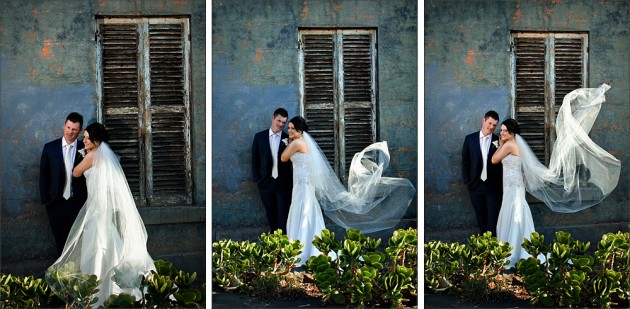 So where to start? It's important that your wedding day flows smoothly, with themes carrying through from your dress, flowers and table settings to the ceremony, reception and (of course) your locations. Think carefully about the themes you choose. This is a great opportunity for you and your partner to think about all the things you love and incorporate them into your planning. The result will be a day that is completely unique, reflecting who you are as a couple. Whatever your tastes, there is sure to be a location that's perfect for you! Do you like the romance of vintage style? or a sharp modern ambience? how about looking at Australia's colonial heritage for some grand opulence? Melbourne's array of picturesque wedding photography locations is sure to deliver some brilliant options to suit your needs.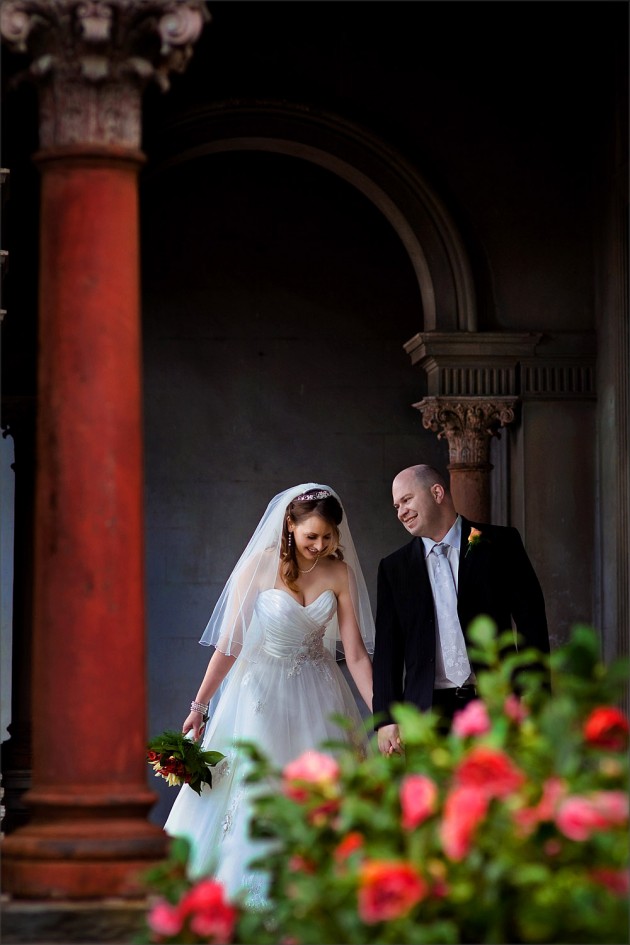 There are number of types of locations for wedding photography. Depending on your tastes you may wish to be photographed in one or many of these locations. Have a look at the information and links below for some great ideas about where to go for spectacular photographs!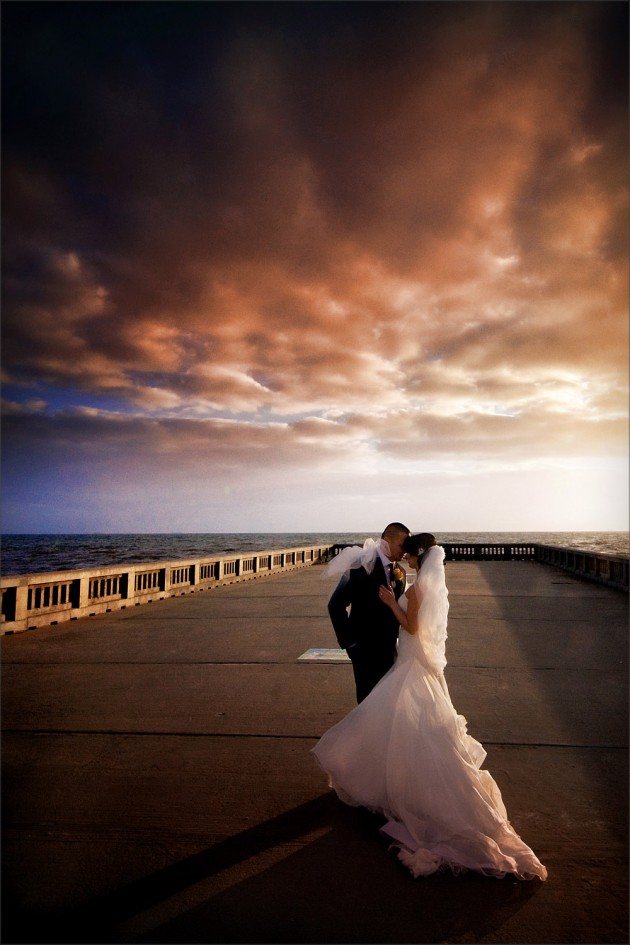 If you love being outside and immersed in the natural world, or even if you just enjoy a bit of fresh air, there are some truly wonderful outdoor locations in and around Melbourne to consider. We are spoilt for choice with the amount of outdoor locations on offer. Melbourne is home to some of the most picturesque gardens, spectacular beaches, breathtaking vineyards and beautiful parks in the country, all offering romantic and atmospheric backdrops for some brilliant photographs to help you remember your big day. There is an abundance of awe-inspiring locations for you to consider so have a look at our great outdoors page for more ideas!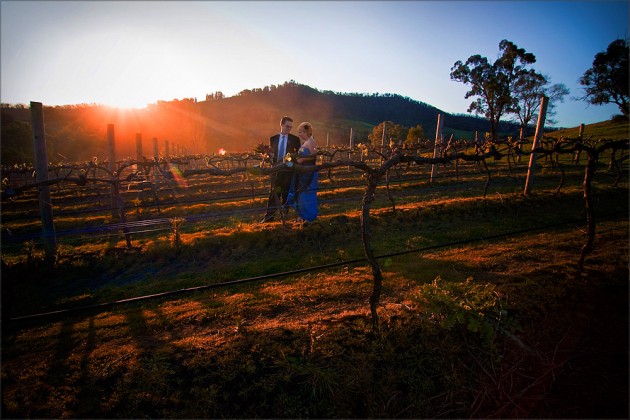 Colloquially known as the 'City by the Bay', some of Melbourne's best and most unique locations are in the Southern and Bayside areas. Watching the sun setting across the water, or letting yourself be immersed in the incredible sharp angles and bold design of Melbourne's best contemporary architecture, the area surrounding Port Phillip Bay is home to a diverse and exciting array of glamourous locations for wedding photography. We at Serendipity Photography just adore capturing magical moments at some of the finest Southern and Bayside locations and we're sure you'll love the photographs! If you like glamour, fashion and the finer things in life then have a look at these links for some great advice on Southern and Bayside locations.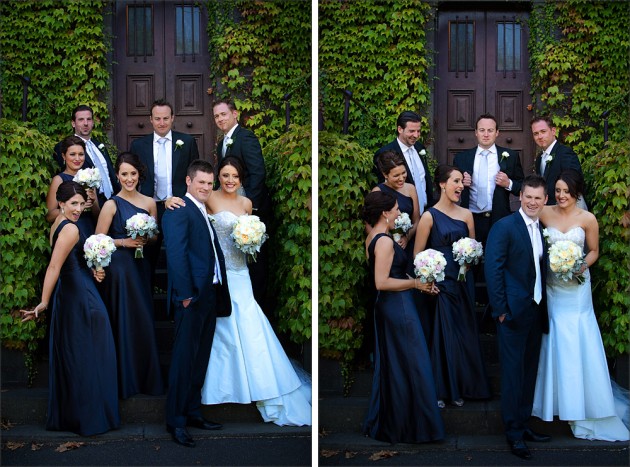 Mansions and estates can offer the perfect setting for wedding location photography. If you like grand architecture and perfectly manicured gardens, then look no further! Melbourne's colonial heritage comes alive in some of the most exquisite examples of 19th century design present in our heritage listed mansions and estates. These stunning properties offer the grandeur and elegance of times gone by, and with all the hard work that goes into the preservation of these marvellous old buildings, you will feel as if you've been transported back in time. Each property has a fascinating and unique history offering you the romantic atmosphere you always dreamed of. If you're interested in finding out more about the beautiful mansions and estates that Melbourne has on offer then just follow this link.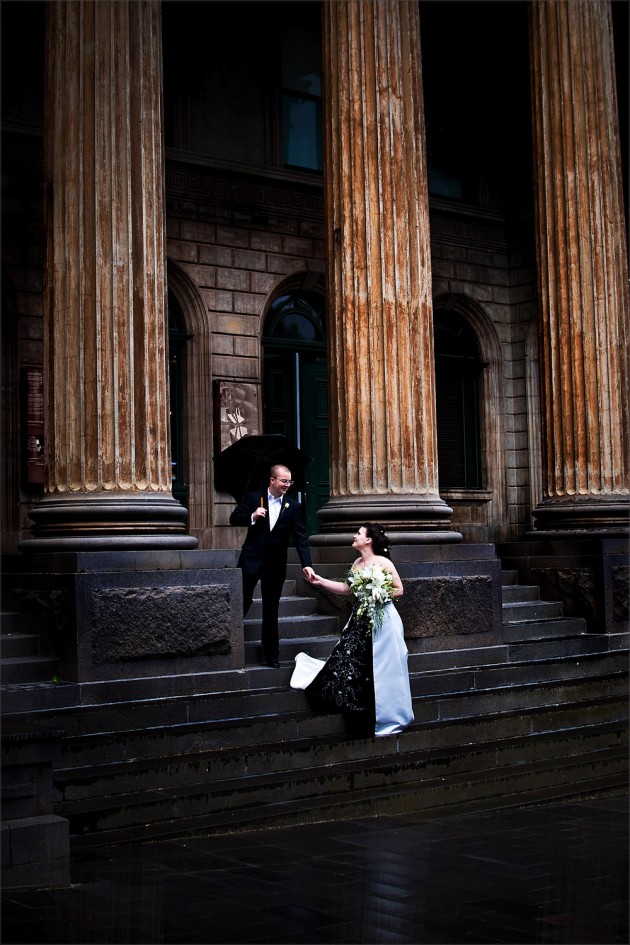 Despite what you may have heard, Winter is actually a great time for a wedding! The cooler months are perfect for effervescent light and spectacular sunsets. The is an abundance of locations in and around Melbourne that are ideal for wedding photography. One thing to remember when thinking about the perfect location for your Winter wedding photography is that whichever place you choose must be flexible, just in case of bad weather. Make sure that there is shelter nearby if it rains, and convenient access. If you're well prepared then you're sure to come away with some magical and delightful photographs of your wedding day. If you're planning a Winter wedding then have a look at this link for heaps more advice on maximising your day!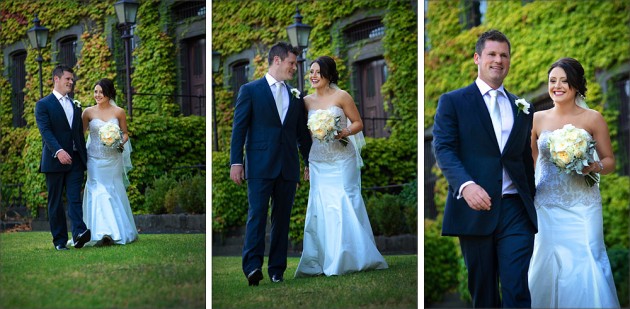 Melbourne is home to an abundance of richly historic and spectacularly breathtaking heritage listed locations, whose pasts are being scrupulously preserved thanks to the hard work of the National Trust. If you're interested in our city's past, or if you have an eye for glorious detailing and high glamour interiors, then Melbourne's beautiful mansions are definitely worth considering for your wedding day photography. The romantic elegance of period architecture is hard to pass by, and there are just so many National Trust locations that form perfect backdrops for wedding images. At Serendipity art and architecture have been a long to passion of ours, and we are endlessly in awe of Melbourne's historic locations. Click on this link for some great advice on Serendipity's favourite National Trust locations.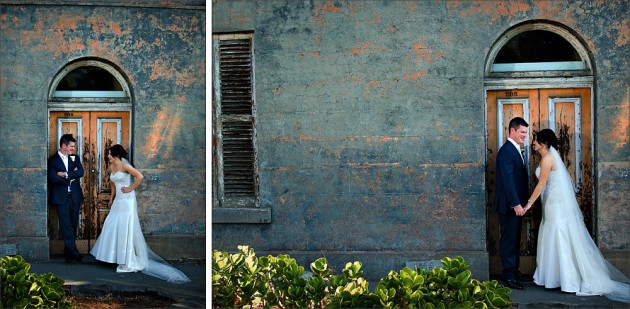 Choosing your dream wedding photography location can be daunting, so we hope that after looking at some of the options out there you're feeling excited about the possibilities! There are locations to suit everyone's tastes, it's just a matter of doing your research and figuring out exactly what you're looking for. Think about using the themes of your wedding to help with choosing locations. Whether it be sharp and modern, grand and historic or the natural wonders outside there is sure to be a location for you just a stone's throw away.