Modern Melbourne — 200 years on and still Marvellous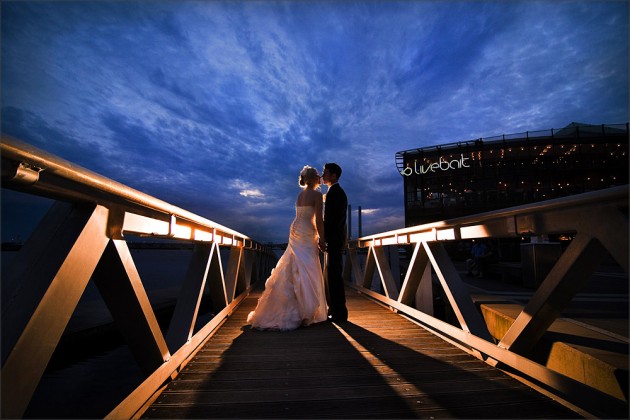 Now you've had a chance to explore the history of this wonderful city, from its early days to the mid twentieth century, you may see how the past has shaped the present. Little features like fishtail skirts and silk stockings allude to previous periods. By manipulating these elements we can create Serendipity Wedding Photography's beautiful styles. We take ideas from the past and blend them with features found right now.
And yet there are things here that have never been here before. Millions of bright city lights, rushing cars, a network of roads and streets designed to support a large city. Webb Bridge, Denton Corker Marshall and Robert Owen's award winning Docklands infrastructure, is unapologetically modern. And yet, the industrial large scale metal work is not that different from the iron lace found on many weatherboard houses, or the precious, irreplaceable pressed iron that can be seen in places such as Flinders Lane, Block Arcade and City Hatters.

Federation Square was opened in 2002, resulting in immediate controversy. Yet over the next decade it endeared itself to the city, hosting numerous public events, including rallies, free screenings of major sports matches, dancing, exhibits and art works. It has a become a true hub of modern Melbourne. Its triangles can be used as a stunning backdrop for a super contemporary image. And don't forget the many classic buildings it is near, such as Flinders Street and St Paul's Cathedral! You can capture little hints of them in the background behind the features of the square.
RMIT has commissioned a number of architects to create an eclectic mix of the most daring modern buildings in the city. There's certainly something for every lover of modern architecture. Would you like to be photographed in front of something sleek and sophisticated, or quirky and utterly now? No matter where you choose, you will find somewhere truly unique!

Crown Casino is a spawning entertainment complex with many different features that will enchant and inspire you.
And it's not only the outsides of buildings that are being totally re-imagined, but the insides too. Places like the Atlantis Group's Sketch, Peninsula and Maia outfit themselves with the vivid lights to highlight amazing features such as beautiful striped wallpaper and cascading chandeliers. Décor and lighting can transform our heritage mansions and houses into state of the art reception venues.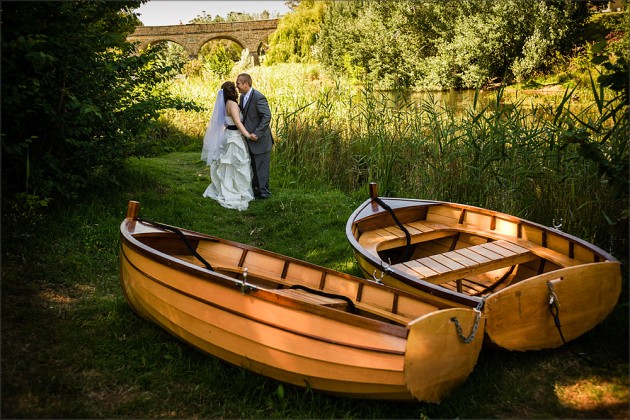 Melbourne has had a continuous love affair with some aspects of the city. A relationship with nature smacks strongly of a 19th century aesthetic. The modern Melbourne Aquarium is a new and utterly spectacular version of the zoos and gardens we loved as children.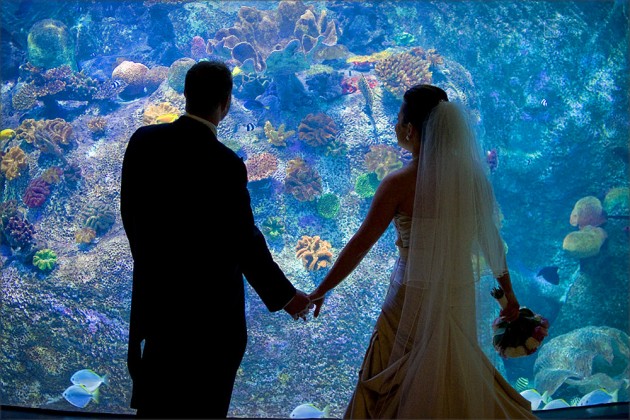 Melbourne's most current looks are not just products of the last twenty years. They are created by pulling elements together from the whole history of the city and adding the right element to make it ultramodern. At Serendipity we love finding these little bits to create a sensational image.