Marvellous Melbourne — late 1800s to the 1930s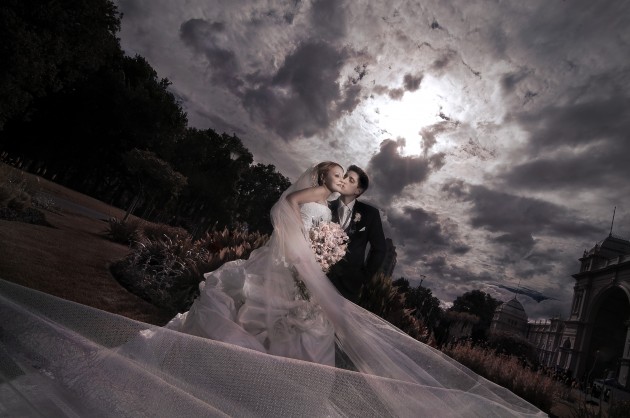 1885 journalist George Augustus Sala stepped off the boat to Melbourne into the deep greens and festive air of the St. Patrick's Day celebrations that centuary and dubbed the city "Marvellous". The term stuck, and came describe the period running from the late 19th century perhaps even to the end of the 1930s: a time when the city was growing, fed by the wealth of the gold rush and people could live the lives their parents dreamed of. Many of the buildings we see everyday came from this period: architecture which can be seen if you stroll around Parliament and Collins Street which people built the hope and aspiration of the era into.

Melbourne city planners dreamed and financed an extravagant armada of grand Town Halls, Melbourne Town Hall is still a wonderful venue for ceremonies and wedding receptions. Collins Street housed a eclectic mix of art studios, hotels and medical and dental practises. Italianate mansions were becoming popular resulting in beautiful places such as such as Butleigh Wootton-Kew or Werribee mansion.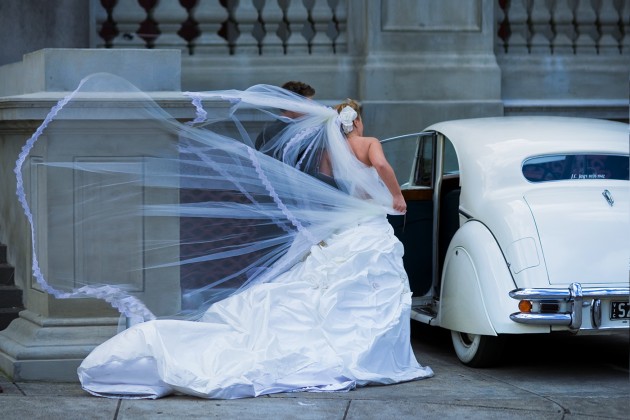 The Royal Exhibition Building was erected in the Carlton gardens for international exhibitions. The early exhibitions were key in establishing Melbourne's importance in the world. The gold rush had brought immigrants from every corner of the world, and global connections were important to many residents. It is a period responsible for both art nouveau masterpieces such as the gates at Billilla and art deco classics like Block Arcade. The Esplanade Hotel, the icon of local music, was built overlooking the St Kilda foreshore.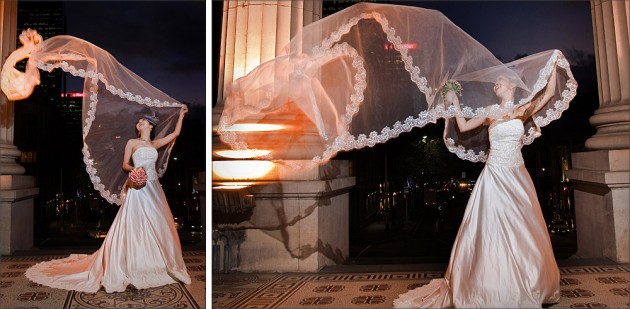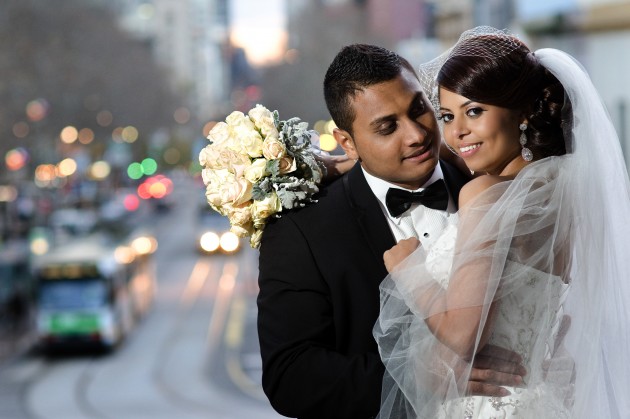 The first trams began to run. The beautiful Kings Arcade was for a time home to 'Armadale railway station', the major city tram stop. And we have to mention Flinders Street Station, which was built in 1910. In 1914 the former Melbourne Magistrates Court was erected, inspired by Norman styles of the 11th and 12th centuries, bringing the gothic feel of early English history with it.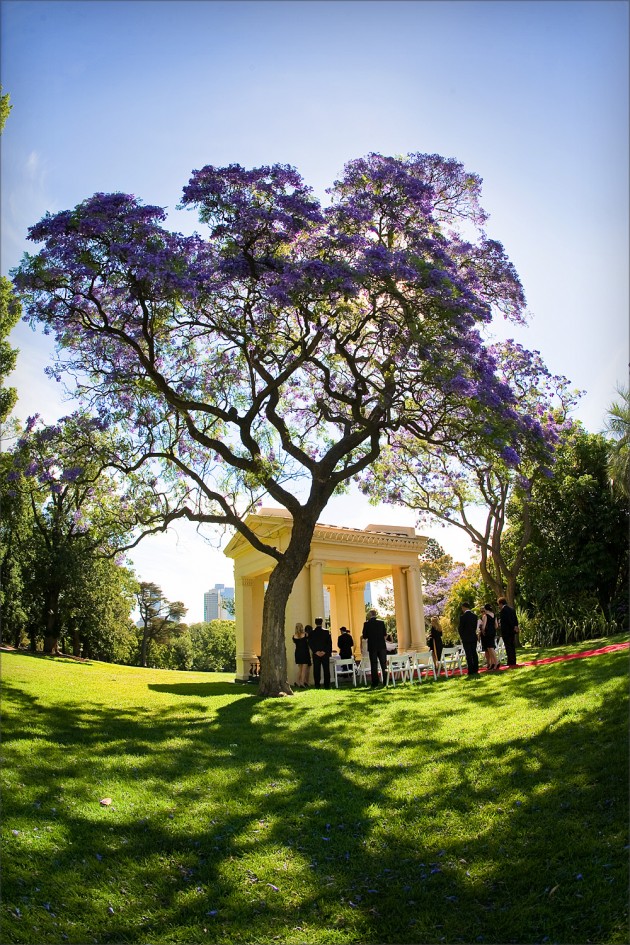 The gardens and parks around Melbourne today we established. Calming, Europeans gardens and wide open spaces were very important to the 19th century aesthetic. In 1877 Dame Anne McEwen married Sir Edmund Barton, Australia's first Prime Minister, the Royal Botanic Gardens. It is still a popular location today. At Serendipity we love photographing in the natural light greenery of Melbourne's many beautiful parks.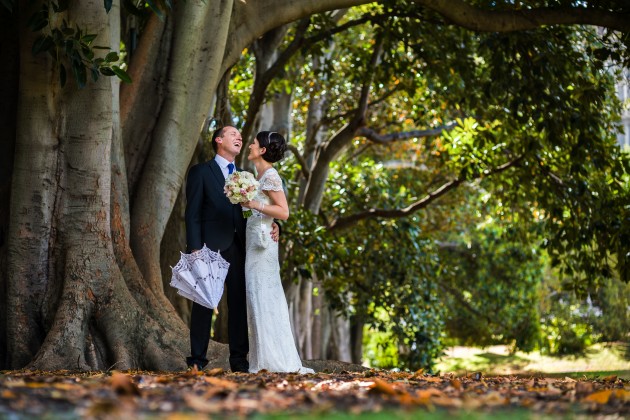 An we can't forget that Melbourne was a port town at a time when sea routes were crucial to sustaining vital communication and trade. Piers and jetties were established along the shore. They attracted a crowd secondary to the sailors and fishers — people who wanted to enjoy the beautiful beaches. Bands played on the jetties, a shelter was established at the end of St Kilda pier and day trips on ferries became popular.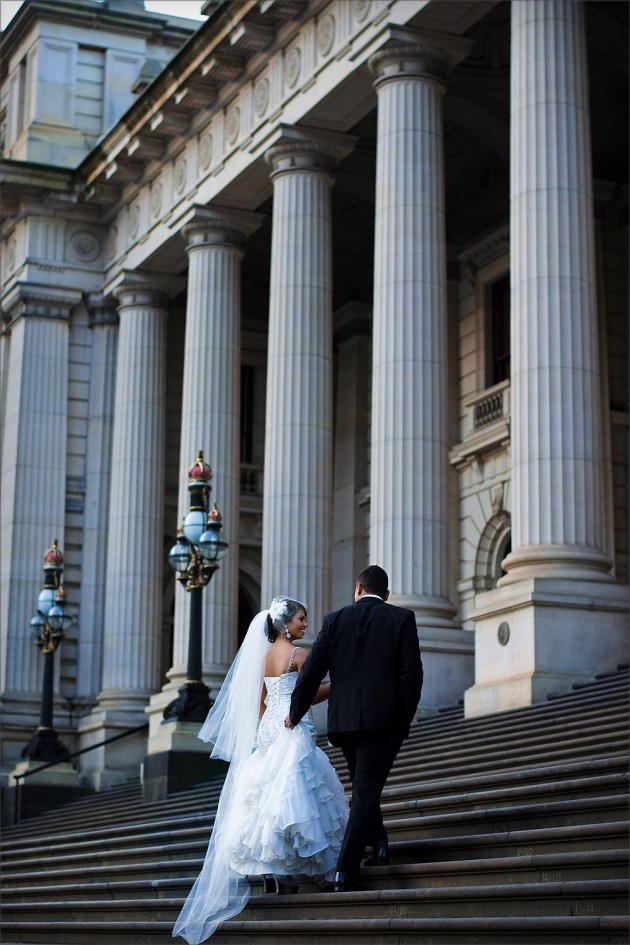 This is the first part of a series on historic Melbourne. The next part is on Melbourne during the mid twentieth century.