The Reception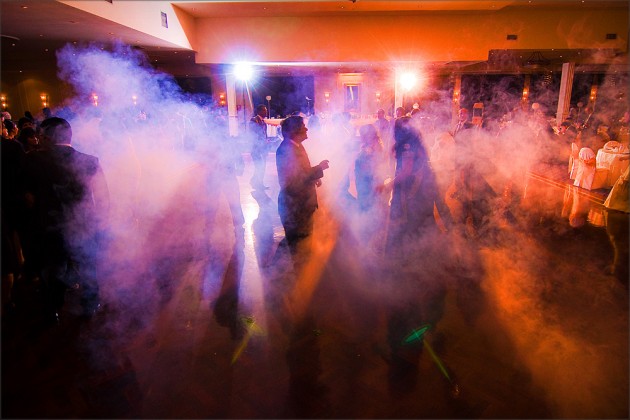 The wedding reception is often the concluding event of the day — Serendipity like to think of this celebration as the icing on the cake of your wedding day! As such it is a wonderful opportunity for bride and groom to let their hair down (after all those months of planning!) and celebrate with family and friends. Serendipity Photography appreciate that whilst each wedding reception has its own unique atmosphere, theme, scale, and location, there are certain traditions such as the first dance, speeches, bride and groom's toast and the cutting of the cake, which remain important components of most receptions today. To help take some of the stress out of the planning period we have brought together a selection of useful advice, planning tips and of course — wedding day photographs! aimed to inspire couples in the lead up to your big day.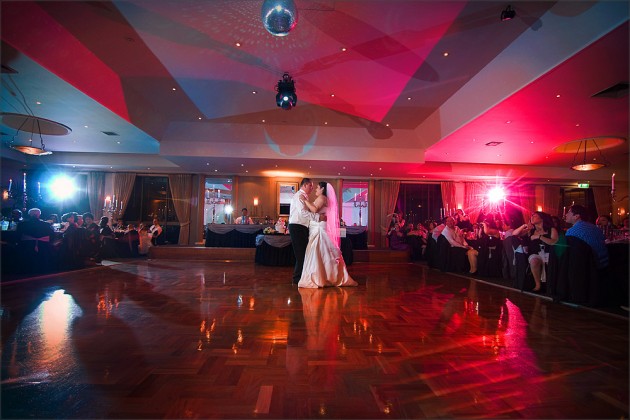 Cutting the Cake
Before you can eat your cake you have to cut it! This action may seem simple, but is actually rich with history and ancient custom. The symbolic cutting of the wedding cake is a tradition that began in the Roman Empire. During this period a common ritual was for the cake to be broken above the bride's head, thankfully this custom hasn't made it into the modern day!  By the late 19th century, wedding cakes became really popular, with some of the early cakes being simple single-tiered plum cakes for example. It was a while before the first multi-tiered wedding cake of today appeared in all its glory. When bride and groom share the cutting of the cake this gesture is meant to symbolise their first joint task together as husband and wife. After the cake has been cut, the couple will often feed pieces of cake to one another — a symbol of their commitment to each other.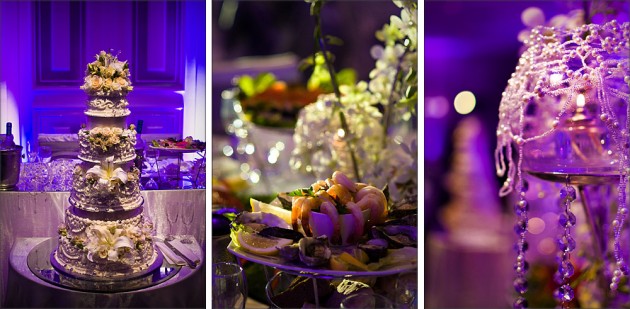 Today there are many options for your wedding cake. From the traditional white iced fruit cake, to one-off creative cake designs. Serendipity recommend following the link to this excellent website with information on the top 28 wedding cake businesses in Victoria: Wedding cake suppliers.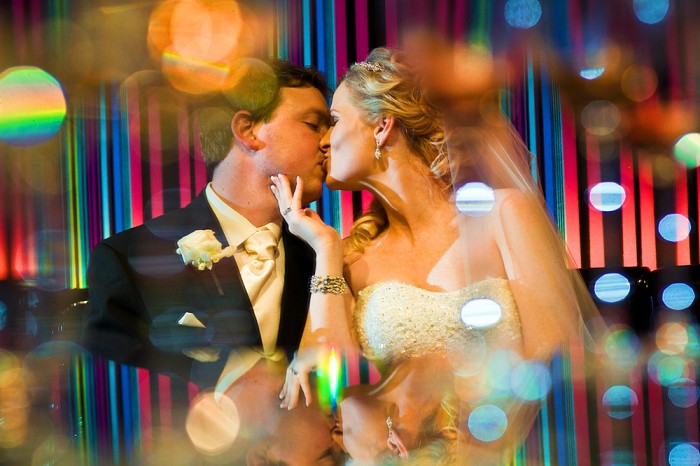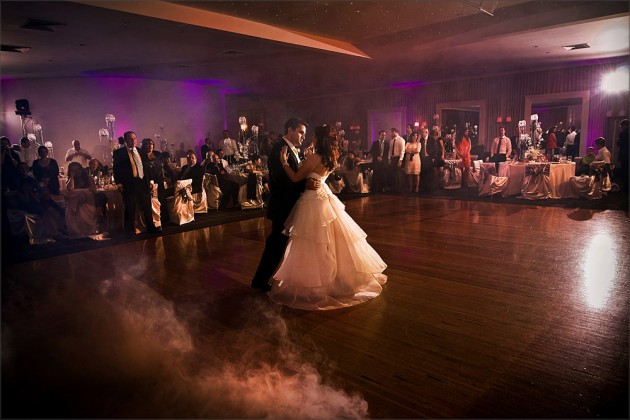 Dancing
At Serendipity Photography we really appreciate that dancing remains an important part of reception celebrations, adding a distinctive cultural and festive flavour to the wedding event. As well as being the best fun dancing is a fabulous opportunity to mingle with family and friends. Your first dance as husband and wife is of both symbolic and practical relevance, introducing you, celebrating your romance and as a way of showing off your style.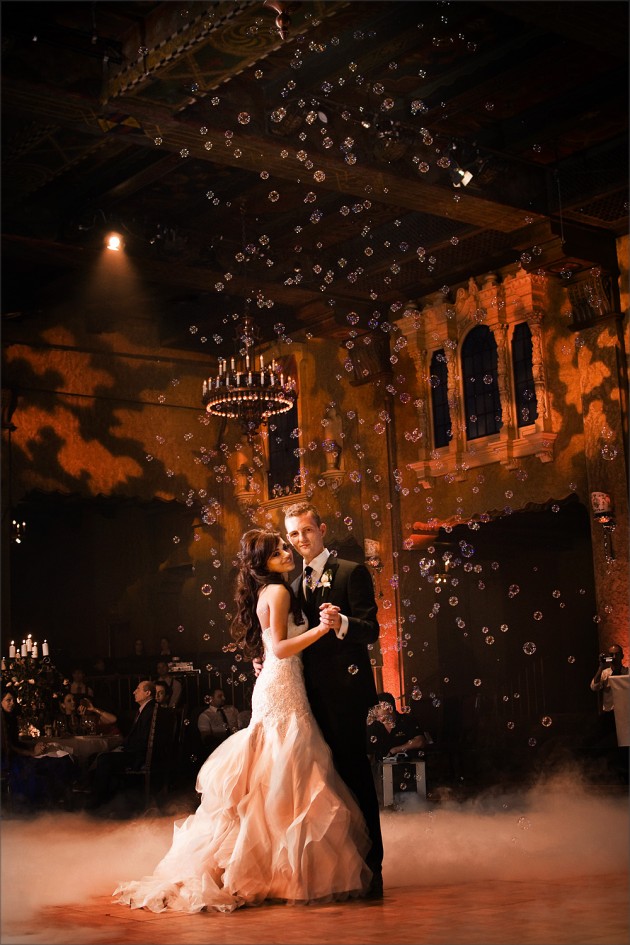 Often the dance will take place sometime after the main course (if your reception includes a sit down meal) and directly after the cutting of the cake. Traditionally, the bride and groom will be the first to dance, as hosts they carry the important responsibility of setting the tone for the celebration. Have a look at our dedicated page on Dancing for more inspiration!


Reception Locations
Melbourne is home to a beautiful selection of Reception Centres, which can provide the perfect setting to your wedding celebrations– from the first dance, right through to the cutting of the cake. At Serendipity our list of favourite reception venues continues to grow! Follow the links below for dedicated pages (full of useful information and a stunning selection of wedding day photographs) from some of Melbourne's best reception locations.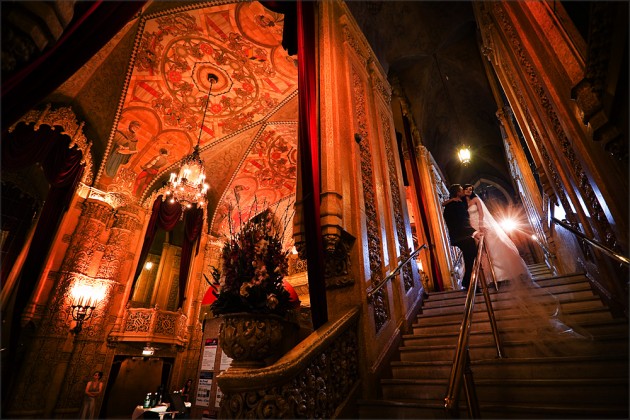 MontsalvatBililla Mansion and hereLabassa
Manningham Function Centre and here
The Grande Reception and Function Centre, Epping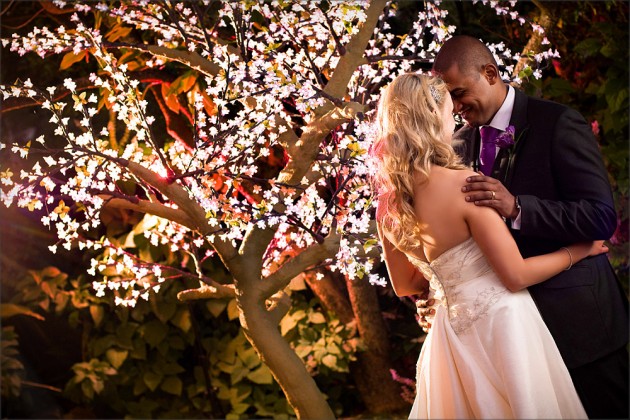 Serendipity recommends that booking the ceremony and reception locations should be a couples first priority (after you've finished showing off your engagement ring of course!) This is especially important if you're planning a Summer or Autumn wedding, a time when many popular destinations can book up to a year in advance. Whether you're planning a grand church service, or a civil ceremony, a vibrant party like celebration for your reception, or a more intimate restaurant meal, there are a myriad of venues around Melbourne, causing couples to be spoilt for choice. Happy planning!