Wedding Planning, Styling and the Art of Vintage and 
DIY
So… you're engaged!
Congratulations!
So you'll tell your family, have the wedding and walk happily through life together…  right?
(Well yes!)
But there is a whole lot more involved to get to that lovely place than you could have ever imagined when he pulled out that ring!
Wedding Planning and Styling
As a bride organising her own wedding you may well feel that there are a hundred styles to choose from, that you will be making lists of a thousand tasks and only a million things you need to oversee. Here at Serendipity, we want to help you plan a couple of things to make your day go smoothly. We are starting a series featuring unusual and personal approaches to wedding planning — the creative, personal touches that will transform your day, and your reception into something totally you, focussing your budget away from the little things onto big ticket items that will help you truly enjoy the day, like your dress, venue, photography, and (this is a big one) Honeymoon.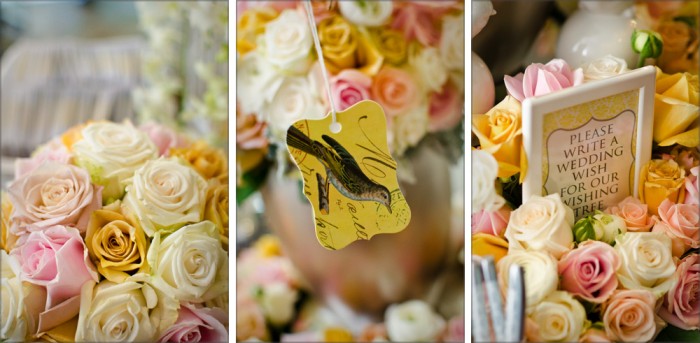 We will bring you stories of personal theming, the use of art, eclectic and thoughtful gifts, the sort of things that will help your guests and family really connect with your creativity and imagination.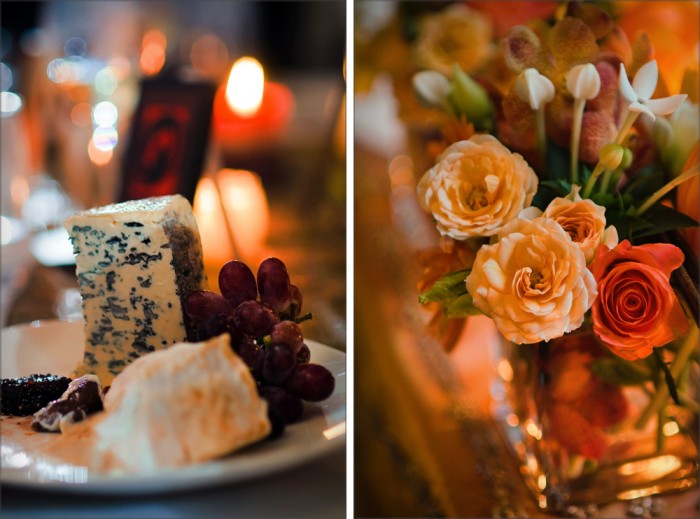 Are your reaching for the very best? Wanting to find and move further towards your own style and aesthetic? We will look at stories featuring great wedding styling, bringing out the surprising and the beautiful. If your work is demanding and you have the means, a stylist will bring you a wealth of professional expertise and give your wedding more than just that little bit extra.

There are some creative alternatives to conventional place names. These table settings co-ordinate themes and colours with beautiful effect! Different materials can be used to create shimmering effects, with light dancing across the guests' glasses.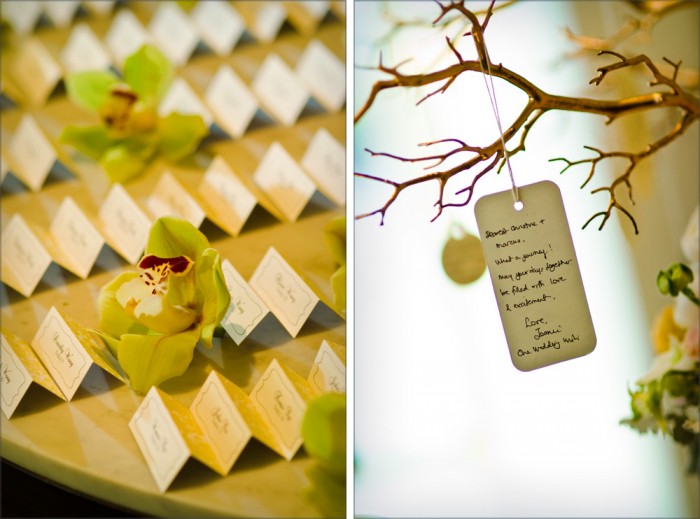 Wedding Colours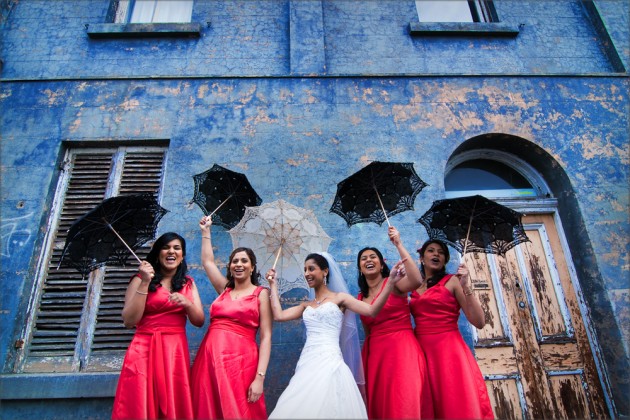 Sorting out your colour themes can be a source of pleasure and a great way to express your ideas and personality. Is your wedding about colour, or tones and shades or both? Black and white can go with bright colours, jazzy sounds, layered drinks and olives, shafts of coloured light and thumping party sound. Alternatively, your style may embrace black and white as classic — all pure white roses (hint of green leaf point can just be allowed here) and a matching set of creamy Rollers, the Bridal Cars curved and gliding up to the Portico of your mansion or estate in subtle mastery.

Stay tuned for more advice about wedding colours, colour and photography post production and wedding theming in the Serendipity Photography blog!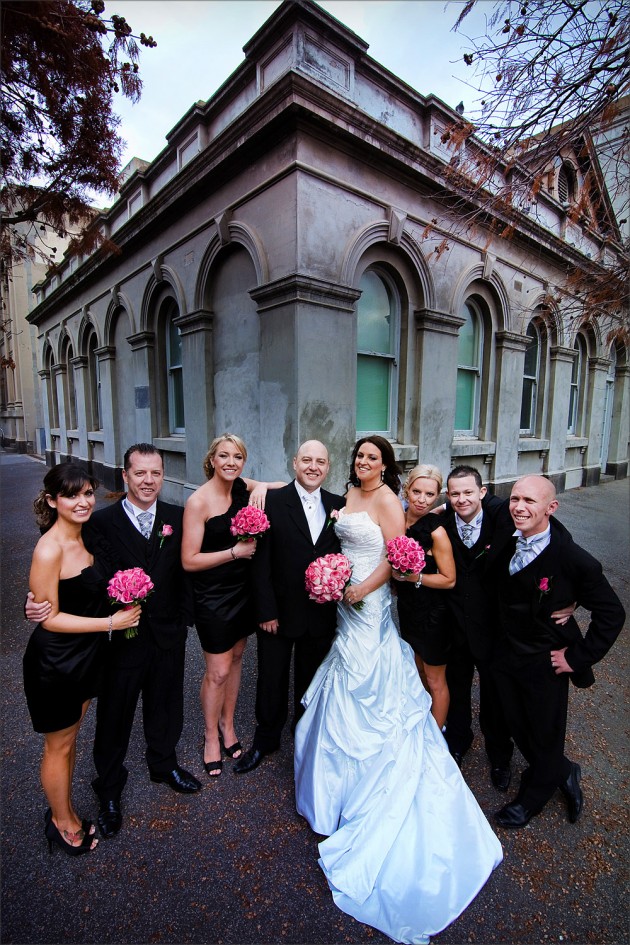 Wedding Fashion, Accessories and 
DIY

!

For all the ladies out there with crafty hands, (especially those lucky ladies who are surrounded by family and friends with crafty hands) making some, or all of your wedding paraphernalia can save big $$, as well as ensure that your wedding is tailored specifically to you, by the person who knows you best… You!

If aesthetics is your natural place of movement then reach into your own bag of tricks for something from your soul, bring out your art and fashion sense in your one day in your life. From Lighting to The Dress, from Bomboniere to the Cake, we'll be exploring all the ways that the internet can help you plan a beautiful, unique, (and cost effective!) wedding. If you have any stories you would like to share about your experiences planning (or helping plan) any aspect of a wedding, please feel free to comment here, or send us your story at info@​serendipitiyimages.​com.​au