Classic Style with Serendipity Photography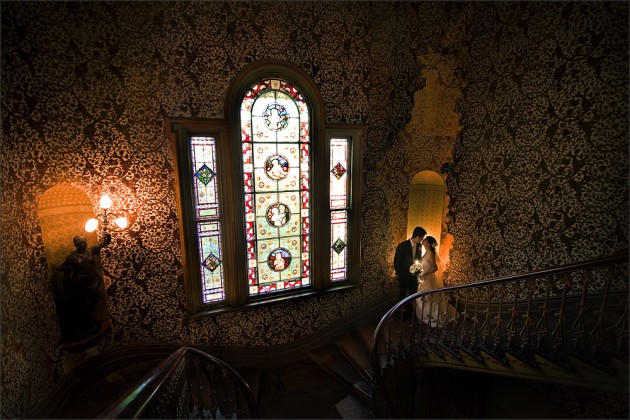 Classic style wedding photography is a beautiful way to capture the sophisticated style of bride and groom through intimate portraits and understated compositions which exquisitely deliver truly elegant and timeless feel in your wedding day album. We at Serendipity Photography love the enchanting effect created as classic style wedding day photography intricately and expertly captures the harmony between the elegant newly weds and the historic architecture around Melbourne.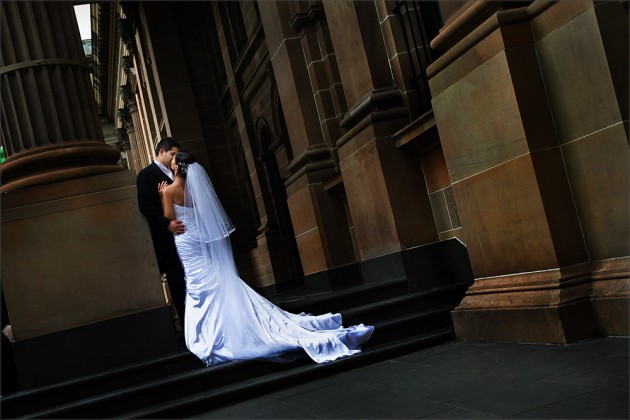 Weddings with a classic or elegant theme are beautifully complemented with softly lit compositions and understated effects. There are a gorgeous selection of historic and breathtakingly elegant locations and ceremony venues around Melbourne which provide the perfect setting for subtle, as well as highly sophisticated wedding day photographs.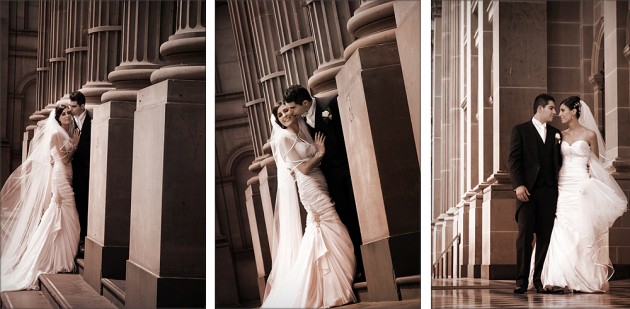 Classic style is perfect for showing off a grand wedding gown; delicate sepia tones or a glamourous black and white subtly emphasise the elegant silhouette of the brides dress, as well as highlighting the gorgeous interior architecture, rendering the the overall effect as one that is sophisticated and timeless.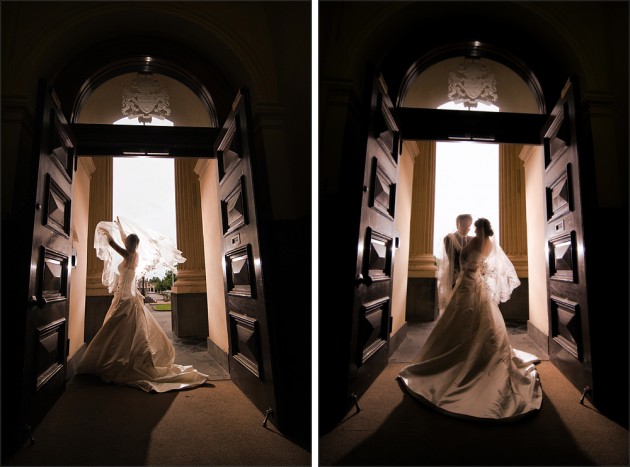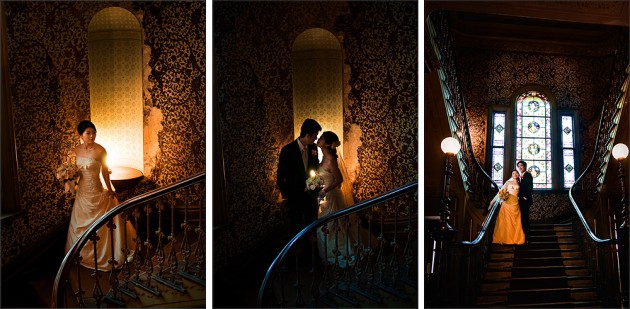 Classic style wedding photography is the perfect way to intensify romance. Traserve through the centuries and share in the elegance of times past.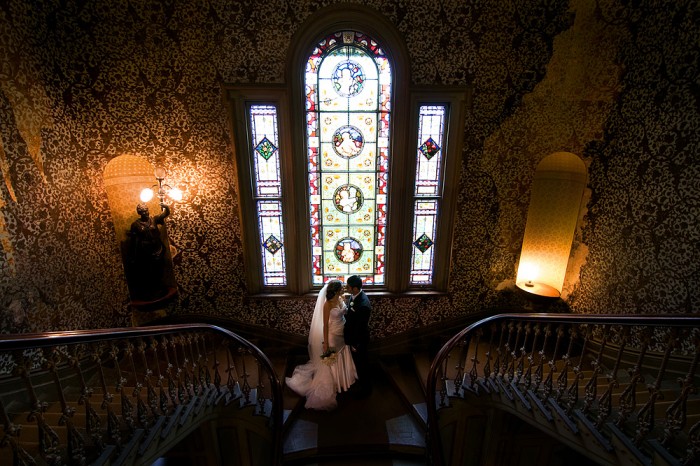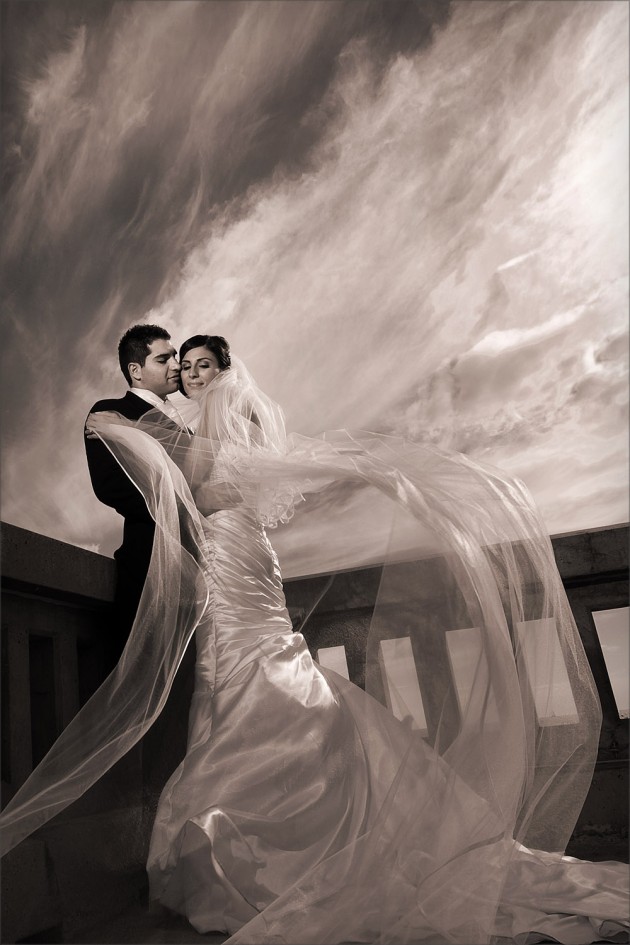 Whilst your wedding day is about you — the bride and groom — many newly weds consider the tastes and styles of their parents and grandparents too when imagining their album, Serendipity have found that having a variety of distinct styles — including classical aesthteics is a wonderful way to cater to and include your beloved parents in the post wedding day memories.