Romina and Matthew — Beautiful Beach Side Romance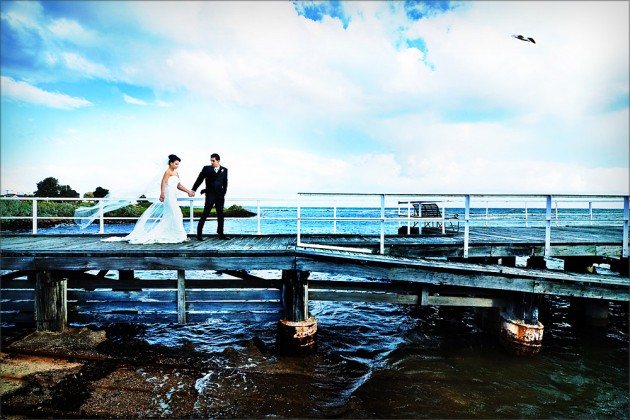 Picturesque Williamstown was the setting for the wedding of Romina and Matthew, who, surrounded by romantic heritage listed architecture, breathtaking views across the bay, and true inner city sophistication, celebrated in unique contemporary style. Serendipity Photography were inspired capturing each breathtaking moment of this beautiful day.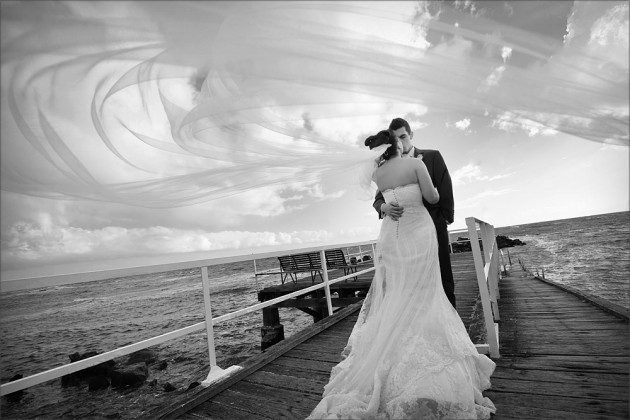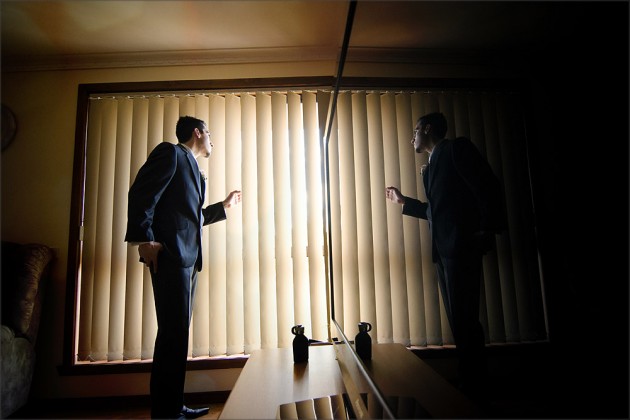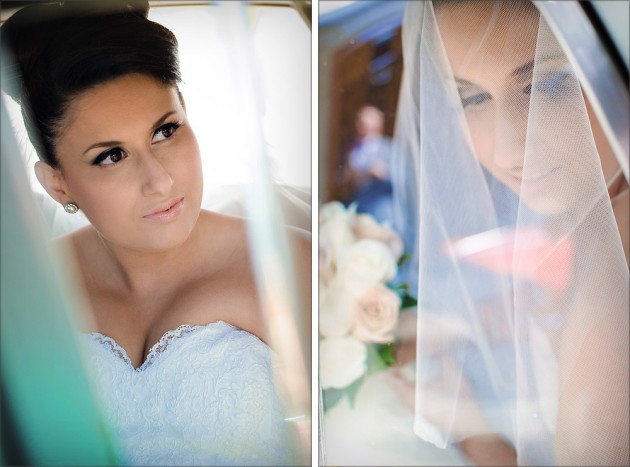 Romina and Matthew conducted their formal ceremony at the historic St Mary's Catholic Church. This grand Neo-Gothic style church was designed by the great William Wardell, and boasts a subtle bluestone façade, proving the perfect complement for Romina's gorgeous ivory gown as she arrived outside the church. The stunning light filled interior provided an elegant setting as the pair exchanged their vows. With the abundance of unique details including the intricate colour compositions stained glass windows, high arched ceilings, full sized heritage listed pipe organ and the grand entrance doorway, offered a rich variety of backdrops highlighting the newly weds at their most beautiful. The lovely grounds surrounding St Mary's were a perfect setting for family portraits outside the church.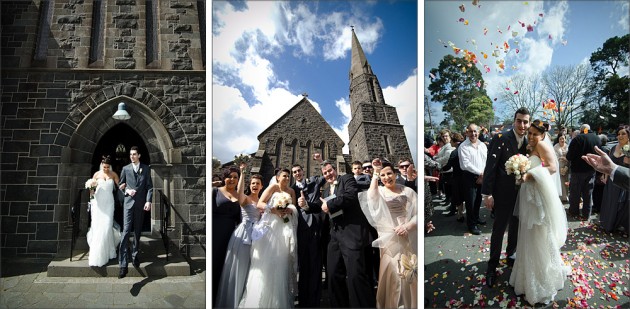 After the ceremony, the newly wed pair were treated to a scenic tour of historic Williamstown they visited some of the best and most unique locations around the towns centre. Intimate destinations such as the charming Williamstown Pier created a unique setting for romantic compositions between the vibrant blue sky, rustic timber detailing of the boards and  breathtaking vistas of the surrounding bay.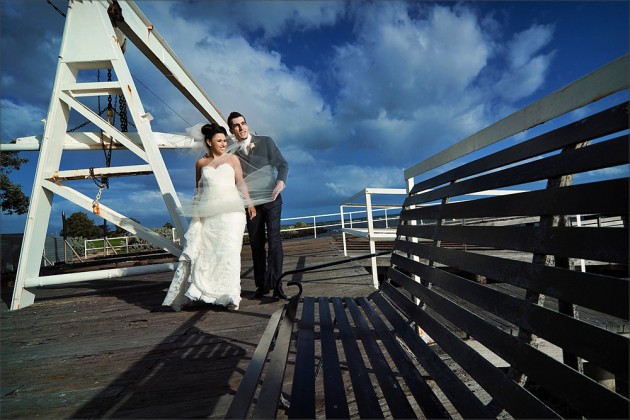 The grand romance of the Williamstown Botanic Gardens and an enchanting selection of historic old buildings, created a variety of striking compositions and interesting backdrops, highlighting both the glorious atmosphere of the soft blue sky and the elegant natural style of Romina and Matthew.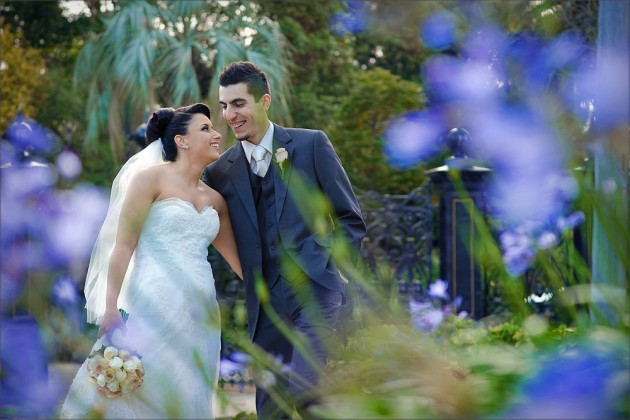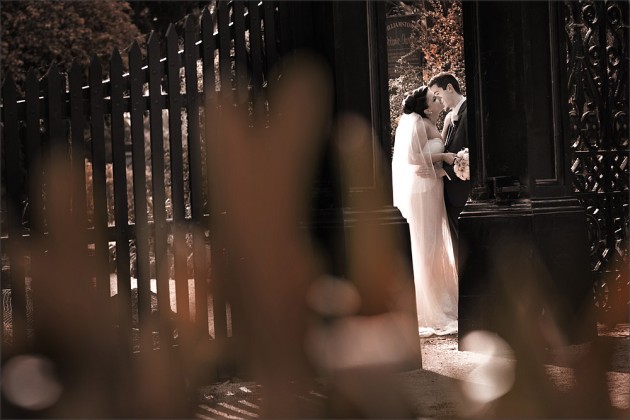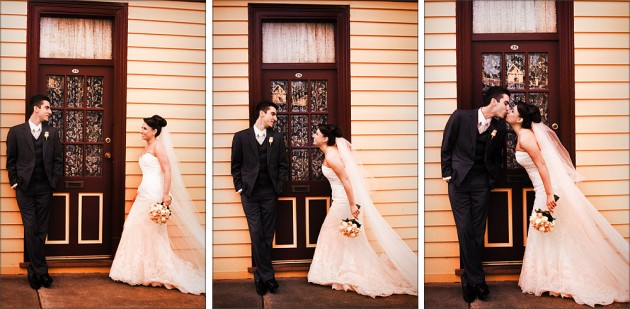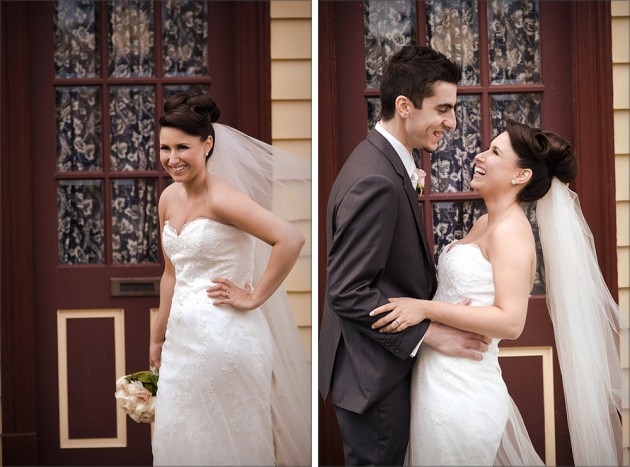 After a journey of stunning discovery around Williamstown, the pair headed back around the bay towards the inner city Docklands. Here celebrations continued at the glamourous Maia, one of the quartet of function venues making up the Atlantic Group V. The modern harbour aesthetics of the newly developed Docklands was the perfect extension for this uniquely beach styled celebration.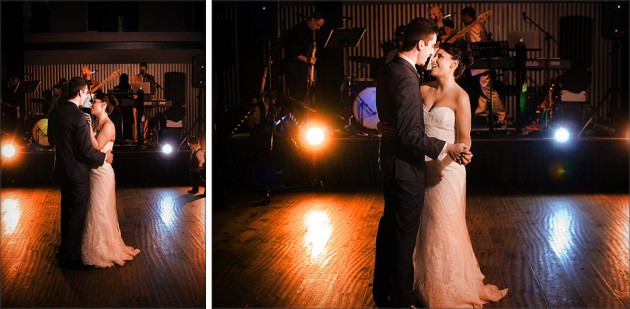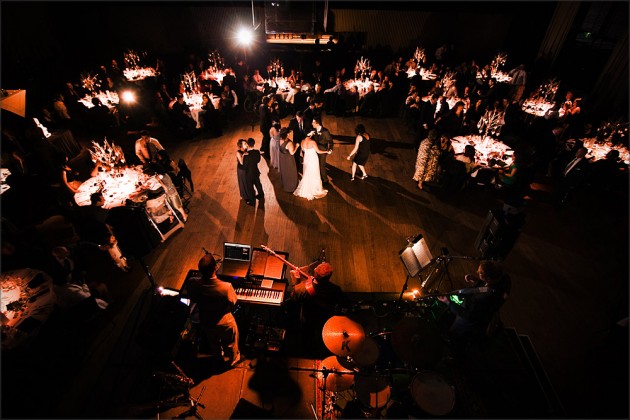 Maia's modern interior proved the perfect accompaniment for Romina and Matthew's stylish reception festivities. The elegant suite of interior décor, including the impressive cathedral-style ceilings, subtle colour scheme of soft beige, tan and black and the intricate chandeliers, framed the each photograph with exquisite ambience. The large dance floor provided an atmospheric setting for the party to dance the night away! What a memorable occasion!