Tatra, among the fronds of the forest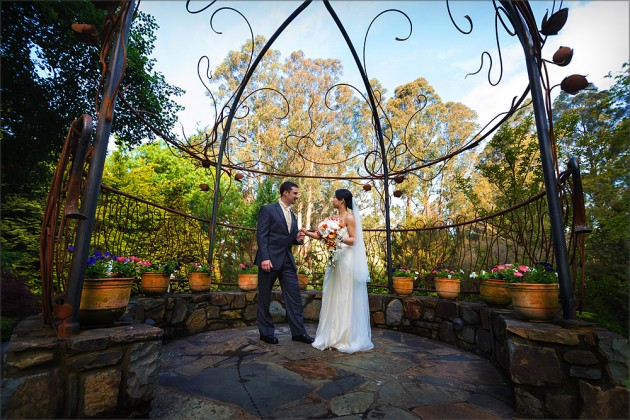 Tatra receptions has been a feature of the Dandenong Ranges for over one hundred years. A combination of contemporary architecture and grand older buildings give couples the choice for a classic or a modern twist. Tetra now boasts a huge dance floor, fitting over 250 people.

For those seeking a traditional wedding, the chapel at Tatra is very accommodating. A contemporary chapel, it offers a large, spacious room, which floods with warm light in the morning. Broad, panoramic windows (15 feet, floor to ceiling), offer gorgeous views of the surrounding gardens, which really does invite the outdoors in to accompany the ceremony. Six pairs of French doors permeate the chapel walls, opening out onto rolling steps that meander down to the gardens. newly weds can walk down a red carpet, and take a stroll through the luscious grounds after vows have been exchanged.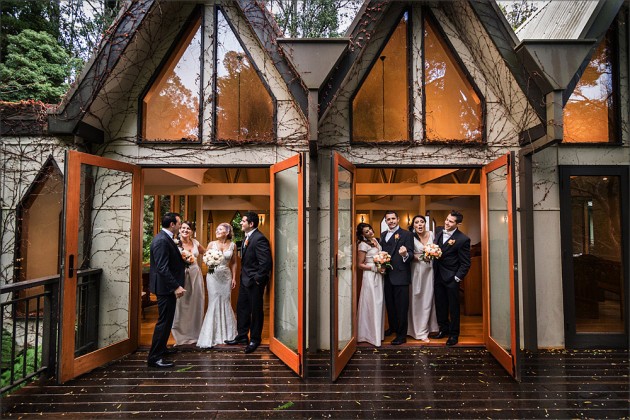 With over 10 acres of garden, that include waterfalls, a bridge and plenty of luscious greenery, newly weds are guaranteed a spectacular backdrop for memorable photos. It's a park,chapel and recption all in one! Tatra is flexible with photography times and does not require permits like some venues, which is a bonus for those couples seeking a hassle free day.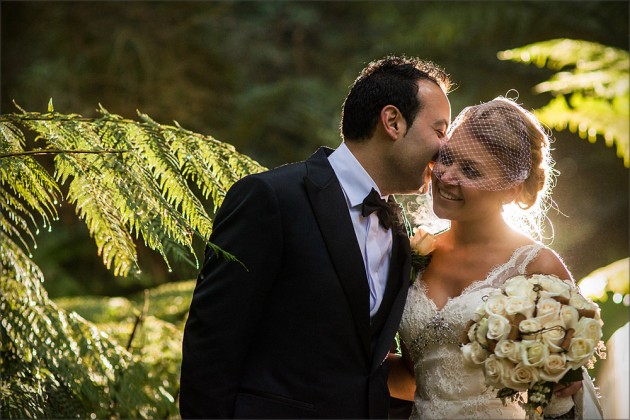 Creeping ivy structures, ornate light fixtures and a choice of floral arrangements create spectacular photo opportunities. The gazebo area is perfect for canapés or cocktails.
Classic or Rustic?
A beautiful venue like the Tatra can be used to reflect your personal style. With the beautiful bush all around you there's so much to draw from!


Serendipity's Wedding Styles are great to familiarise yourself with, as they provide great direction all through the photography process. Every wedding is different, with couples bringing their aesthetic to the day. We have seen stunning rustic looks at Tatra, with each little frond of the ferns adding that critical leafy texture. Rock walls and twisted iron gazebos add to the effect.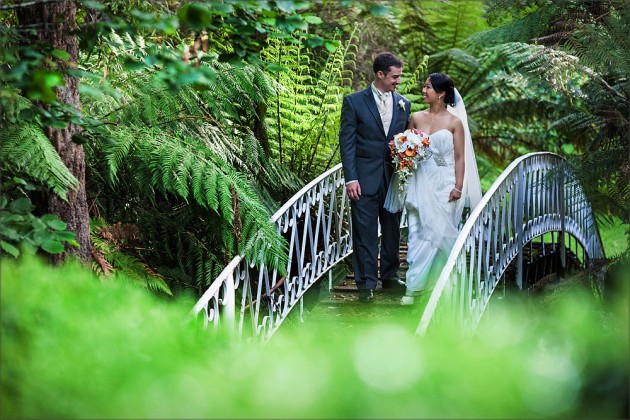 Another bride found her chic classic style in the gently lit chapel.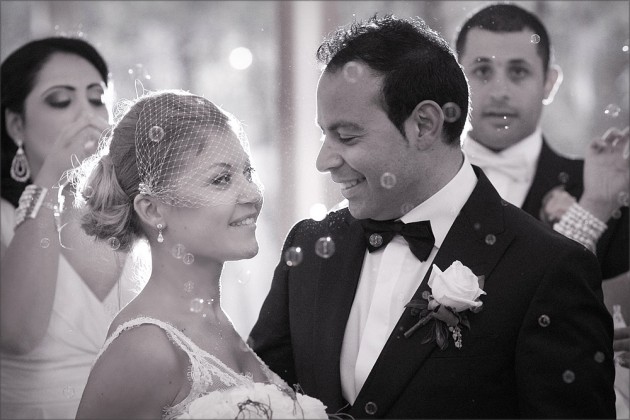 The photo below goes in a third direction. With the climbing plants on the house adding eclectic detail to a decidedly modern silhouette, the photo gains a gothic style, most consistent with the Modern Gothic genre.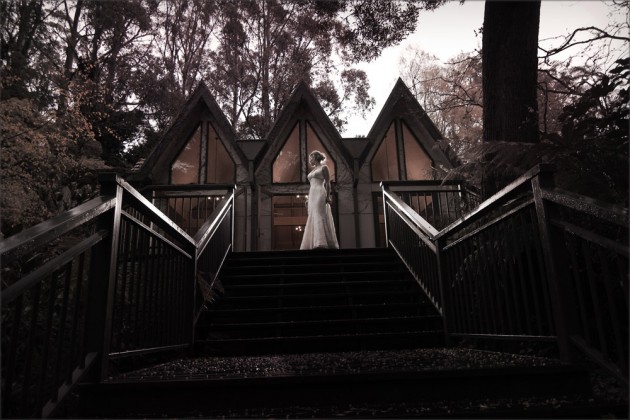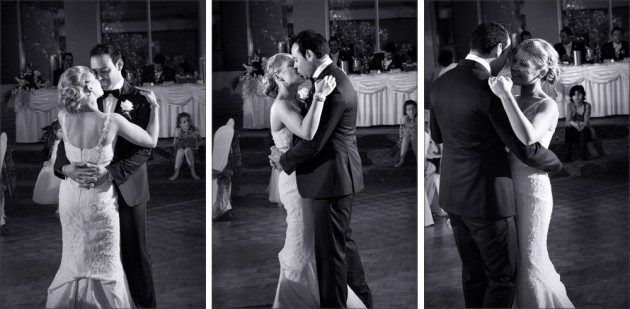 If you are looking for a large, accommodating venue in the east you should investigate the Tatra.