Add some Australiana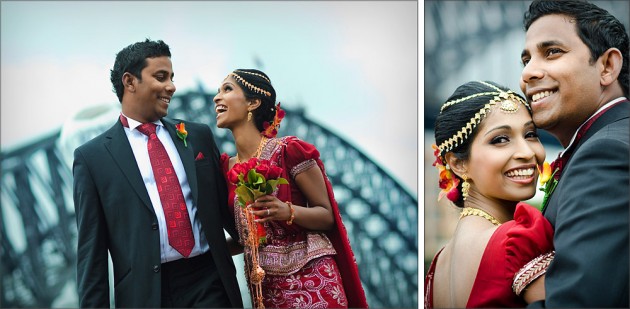 Whether you just love wide open spaces, want to celebrate having your wedding in your home or even want a bit of classy kitsch, classic Australian images may be perfect for you.

Something special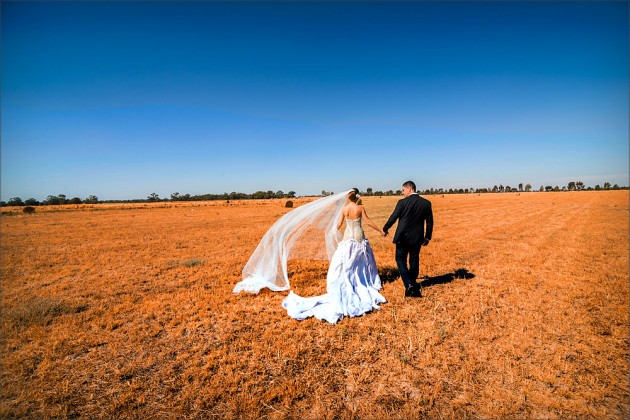 Some Serendipity couples have chosen iconic locations to celebrate gaining their citizenship, or moving to Australia. The locations are also something unique, that can be shown.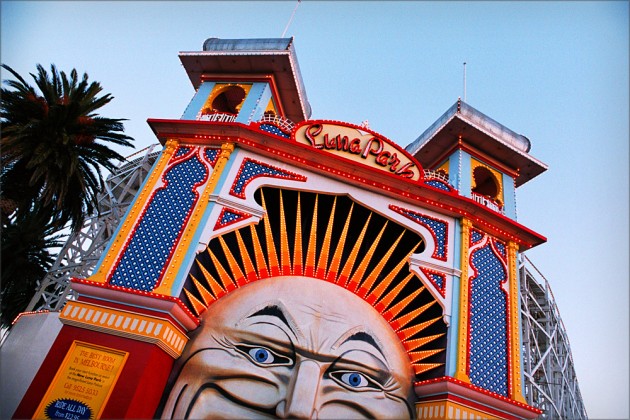 Farms, Bush and Open Spaces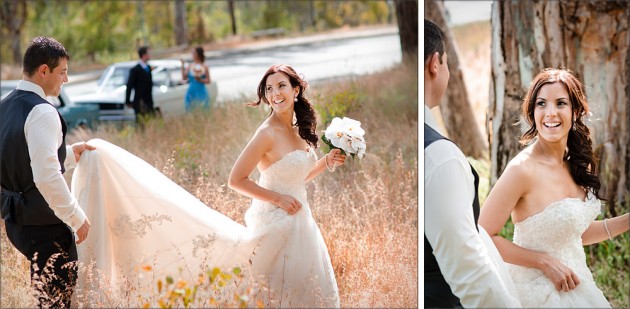 The beautiful bush adds a special feel to an album.

It's a very rustic look with a particularly Australian flavour.

Is there any place special to you that you want to use, with abundant space and lots of light? Perhaps your family home or a a spot you love in the countryside. Weddings arranged around particular spots are just perfect for some couples, and reduces travelling time between locations.

A series of venues throughout the Dandenong Ranges exist to fill this niche. In the middle of lush rainforest forest and leafy ferns, it's one of the few places you can bush locations right next to tended gardens, a chapel, reception centre and accommodation. Try, the Tatra, Poet's Lane, Nathania Springs, Bram Leigh and Lyrebird Falls.

Or do you desire wide open spaces rather than forest canopies? This sunburnt country provides ample farms, roads and wineries to hold your special day.

Wineries and Estates, such as Mitchelton Wines and Wild Cattle Creek Estate will also tend to offer all day packages.

Of course, there's ample Australiana closer to those in Melbourne.

Those who want a bit of adventure should try Studley Park Boat House, where you can boat down a wide river surrounded by nature.


Iconic locations

Want something even more bold? Australian icons may suit you perfectly.

Colourful rows of beach boxes are so often used on book covers that they look almost surreal when you see them in the real world.

Brighton Beach Boxes are a favourite of Serendipity. They also sit next to wonderful plants and salt scrub so familiar to beach goers.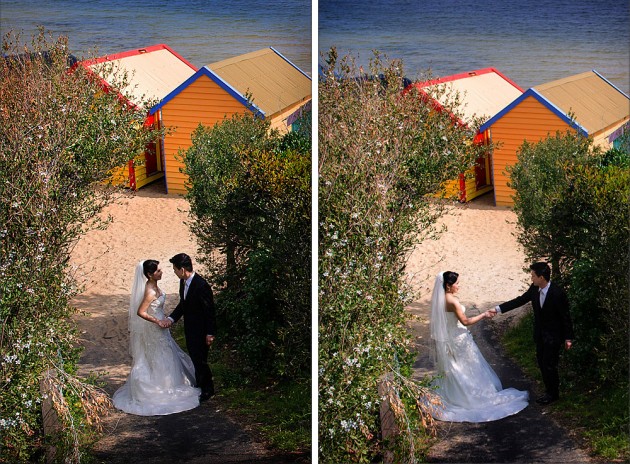 St Kilda holds Luna Park, the St Kilda Pier Acland Street and rows of giant palm trees, inspired by early Los Angeles.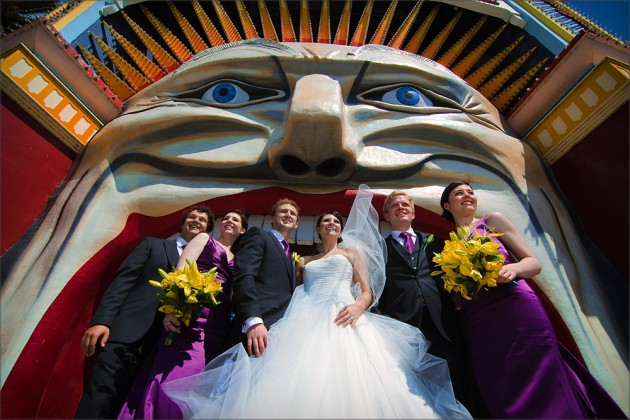 Whether it's rustic bush or bright beach boxes, some Australiana will add flair to your wedding album and fun to your day!