Bianca and Michael at Ormond Point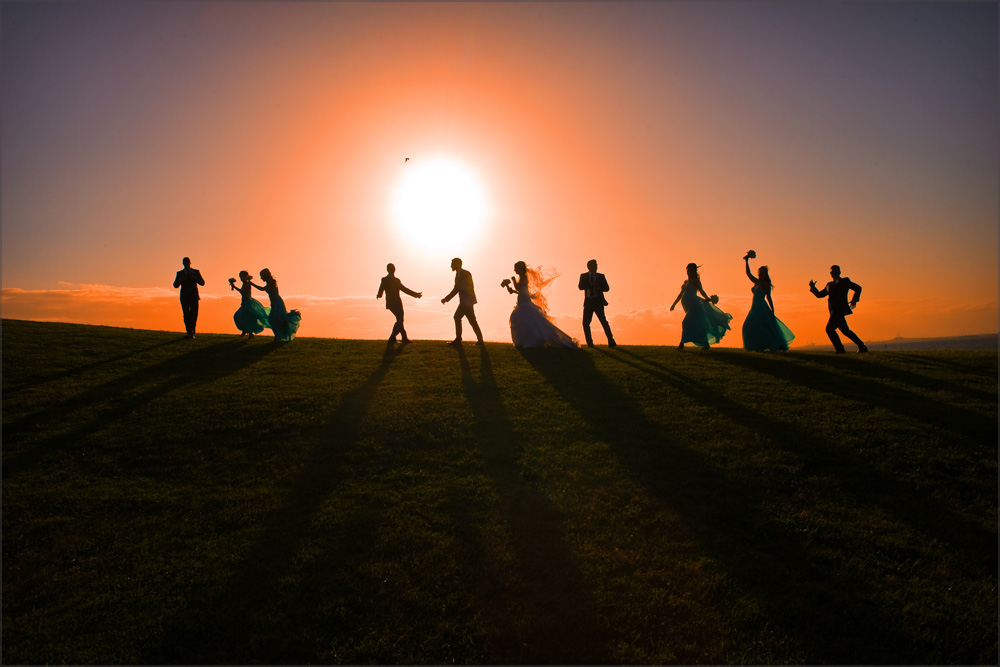 Bianca and Michael's beautiful wedding ceremony was at St. Ignatius and their reception was at Leonda. They swept through the localities at Richmond, as well as Ormond Point and Elwood for location photography, which had the rustic and romantic tones they were both looking for.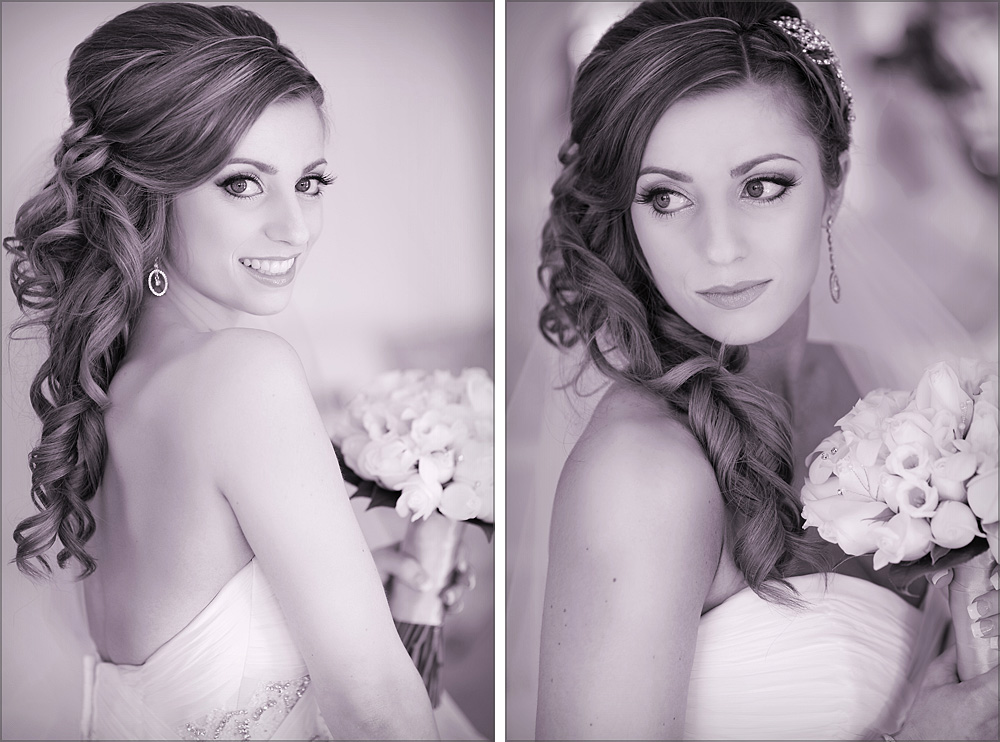 The bridesmaids were dressed in aqua, to suit the aqua and silver them, with an eye-catching multi-coloured sequin bust and floor-length pleats.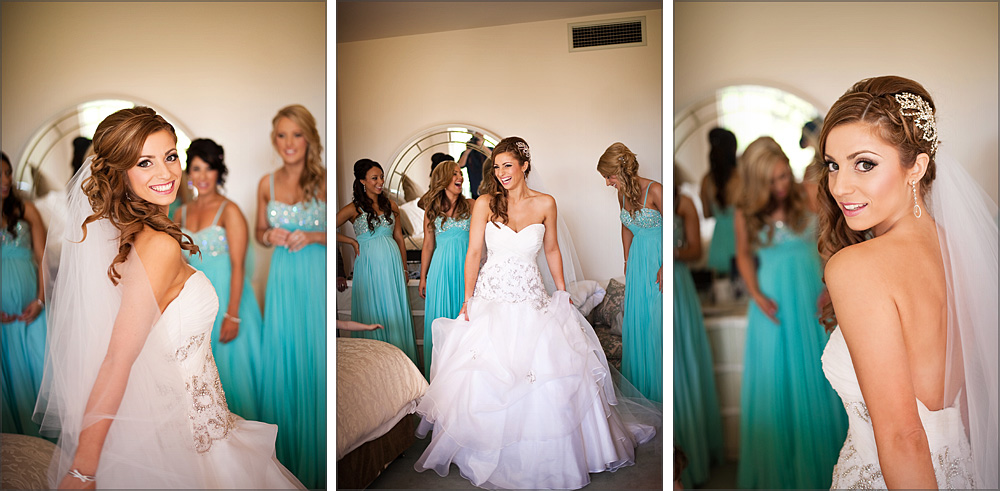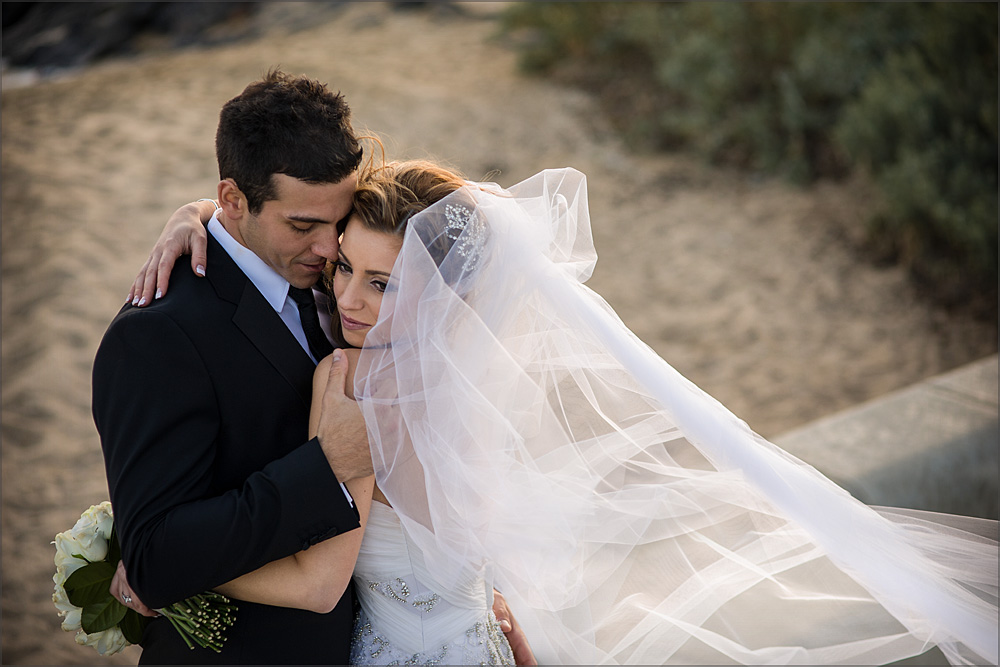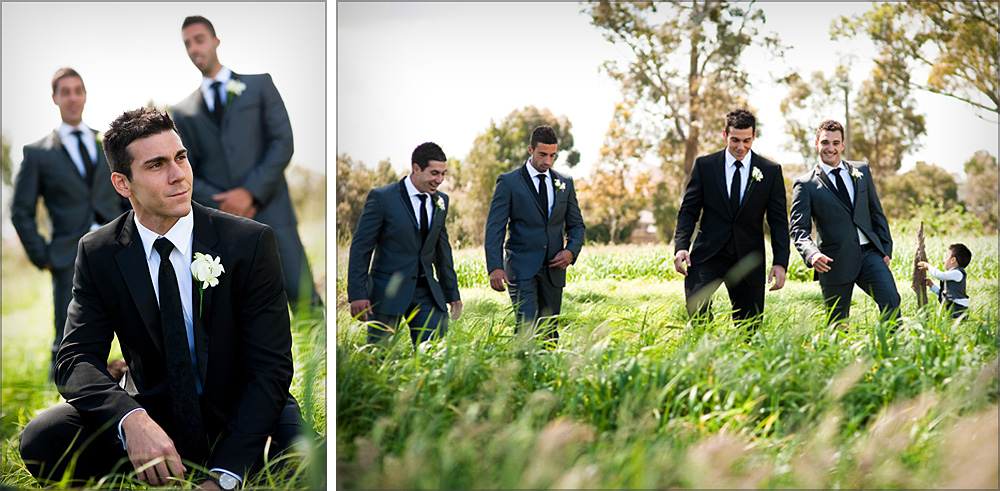 The boys look sharp and handsome, especially Michael in suiting by Hugo Boss.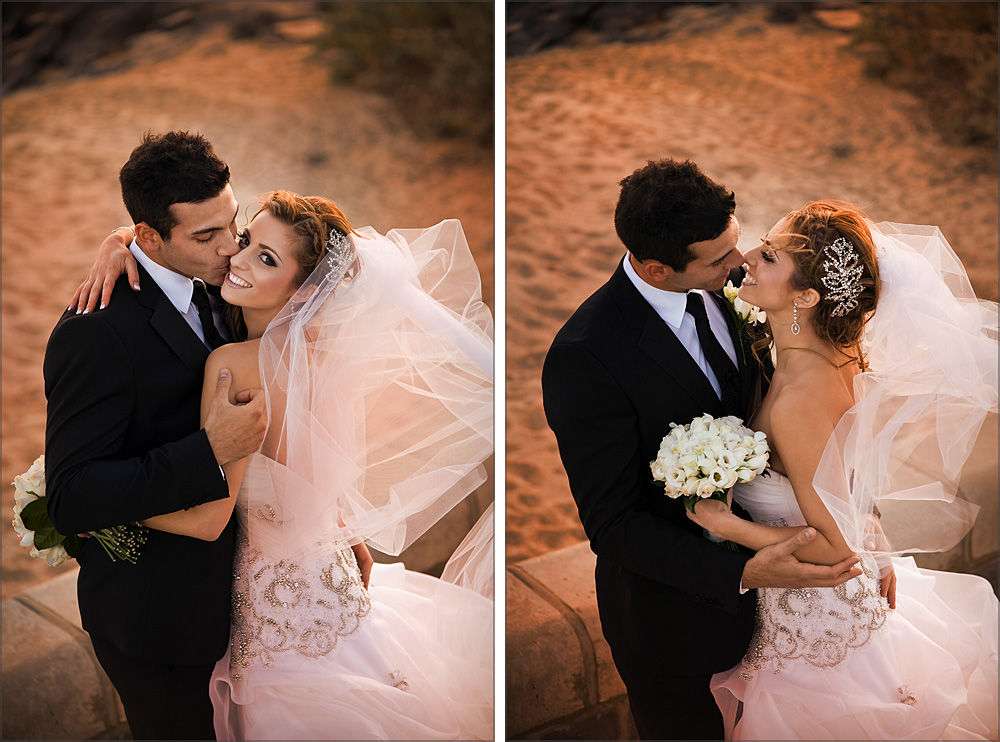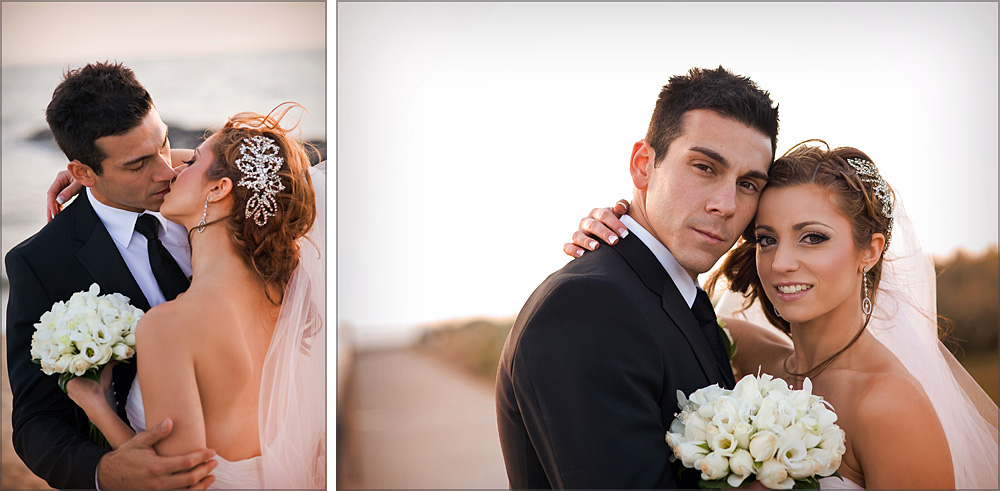 The reception was held at Leonda, whose services Michael and Bianca had experienced at Michael's sister's wedding. They were very pleased with the décor, service and food, as well as their centrepiece which consisted of candle-lit bowls and Singapore orchids, which sparkle beautifully in our photography.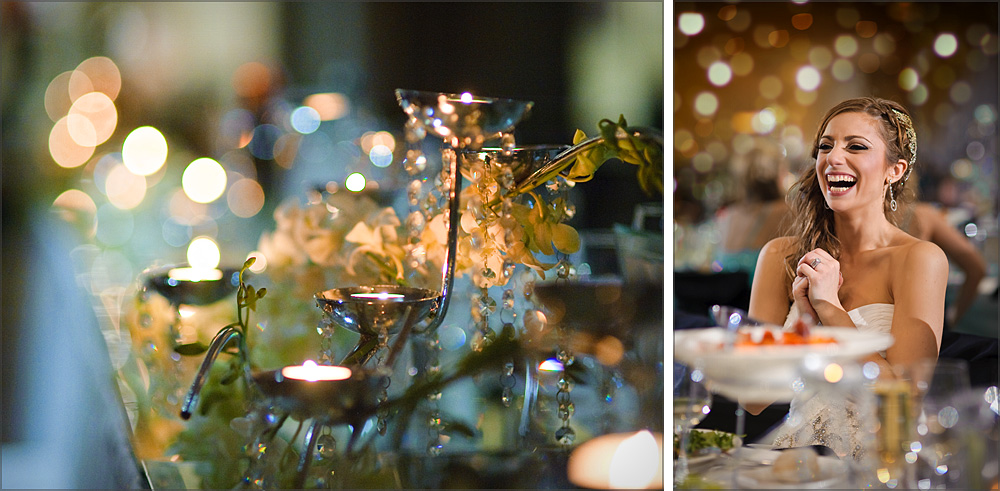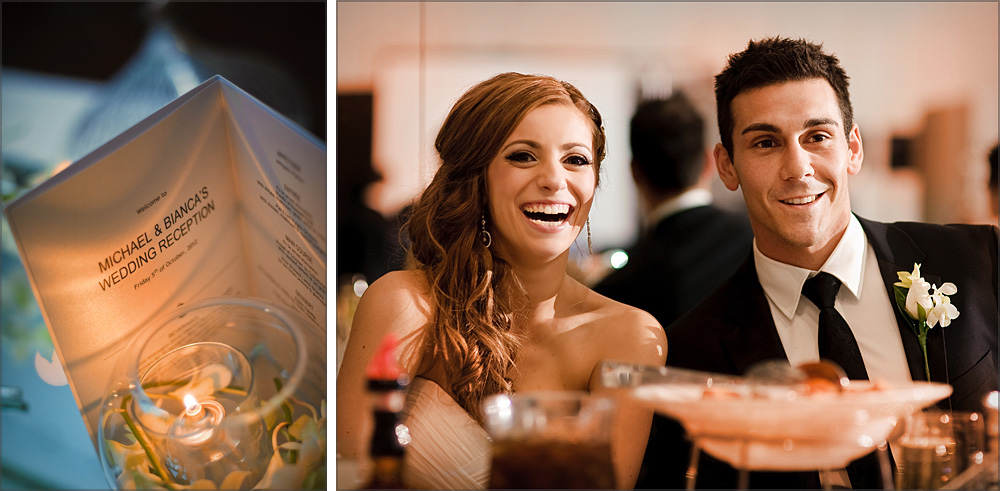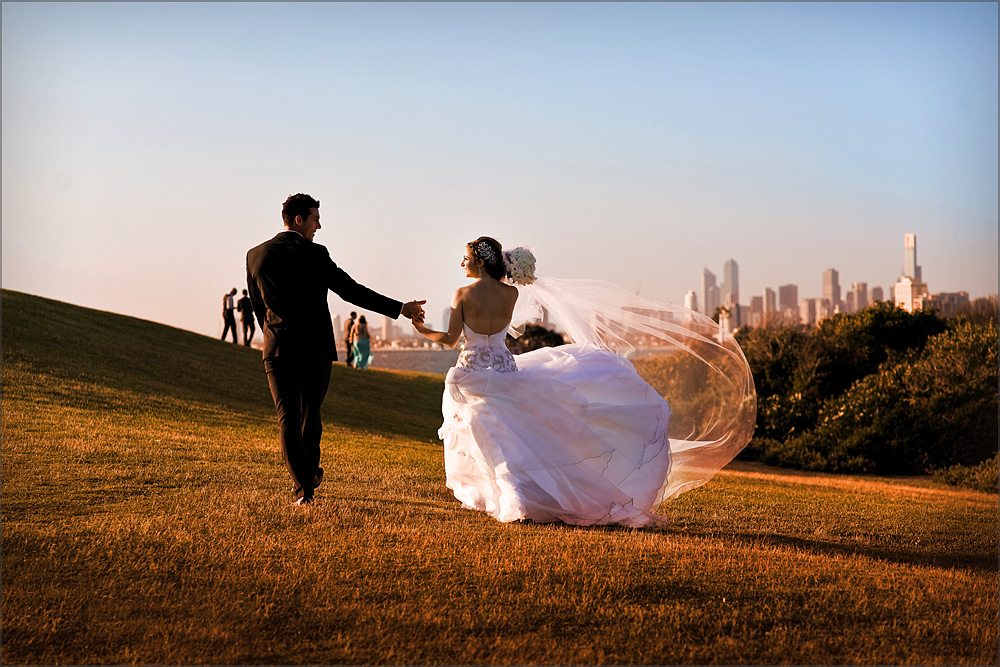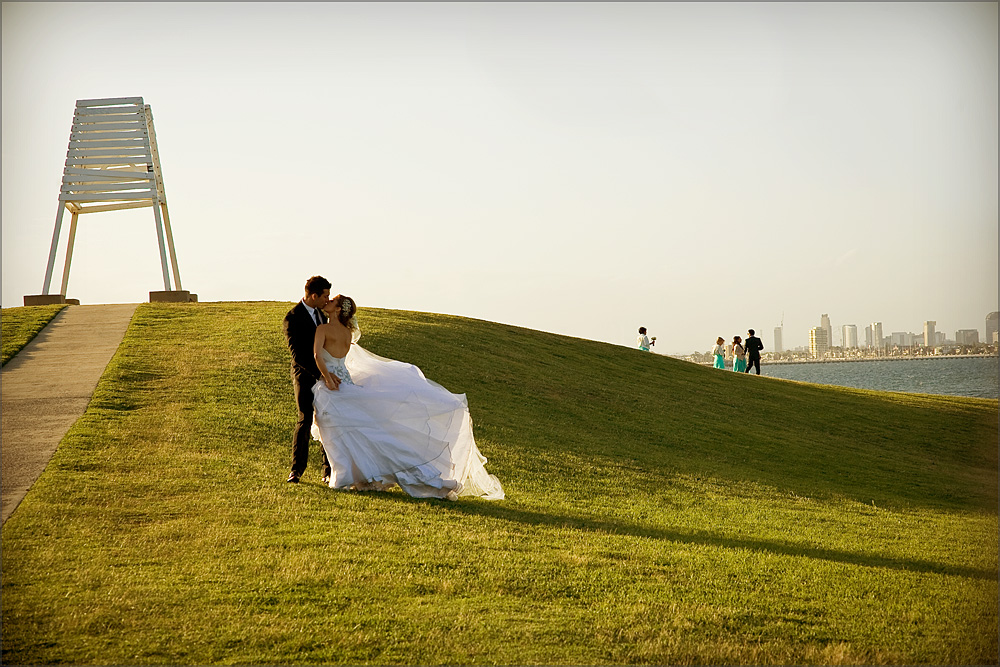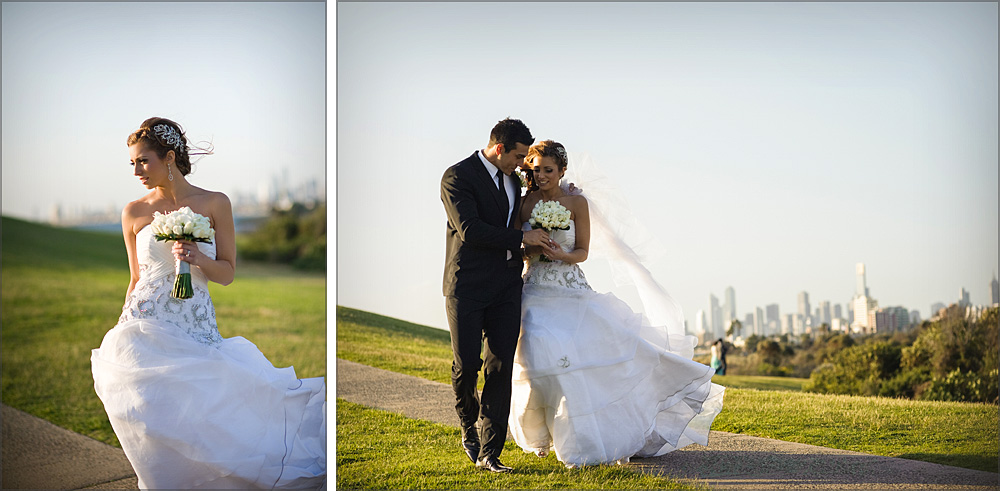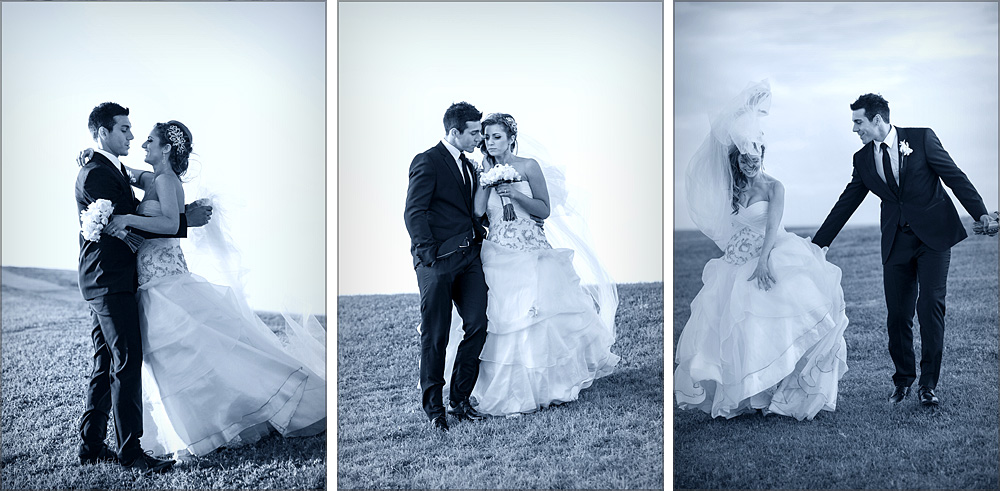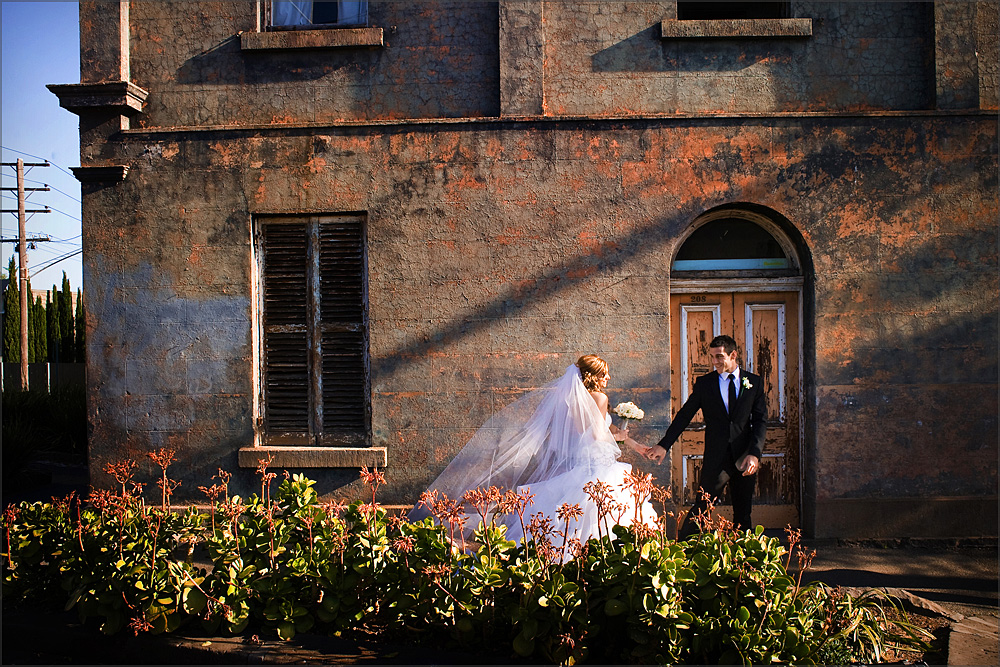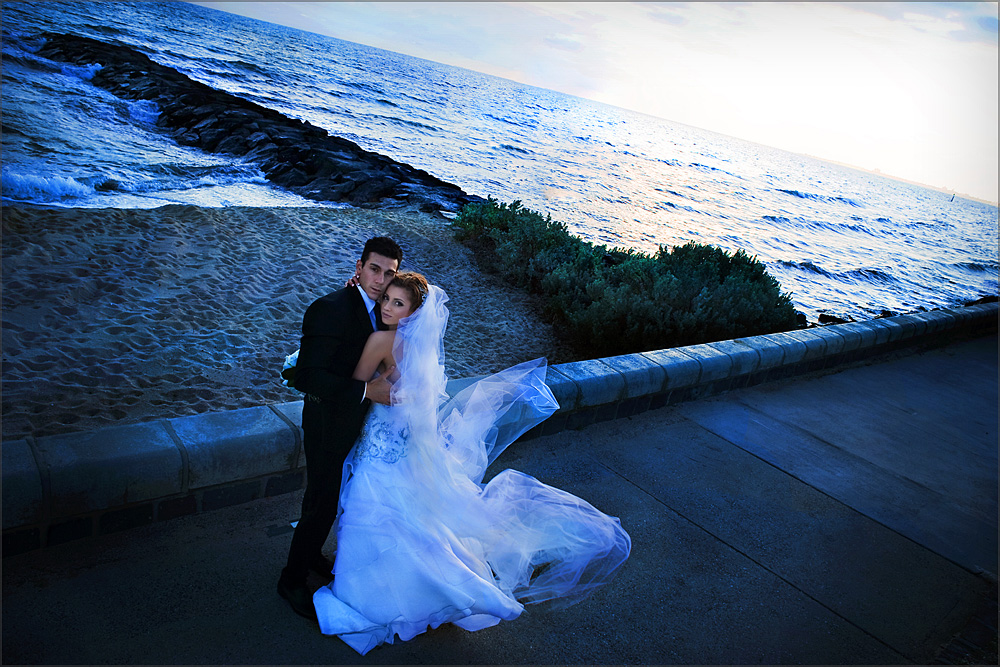 The ceremony was held at St. Ignatius Church, with is a beautiful bluestone church that looks impressive both in real life and in photography. Bianca said that it has a lot of "wow factor", which we won't disagree with!