Something old, something new, something borrowed, something blue
Fulfilling this old adage can be a fun, low stress thing to do for your wedding. It is also a good way to stretch your boundaries, as it is not unlikely you will find things that you never would have even thought of. Serendipity has a few tips to assist you in this sweet wedding game.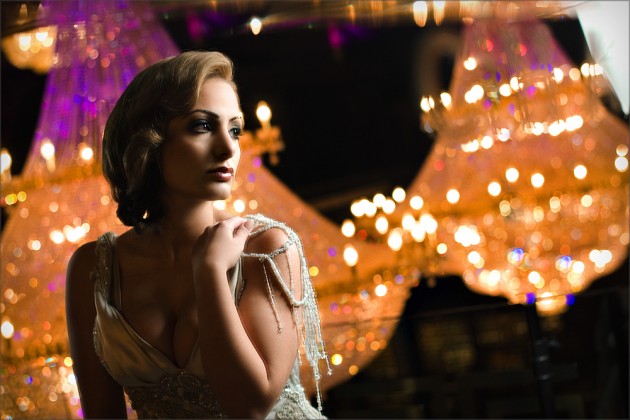 Something old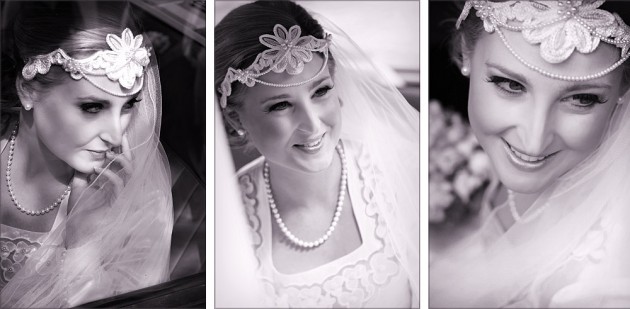 You can go as big or small as you like with this. We even had one beautiful bride use her grandmother's dress! Family connections are common, with many brides wearing heirlooms. Vintage jewellery is a very nice addition if you're lucky to have any! Just be sure to wear something durable — you have a big day ahead of you!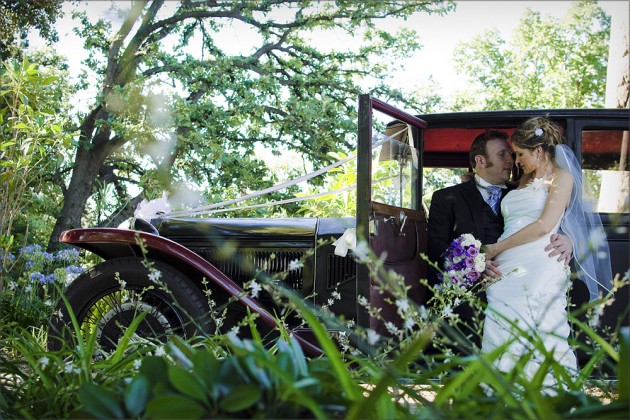 You can also fulfil this in spirit rather than to the letter by wearing vintage styles. Hair and clothes can be changed to become reminiscent of yesteryear. The 1950's is a very glamourous period, especially when teamed with a vintage car.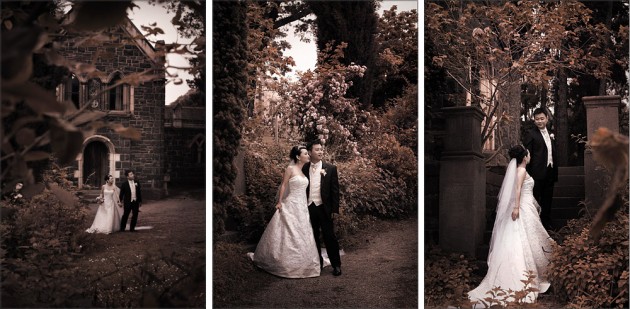 Melbourne is chock full of stunning locations from yesteryear. For instance you couldn't go past Monsalvat, which fulfils two of our four categories here! Having an in at Whelan, Jorgensen and friends preserved some of the best features of some of the beautiful Melbourne building as they were torn down to make way for the modern city we live in. The Gables is a stunning Queen Anne mansion, with a gorgeous garden and beautiful interiors to suit your period theme.

Something new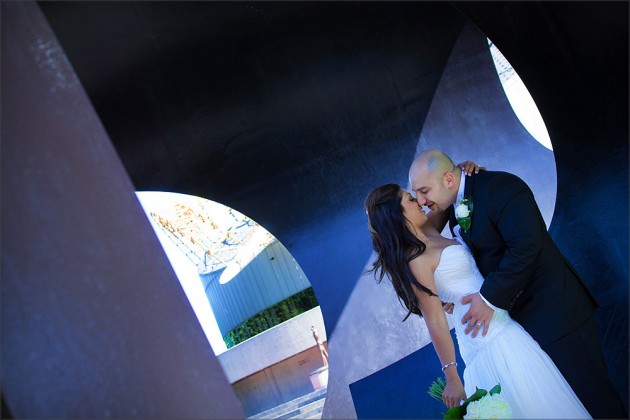 Of course your something new, can include some of Melbourne's dazzling modern architecture.

Serendipity favourites include Docklands, including the iconic flow of  Webb Bridge, and Melbourne Arts Centre and of course Fed Square.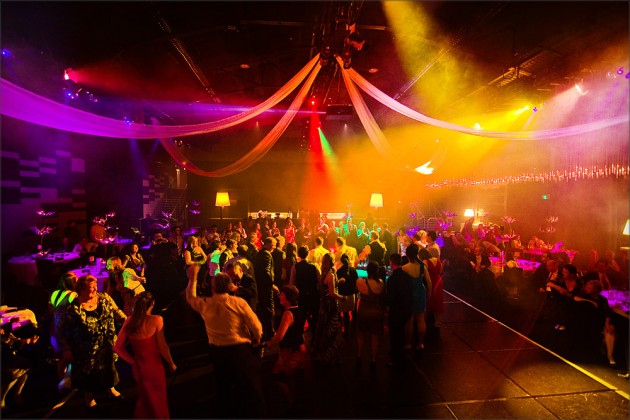 Modern themeing can extend to your reception as well — you cant go past the Atlantic Group for their stunning collection of modern venues at Docklands, Sketch, Peninsula and Maia. Red Scooter offers marvellous contemporary eclectic style, and also locally we appreciate The International of Brighton's new sharp lines and years and years of excellent service.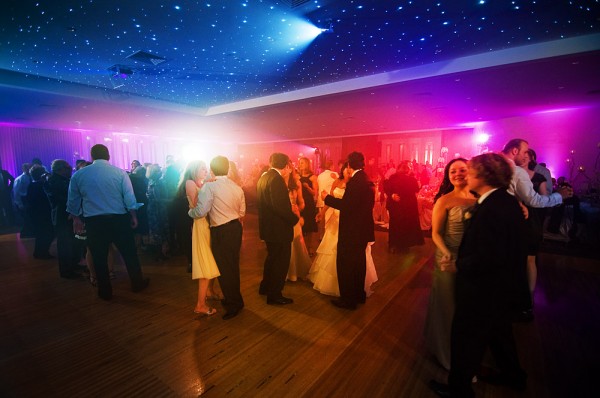 The "something new" can be fulfilled by buying a new dress– especially a couture number made just for you. But there are plenty of other options for the more adventurous. Veils, with their fine mesh, often have to be new, and look great in photographs. While many brides choose vintage styles for dresses, almost all wear modern shoes.
Something borrowed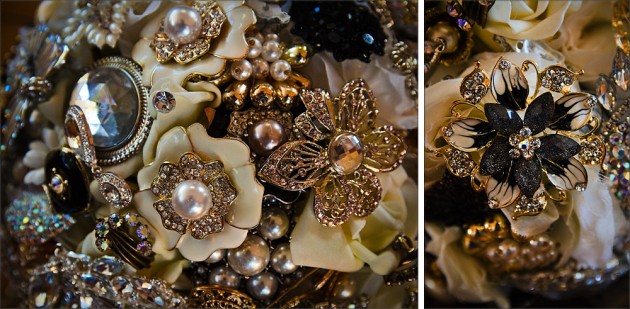 in A brooch bouquet, a beautiful way to feature your something borrowed, where antique jewellery can also be combined, with new pieces as well — perhaps even something blue too! Some Serendipity brides have featured buttons and brooches from the family collection, or grandparent's medals in their brooch bouquets.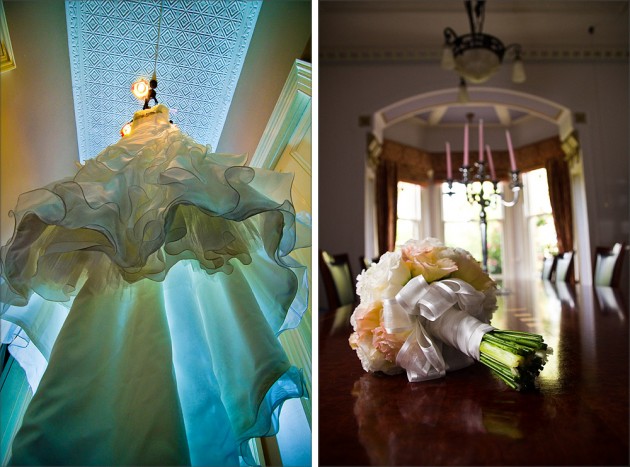 At Serendipity we think you should borrow from someone close to you, or someone whose style you admire. Consulting with whoever you borrow from is a great way to change your look subtly, and add a little bit of a loved one into it.You could also rent things, like ornate jewellery, from shops and websites.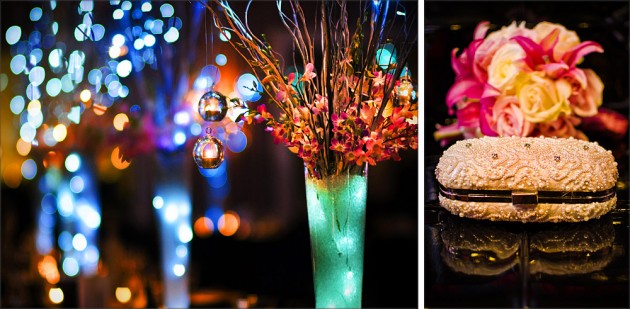 Something blue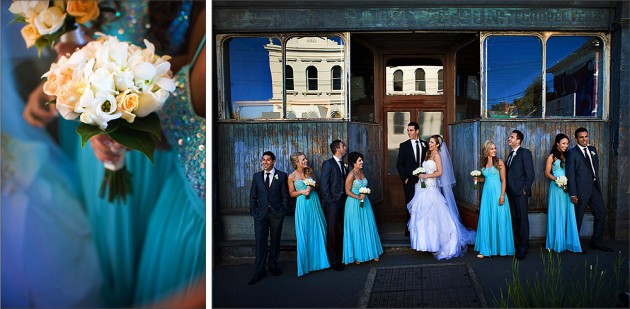 Think of blue ribbon round your bouquet, lining of a cape or even some little blue stones in your ears! Do you like a deep sapphire blue or little bits of cyan better? Blue highlights a white wedding dress wonderfully, so don't be afraid to show it off.