The Spectacular Butleigh Wootton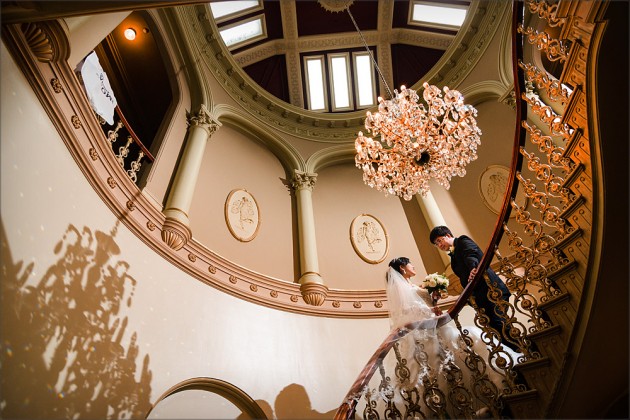 Butleigh Wootton is one of Melbourne's finest examples of late 1800's Italianate buildings, and one of Serendipity's favourite wedding locations. Like many houses from that time, it has a fascinating history reminiscent of the period. It was built Kew in 1885 by British born Thomas Maidment. At the time of his emigration, styles emulating 17th cenuary Italian architecture were very fashionable in Britain. Maidment and other Britons brought the style to Australia, where it became prominent in the late 19th century. The mansion is a paticularly fine example of the 'Italianate' style, the term for this Anglo Saxon take on Italian styles. It is opulent and  large, having been built for Maidment's family of fifteen. Thousand of couples have married here. Some Serendipity brides have even been the third generation in their family to wed at Butleigh Wootton! Drape yourself over the dusky pink Chez Lounge and relax in the splendour of this historic place.
Extensive Space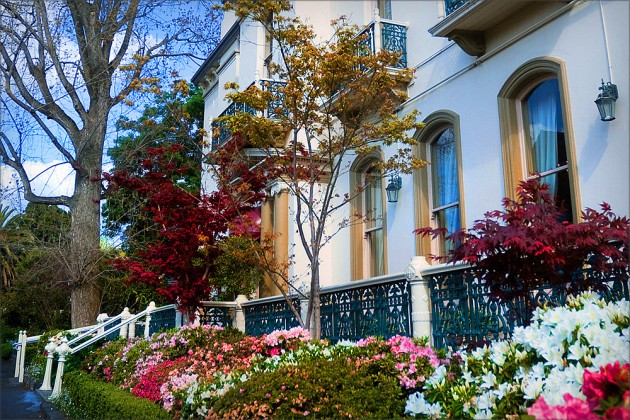 There are 26 rooms in Butleigh Wootton, a silk lined marquee, a covered terrance out the front and a beautiful flower lined drive leading into the mansion. After all, it was designed for a family of fifteen! One of the main draws is a winding, detailed staircase topped off with a hand-blown chandelier. These details make it the perfect for Serendipity's romantic style of photography, or gothic style for those who want the darker fairytale romance.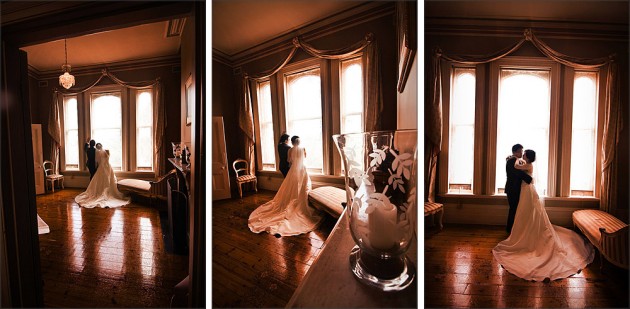 With so much space and covered areas, it is the perfect spot for a winter wedding. Imagine strolling through the glistening garden between showers, smelling the rain freshened air. The inside is large and inviting on a cold day.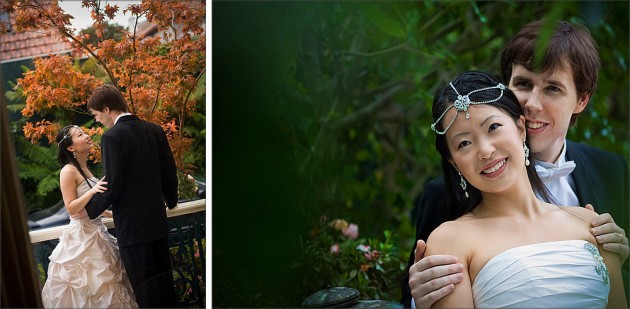 The Italianate Style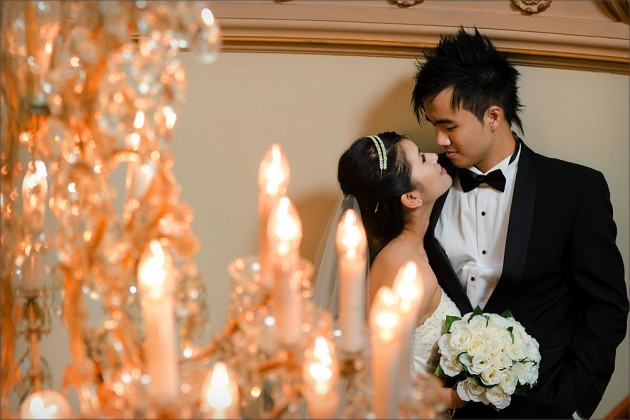 Italian and French architecture is probably the two most influential styles of European construction around the globe. Italianate style has be successfully exported to Australia, Lebanon, Britain and America, among other places.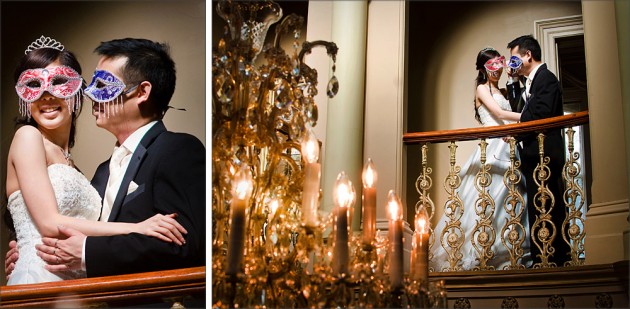 The Australian strain is particularly influenced by Britain. In the early 1800s architects in London began to emulate 16th century buildings from Italy. The fashion came in waves, with new professionals keeping it alive. Some went back to Italy to look at the original sources. Others were happy to base it on the buildings around them. Perhaps this is why we call it "Italianate" rather than "Italian". The style infused from Europe to early Australia. Luckily, we continued this beautiful tradition long after it had gone out of fashion in England. It is particularly associated with the 1880s. Melbourne boasts numerous Italianate mansions, such as Labassa, Montsalvat, and Rupertswood.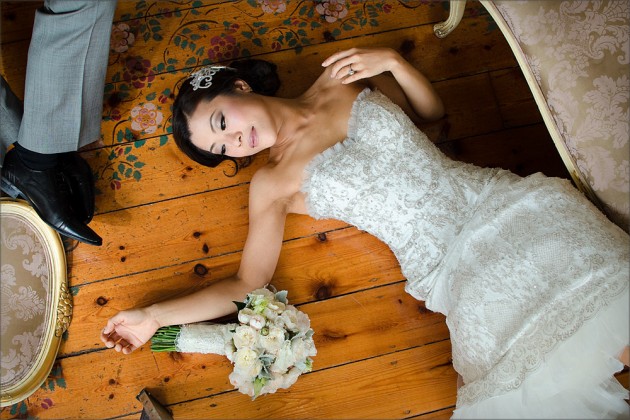 Every building has its own history, at Butleigh Wootton is no exception. It was built in Kew in 1885, with a number of Deco buildings joining it later — but certainly not outshining it. Only a few kilometres from the CBD, Kew is a charming location, and also features the Alexandria gardens.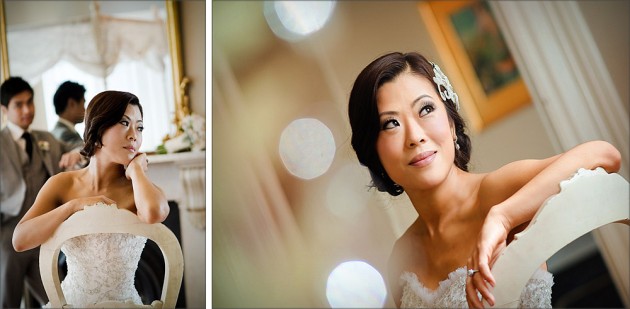 The Whole Wedding
The venue can be used for the ceremony, reception and location shoots. You might want to consider booking an extra day for a preshoot. This allows Serendipity to combine elements of your dress, suit, shoe sand stairs which always inspire delight. There are an abundance of lovely spots to explore. Where else will you find tromp l'oeil and roses painted floors?

Such a large mansion is also perfect for the ceremony itself. Serendipity thinks the winding staircase under glass chandelier is the perfect spot for a striking image.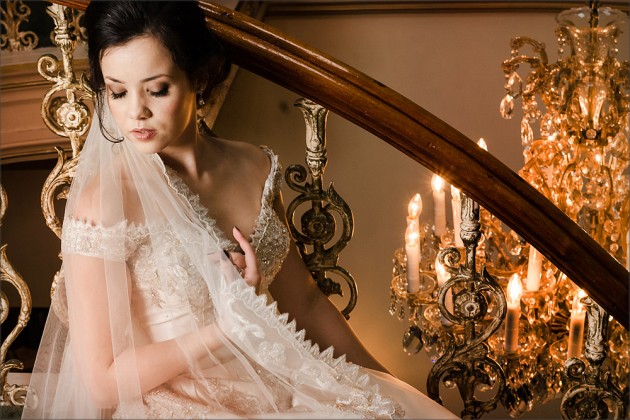 Butleigh Wootton is immensely popular, and should be booked early. It is located at 867 Glenferrie Road, Kew, and specials can found here.