Celebrating Malvern!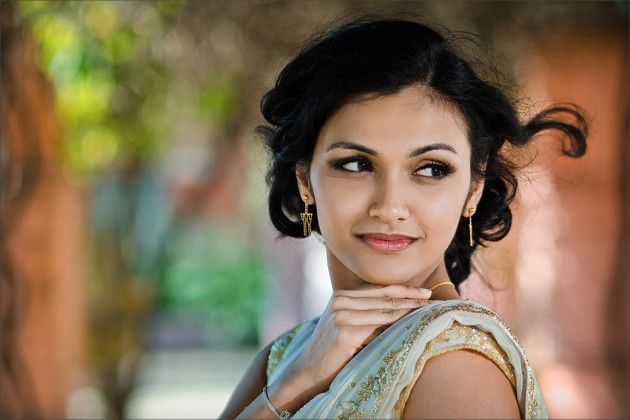 Serendipity loves our local venues in Malvern. From the stately Italianate mansions to the gorgeous gardens, there's something to suit every couple.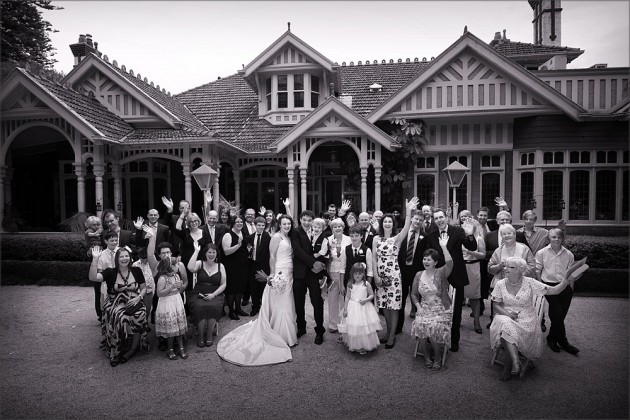 Malvern hosts many wonderful wedding photography locations; the streets are renown for leafy beauty, walking back in time among the picket fences and Federation mansions; there are parks a plenty, from the little known Hedgely Dean, quaint charm with a little lake, stands of trees and bridges; Central Park– who doesn't go there for family photographs with a St Catherine's wedding; a wonderful collection of churches, the Town Hall of course, opposite Giorgio's and many café's in Glenferrie Road, or style and fashion and boutique nibblies in High St itself.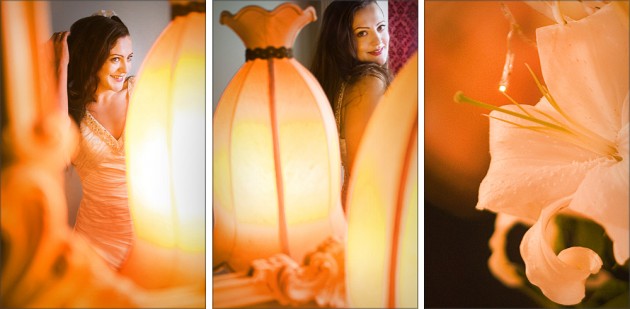 We have three new pages to present to you, on Northbrook, St Mary's East Malvern, and last but certainly not least, The History of Malvern.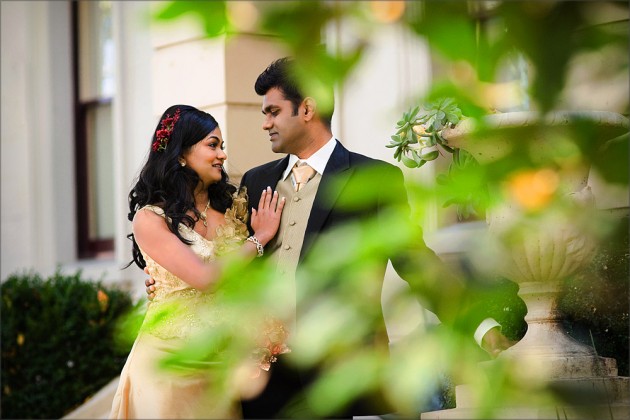 Northbrook
Northbrook is a classic Italianate mansion built in 1888–1889. Fall in love with Charles D'Ebrio's regal design, with a classic façade, and a wonderful garden. Serendipity appreciates Northbrook House, in particular the adjacent pink colonnade, as a conveniently located venue, close to the bustle of High St shops, Giorgio's, and the Stonnington Town Hall. Your choice of the exotic, with twisted vines able to be played a myriad ways; or the romance of a classic garden, urns and Italianate portico set around with mature trees, leafy suburbs indeed.


St Mary's East Malvern
This Gothic style catholic church is pretty as a picture, with beautiful rosette windows on the outside, casting deep colours on the inside as light drifts through them. St Mary's has an interesting history — and gorgeous grounds — particularly around the presbytery. The current building is the second St Mary's Church to occupy the site — the first burnt down only a few years after its inception!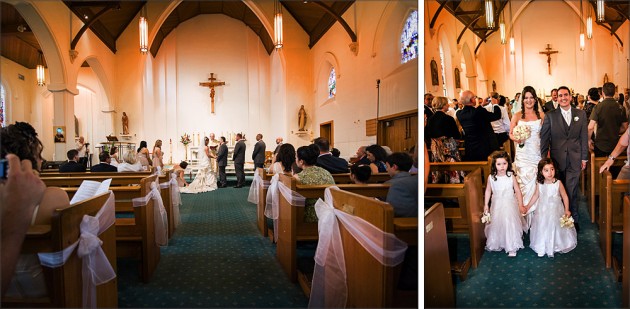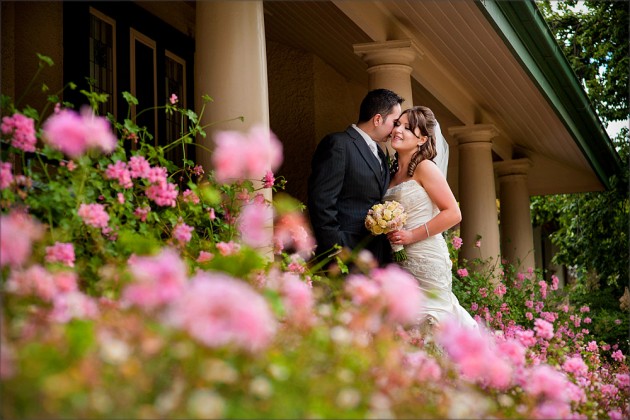 The history of Malvern
Like most suburbs, Malvern started as a stock run in the 1830's-40's then Serendipity takes you through it's rapid growth from small town to bustling suburb. We hope to impress with the pace of Malvern's historic changes.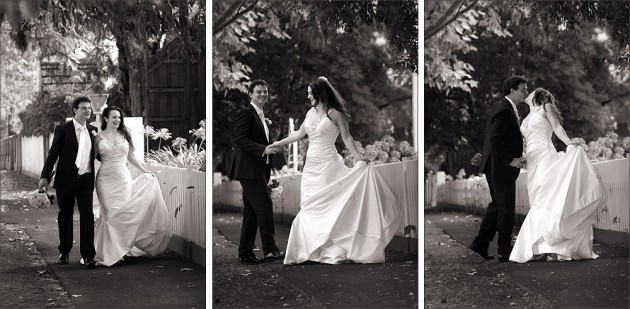 This can be seen particularly well with major infrastructure such as Malvern Station, which goes from having a single rail line in 1879 to four in 1915, or the extension to Glen Waverley, which goes ahead despite the depression.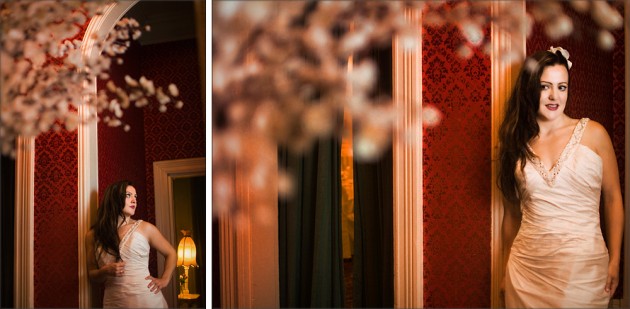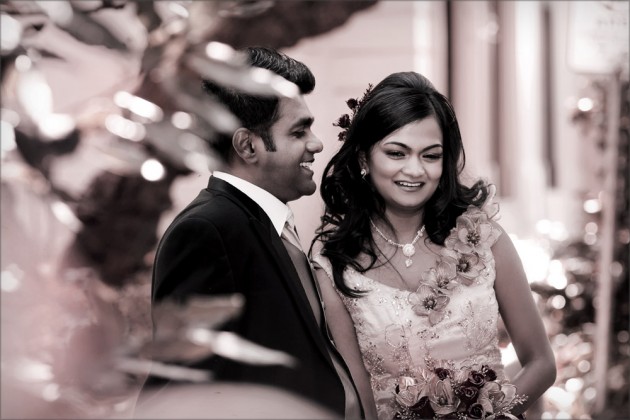 There are many beautiful buildings from the 19th and early 20th century, such as Stonnington City Centre, Merrimu and The Gables. Malvern, not that we are biased at all, is a wonderful inner city suburb for wedding photography. We would love to see you at no 45 Waverley Rd, at the end of one of those lovely streets, to discuss your wedding photography and work out an approach that suits your day to a T, whether it be in style gracious and classic or something altogether more contemporary in the city, or beside the bay, or even way away in a winery or in the hills!