Choosing a dress for your beautiful bridesmaids: Our New Page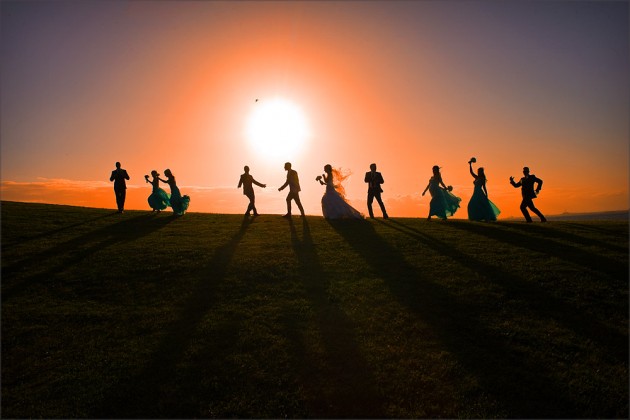 Have the most beautiful bridesmaids around with a little help from Serendipity, and our new page.
Your bridesmaids bring so much grace, style and support to you on your day, it's very important to think through the options in choosing their look — similar, co-ordinated or the same. Will they be in elegant contrast to your dress or echo its themes? We invite you to look through all our pages on bridal fashion and follow the ideas and links in this post!
Styles and Themes

You've chosen a Wedding Style, the dress of your dreams, a sharp suit and a majestic venue. Now it's time to bring in the bridesmaids. Mixing your style with your bridesmaids isn't always easy, which is why Serendipity is here to help you.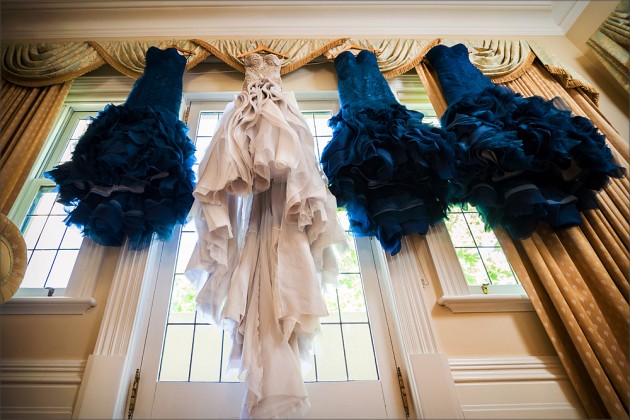 Theming your wedding gives an album a strong feeling of who you are and what your wedding is about. It can also make it easier to choose things like outfits, rather than being overwhelmed with all the possibilities.

A bright colour or a certain flower hold the power to pull together the largest bridal party, complete with bridesmaids, groomsmen, ring boys, flower girls and family. What looks do you love? Maybe they can be used for this purpose.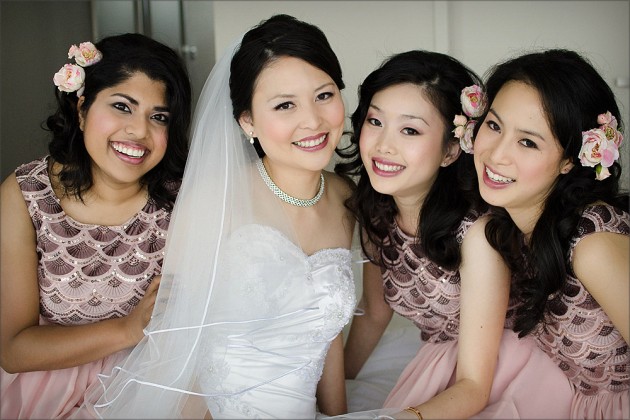 Dresses that complement each other: the new trend in Bridesmaids dresses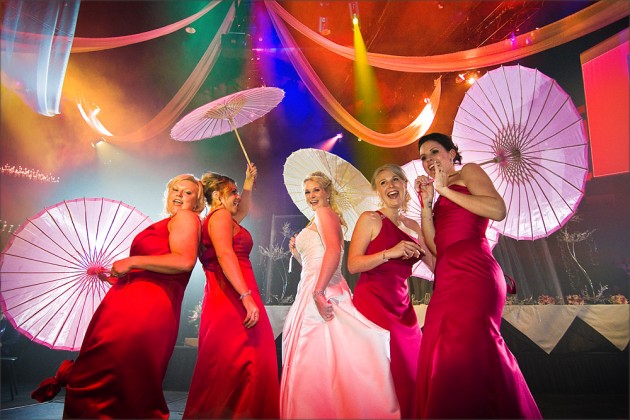 Brides are increasingly allowing their friends to wear dresses that complement each other, rather than match exactly. This allows the bridesmaid to get a chic style that could only ever suit her, while presenting a cohesive look to the camera.

You can do this by keeping some aspects constant while varying others. This includes, colour, material, cut, length and accessories.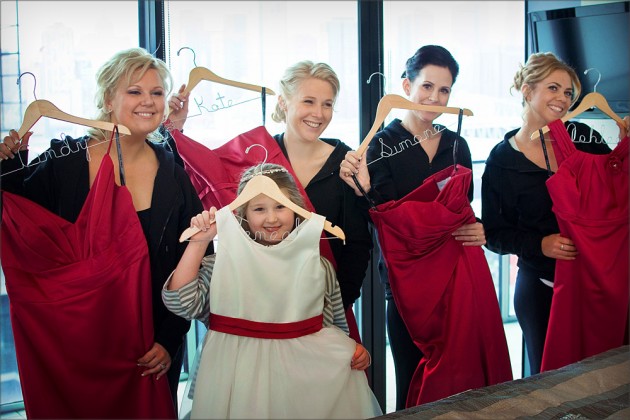 Matching your beautiful Bridesmaids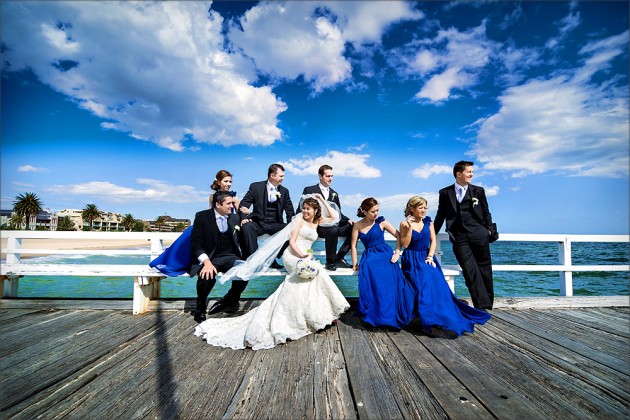 And then there is the option of getting the same dress for every bridesmaid. It creates a stunning visual effect that is hard to recreate.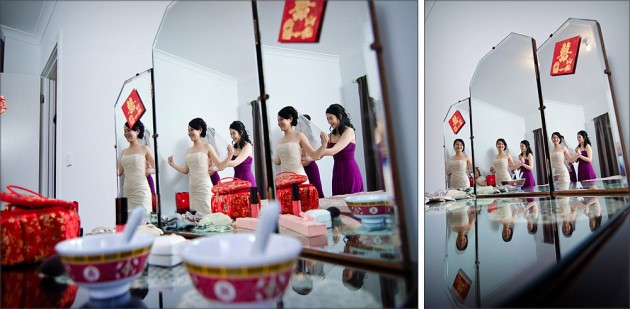 It also brings challenges: finding the silhouette that will flatter everyone, in colours that will make them gorgeous and shoes comfortable enough to run around in.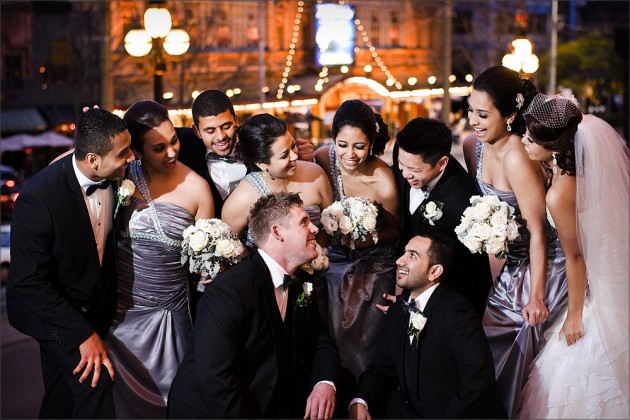 Dressing the Bridesmaid practically


No one really likes to be practical, but it's important for a fun, spontaneous wedding. For the bride it's things like choosing fabric for the season and getting a veil to throw in the air.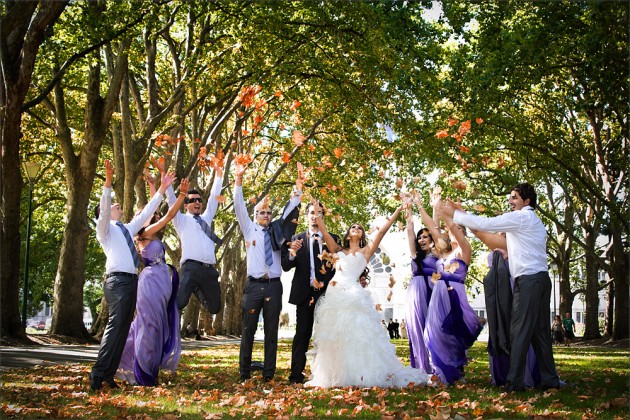 There are similar considerations with bridesmaids. What will be comfortable for a whole day of celebration? What might they wear again?

At times restrictions can inspire fantastic looks. Imagine you all, rugged up in jackets and warm velvet, at your cozy winter wedding.
The Importance of a Bridesmaid

Bridesmaids are there to help, especially with your preparation. They're also there to have fun!

Some of our loveliest photos are of the bridal party dancing the night away..