Sophistication and Grace with Serendipity's Classic Photography Style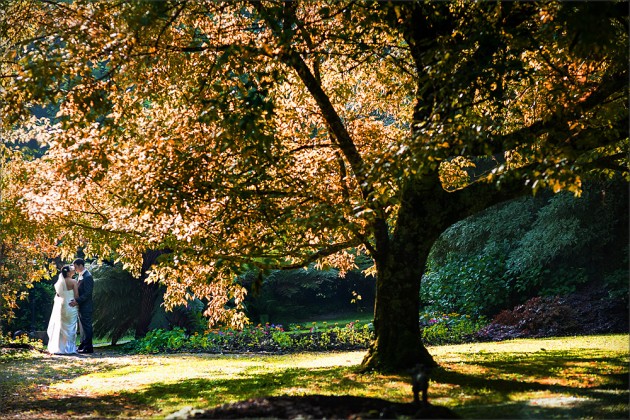 Serendipity's lovely Classic Style will suit those who love the timeless feel of Jackie O, Grace Kelly and the Hepburns.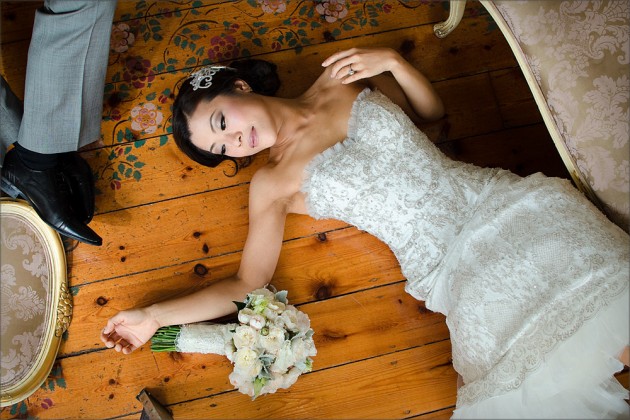 With colours often muted to something closer to black and white, composition, lighting and texture become very important.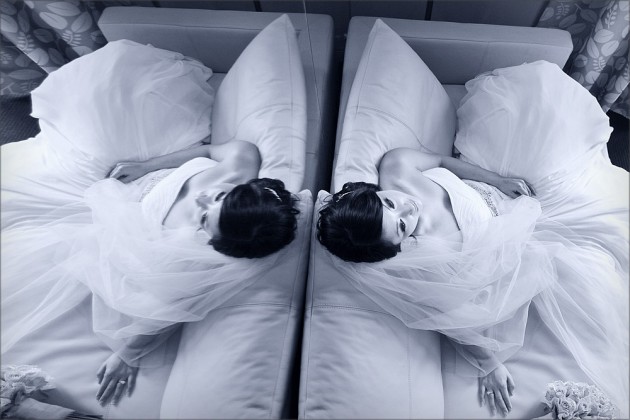 Scenic locations are used carefully so as to be chic, but not overpowering. Think of the smooth lines of an old Melbourne Hotel, or curled irons of an Art Nouveau gate, the grace of traditional church garden framing you gently, or the soft lines of foliage, a perfect foil for the bell of your beautiful dress!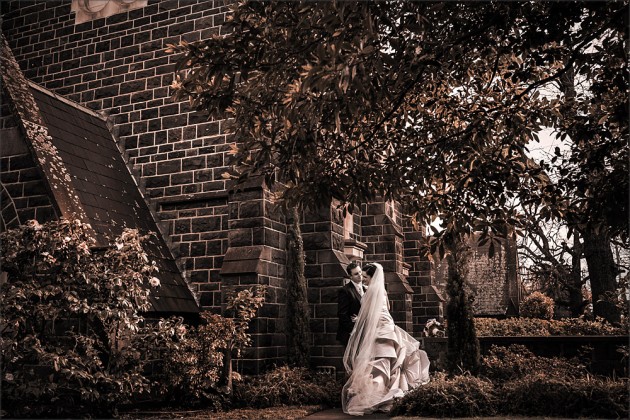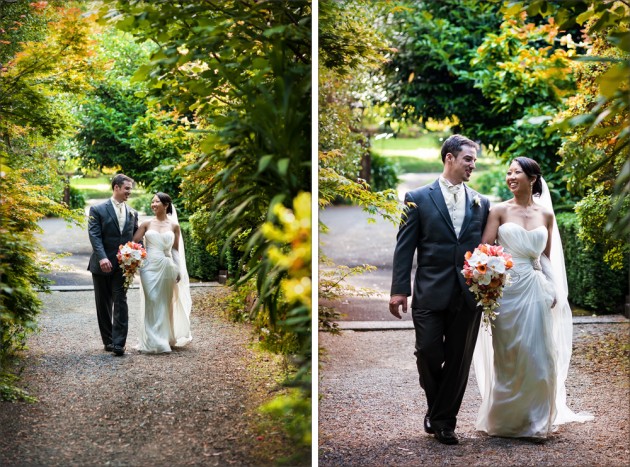 The movement and shape of the subjects is very important to Classic Photography. Each image should project a feeling of naturalness and grace.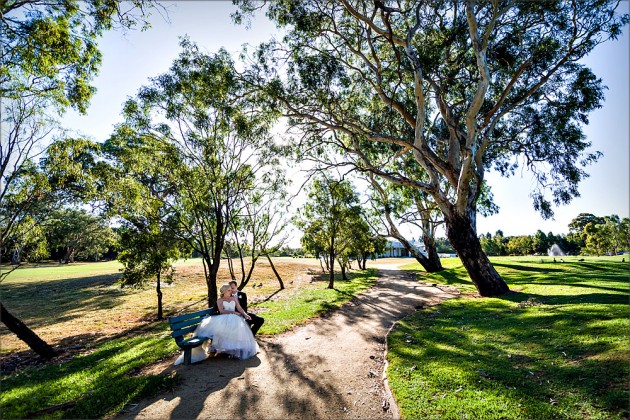 The way you turn your head, hands and feet ever so slightly can change the image.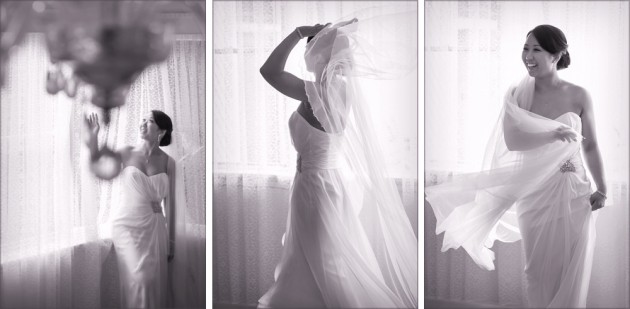 The right photographer can guide you through this process seamlessly, keeping you, and your body language, relaxed.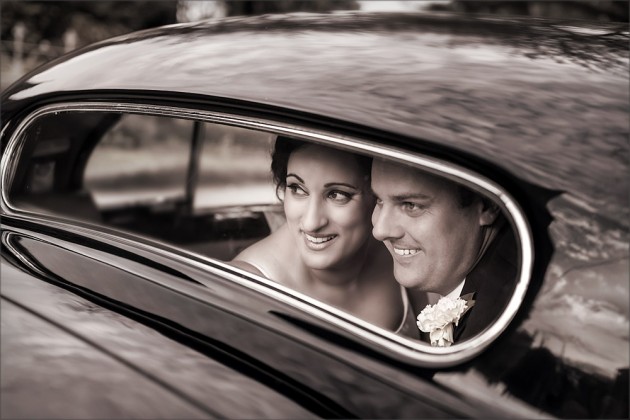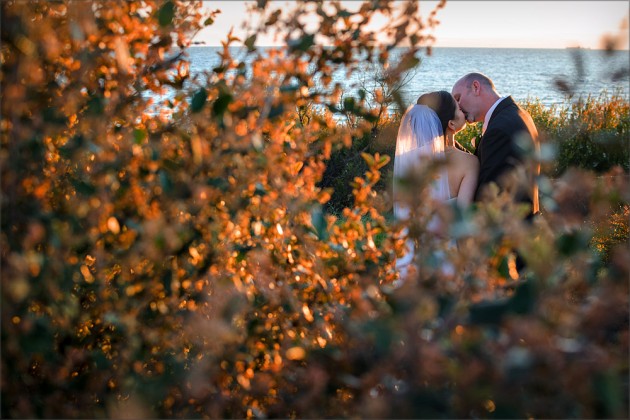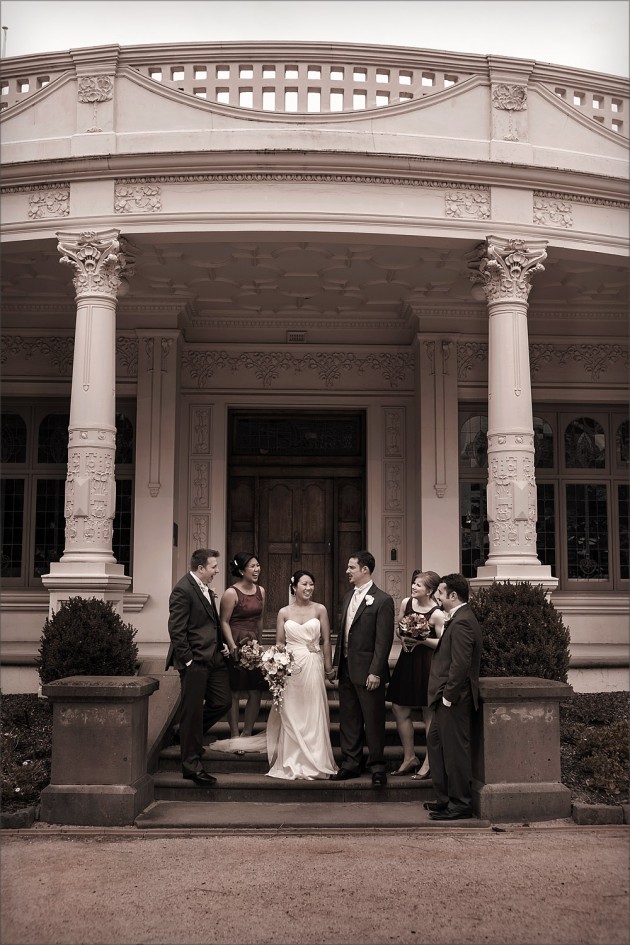 The Classic Style draws from glamourous periods of our history, adding a strong collection of gorgeous things to its repertoire. You can find inspiration the beautiful 1920s, defined so strongly by Coco Chanel, or a early Victorian's take on the renaissance in our Italianate mansions.