Favourite moments: thank you to everyone!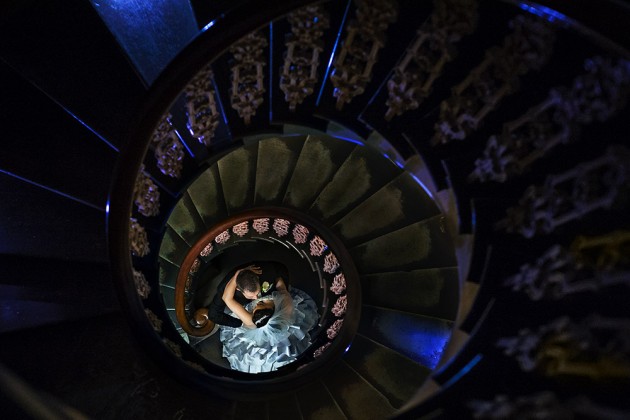 It's the end of the business year, and like many businesses Serendipity has been taking stock. And what a year it's been!

We want to thank all of our clients for supporting us. We are continuously amazed by the diversity of wedding themes, styles and moods people bring to their day. We are also incredibly grateful to live in such a beautiful city, built by our Melbourne forebears. We have been looking over our photographs, and would like to share some of our favourites with you.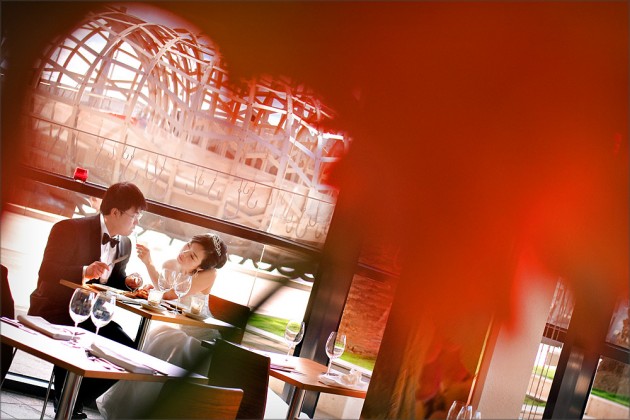 Thank you all. You inspire us
.