Doris and Sky celebrate with Serendipity Photography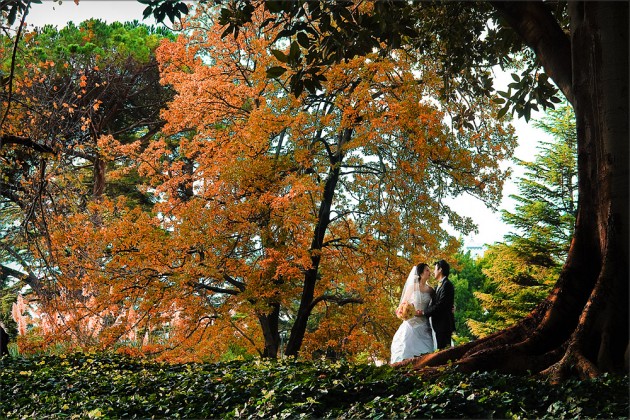 Serendipity Photography were privileged to photograph Doris and Sky's wedding day — an occasion of true romance and modern sophistication, each detail a compliment to the beautiful style of the couple, creating a setting that was memorable for all those in attendance.

Subtle elegance, flowers varied and picturesque, the perfect fall of edged bridal tulle in Doris veil — quiet harmony and deep affection provided inspiration for Serendipity Photography in capturing each special moment of this beautiful celebration.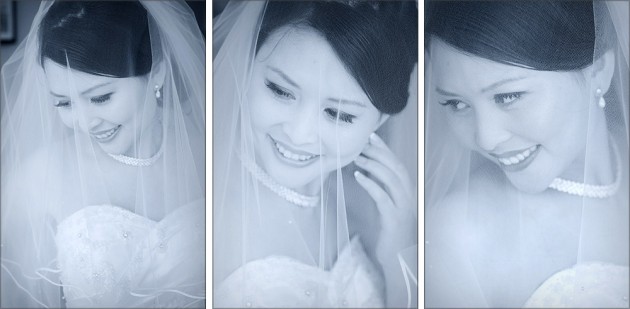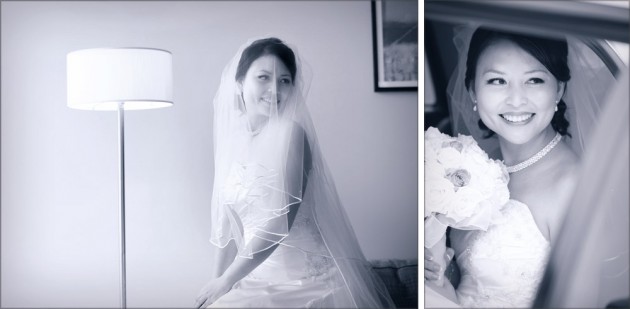 The couple held their formal ceremony at Lilydale Adventist Church in Melbourne's East. This handsome brick church boasts a charming selection of feature details such high tiered ceilings, high alter and luxurious crimson carpet, which provided a unique variety of backdrops to perfectly frame each special moment. As Doris glided the aisle she was bathed in beautiful natural light from the large windows along the interior walls. The spacious and welcoming church created a feeling of subtle elegance as the couple exchanged vows. Serendipity have a dedicated page on Lilydale Adventist Church to further inspire our readers, simply follow the link here.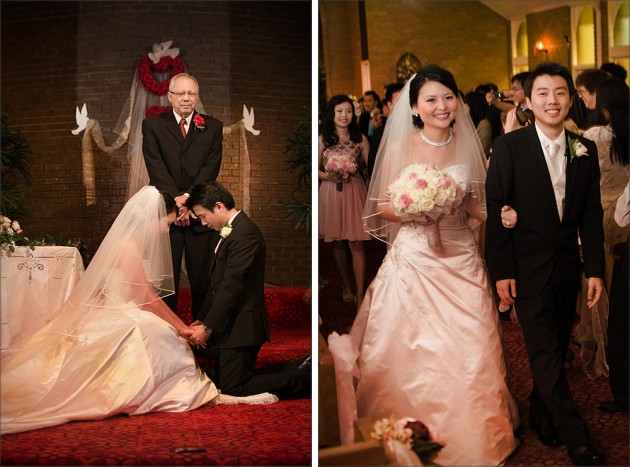 Doris and Sky embraced the great outdoors by visiting the iconic Carlton Gardens. This 19th century style garden proved a breathtaking backdrop for a stunning variety of wedding day photographs. The classic architecture of the Royal Exhibition Building and the impressive symmetry of the central fountain created interesting formal compositions, whilst the enchanting combination of rich Autumn tones (think atmospheric deep reds, romantic sepias and hints of yellow) and well as luminous bounties of lavender, romantically framed the newly wed couple. Our main page on the Carlton Gardens is well worth a look.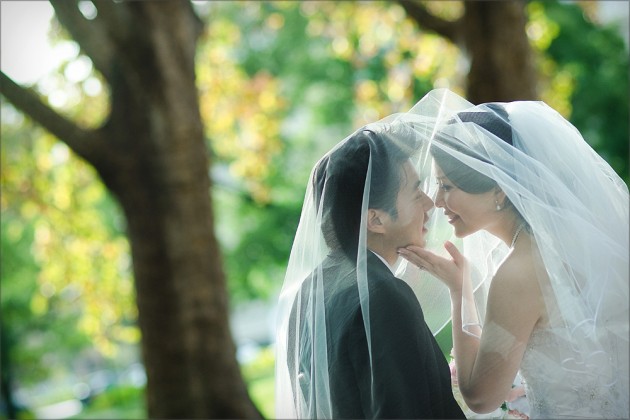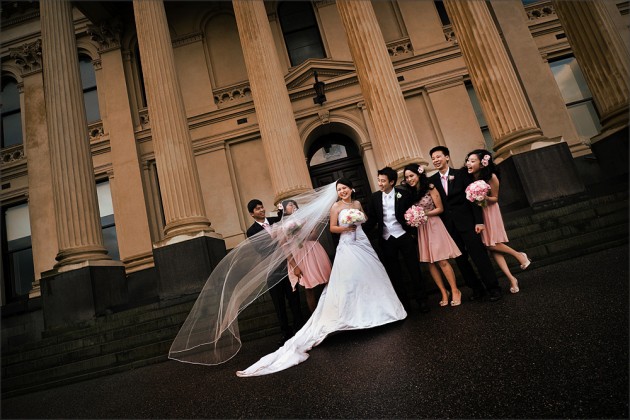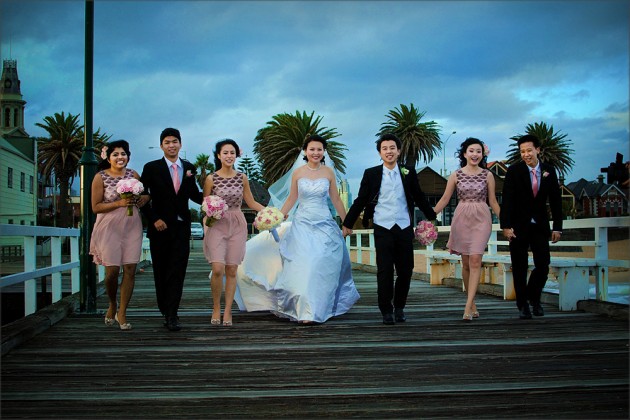 Location photography continued with flying visits to the South Melbourne Town Hall and Kerford Road Pier, good spirits in no way dampened by the increasingly challenging weather. Celebrations continued in style with a sit down reception at the picturesque Merrimu Receptions after an intimate tea ceremony. Festivities including singing and dancing and long, intricate and hilarious speeches.

Doris and Sky choice of Merrimu room seemed quite fortuitous as the décor could have been designed specifically for the couple's theme! The soft colour palate of umber browns, cream and touches of silver and gold were the perfect complement for Doris and Sky's wedding day finery. The Merrimu room is perfect for an intimate and personal event such as Doris and Sky's wedding reception. Glamorous Victorian Era detailing such as polished timber floors, charming open fire place, intricate wall lamps and opulent drapery ensured the setting was one of true elegance.Follow the link to Serendipity's accompanying page on Merrimu for more of the history of this beautiful venue.