Serendipity Brides and Grooms at EasyWeddings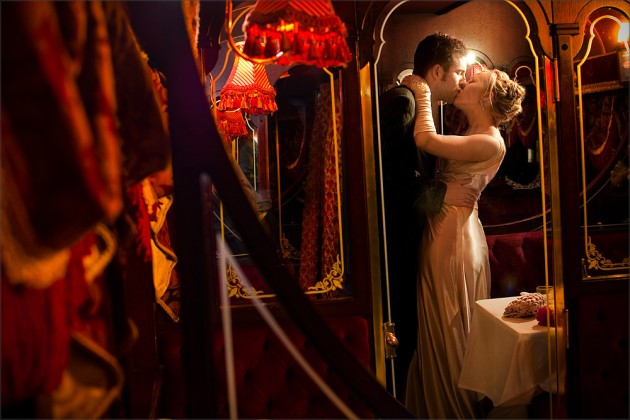 Wow! Serendipity was looking EasyWeddings​.com, Australia's number 1 wedding website, and was thrilled to revisit blogs from couples choosing Serendipity.

He says, She Says talks about process of choosing the perfect photographer from the point of view of both Groom– and Bride-to-be. Thank you to Jared and Jess for choosing us!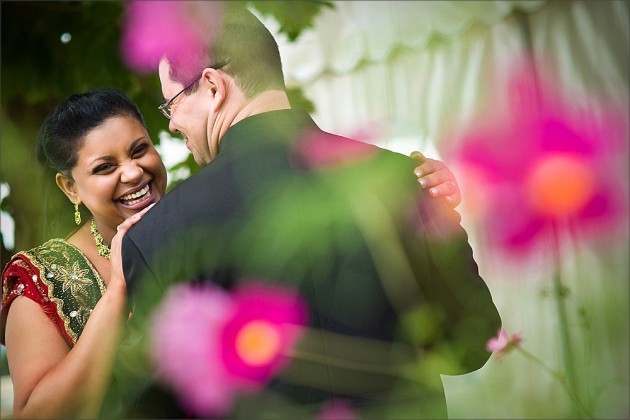 Emily found us after a though search for quality photography. We are thrilled to be the final candidate!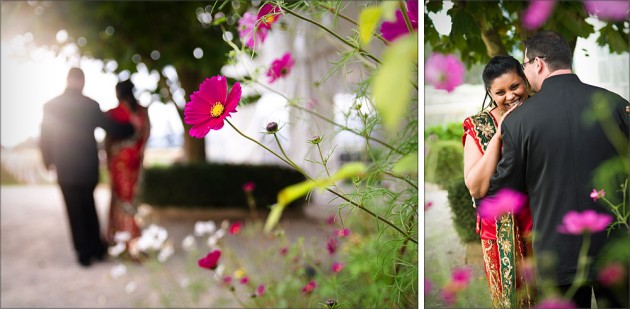 Editor and bride Karishima's post showed us that our award winning photographs impress brides to be.


And very special to us was Serendipity couple Bianca and Michael's blog post on their marvellous day. Thank you to all these wonderful Serendipity couples!