Kiren and Rahul with Serendipity Photography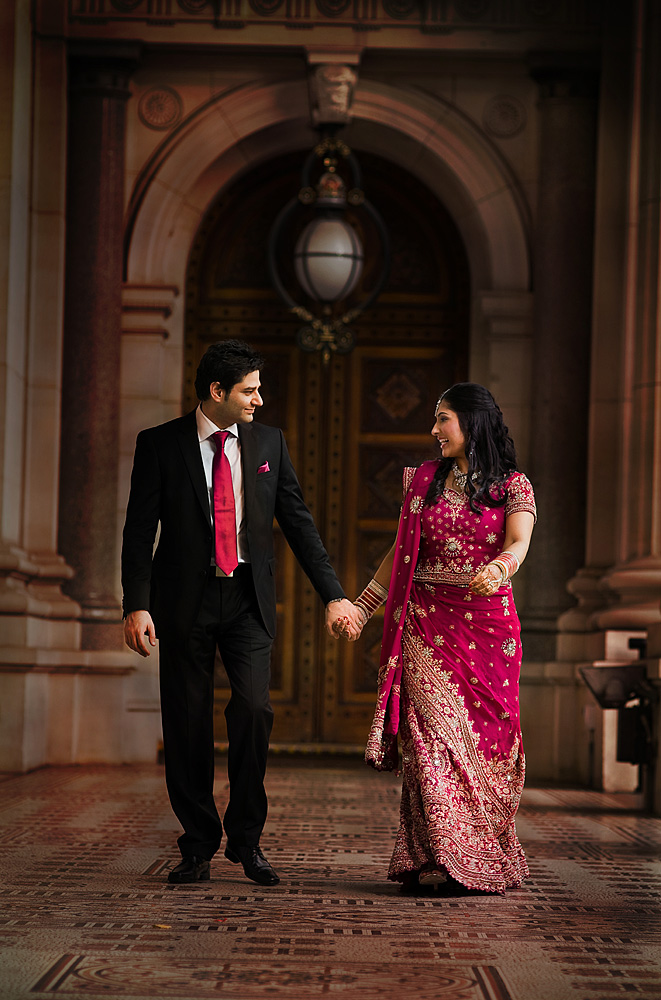 Kiren and Rahul celebrated their wedding with the wonderful traditions of the Sikh wedding ceremony over a number of days in Melbourne. At Serendipity Photography we felt privileged to be part of this event, and able to record all the very special moments of Kiren and Rahul's series of ceremonies.
"Our wedding was a in the tradition of a Sikh wedding. I was brought up as a Sikh, a religion of Northern India.  Rahul and his family follow both the Sikh and the Hindu faiths"  Kiren says.  "Sikh population in Melbourne has exploded over the past 10 years.  There are a handful of Sikh temples, "Gurudwaras" located around Metropolitan Melbourne.  We decided to get married at the  Blackburn Sikh Temple which first opened its doors in 1992.  This is the temple me and my family have been attending since it opened its doors back in the early '90s."
As well as the importance to family and friends, couples often choose to highlight their traditions because of the special significance, not to mention the colour and pageantry involved.  At Serendipity Photography we are highly enthusiastic about gorgeous fabrics and details and the opportunity to record beautiful and exotic ceremonies!  Its amazing to see the loving care and hours and hours that go into the exquisite work on the bridal clothes, and to bring this feel into the album design as well.
Kiren explains the temple ceremony: "The Sikh marriage ceremony is called the "Anand Karaj" which means "blissful union".  The marriage takes place at a Sikh Temple, or "Gurdwara".  The ceremony is marked by the four lavan, or four circles / laps taken by the bride and groom around the Sikh holy scripture, the "Guru Granth Sahib" whilst the Sikh priest sings Sikh holy hymns.  The farther of the bride and the groom play an integral part in the ceremony." Kiren and Rahul chose to follow most of the Sikh traditions, but avoided the tradition called Doli "whereby the Groom attends the Bride's parents house after the temple ceremony has taken place, to "collect" her from her family and at which time a number of rituals are undertaken such as the groom paying money to the bride's sisters and cousins before he can enter the house!"