Kirsten and Tony at The Royce Hotel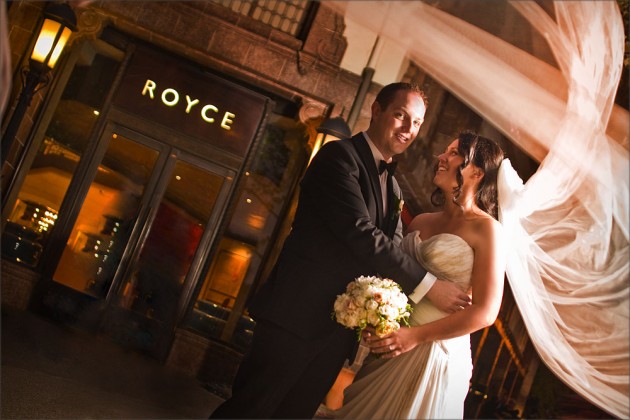 Serendipity's photography with Kirsten and Tony at the Royce Hotel make the most of this charming and elegant location. The Royce's refined interior matches its exterior in grace and class. The Royce is a photographer's paradise for bridal and couple photography, from sumptuous fittings such as the long and silky curtains in the suites, which are truly gorgeous, to the contemporary yet classic pieces in the foyer. Their day was compact and elegant, from the Royce Hotel in St. Kilda, the nearby Victorian Barracks to the ceremony at the Melbourne Town Hall, all conveniently connected by St. Kilda Rd. These urban locations together celebrate some of the most unique and iconic parts of central Melbourne. The proximity meant that the day could be more relaxed, allowing lots of time and room for Kirsten and Tony's own style to emerge in the beautiful surroundings they have chosen.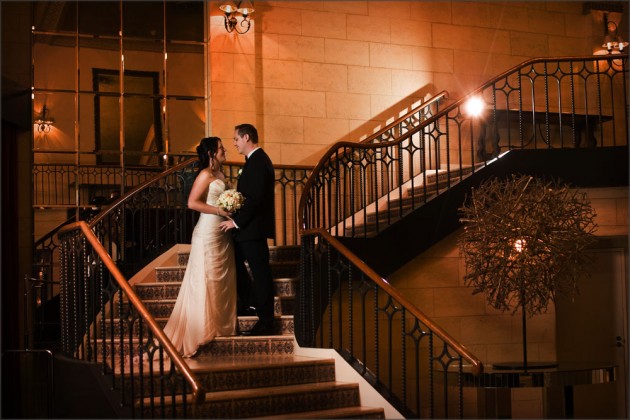 These mirrors at the Royce make for a great photography opportunity.
We thought the hotel made a great complement to Kirsten's beautiful veil.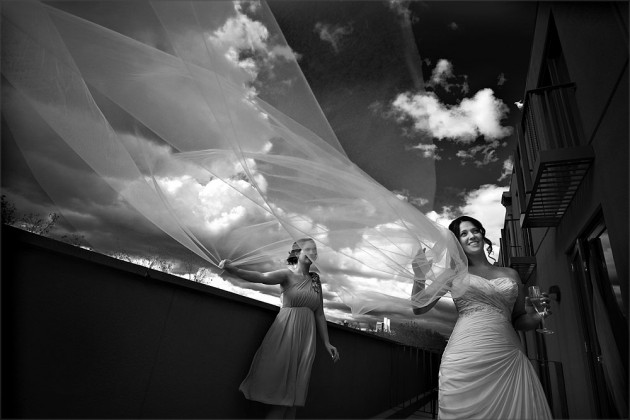 The Portico balcony at the Melbourne Town Hall provides an intimate ceremony space with a beautiful and uniquely Melbourne view.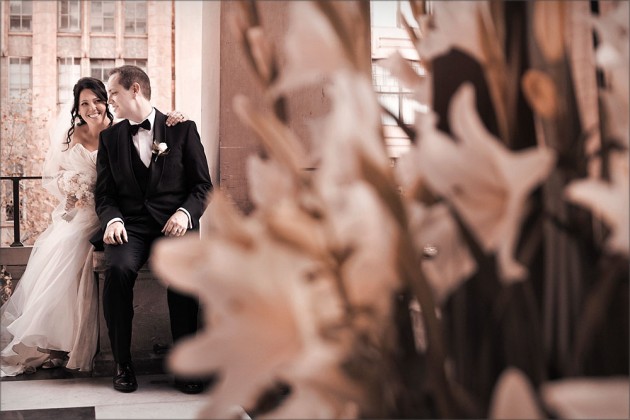 The adjacent rooms provided some lovely details for photography.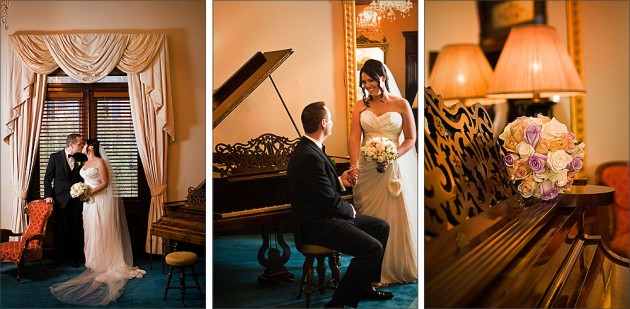 The Victoria Barracks located along St. Kilda Rd. has stoic 19th century bluestones.