Mai and Davin, Cultural Explorations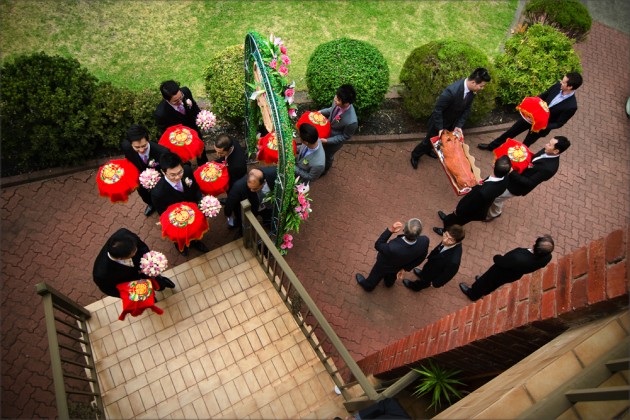 Mai and Davin's beautiful ceremony wedded not only two loving individuals but also reached across cultures. The gorgeous tea ceremony expresses venerable traditions, while the ceremony at Montsalvat Chapel with Mai's elegant dress embraces some of the best of Melbourne's heritage.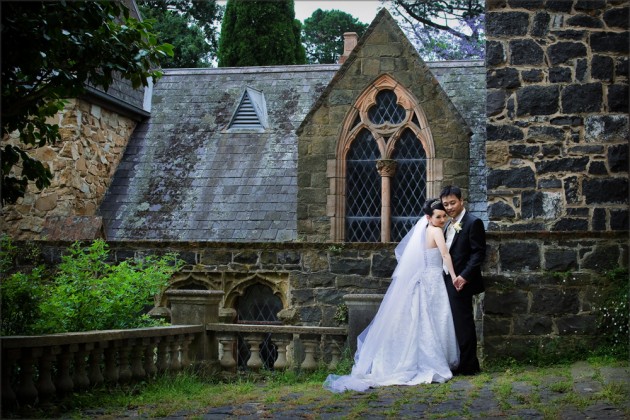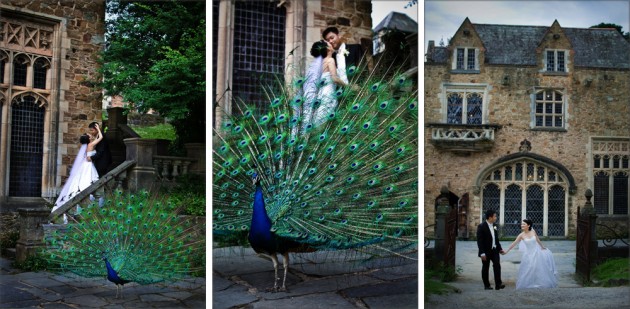 The twelve-acres of the Montsalvat estate contains the beautiful non-denominational bluestone chapel, and the grounds itself offers well-maintained surroundings that Serendipity are grateful for the opportunity to photograph.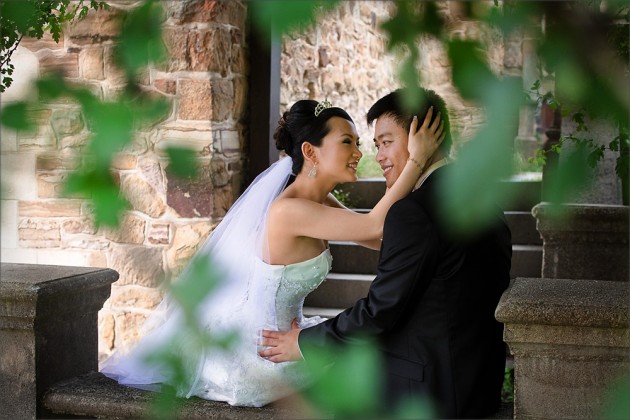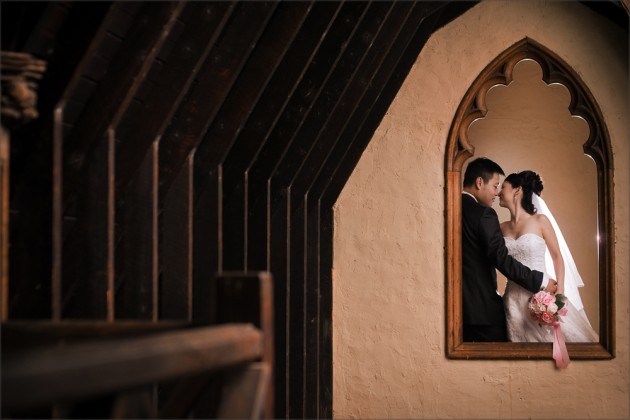 Elwood beach at sunset looks not only pristine, but casts an ethereal glow in our photographs, offering an stylistically breathtaking contrast against the stoic coolness of the sea wall.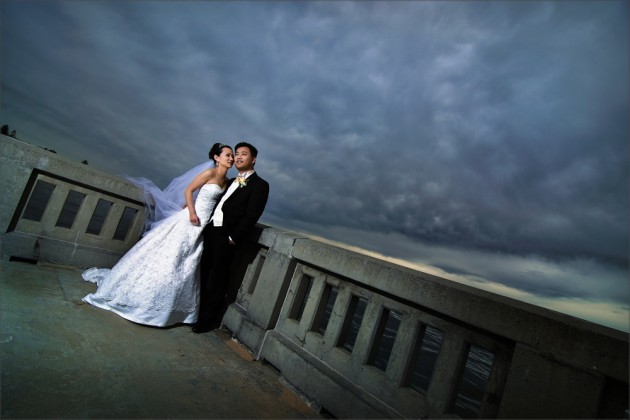 The sharp and contemporary patterns of Webb bridge are always rewarding for photography. The architecture is striking and memorable, and offers Mai and Davin a plurality of scenes to explore and play out, revealing the fun and cheekiness of their wedding day.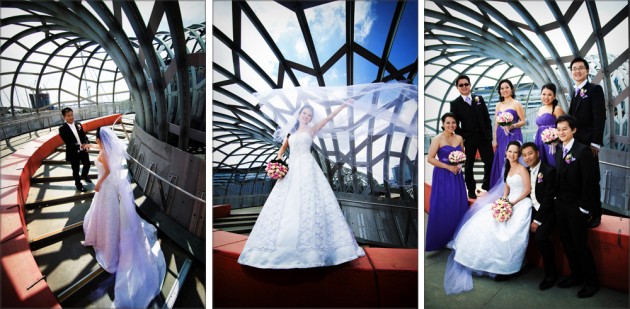 Red is a colour imbued with traditional significance, bringing joy, prosperity and luck into the lives of those who celebrate with it.  It colours these moments with Mai and Davin not only with strength but with warmth and romance. Serendipity are consistently charmed by the tea ceremonies we have the pleasure of witnessing, which you too can see here.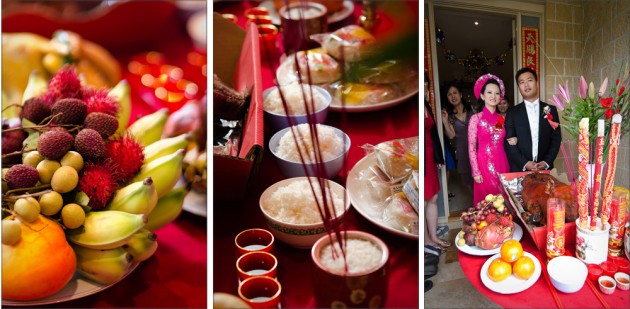 Always a favourite, the beach boxes at Brighton are iconic and cute, and offers textures and colours that we at Serendipity absolutely love.