Miranda and Darren with Serendipity Photography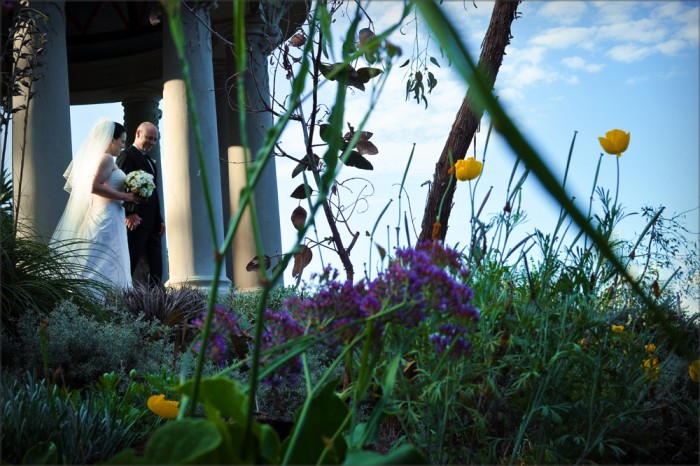 Miranda and Darren celebrated their romance with wedding location photography at the very special Royal Melbourne Botanic Gardens — scene of Darren's proposal to Miranda to cherish and honour and tie their love and laughter into a sweet knot of happiness! They enjoyed the light, patterns of foliage and the lovely Temple of the Winds on their wedding day.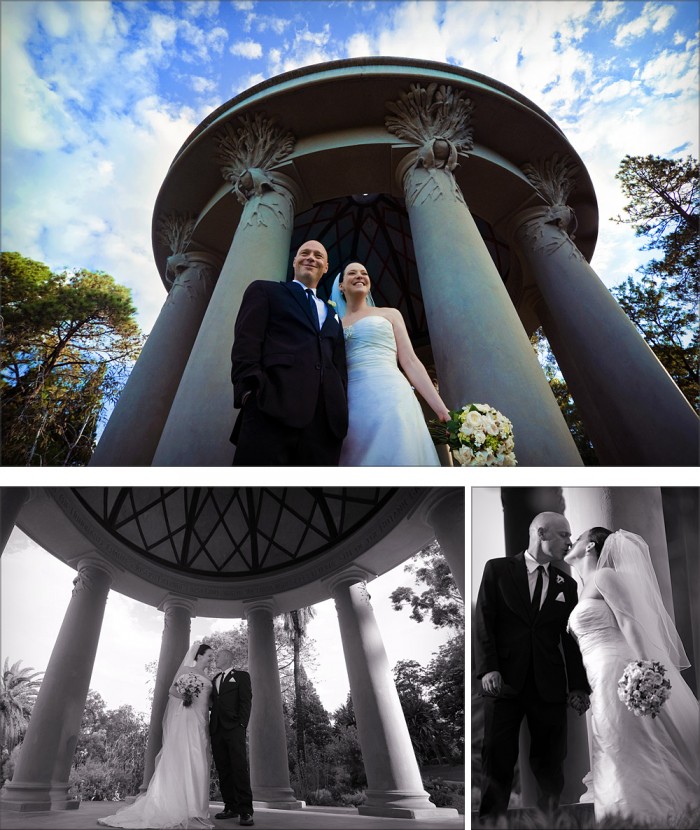 Bridal style, individuality, personality — like many brides, Miranda prepared at the family home, a bloom among many blooms, walking gently in the extensive gardens.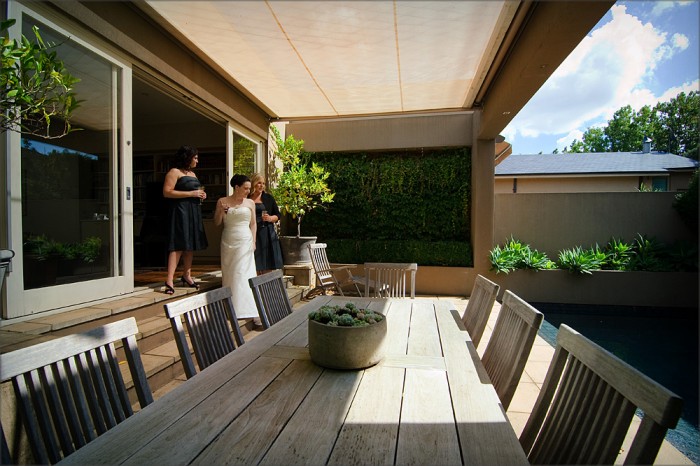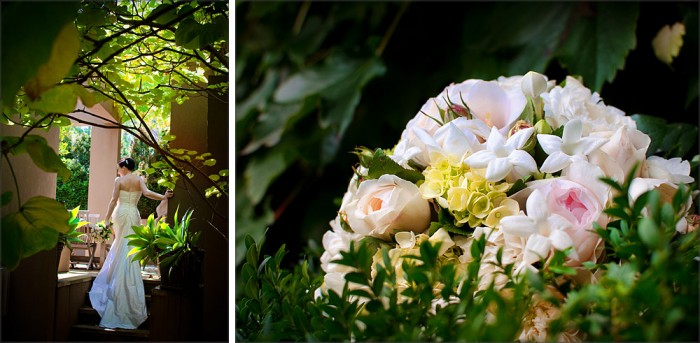 They celebrated their wedding at their family church, the magnificent St Peters in Toorak, and followed afterwards with an intimate garden reception in Toorak — friends, sunset, cupcakes, party, pool dunking and all!