J Reed and R Grounds — two great Melbourne Architects, old and new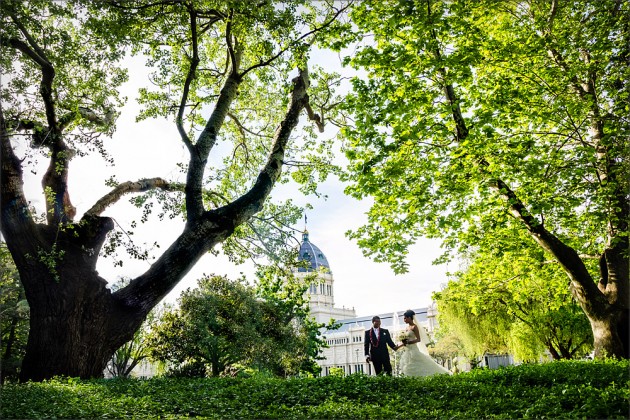 Need a little inspiration for a more classical, romantic or contemporary album? Here are two very different architects who have helped create the feel and look of Melbourne.

Joseph Reed (1823–1890)

Those who want more classical or romantic looks might want to explore this 19th century architect's work.

Joseph Reed was extremely prolific around Melbourne, designing buildings such as State Library, Trades Hall, the Royal Exhibition Building, St Michael's Uniting Church, Rippon Lea Estate, the Gums at Caramut and Melbourne Town Hall.

Upon arriving in Melbourne in 1853 Reeds established the firm Reed and Barnes with fellow architect F. Barnes.  Reed's career took off within a year, winning a prestigious comission to design the Victorian State Library in 1854.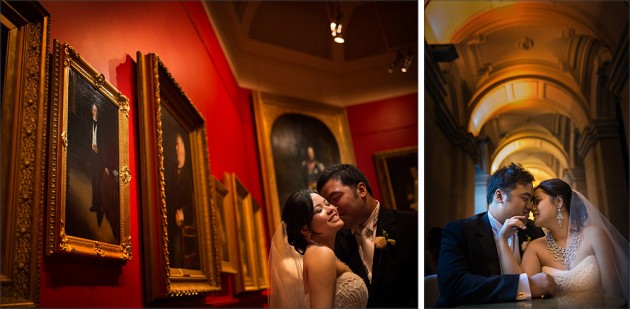 Like many of us, Reed was deeply inspired by travel. An 1863 trip to Europe provided particular inspiration, and improved both his Victorian, Grecian inspired and Italianate architecture.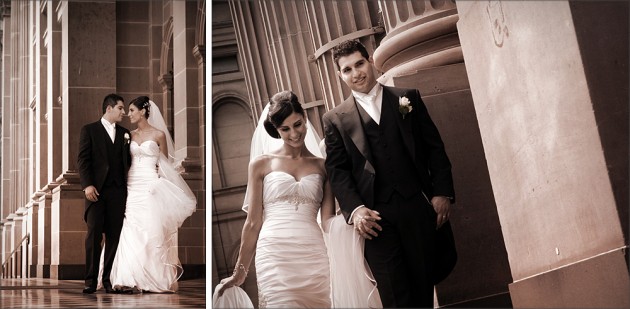 The result is beautiful Italianate buildings and estates, such as Rippon Lea.

The company once known as Reed and Barnes still exists today, changing names as the partners changed. Now it is Bates Smart, responsible for building Melbourne's Crown and Federation Square, which will suit the couple who loves something more modern.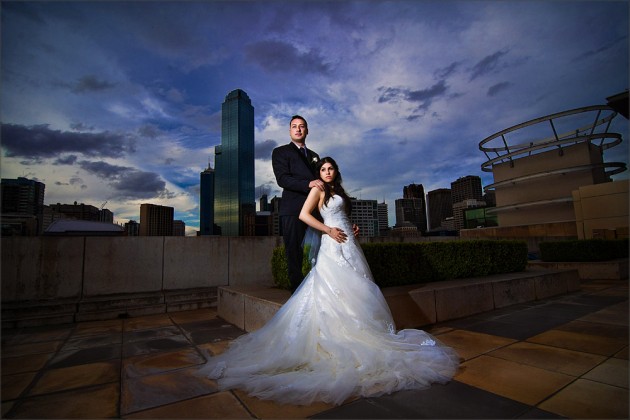 Sir Roy Grounds (1905–1981)

More into a contemporary look? Let yourself be inspired by Sir Roy Grounds. Grounds was a modern architect quite literally, as a notable member of the 'Modern' school. Buildings such as his futuristic Shine Dome in Canberra and The Spire of the Arts Centre, with the top pointing into the sky and the bottom streaming out in waves like a dancer's tutu.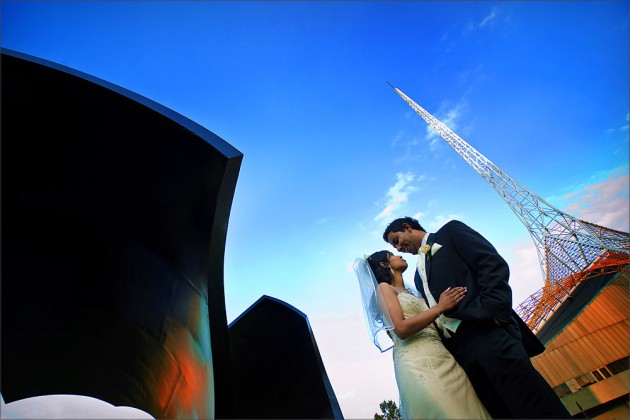 Grounds notable work around Melbourne includes Robert Blackwood Concert Hall, the National Gallery of Victoria and the Arts Centre. Do you love the bold modern style? These buildings have an abundance of spaces for you to take advantage of.

Like Joseph Reed, Grounds travelled, but his time abroad steered him in quite a different direction. The NGV, Sir Roy Ground's reinterpretation of an 18th century castle, provides the waterwalls to gracefully pose in front of.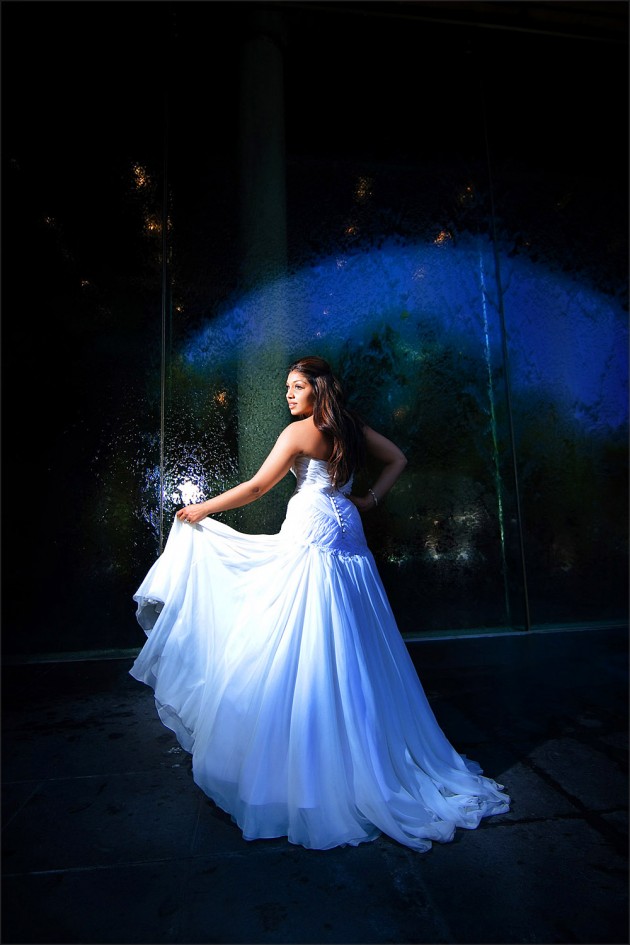 There's the sumptuous reds of the Arts Centre, giving the images a filmic quality.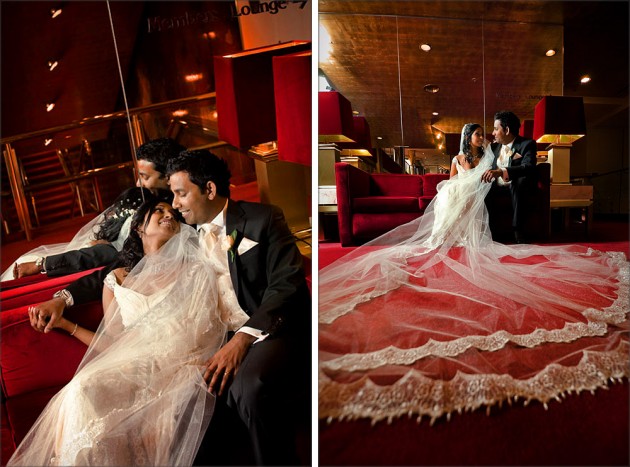 And between these two is Inge King's 'Forward Surge' — majestic wave like structures which look almost like a maze in photography.