Photographic qualities of the Wedding Cake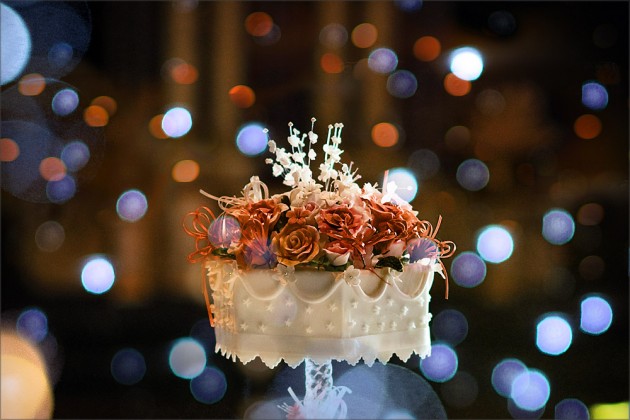 Wedding cakes are beautiful things, and for many people, an important part of the night. That's why we've prepared a new page on the wedding cake! At Serendipity we have seen many wonderful cakes over the years. Some are baked at home with love — others imposing, grand pieces.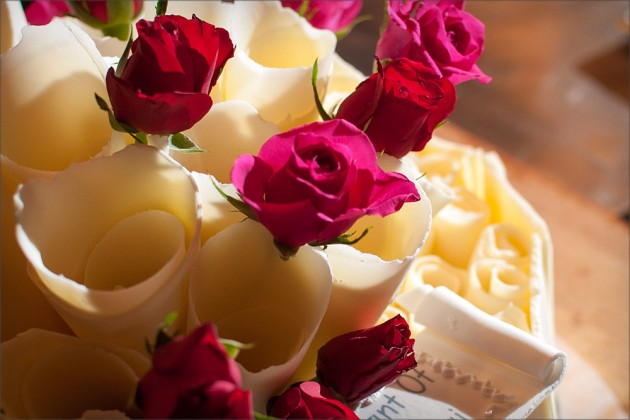 The lovely thing about the cake is you choose how much effort you want to put in. Does an afternoon spent baking with your family appeal to you, or do you want to focus on other things? There are armies of people around the city to help you out.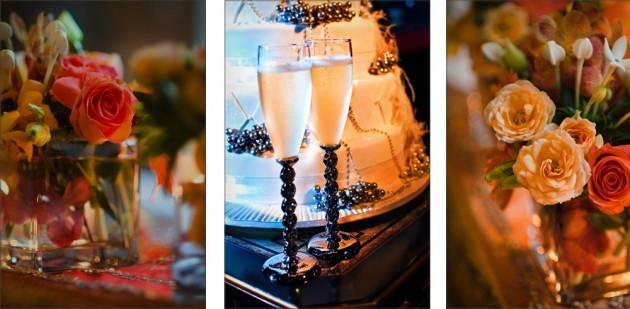 Flour, icing sugar, butter and eggs can be used to make stunning structures. With additional edible flowers, fruit or marzipan in your arsenal and you can create something very lovely. Of course, you aren't beholden to any of these ingredients, and Serendipity has some tips for those of you who have dietary requirements.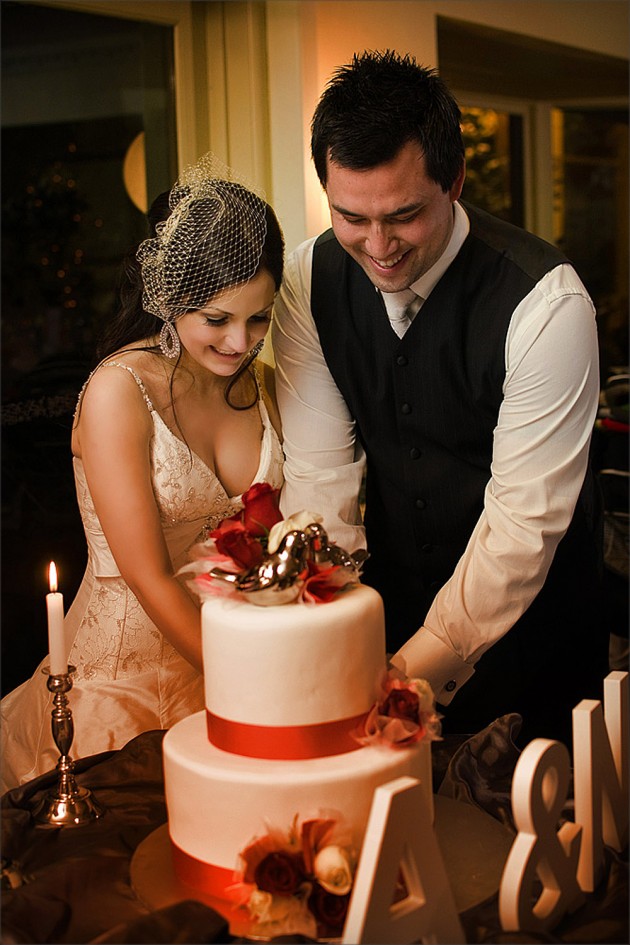 Add beads, ribbons, cake stands and candles to the other elements and you have something you can customise to your pleasure.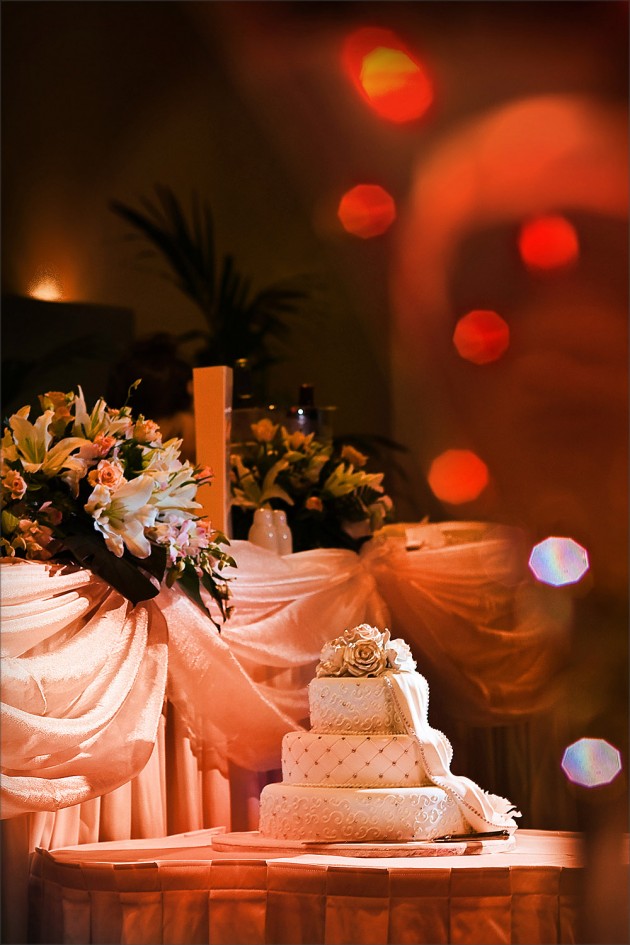 Lighting and placement are particularly important to getting the most out of your cake. Consider what part of the reception venue will do this without it getting in the way. Further things to think about is where to light your cake from, and how to present it. After all, you wan to capture the mood of the party!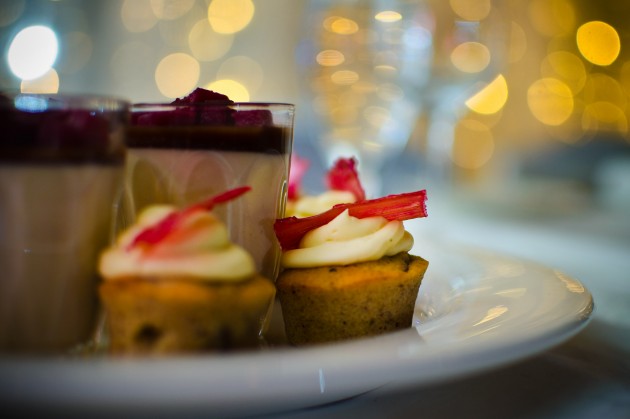 The cake plays an important role in many cultures. For instance sharing the cake among the family is a feature of many Indian and Sri Lankan ceremonies.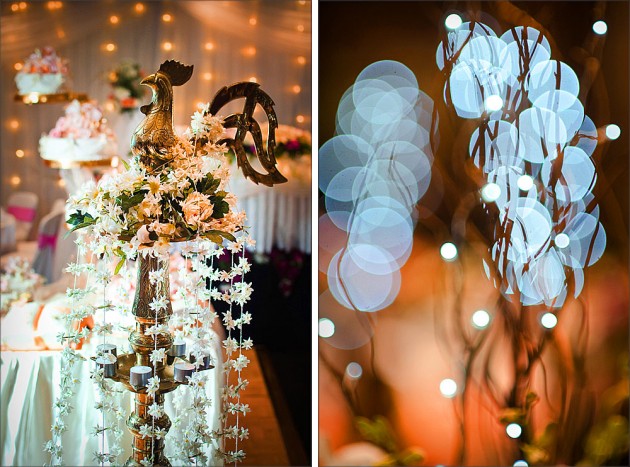 Choosing a cake shouldn't be something to stress about, but rather something fun. If you're worried about it you can leave it to the caterers or your other half. You don't even need a cake — cupcakes, pastries, chocolates and sweets will do! Why not put a mountain of Turkish delight at each table?