Reception Inspiration with love from Serendipity!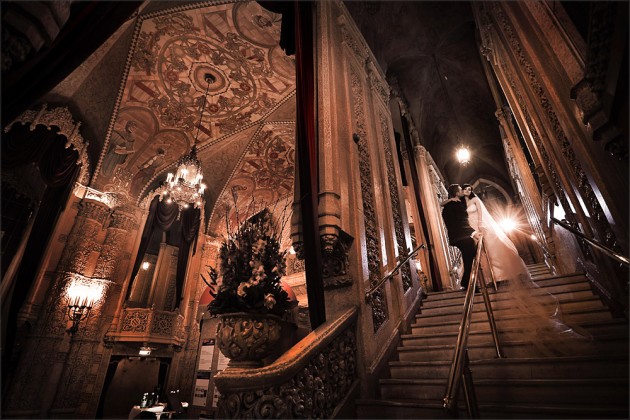 Inspiration for your reception
You've had your gorgeous ceremony, and now it's time to celebrate with your closest friends and family. At Serendipity we enjoy capturing these warm moments full of laughter and dancing. There are number of considerations to take into account beyond the food and music: what kind of aesthetic do you love? Are there any cultural or family traditions you want to follow? What parts of your life do you want to remember? The perfect wedding reception venue should facilitate all these things.
At Serendipity we care about people's receptions — we stick around for them. We've seen many venues over the years and would like to share our expertise with you.
Dancing
The dance floor is a perfect place to steal close moments with your newly married lover while being around the energy of your nearest friends. Serendipity relishes the challenge of capturing the way you move from your first dance to the end of the night. From the start to the finish, we have the reception dancing covered.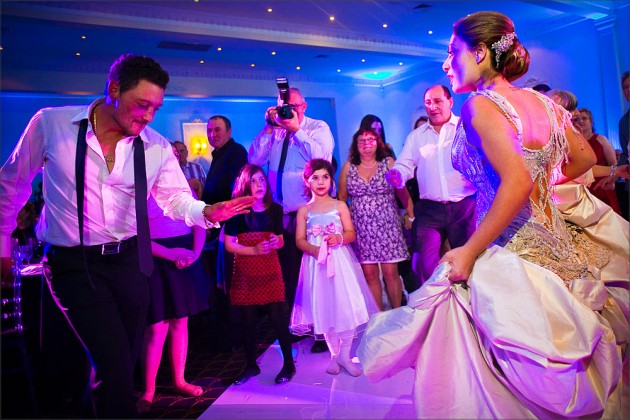 Lighting
Reception rooms can be transformed into completely different spaces with clever lighting. Do you want warm flecks of candles casting light over your dinner or intense modern colours washing the dance floor. With the right set-up you really can have it all.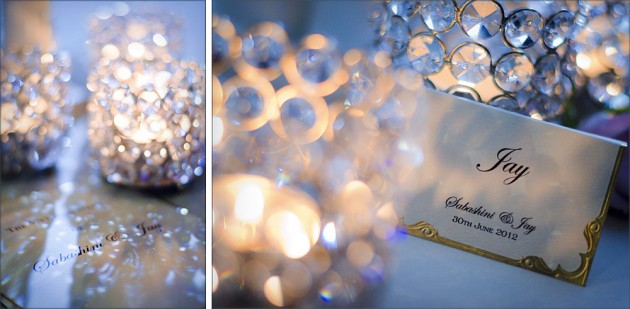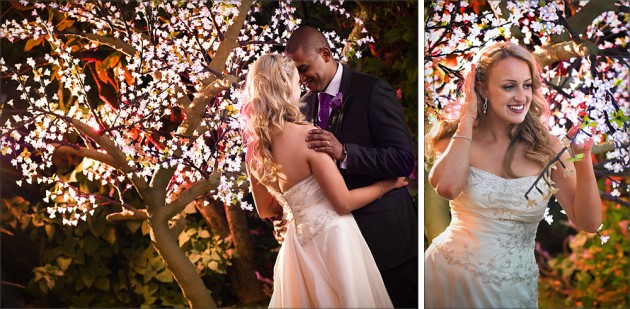 Reception venues we love
The Atlantic Group has been working overtime in creating amazing reception centres Serendipity loves to work in. Sketch has beautiful views and elegant furniture offset by brilliant contemporary wallpaper. The glamourous Peninsula on the waterfront is ideal for those who want a grand wedding regardless of number of guests. However if you want to seat up to 1500 guests, this is the one for you! The Maia has a softer colour scheme which reminds us of candlelight (though this can be changed with a lighting kit). With chandeliers and classic Asian and European cuisine, it is really something special.